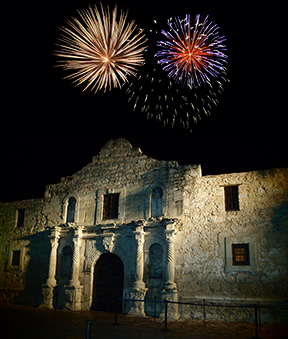 This coming January 1 will mark the 10 year anniversary of the end of the reign of the old incumbent Texas utilities and the opening of competition among new retail Electricity providers.
That means for Ten Years, consumers in the Lone Star State have been free to choose what kind of Texas electricity plan works for them. That means for ten years, consumers throughout the ERCOT region haven't had to wait for regulators and utility bean counters to strike a bargain in a closed room on how much you were going to pay for your electricity. Nor have you had to conform to a one-size-fits-all kind of service. Instead, energy consumers have enjoyed the ability to select plans that fit their needs backed by great incentives and convenient services such as monitoring your usage and paying your bills on-line.
In short, you're free to choose your electricity plan and provider. Don't think its a big deal? Just ask consumers in the 35 states that don't have Electricity Choice if they like being tied to one utility when rates go up or isn't interested in improving customer satisfaction. Ask them if they like their utility thinking of them as just one more part of "the load".
So this July 4, fire up your grills, set off the fireworks, and reaffirm your freedom to choose! Ten years of Texas electricity choice remains revolutionary!