PowerPoint graphics can dramatically help you to design attention-grabbing slides fast.
So if you've been looking for that small extra boost to design better, professional looking presentations, you're going to love today's post.
I am giving you access to
my personal library

of 2D and 3D professional graphics, creative shapes, objects and boxes.
Use them to…
Get your message across
Illustrate your slides
And, most importantly make a terrific impression
I've also included real-world examples below so you too can get inspired.
---
Here's a quick taste of how these presentation graphics look like (and in just a moment I'll show you exactly how you can use them on your slides):

How You Can (and Should) Use These PowerPoint Graphics

Integrate Slide Headlines

Here's an example with a world map slide: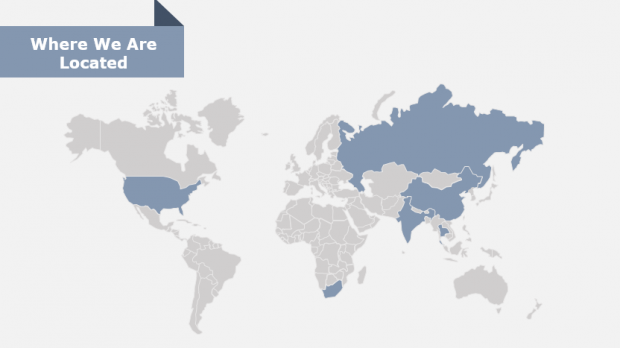 Illustrate Your Point

Illustrate Your Presentation Sections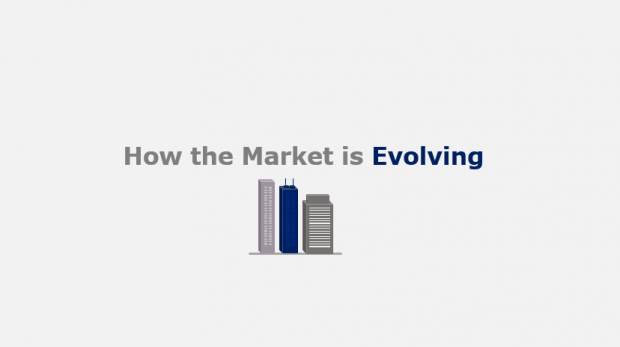 Pump Up Your Cover Slide
You can use some of the PowerPoint shapes to illustrate a cover slide and display your text: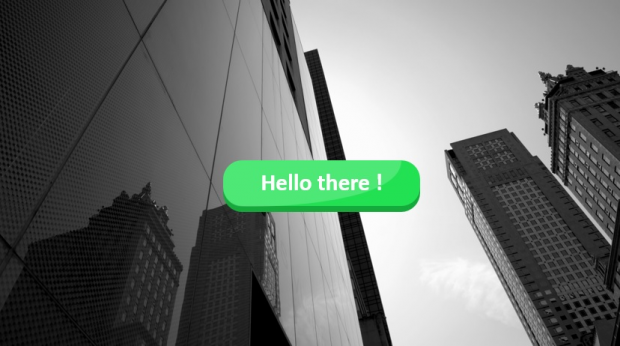 Add Clear Titles to Your Break Slides
If you are making a long-form presentation – such as a market report or a business plan – then having clear section breaks is a must.
Section breaks help you structure your deck, and make it easy for your audience to follow through, as they'll be able to visualize where you are at in your presentation.

Wrap Up a Clear, Benefit-Oriented Value Proposition
If you're making a presentation aimed at convincing someone, then having a crystal clear value proposition is crucial.
Your value proposition is a clear statement that explains how your product/service/idea solves your customers/colleagues/boss' problems or improves their situation….
If you were trying to pitch your business to a prospect, here's how you could use some of the shapes I've included in the bundle:

Here's another example:

Maximize Data Visualization
Let's say you want to do a pitch deck to convince investors to invest in your company….
Here's one way you could present data-rich information related to the size of your market:

Here's a variation: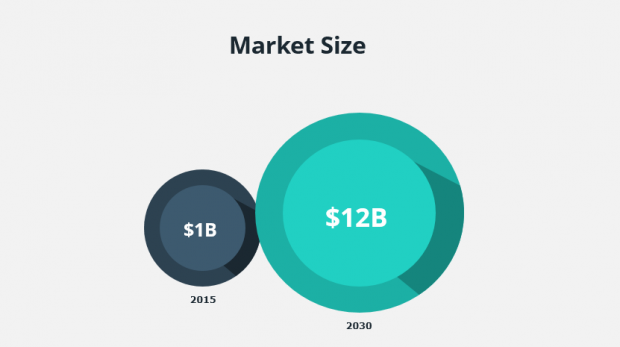 Note: This slide is based on Airbnb's first pitch deck "market size" slide.
Present Milestones
You can use the shapes to present milestones or project schedules in a clear and concise way.

How To Use These PowerPoint Graphics
Like I mentioned earlier, the graphics included in the bundle are 100% editable.
They consist of several shapes that are grouped together.
These shapes are "grouped", so you can move, enlarge or reduce them as one whole entity: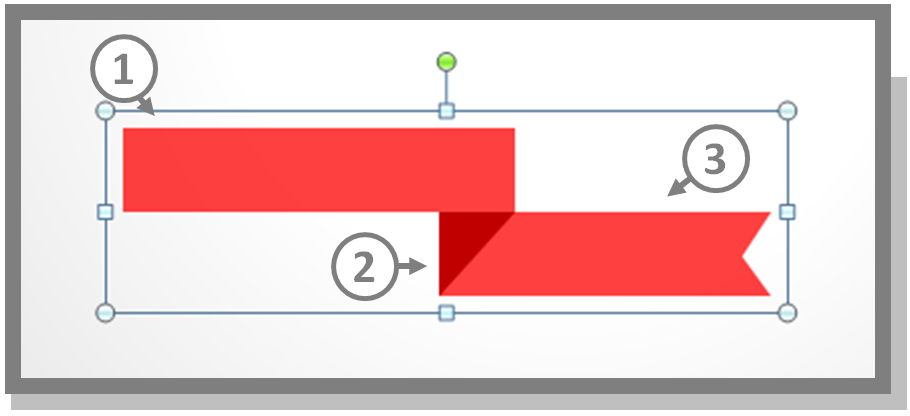 If you'd like to stretch one part (one shape), without impacting the other shapes, just double-click on the part you'd like to customize and move it as you'd like:

Also, some freebies have semi-transparent shapes. You can change that by clicking right on the shape > format > fill > transparency %.

If you need to customize some of the elements for your own use, it's easy. Jut select the shapes/elements you want to edit, right click, "group" and then "ungroup".
You can also apply some great effects on your graphics, such as the "Blur effect".
It's quick and simple. Try to use a shadow color close or related to your background color. It will increase visual consistency and comfort: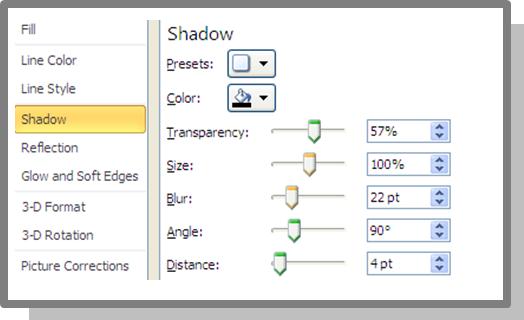 Download the Bundle
Click here to download these free PowerPoint graphics
Additional Resources
PPTPOP's best resources: a hand-curated list of articles, templates, and life-changing resources that will help you become a better you.
The best presentation templates available out there. For business presentations, marketing, pitch decks, and more.
Hope you liked and learned !