In this blog post, we have listed the best popular and engaging mobile games of 2018 featuring both free games and paid games.
Engaging with online gaming apps is considered to be the most exciting activity. It cajoles majority of smartphone users. Both iOS and Android users nowadays can get myriad of options to choose from, when downloading the best mobile game apps. But, choosing the right one often makes them confused caused by availability of numerous game apps. In this post, we have figured out some of the best mobile game apps, from different app developer companies, of the year 2018. Going through these will help smartphone users in making the right selection.
PUBG Mobile
Stores: (iOS, Android)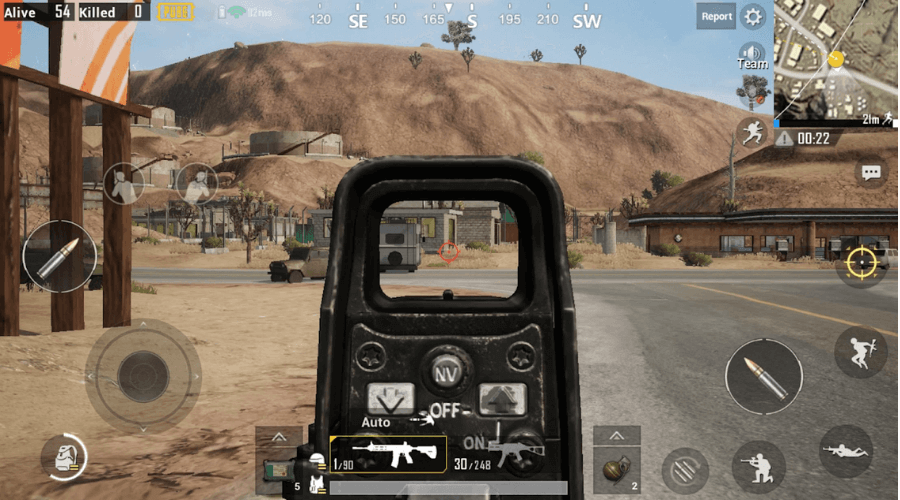 When talking about the best mobile game apps of the year, 2018, it's wise to start from none other than PUBG (PlayerUnknown Battlegrounds) Mobile. PUBG is one of the most popular multi-player first player shooting game, featuring battle of player and 99 other rivals (on an unknown island). The play zone shrinks as game advances and the one who survives, gets the Chicken Dinner.
Features
HD-quality display with higher resolutions.
Players can get plenty of realistic weapons to choose from.
Use varities of vehicles including motorcycles, trucks, cars, and boats to travel and hunt.
Invite and team up with friends.
Enjoy a fair gaming environment.
Pokemon Go
Stores: (iOS, Android)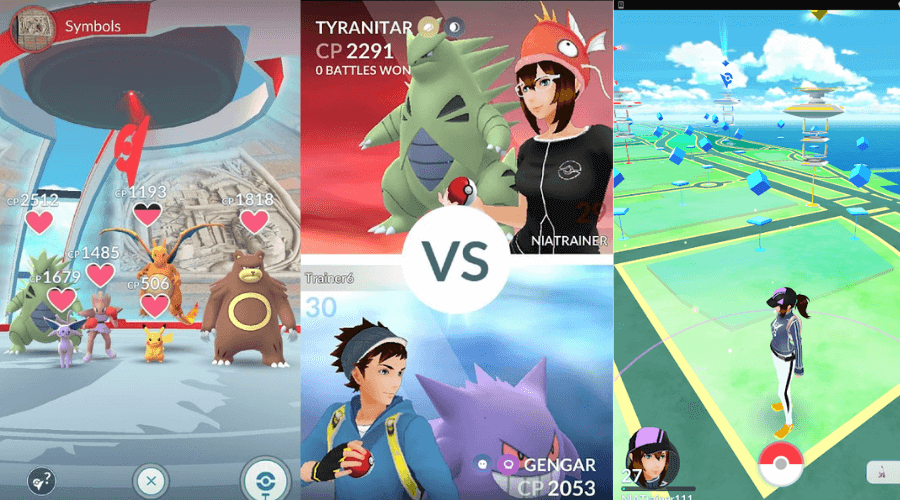 Developed on the augmented reality (AR), Pokemon Go is another most popular mobile game that enables players to create and customize their own avatars, which appear in accordance to their geographical locations. Players can explore a wonderful experience while engaging with one-to-one battle with trainers nearby.
Features
Discover far and wide for Pokemon and various important items.
Users can catch powerful Pokemon, hatch their eggs and also help them evolve.
Participate and compete in epic gym battle.
Join powerful Raid Bosses.
Clash of Clans
Stores: (iOS, Android)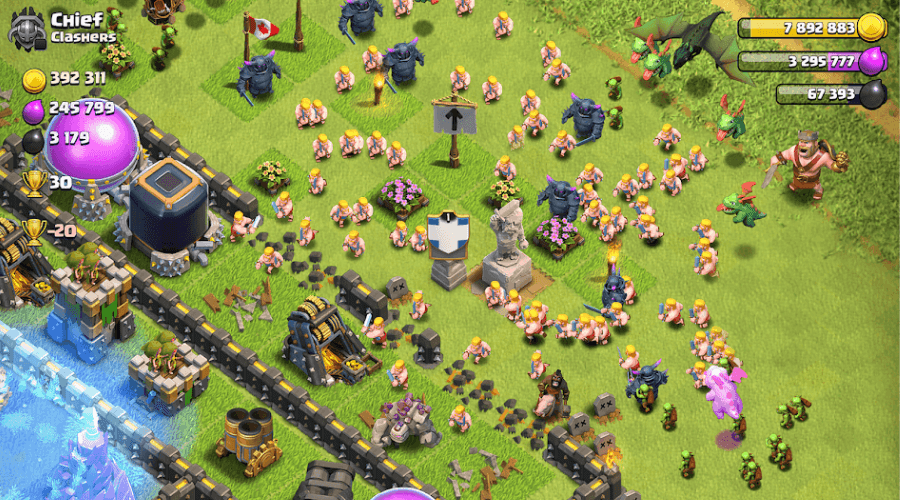 Clash of Clans is a freemium and an online multiplayer game. In this, players have to form communities and invade on other players to claim over the resources. The game features a complete pseudo-single-player campaign, where player has to attack a series of fortified goblin villages.
Features
Players can join Clan, create their own and invite their friends..
Engage in Clan wars with other players.
Fight battle to defend village with bombs, cannons, mortars, etc.
Enjoy friendly challenges, wars and other events.
Shadowgun Legends
Stores: (iOS, Android)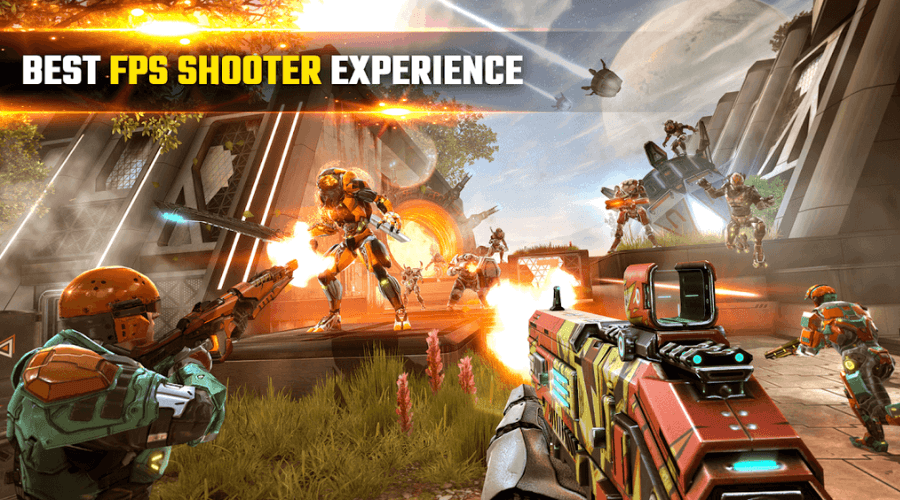 Shadowgun Legends engage players with an interesting epic story campaign, cooperative multiplayer, PvP, innovative social hub and lots more. The plot of the game features humanity is under attack by a deadly alien invader and various attempts to avert the threat.
Features
Shadowgun Legends features a thrilling story campaign.
Users can join forces or friends to fight with the enemy.
Battle with enemy in multiplayer PvP game modes.
Get over 600 unique guns, 1000+ armor pieces, 250+ cosmetic items, to choose from.
Unique reward system and social features.
Plague, Inc.
Stores: (iOS, Android)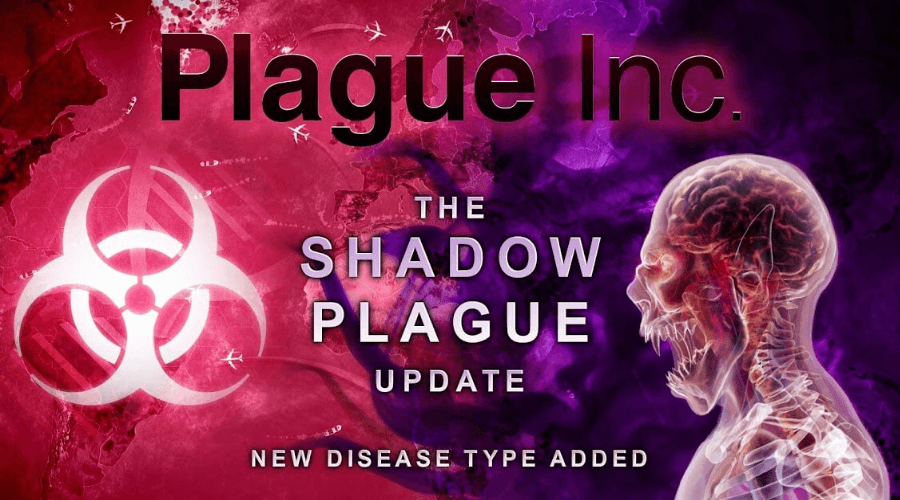 Plague is perfectly designed to help users experience a beuatiful gameplay, built for various devices. The game basically evolves the strategy genre and serves its ultimate purpose of pushing mobile game to a new level. The most interesting as well challenging part of the game is user vs world and the stronger one will survive.
Features
An exhilarating HD graphic.
Advanced AI with hyper detailed and a complete realistic world.
In-game assistance and an important tutorial.
Over 50 countries to infect and more.
Dandara
Stores: (iOS, Android)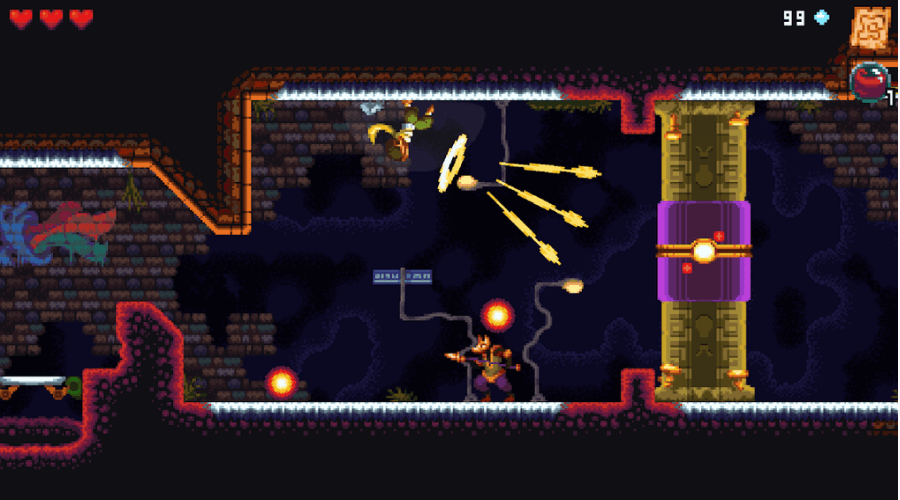 As a platformer, Dandara lets players explore a vast and real world while playing the game. With the game, users can enjoy flinging themselves from surface-to-surface. The game captivates players with astounding visuals and graphics, myriad of creatures, amazing sound track and lots more.
Features
Dandara is developed natively with innovative controls including gamepad and touchscreen input and more.
Users can grab an opportunity for boundless exploration.
Challenge progression and lots more.
Finger Driver
Stores: (iOS, Android)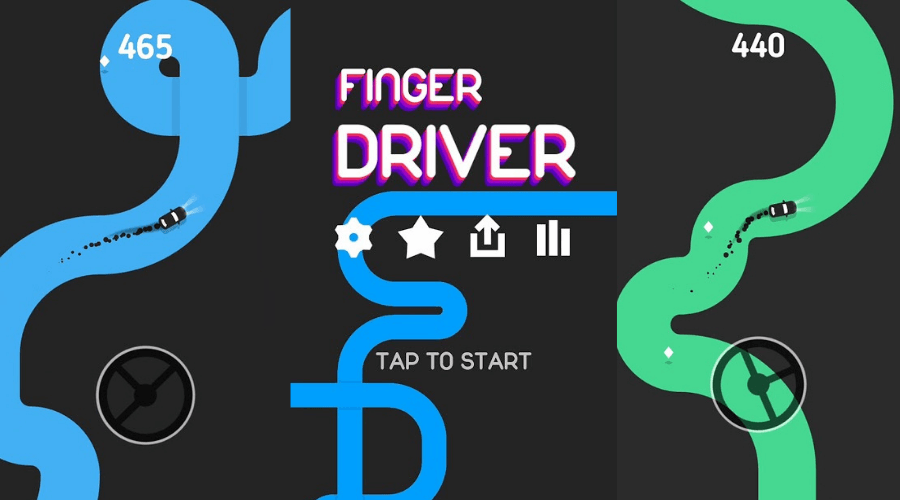 Finger Driver is one of the best mobile game apps of 2018, which entices those who have a passion for driving. Users play the game can experience like driving a real car with spinning the steering to control the car while driving it on the road and enjoy a long driving.
Features
A little steering wheel at the bottom to control and drive the car.
Finger Drive includes a mission either 'drive 400m for 3 times' or 'collect 4 coins with 3 times in a row.
Get more car styles by using coins.
The Room
Stores: (iOS, Android)
It's another most highlighted game in the list of the best mobile game apps of 2018. The app lets players get a true experience of 3D world. Being a spectacular puzzle ever created on any platform, the game has everything to make users thrill with amazing graphics and lots more. Players can amuse themselves with a fun-filled journey with the game.
Features
The game lets users engross into amazing and natural looking visuals, which ever seen on the mobile devices.
Packed-in with mysterious journey.
Soft touch control to navigate the mysterious 3D world.
Designed with a fascinating game design to enhance user experience.
Monument Valley
Stores: (iOS, Android)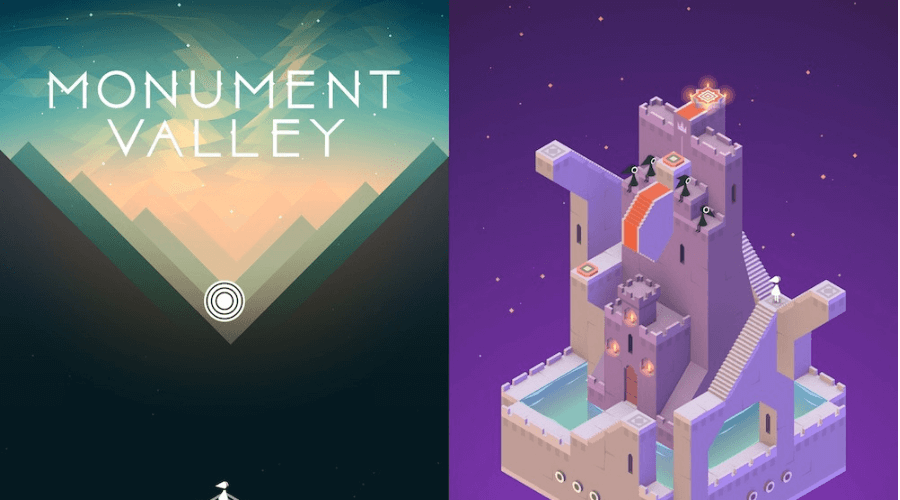 Players engage with Monument Valley have to manipulate with impossible architecture. They can gain an opportunity throughout the game to explore the fantastic architecture and have to guide a silent princess named Ida through uncovering hidden areas, mysterious monuments, unfolding optical illusion and lots more.
Features
The easy-to-use game app lets users drag and then recreate the world. Everyone can easily play and complete the game.
The game app lets user feel the real magic of 3D world with optical illusion, temples from across the world, hand-crafted world and lots more.
Amuse with amazing audio that reacts mainly to manipulation of the world.
Based on iCloud, the game lets players synchronize the game across multiple devices.
Kingdom Rush
Stores: (iOS, Android)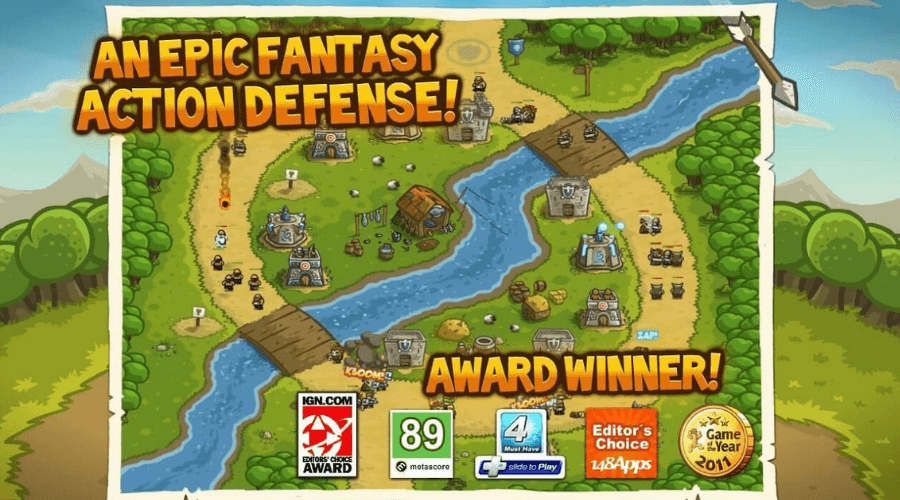 Kingdom Rush is the much-acclaimed game, appropriate for those who love action and fantasy. Users can go through an unforgettable epic journey for defending their kingdom from the clutch of evil wizards, trolls and hordes of orcs. Activities like fighting on forest, customizing defence strategy and more are something that keeps players engaged throughout the game.
Features
HD illustrated cartoon art.
Users can engage with an extra game mode for getting challenge to their tactical skills to the limit.
Enjoy hours of gameplay with 60+ achievements.
Choose hero from 9 available options.
Command troops and see their engagement in the cartoon battles.
We would love to hear your comments relating to the post. Got some other thoughts? Drop us words through our contact page.
The post Best Mobile Game Apps of the Year 2018 appeared first on AppsChopper Blog.