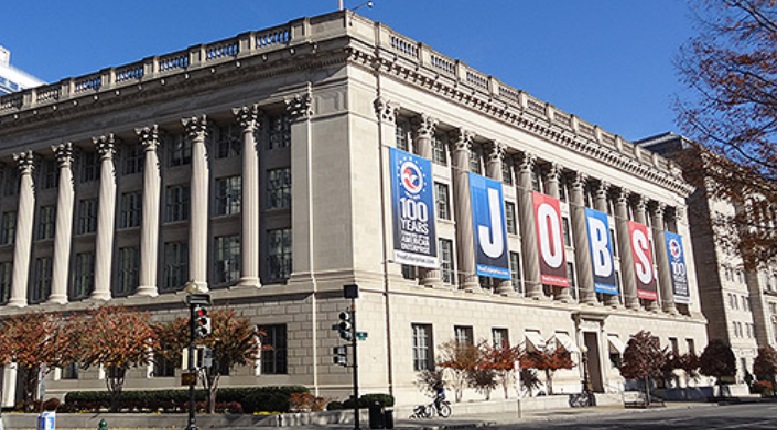 The analysis also indicated that 50% of small businesses said their business is in good overall health. It is noteworthy that 80% or more of small businesses are concerned about the virus's impact on America's economy. The Executive Vice President and Chief Policy Officer for the US Chamber of Commerce, Neil Bradley issued a press statement. He said, "Ten months after COVID-19 caused an unprecedented disruption in economic activity, some industries have fully recovered while others are in the equivalent of a depression. The full reopening of the economy and widespread vaccinations will make possible offers a light at the end of the tunnel, but we will be dealing with the fallout from the pandemic for years to come. As we rally for recovery, it is critical that policymakers pursue pro-growth policies that can help business, families, and communities fully recover".
A new survey of the US Chamber of Commerce has indicated that the areas seeing the slowest Economic Recovery Include the airport, hospitality, housing, and gaming industries. The airport industry expects losses of at least $23 billion from March 2020 to March 2021. At least 63% of hotels have less than half of their typical pre-crisis staff working full-time and housing projections show up to $70 billion in rental debt has been incurred as of the end of 2020. However, the areas that experienced the strongest economic recovery include energy and the finance industry. The energy industry experienced petroleum demand in the US return to 19.1 million barrels per day. The finance industry experienced credit union deposits in the second quarter of 2020 grow 15 times faster than the same period a year ago. At least 61% of food retailers also reported strong demand with a positive impact on business despite new COVID-19 restrictions.
The post A New Analysis released by US Chamber of Commerce Showing Economic Recovery appeared first on Ship LDL.