The Press pass of Jim Acosta has been suspended by the White House. This action took place due to the CNN reporter was caught in an argument with Trump during a post-midterms press conference on Wednesday. The reporter had placed his hands on a female aide trying to take back a microphone at the request of the president. The pair contested over Acosta's repeated questioning and claims of press secretary Sarah Huckabee Sanders posted on Twitter. The CNN reporter responded and tweeted, "This is a lie. President Trump believes in a free press and expects and welcomes hard questions about him and his administration". Trump said that we will never tolerate a reporter placing his hands on a young woman only trying to do her job as a White House intern. He said, "This act is absolutely unacceptable".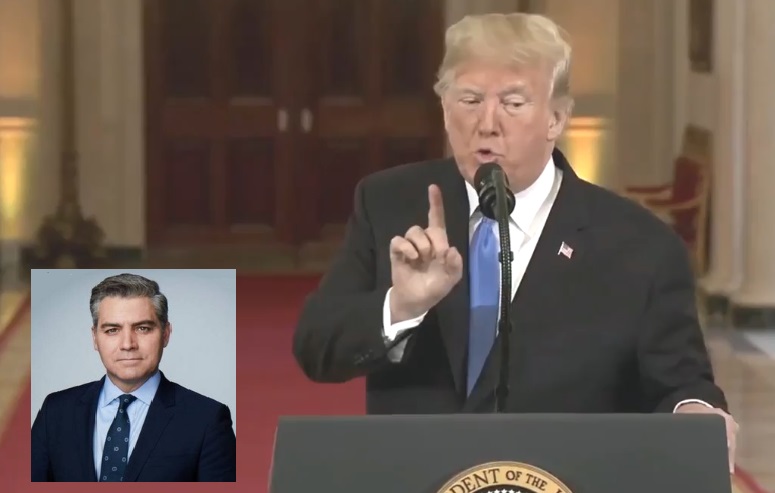 8
Trump added that it is also disrespectful to the colleagues of a reporter not to allow them an opportunity to ask a question. It is important that President Trump has given the press more access than any president in history. Trump said, "The fact that CNN is proud of the way their employee behaved is not only disgusting, but it's also an example of their outrageous disregard for everyone, including young women, who work in this administration". So, the White House is suspending the hard pass of the reporter involved until further notice. The posted video of the incident shows Acosta was attempting to retain the microphone while questioning Trump on his immigration rhetoric and Robert Mueller's investigation into alleged collusion with Russia. The female aide tried to take the microphone from him. It can be seen that CNN reporter blocked her arm with one hand.
The post White House Suspended Press Pass for Jim Acosta until further notice appeared first on Ship LDL.