The Legal team of the U.S President Trump has made a chaotic debut as Rudolph W. Giuliani (who was tapped recently to be one of the president's lawyers) potentially exposed his client to legal and political danger by publicly revealing the existence of secret payments to Michael D. Cohen (the personal lawyer of Trump). Mr. Giuliani said that after Trump moved into the White House, he started paying Mr. Cohen $35,000 a month in part as reimbursement for a $130,000 payment that Mr. Cohen made to a pornographic film actress to keep her from going public regarding an affair as she said that she had with Mr. Trump. The U.S President confirmed in a series of Twitter posts that he made payments to Mr. Cohen. Mr. Giuliani was intended to prove that Mr. Trump and Mr. Cohen violated no campaign finance laws, prompted frustration and disbelief among the president's other legal and political advisers.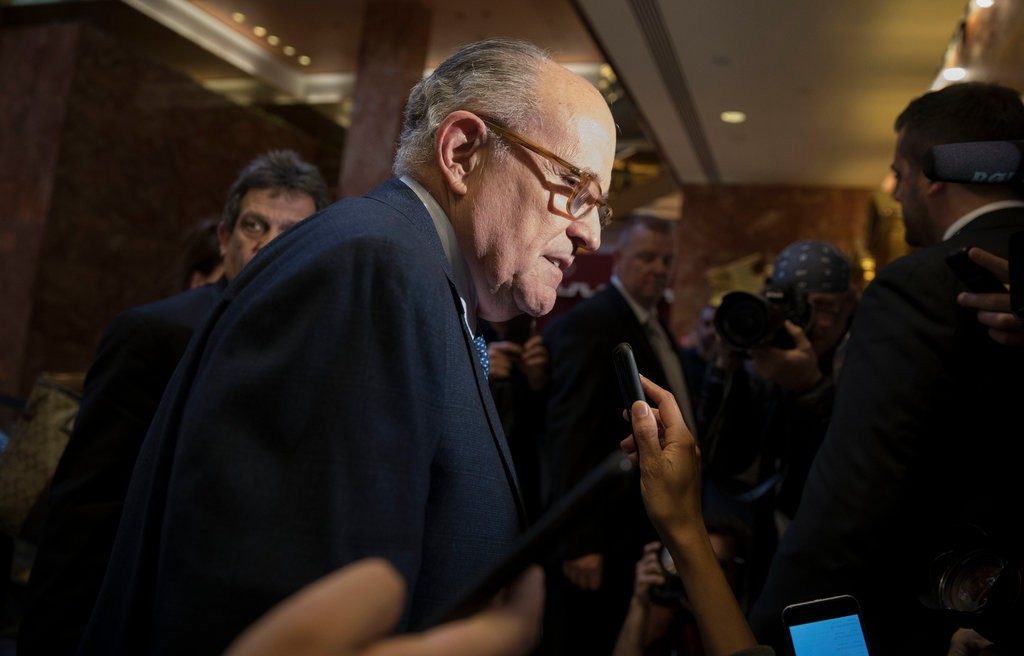 The failure to disclose the payments could be a legal violation of the Ethics in Government Act of 1978, which requires that federal officials, including Mr. Trump to report any liabilities of more than $10,000 during the preceding year. Point to be noted that the last disclosure report of President Trump he signed and filed in the month of June mentioning no debt to Mr. Cohen. The remarks of Giuliani were made in television appearances and interviews and it raised a number of questions regarding the truthfulness of the U.S President and created a firestorm at the White House. Sarah Huckabee Sanders (the White House press secretary) said that she had been unaware of the payments before the interviews. George Arzt (a longtime New York Democratic consultant) said that he would not have sent out Rudy to talk about the investigation.
The post Trump's New Legal & Political issue exposed by Rudolph W. Giuliani appeared first on Ship LDL.