The child Actress Erin Moran has passed away at the age of 56. She played on the famous younger sister Joanie of Richie Cunningham in 1970s sitcom Happy Days. Later she starred in the short-lived series Joanie Loves Chachi. The Department of Harrison County Sheriff issued a statement that the Harrison County dispatch received a 911 call at nearly 4:05 pm on Saturday 22nd April 2017 pointing to an unresponsive woman.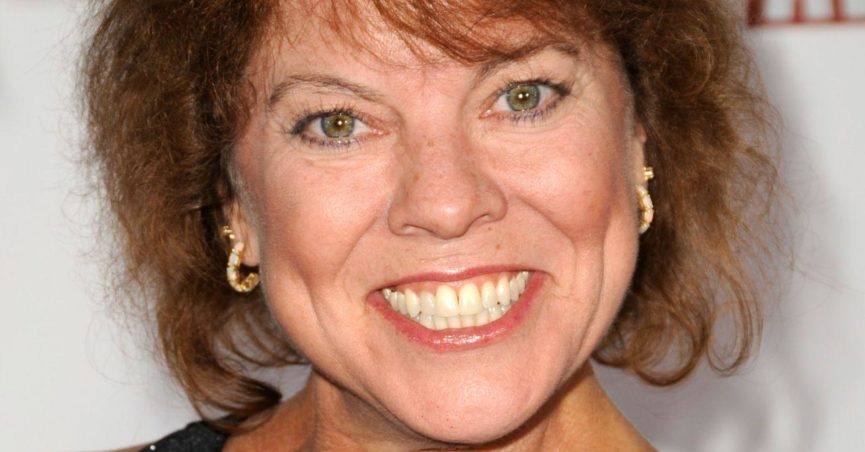 The officers immediately responded the call and first responders indicated after examined Erin Marie Moran Fleischmann had died. The department hasn't yet mentioned the cause of death because there were some elements to be examined. The Director Ron Howard also tweeted a remembrance. He performed the role of her elder brother in Happy Days as Richie Cunningham for several years.
The post Famous Child Actress Erin Moran Passed away on 22nd April 2017 appeared first on Ship LDL.