Trump Royale's Finest Residence | Tower Suite 06 | Just Listed by Coleman Properties Group
Royale's finest residence – Tower Suite 06
Interior/Exterior Highlights:
MLS #A10007192
$7,285,000
MAP Here
Year Built 2009
4 Bedroom | 5.5 Baths
6,423 Square Feet (597 Sq. Meters)
1,700 Square Feet (158 Sq. Meters) of Terrace & Entertainment Areas
Heated Rooftop Pool
$700,000 Turn-Key Furniture Package
Flow Through Design SW and NE Views
Wood & Marble Floors Throughout
TS06 Floor Plan by Request
2015 Taxes $60,448
Maintenance Fees $4,366
TrumpRoyaleTS06.com
Step Inside Tower Suite 06
Sunny Isles "Florida's Riviera"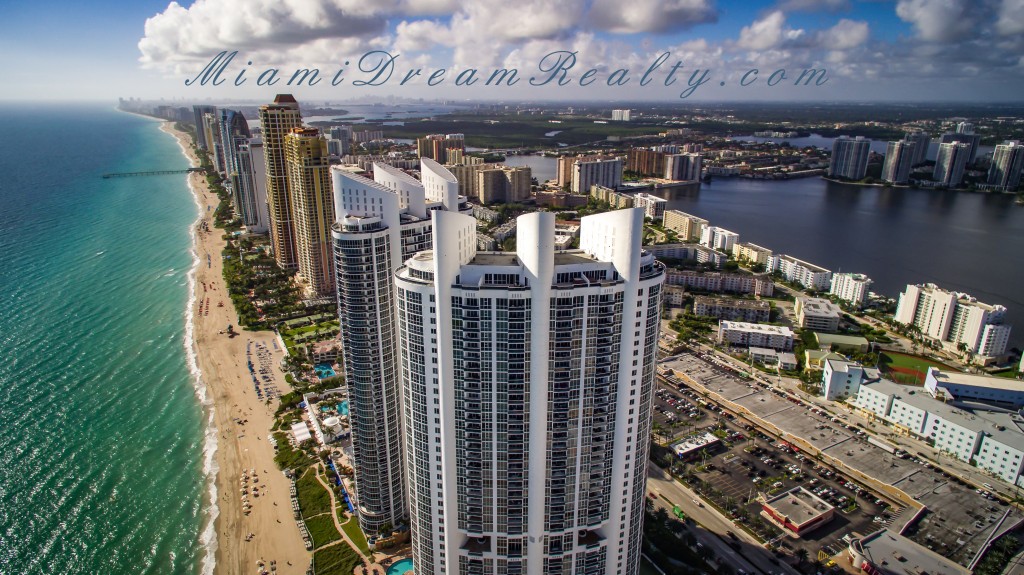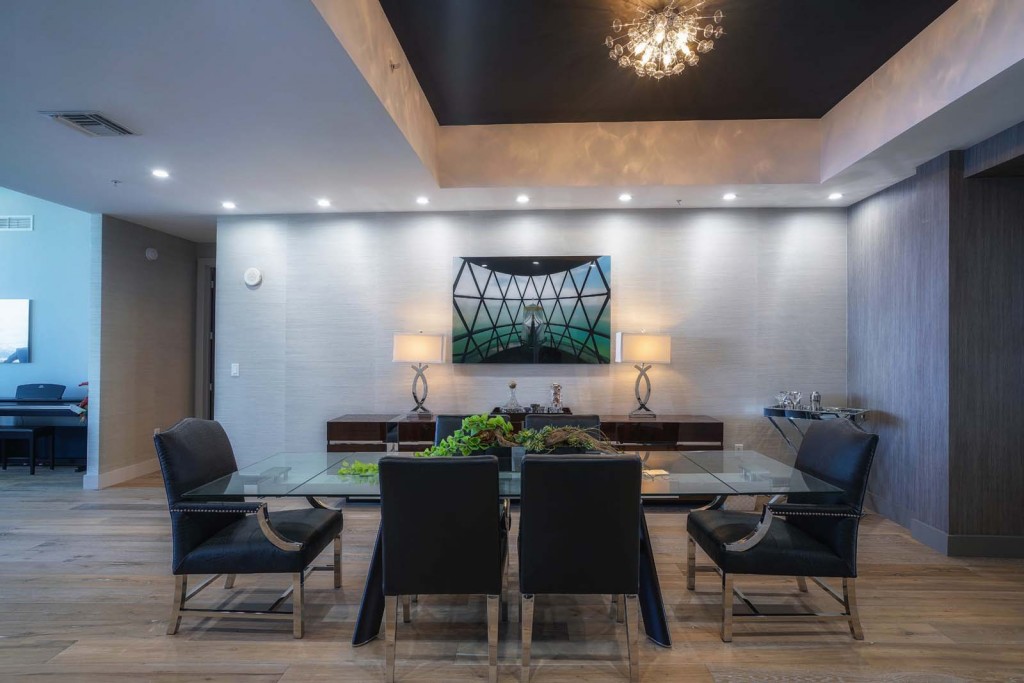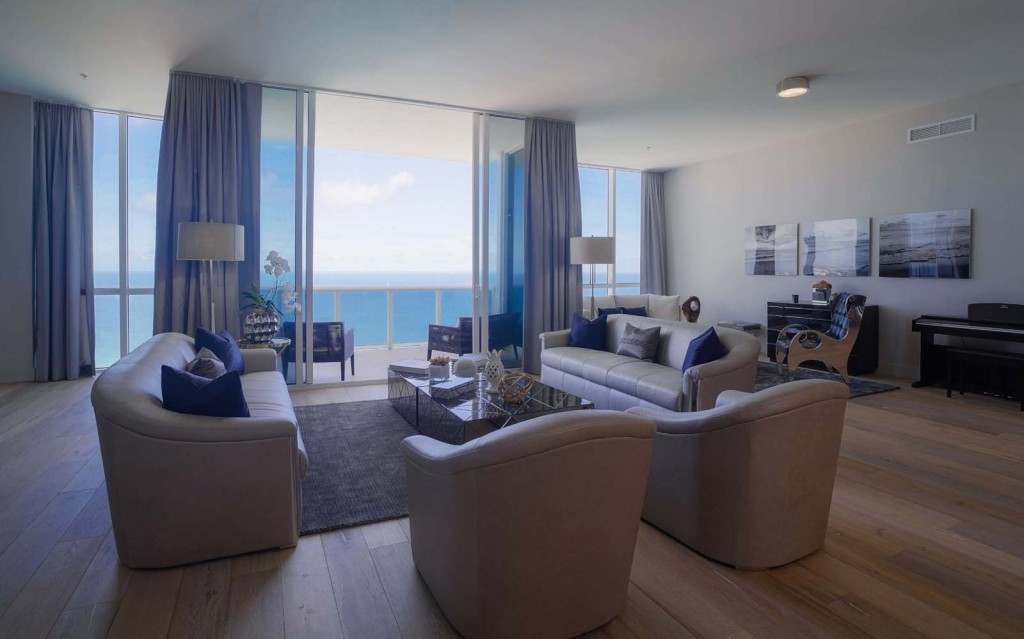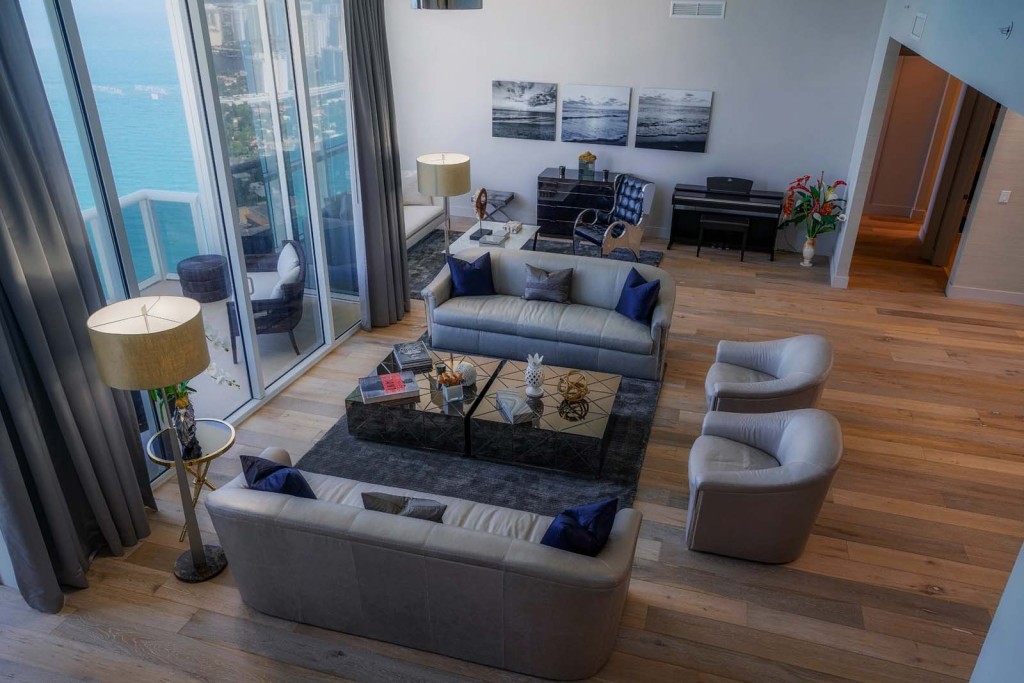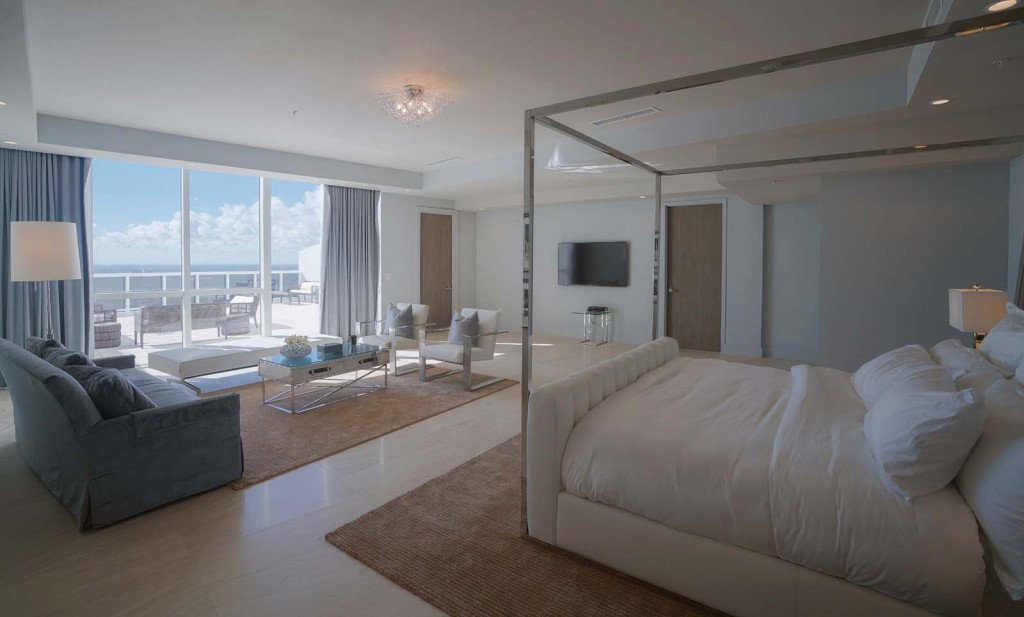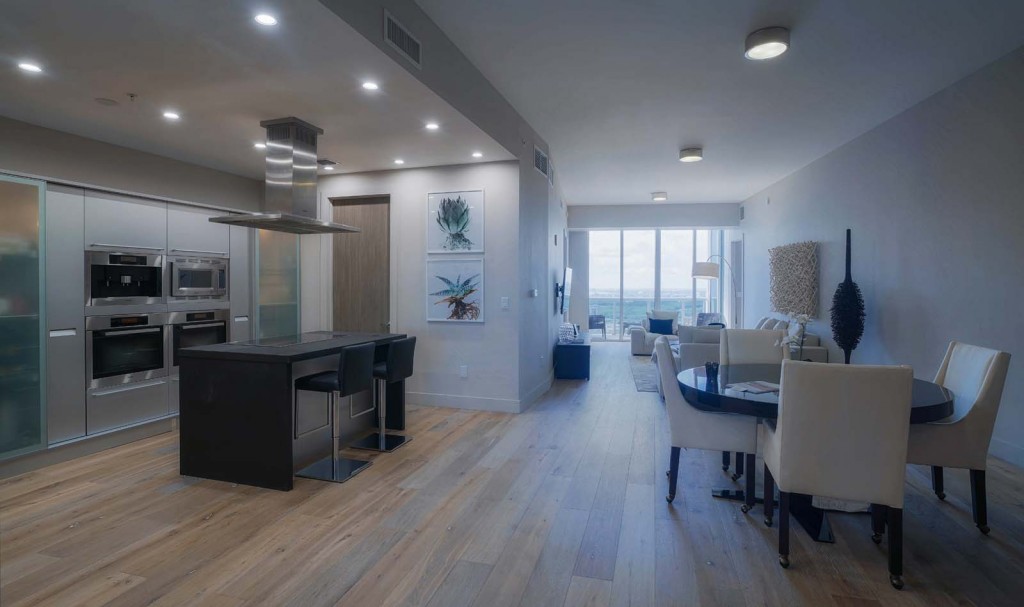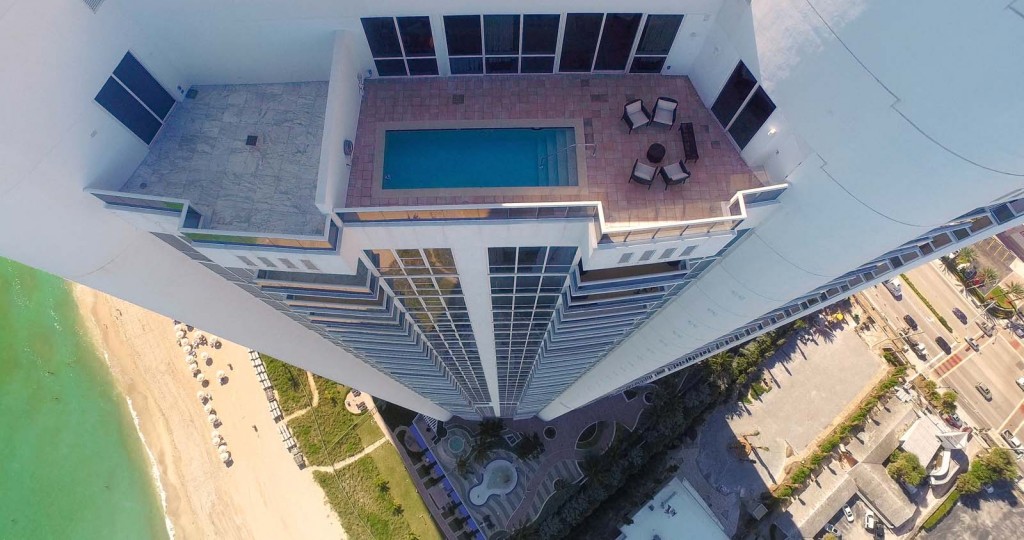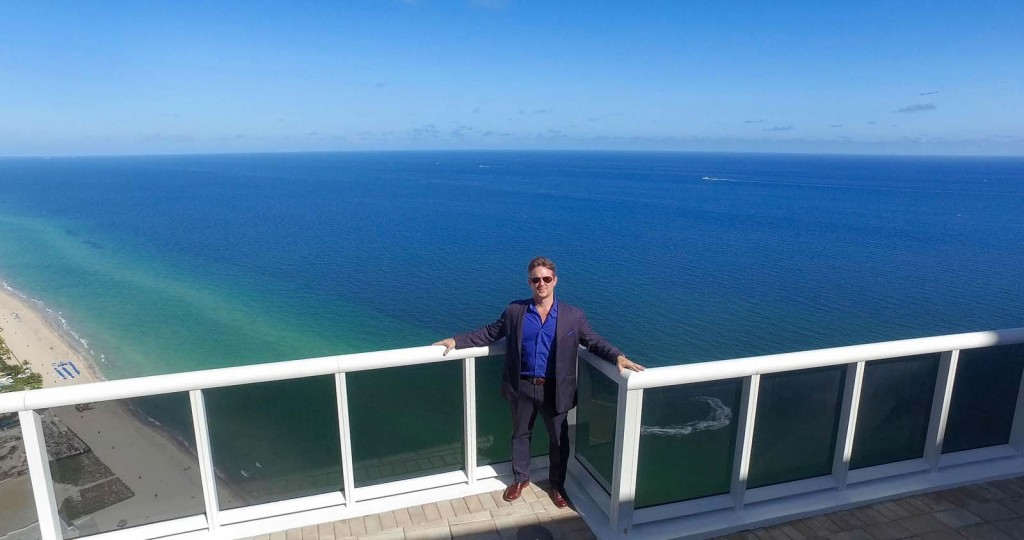 Step Inside the most desirable #SunnyIslesBeach #Penthouse with rooftop pool, in-suite elevator and furnished with over 8,000 total square feet! http://TrumpRoyaleTS06.com #OnlywithONE #Sothebys #ColemanCollection

A photo posted by Ashton Coleman (@ashtoncoleman) on Feb 20, 2016 at 9:13am PST
plus much more. Gain access to the latest in the news, listings, trends, sales & statistics by signing up to the Monthly e-Newsletter to the right. When you are ready to Buy, Sell or Lease Miami or Fort Lauderdale real estate, please contact my office toll-free at 888.38.DREAM or send me a note.
The Miami Beach Real Estate Blog is a comprehensive online resource for Sunny Isles & Miami Beach real estate information. Contact me for the very best properties along Miami Beach, Sunny Isles Beach, Aventura, Bal Harbour, Surfside, North Bay Village and South Beach. I also cover premier areas of Key Biscayne, Coconut Grove, Coral Gables and Bay Harbour Islands.
RECEIVE MY BLOG UPDATES DIRECTLY TO YOUR INBOX, SUBSCRIBE HERE!
Miami Luxury Condos & Waterfront Homes for Sale:
Preview My Other Real Estate Websites & Blogs
MiamiDreamRealty.com
MiamiPenthousesandEstates.com
Coleman.Properties
Jade Beach, Jade Ocean & Jade Signature Condos
Turnberry Ocean Colony Condos
MiamiDreamRealty.com/blog
blog.JadeCondosSunnyIsles.com
blog.TurnberryOceanColonySunnyIsles.com
MiamiBeachPhotoBlog.com
List Your Property to Sell:
Marketing by Ashton Coleman
Marketing Your Luxury Property
Marketing Presentation – 2015
ONE Sotheby's International Realty Marketing & Affiliates
Client Reviews
Sold Miami Properties
Sotheby's International Realty History/Overview
Sotheby's – An Overview and the Auction House
ONE Sotheby's International Realty History/Overview
New Miami Listings
Who You Are:
You are a client – not a customer:
Clients are under the protection of another
Customers purchase a commodity or service
Knowledge is protection. As a client, you can expect fully accurate information that you will understand, implement, and use to build your net worth.
[contact-form]