A brilliantly original high concept murder mystery from a fantastic new talent: Gosford Park meets Inception, by way of Agatha Christie

'Somebody's going to be murdered at the ball tonight. It won't appear to be a murder and so the murderer won't be caught. Rectify that injustice and I'll show you the way out.'

It is meant to be a celebration but it ends in tragedy. As fireworks explode overhead, Evelyn Hardcastle, the young and beautiful daughter of the house, is killed.

But Evelyn will not die just once. Until Aiden – one of the guests summoned to Blackheath for the party – can solve her murder, the day will repeat itself, over and over again. Every time ending with the fateful pistol shot.

The only way to break this cycle is to identify the killer. But each time the day begins again, Aiden wakes in the body of a different guest. And someone is determined to prevent him ever escaping Blackheath…
The 7½ Deaths of Evelyn Hardcastle by Stuart Turton
Title: The 7½ Deaths of Evelyn Hardcastle Author: Stuart Turton Date: February 8th, 2018
Pages: 512
Publisher: Raven Books
MY THOUGHTS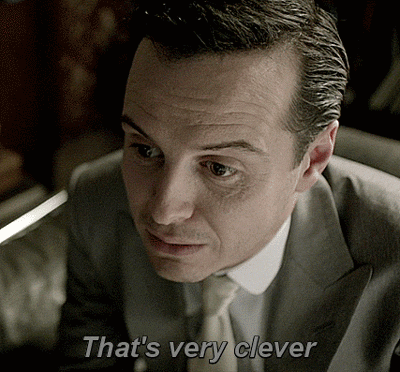 This is a devilish mind creation.
Aiden bishop who found himself trapped in a loop, and couldn't escape until he solved the mystery of Evelyn Hardcastle.
The story was unique and interesting, totally caught me on the hook, It is torture to imagine how it feels when you get up and found you in a new body, daily…
There are so many twists, layers, I was more than frustrated, I was trying hard to guess something but nothing, I was blank, there were more secrets than I imagined, In half of the book my jaw was literally open

Overall it was a perfect read for mystery lovers, My favorite character was Jim Rashton just loved him.
ADVICE – Don't ever trust any character while reading this one

Ratings




.7 1/2
I received a copy of this book from Netgalley, in exchange for an honest review.
Have you read it? Which one is your favorite character?
What you think it is 7 1/2 deaths?
Happy Reading
Connect with me: Goodreads|Twitter|Instagram