The 2018 Reader Views Literary Awards and IBPA Benjamin Franklin Awards Winners have been announced! Congratulations to all of the great Outskirts Press authors that received these honors this year.
Outskirts Press Reader Views Literary Awards Winners
Children – Early Reader – Ages 6 to 8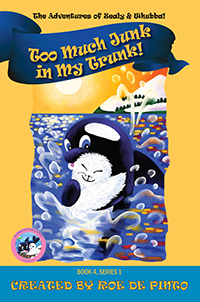 Second Place: Too Much Junk in My Trunk! by Roe DePinto
Body/Mind/Spirit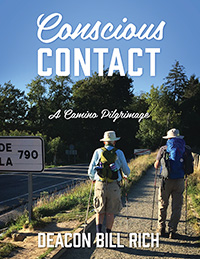 First Place: Conscious Contact by Deacon Bill Rich
Business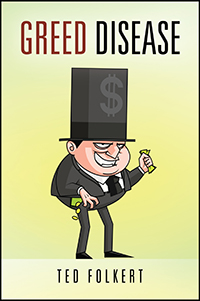 Second Place: Greed Disease by Ted Folkert
Health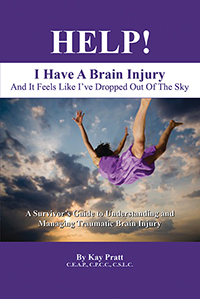 First Place: Help! I Have a Brain Injury: And It Feels Like I've Dropped Out of the Sky by Kay Pratt
Historical Fiction
Second Place: On Liberty's Wings by Diane Dettmann
Honorable Mention: Molly's Rocker by Susan M. Hoskins
Humor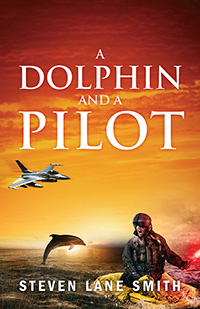 Second Place: A Dolphin and a Pilot by Steven Lane Smith
Mystery/Thriller/Suspense/Horror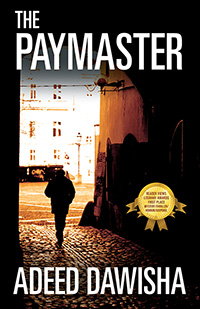 First Place: The Paymaster by Adeed Dawisha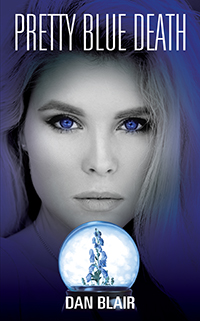 Second Place: Pretty Blue Death by Dan Blair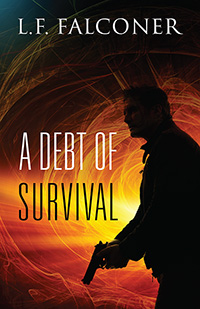 Honorable Mention: A Debt of Survival by Leanna F. Falconer
Societal Issues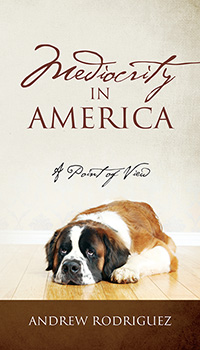 Second Place: Mediocrity in America by Andrew Rodriguez
Adults – Fiction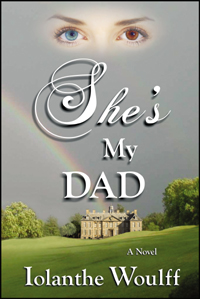 Honorable Mention: She's My Dad by Iolanthe Woulff
Regional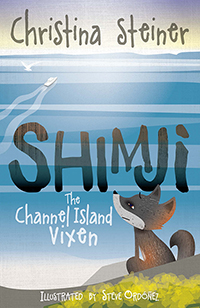 West Pacific – Shimji, The Channel Island Vixen by Christina Steiner
Specialty Award: Reader Views Peer Award, Sponsored by Reader Views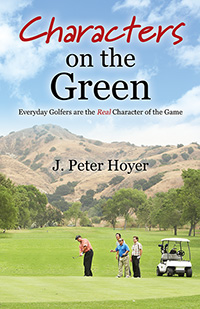 Characters on the Green by J. Peter Hoyer
Outskirts Press IBPA Benjamin Franklin Awards Winner
Historical Fiction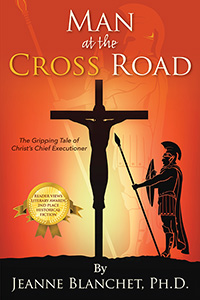 Silver Winner: Man at the Cross Road by Jeanne Blanchet, Ph.D.
Winning an award expands your marketability and solidifies your credibility. Considering how crowded the book market is today, these are two very powerful things. Want to see your book among these winners? Click on the buttons below to learn more about how to submit your book through Outskirts Press.
Benjamin Franklin Awards Submission