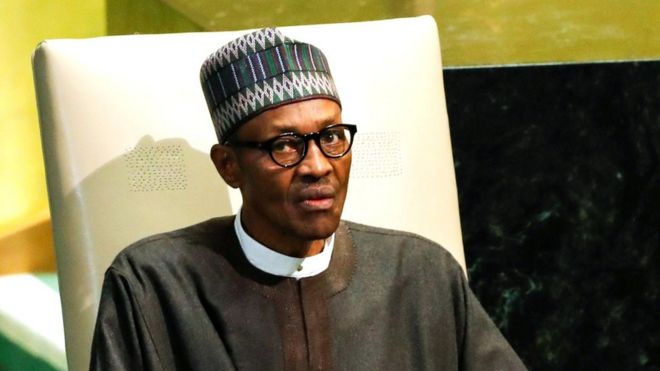 The case of the dog Named after the president sparked a furore at the time
Charges have been dropped against a 41-year-old Nigerian man who named his dog after President Muhammadu Buhari.
Joachim Iroko, a market trader also known as Joe Fortemose Chinakwe, was arrested in 2016 accused of conduct likely to cause a breach of the peace.
A judge in south-west Ogun state found the prosecution had failed to substantiate the charges against him.
Read more »
This post first appeared on Peace Index, please read the originial post: here