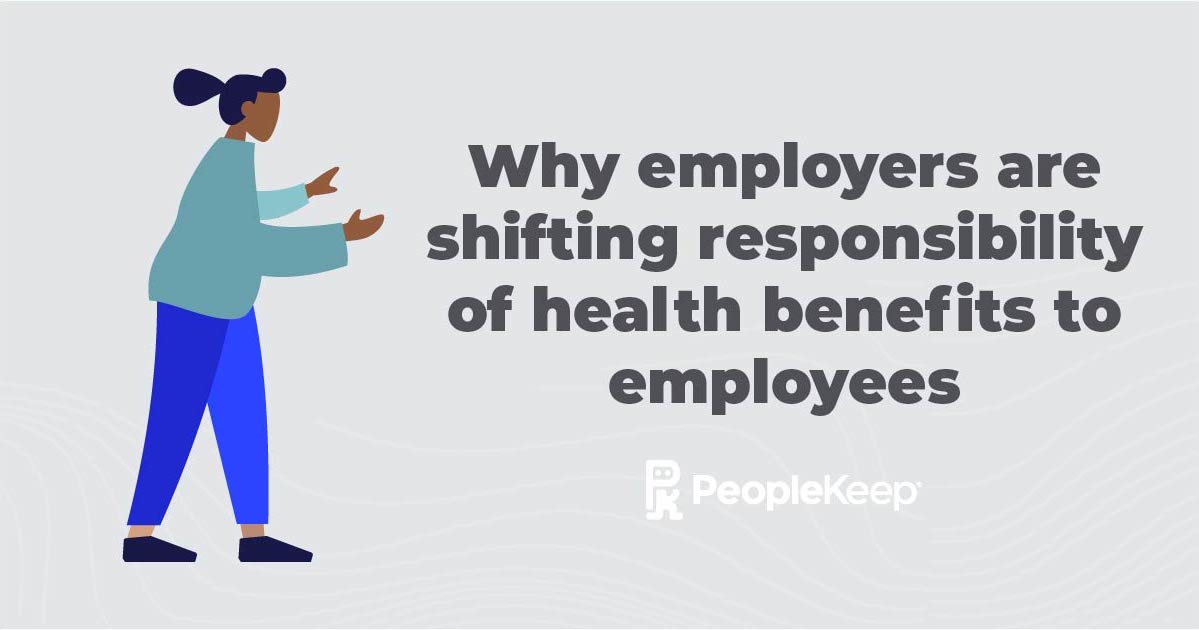 Group Health insurance plans, set up so the employer picks a health plan and the employees are left out of the decision-making process, have been the tradition since the creation of employer-sponsored health insurance back in the early days of World War II.
However, today's workforce has changed a lot since then, and so has how we buy Health Benefits. Now more than ever employees need and want to be involved in their own healthcare decisions for a more personalized health plan.
In this article, we'll cover the top five reasons why more and more employers are putting their employees back in the driver's seat of their own healthcare experience, and how employees are benefiting from their renewed empowerment.
Get more tips on how to help your employees become better healthcare consumers