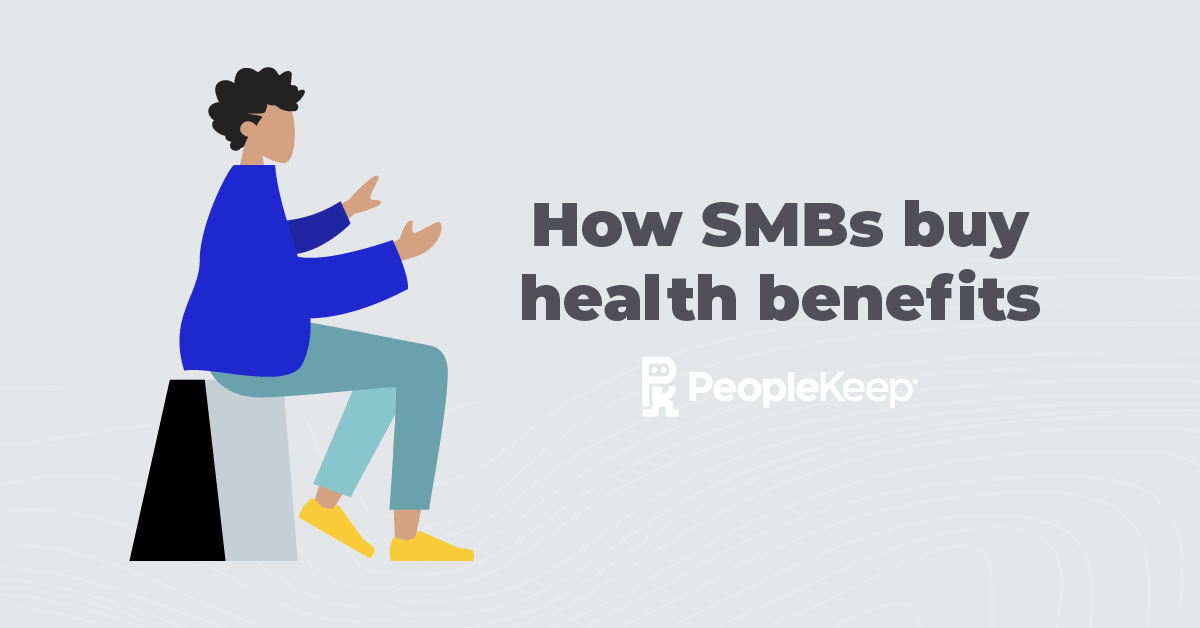 A wide range of small and medium-sized businesses (SMBs) can be found all over the country today, from local bakeries to vintage book stores. Not only do these businesses add a unique charm to their community, they also give millions of Americans jobs. In fact, according to the U.S. Small Business Administration, there are 31.7 million small businesses in the U.S., employing 47.1% of U.S. employees.
While SMBs are the reason millions of Americans are able to take home a paycheck, many owners aren't able to offer their staff a full employee benefits package, including Health Insurance.
With the cost of traditional group Health insurance plans rising high enough to concern large employers, it's no wonder SMBs can't find the funds to enroll in a plan for their employees. Because of these challenges, SMBs have to approach buying health benefits differently.
In this article, we'll cover the unique challenges, characteristics, and considerations SMBs make when shopping for health insurance, and how health insurance agents and brokers can use these insights to successfully cater to their clients.
Check out our article for more tips on how to successfully find prospects for your organization