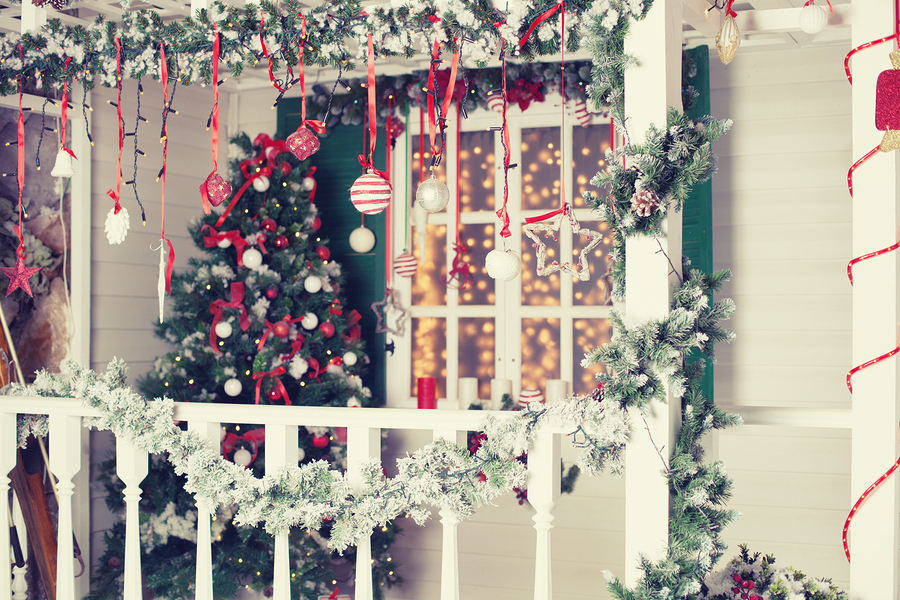 Taking care of home improvements before guests arrive can give you peace of mind.
If the thought of having people over for Holiday parties or an extended visit is giving you anxiety attacks, it's time to address home improvements now while there is still time. You may not be able to build an addition in a week, but you can address minor concerns that will still make a big difference in how the house looks and functions.
Step One: Walk Through
It's not about having the most updated home or keeping up with trends. Taking a walk through your house as if you were a visitor can reveal improvements that can make your home more welcoming and comfortable for your impending visitors.
Maybe your living room feels chilly because the front door needs replacing and windows need caulking. These are quick repairs that can be . . .
The post Getting Your Home Ready for the Holidays appeared first on Moonworks.