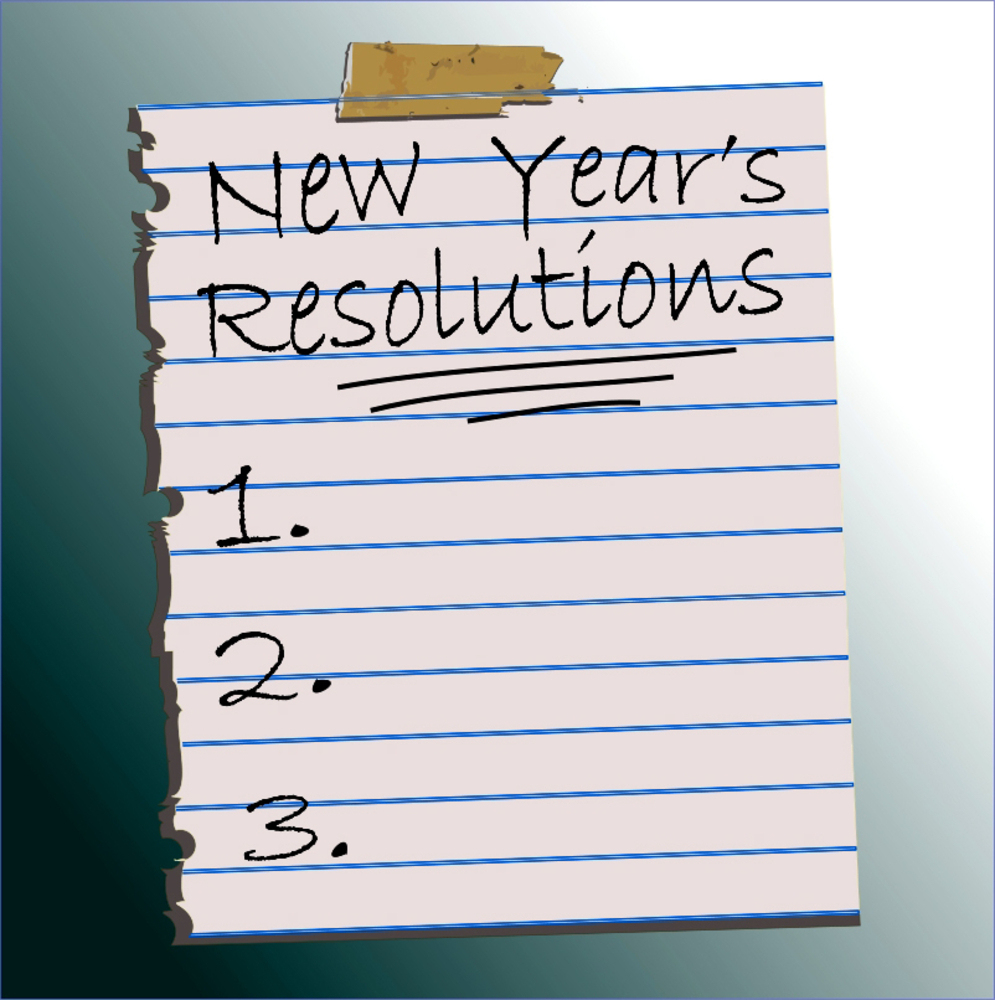 Do you need to make some New Year's resolutions for your home?
It's a new year, and one thing you can do to improve your life is to improve your home. While you are making New Year's resolutions for other areas of your life, here are some resolutions you can make for your home this year.
1. Schedule a Home Energy Audit.
Most homes are wasting energy in some way or another. It could be inadequate insulation, cracks around windows, or a furnace that hasn't been cleaned recently. Having a professional inspect your home can show you which improvements would save you money going forward to benefit the environment and your household's bottom line. There are dozens of improvements you can make to help your home be more efficient and use less energy. Energy audits by Moonworks are free, and Moonworks partners . . .
The post New Year's Resolutions for Your Home appeared first on Moonworks.