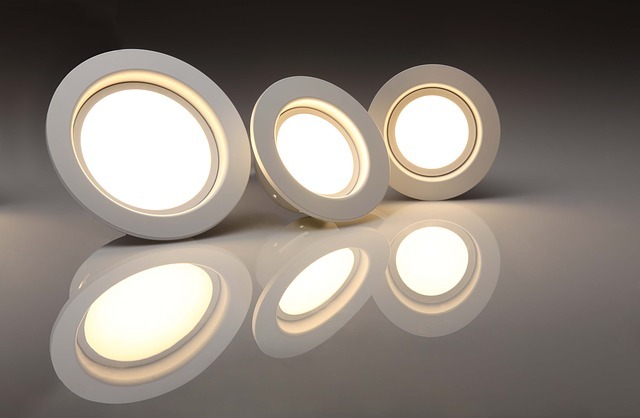 Upgrading to energy efficient lighting is one of the
most inexpensive ways to lower your energy costs.
Spring is a great time to have an Energy audit of your home, which can reveal ways your home wastes energy and could be improved. An energy audit is a series of tests conducted on your home to analyze how it uses energy. Having an energy audit now will give you time to make appropriate improvements before summer heat increases your energy costs.
Energy Efficient Lighting and Appliances
In addition to showing air leaks, energy audits can analyze your lighting and appliances to determine whether it would be cost efficient to replace them. Your energy auditor will be able to provide precise calculations that will clearly show the potential benefits of upgrading each light fixture or appliance to a new, highly efficient model.
If your appliances are 5 years old or older, you may save enough on energy costs to justify replacing them. In addition, a variety of high-efficiency light bulbs, such as compact fluorescent or LED, will pay for themselves several times over in energy and replacement cost savings.
To add to the benefits of upgrading lighting and appliances, many states, including Massachusetts, offer various tax credits and incentives for replacing old appliances and fixtures with new ones that meet energy efficiency requirements. Other upgrades that can save energy during transitional seasons include adding insulation to your home and installing a heat pump to provide heat during spring and fall when heat needs are not as great.
Benefits of Reducing Energy Costs
According to Appraisal Journal, the market value of a home increases by $20 for each $1 decrease in annual energy costs. This means that if you can reduce your energy costs by just $200, your home's value will increase by $4,000, a great return on your investment for making changes like upgrading appliances or adding insulation.
The reason why a reduction can bring a 20-fold return is because homeowners will save that amount each and every year that they own the home. Simple changes such as those listed here can easily reduce energy costs by several hundred dollars.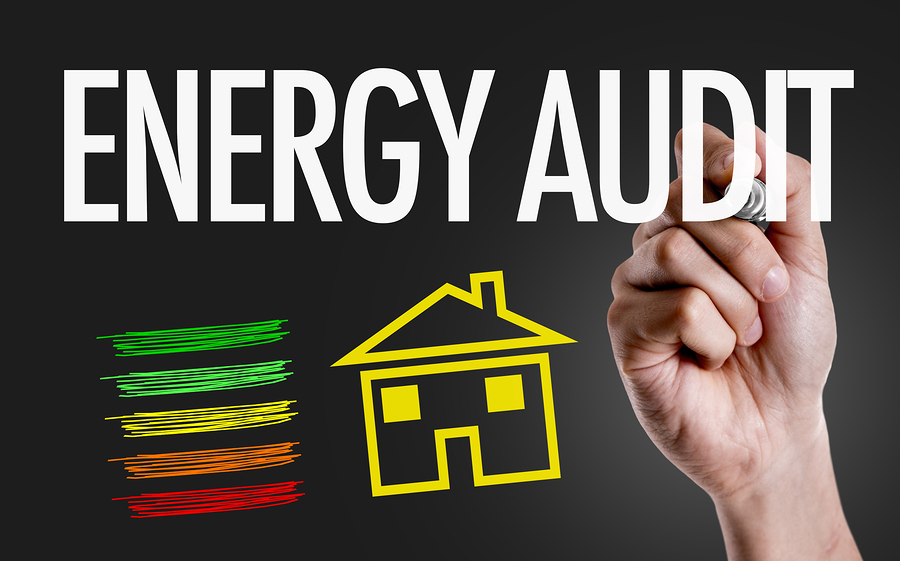 An energy audit of your home will help to lower energy costs.
Finding Problems Before They Cause Damage
Another benefit to having an energy audit is that it can reveal problems that would not otherwise be discovered, such as poor ventilation that can cause mold or mildew to grow in your home. Although these issues may not be directly related to the home's energy use, they are still part of an energy audit and can save you money over time by preventing damage.
Other minor problems that can turn into big problems are air leakages, which can turn into roof leaks or even leaky windows. These problems are often inexpensive to fix with caulk and can be done yourself or by a professional. DIY may be less costly, but will take up more time and may involve purchasing equipment like ladders or caulking guns if you don't already have them.
Want to find out how energy efficient your home is? Contact us at 1-800-975-6666 to schedule your free energy audit.
The post Save Energy this Spring with an Energy Audit appeared first on Moonworks.