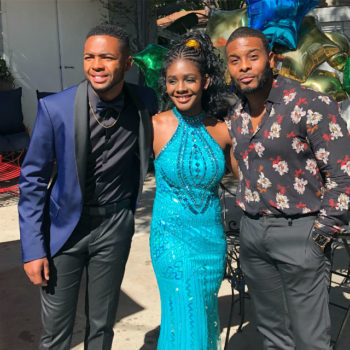 Kel Mitchell is one proud papa! Over the weekend, the dad of three sent off his two teenage children — Son Lyric and daughter Allure — to the prom. See the photos below!
Kel Mitchell Poses With Son Lyric and Daughter Allure
Lyric With His Date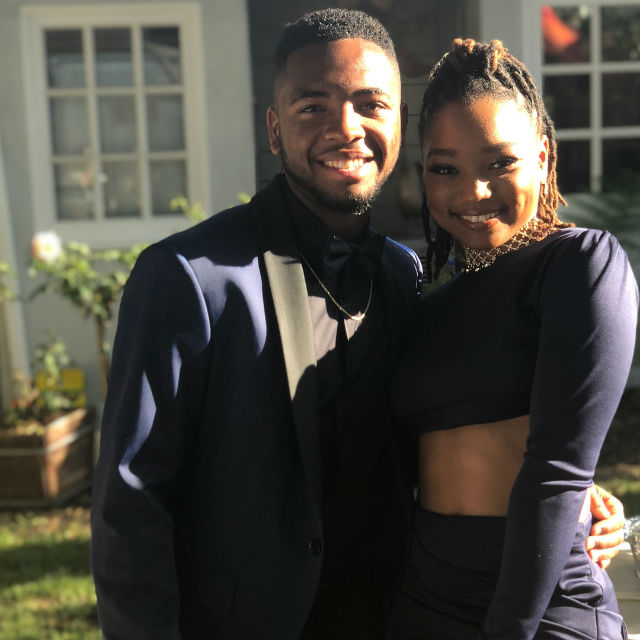 Kel With Daughter Lyric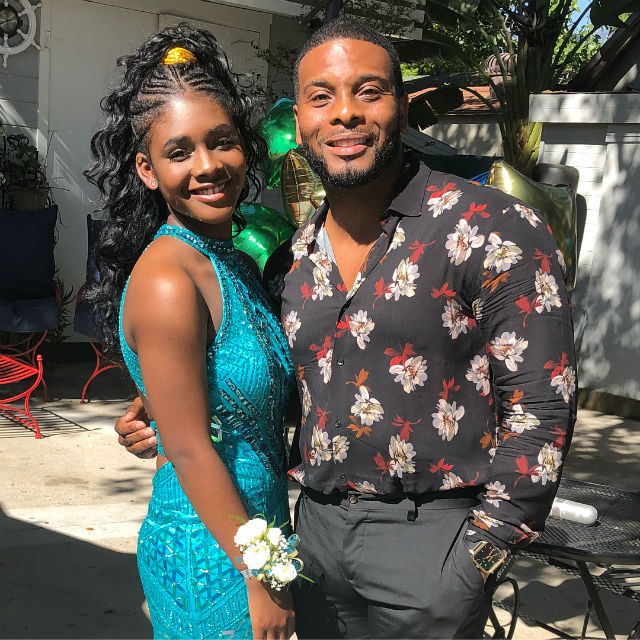 Kel And Son Lyric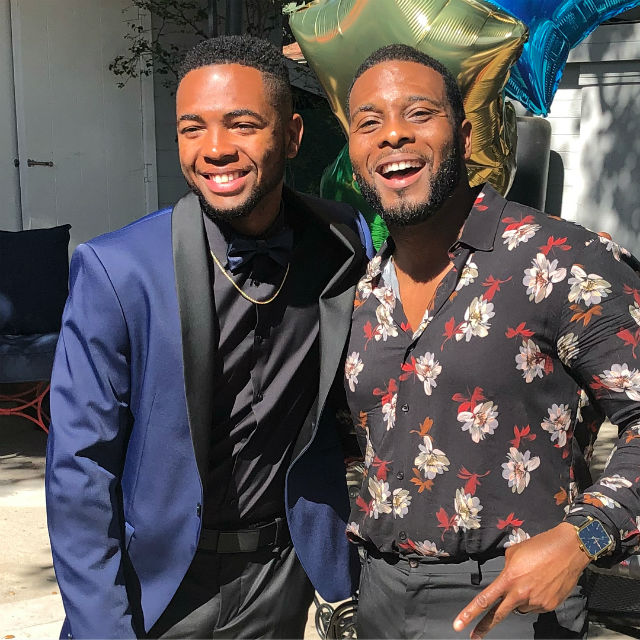 Allure And Her Date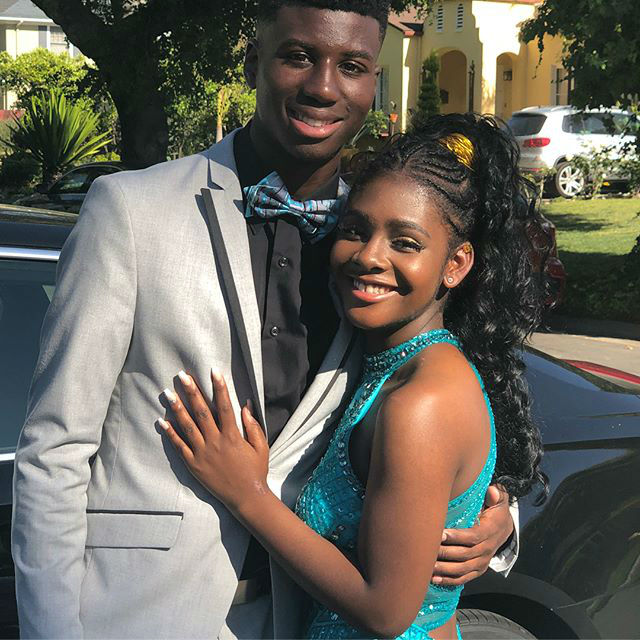 Princess Allure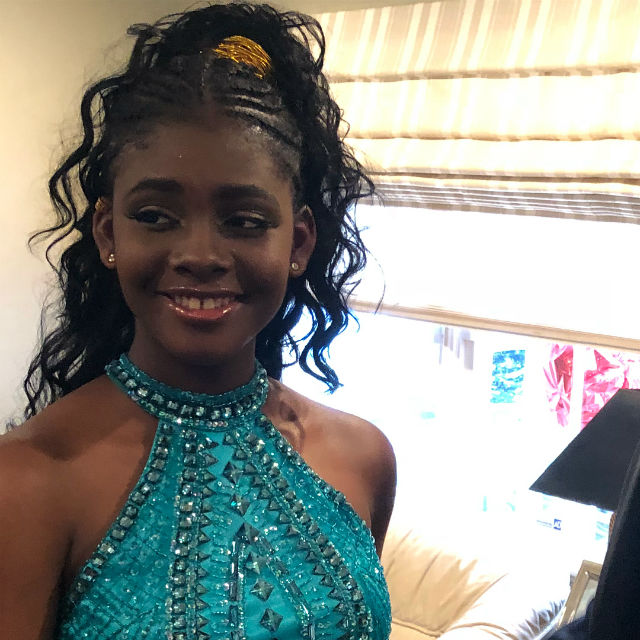 The post Kel Mitchell Sends OFF HIS TEENAGE KIDS TO THE PROM appeared first on BCK Online.