The US Coast Guard said Fernandez was one of three people killed in the crash on Sunday, off Miami Beach, Florida.
The club said it was "devastated". Marlins's home game against the Atlanta Braves on Sunday was cancelled.
Fernandez was born in Santa Clara, in Cuba, and defected to Florida when he was 16, after three failed attempts. He made his debut for the Marlins in 2013.
Miami-Dade Fire Rescue Chief Todd Garofalo told local news station WSVN: "They found a boat that was up against the jetties. They did do an initial search and they found three victims - two on top of the water, one underneath the boat and they had unfortunately passed away."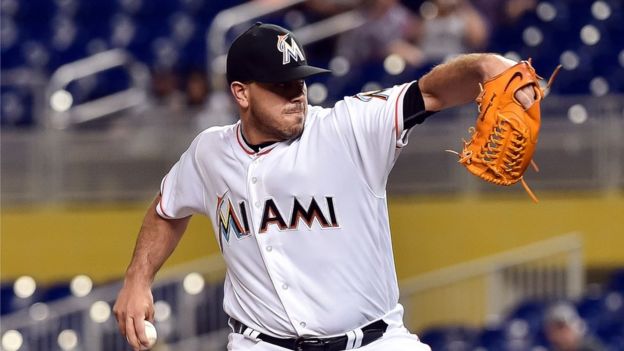 BBC News.
This post first appeared on Quest Times, please read the originial post: here