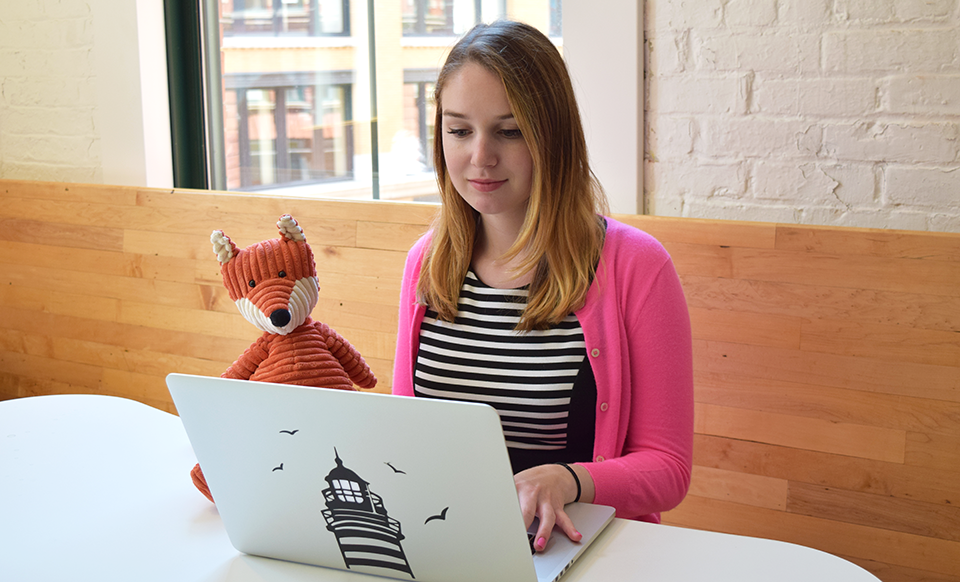 Hi! My name is Lindsay and I'm a Student Success Advisor here at Testive. In previous posts, I covered how to start researching SAT/ACT prep, and when self-study is right for a student. My goal is to provide information on different types of test prep, so you can decide on the right fit for your family.
Group SAT/ACT prep classes have been available for decades. Education companies run tutoring centers around the country, where students enroll in weekly prep classes. Some high schools offer free or low-cost SAT/ACT prep sessions. The newest way to attend a prep class is online: students in different locations log on, and an instructor leads them through a general curriculum.
While group classes help a lot of students raise their scores, this approach isn't right for everyone. Some students are more successful with a personalized approach to prep, whether through self-study or working with a tutor.