Gettyimages
We all know that 2016 has been a rough year for pop star Kesha, with the release of information concerning the fact that the judge hearing her case is forcing her to stay with her contract until the end, which means she will be forced to continue working with her abuser if she really wants to continue making music. And since that news was released to the public a few short weeks ago, plenty of other celebrities have been taking a stand along side Kesha, making it publicly known that they support her and are appalled about what she is going through. Many celebrities believe that it was unfair for Kesha to be forced to stick with her contract after she was raped and abused by Dr. Luke, her producer, and we have another big name celebrity to add to that list now.
scontent
Writer and actress Lena Dunham, who is most well known for her role on HBO's hit show 'Girls', recently took it upon herself to make a statement regarding Kesha's current legal situation. She took to her very popular Instagram page to share the artistic piece which is shown above, along with the following quote: "I stand with my beautiful friend Kesha. This is bigger than all of us… My love is with her, and with every woman who has been hurt by the legal system's disregard for women's safety."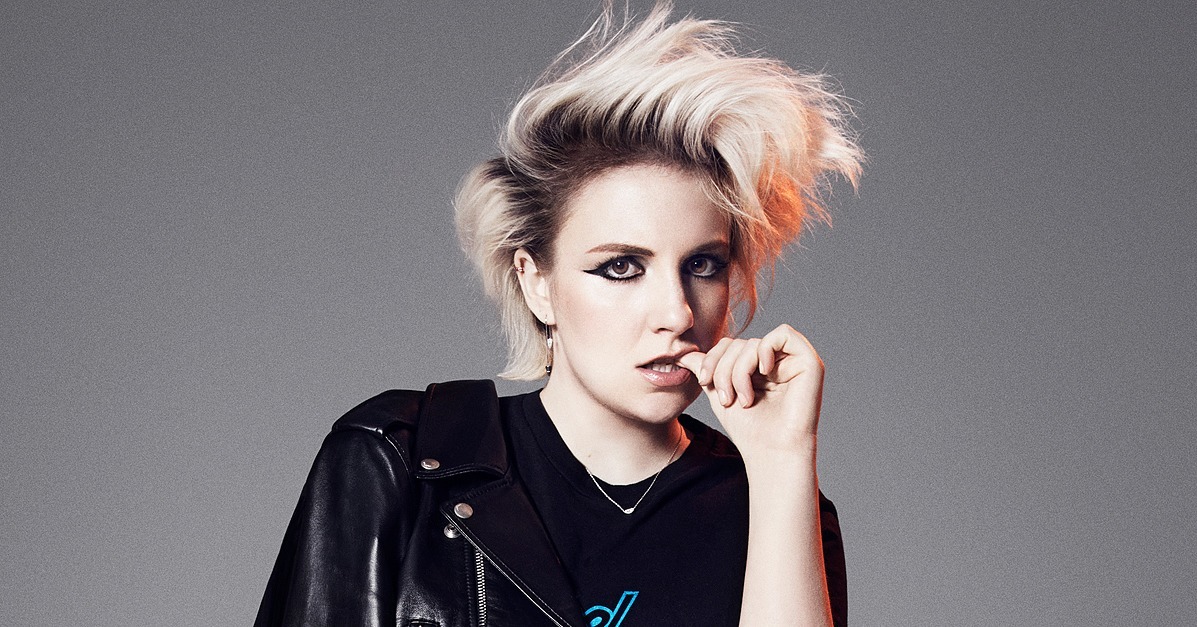 popsugar
Later on, Dunham went to her personal website to release and share a full statement about the situation with her good friend. "When I saw the outcome of Kesha's court case last Friday, I felt sick. Actually sick — I wanted to ask my Uber to pull over so I could throw up in a New York City trash can. Imagine someone really hurt you, physically and emotionally. Scared you and abused you, threatened your family. The judge says that you don't have to see them again, BUT they still own your house. So they can decide when to turn the heat on and off, whether they'll pay the telephone bill or fix the roof when it leaks. After everything you've been through, do you feel safe living in that house? Do you trust them to protect you? What's happening to Kesha highlights the way that the American legal system continues to hurt women by failing to protect them from the men they identify as their abusers. For example: 19 states in America still allow rapists to assert parental rights over children conceived through rape, yoking women (and their children) to their attackers for a lifetime, an unimaginable cycle of revictimization. But it's real." Her essay post on her website was titled "Why Kesha's Case Is About More Than Kesha."
usatlife
Dunham has been going through a whirlwind of a journey of her own, dealing with severe medical problems that have recently landed her in the hospital. She announced that she was diagnosed with a chronic illness called endometriosis, which is "a disorder in which tissue that normally lines the uterus grows outside the uterus." It's incredibly painful, and Dunham is currently on bed rest after being rushed to the hospital for an ovarian cyst rupture recently. We are hoping for a very speedy recovery for Dunham, and we're hoping that friends like Kesha stand by Dunham during this hard time like she has been there for her.
The post Lena Dunham: "I Stand With Kesha" appeared first on InstyleBuzz.