Good Day,
I've been to a reputable artist a few times. My initial bottom half of my sleeve I got the outline done everything healed perfectly. No problems within 8 days
all my scabbing had healed and in 2 weeks everything was looking great. Fast forward 2 months for the 6 hour session I got for color. My skin seems to not
like to take the ink, I've done 2 touch ups with this artist and as you'll see in my pictures as the tattoo gets closer to my wrist it wont take ink at all. The most recent
session we did only a hour and just black to see how I healed. As before the upper part of my forearm heals well and then as it goes to the base all spotty.
We initially tried a wet heal then a dry heal completely. With no change in healing and ink saturation. The date I got the new ink was Feb 2nd.


Feb 5th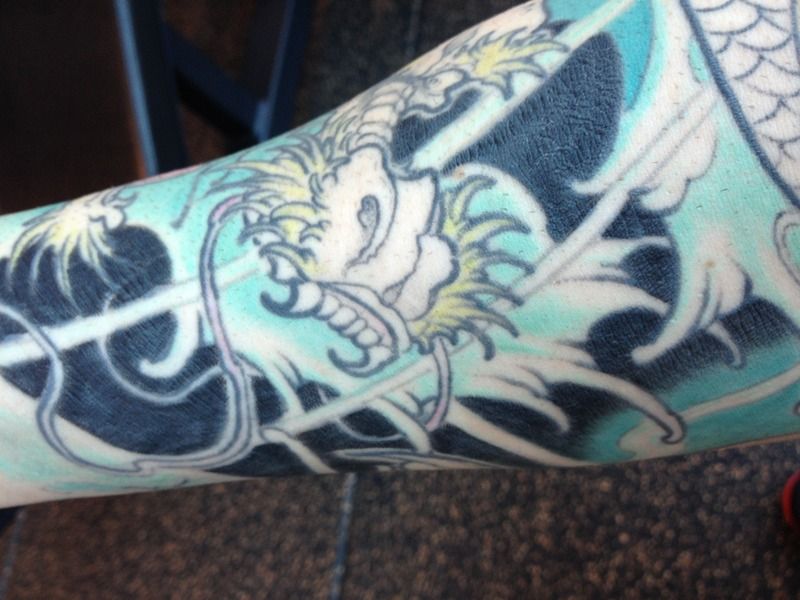 Feb 5th



Feb 5th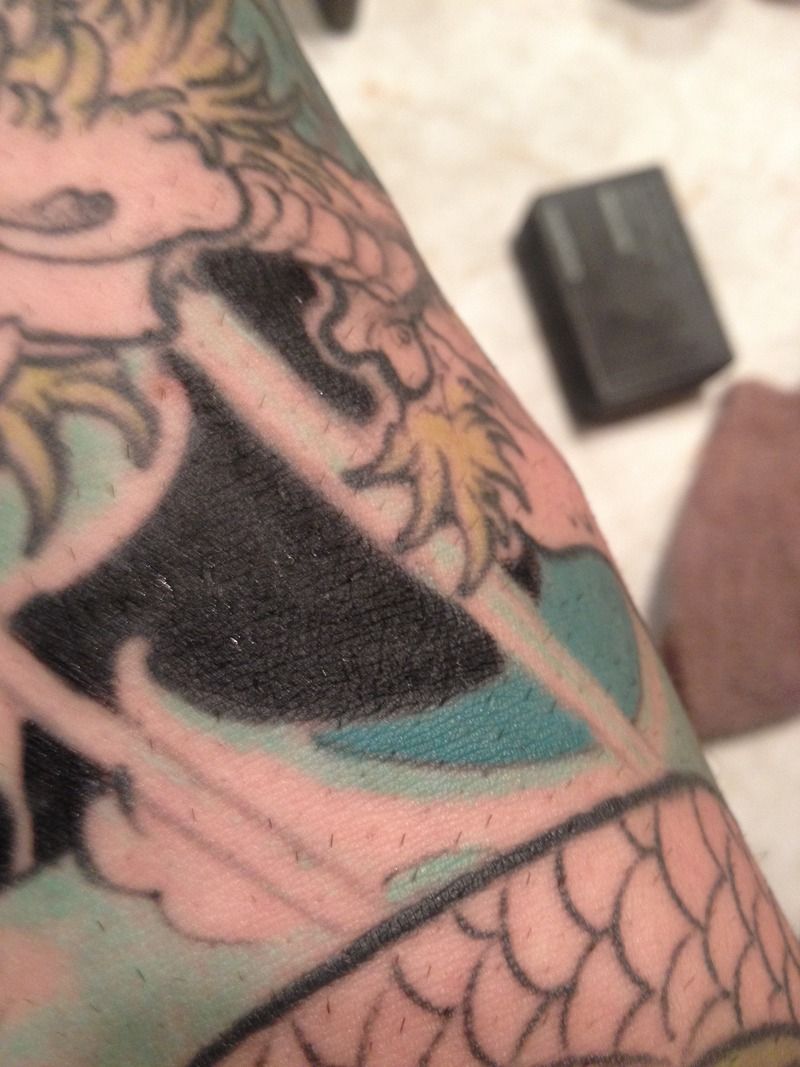 Feb7th:
(As you can see here the lower portion is healing much much different then the upper half. At this point I can see the points where the ink is not taking.)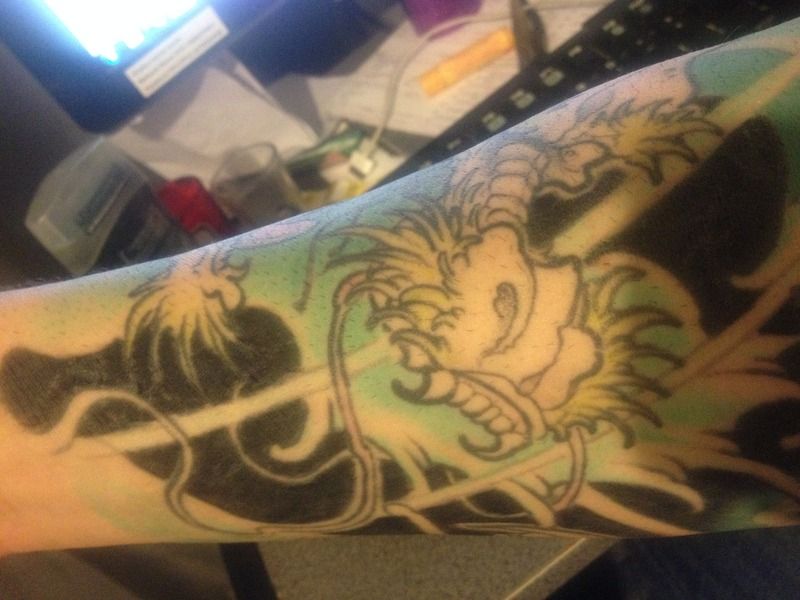 Feb7th:
It is also occurring slightly on the upper arm but nowhere as close to the extremity of the bottom.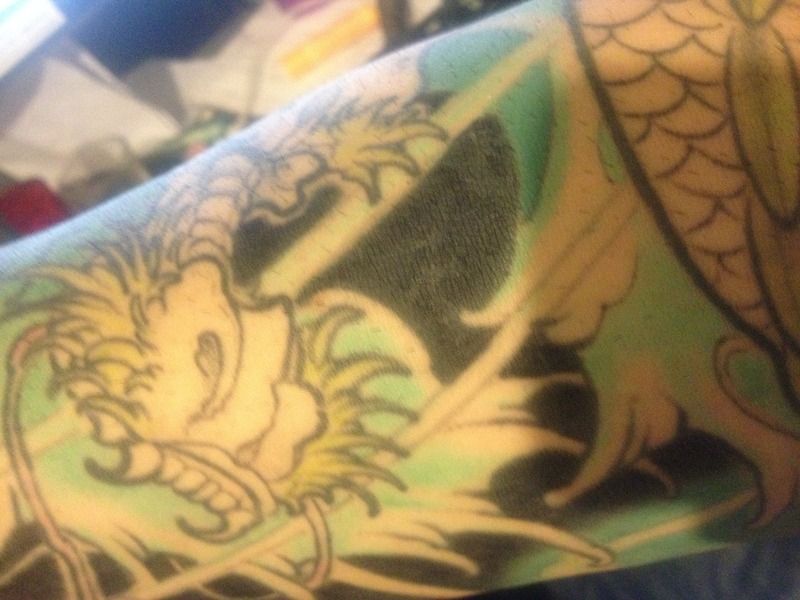 Feb9th:
At this point the scab has been flaking off over a period of 48 hours. No scratching no sun nothing.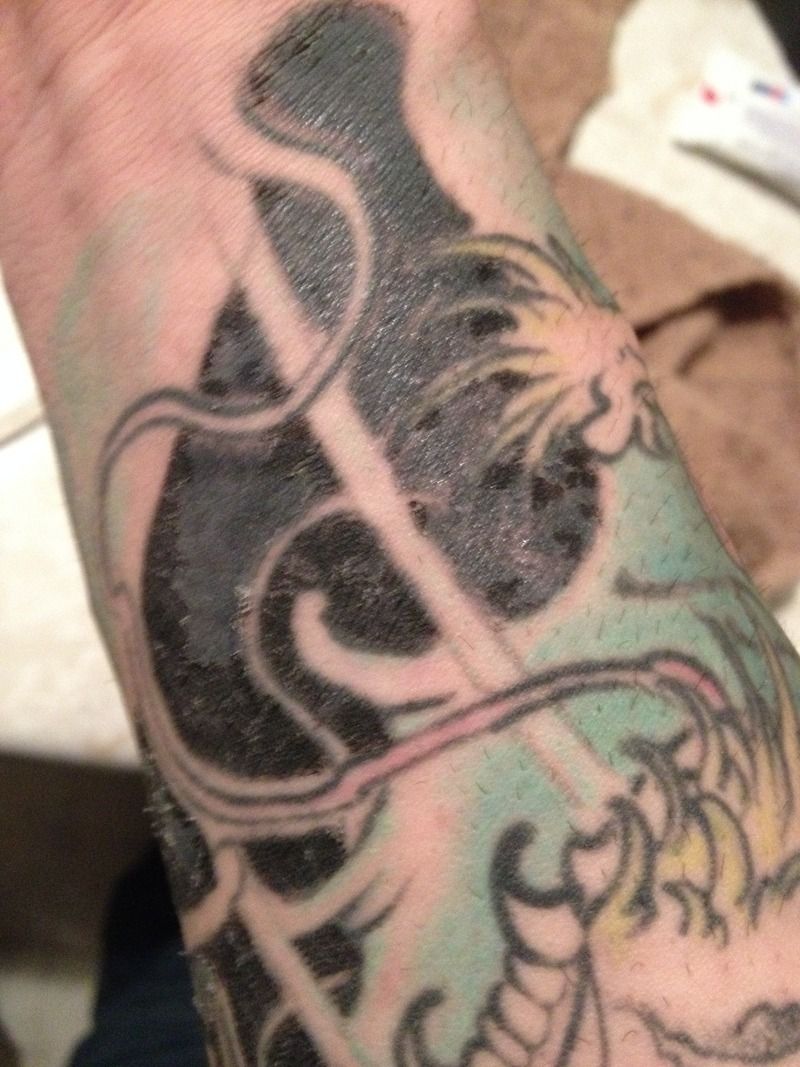 Feb9th: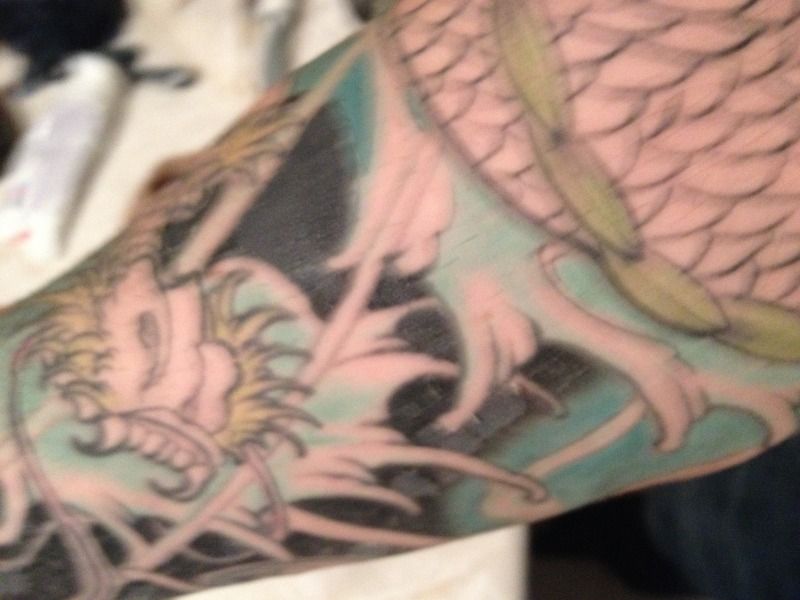 Feb10th: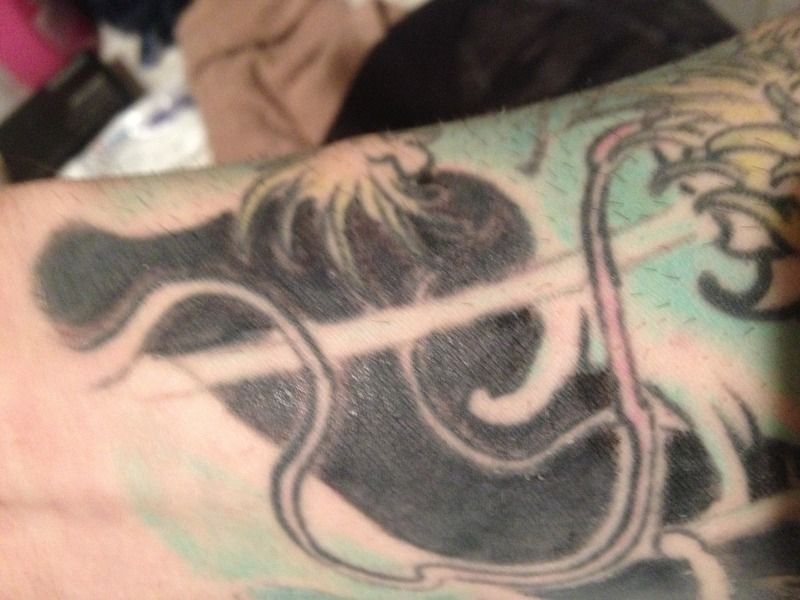 So please anyone have any insight. This artist has done some amazing work and I was on almost a year wait list to get to see him. We've been trying different things
and i'm just looking for some insight.

Thanks!