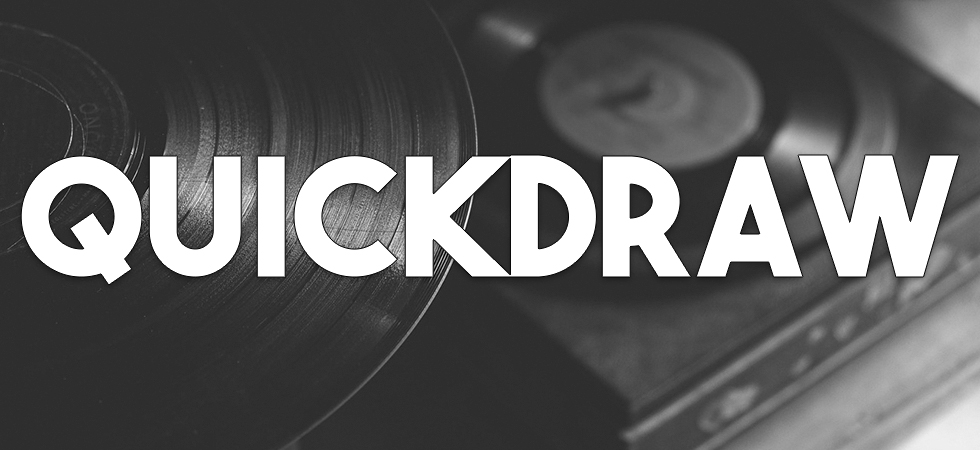 Enjoy.
Thao & The Get Down Stay Down – Phenom
I knew it wouldn't be long before someone made a music video with Zoom (the only thing holding together humanity at this point). On a different note, this is a really fun track from Thao & The Get Down Stay Down. Temple is due out May 15.
The Beths – Dying To Believe
A week or so ago I got an email about The Beths' new album and it took everything in me to not break embargo and share the good news. The LP is called Jump Rope Gazers, and it will be out on July 10. Here's the – unsurprisingly – infectious lead single.
Gum Country – Somewhere
Gum Country is a new act that consists of Courtney Garvin of The Courtneys and drummer/synth player Connor Mayer. I really dig this warm and fuzzy-guitar-filled track. The band's debut album, Somewhere, is due out June 19.
Pure Protein – Happy Birthday
Here's a really nice slice of dream pop from Pure Protein. The band will release their Winner Goes Home EP on May 8.
Bad Moves – Party With The Kids Who Want To Party With You
The sophomore effort from Bad Moves is titled Untenable, and it's set to be released on May 29. Expect to like this anthemic indie rock number.