It seems that while I was busy redoing my home office, I forgot to acknowledge World Wide Web Day, sorry about that! My home office is shaping up nicely, time to put it to work and resume our retrospective! Today we have three new Jigidi Puzzles, finishing the guest exhibits contributed by Rick Beckham. This brings our retrospective into 2020, enjoy!
Casper Music Box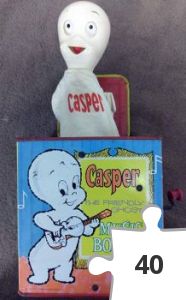 Sad Sack Original 1946 Radio Broadcasts record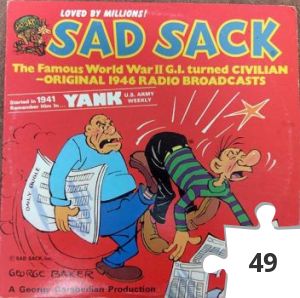 Casper "Where Do You Hide In A Haunted House?" story record
To see all of the Harvey Mercheum Puzzles, use the "New Puzzle" post category on this website:
New Puzzle
or visit the HMCurator creator page on Jigidi:
Jigsaw puzzles by HMCurator
The post Three guest exhibits as Jigidi puzzles appeared first on The Harvey Mercheum.