At least 24 students and teachers have died in a
Fire
at a religious school in Malaysia's capital, Kuala Lumpur.
The fire at the Tahfiz Darul Quran Ittifaqiyah broke out in the early hours of Thursday morning.
The victims are thought to been trapped in their dormitory as the windows were barred with metal grills.
"It is one of the country's worst fire disasters in the past 20 years," Khirudin Drahman, director of the fire and rescue department, told AFP.
Initial counts put the death toll at 25, but police later revised that down by one.
They said the dead were 22 students - all boys between the age of 13 and 17 - and two staff members.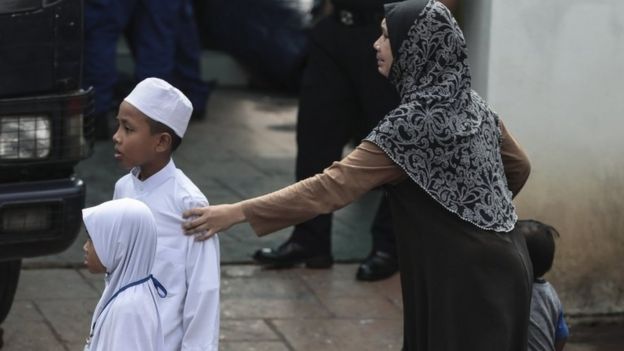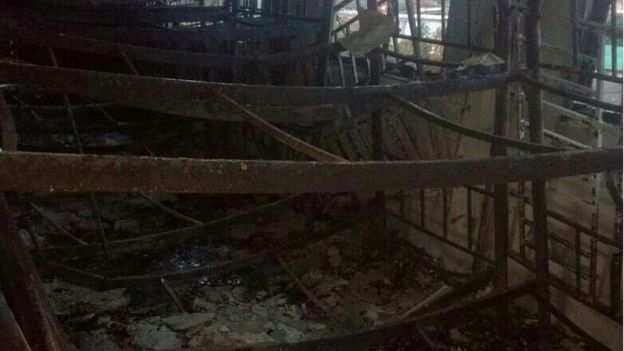 BBC News.
This post first appeared on Quest Times, please read the originial post: here