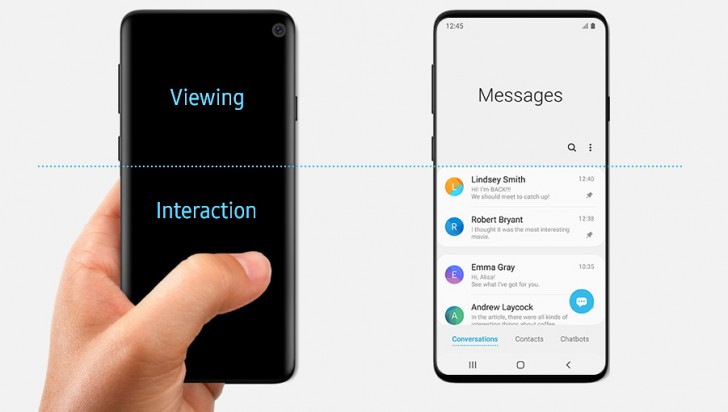 Samsung has freshly posted an article describing the whys and hows of One UI. An eagle-eyed Reddit user has seen that one of the images features a punch hole selfie camera.
From that time, Samsung has updated the article by having the latest image, but that one is also rather interesting – the camera is not there and the bezels also got thicker.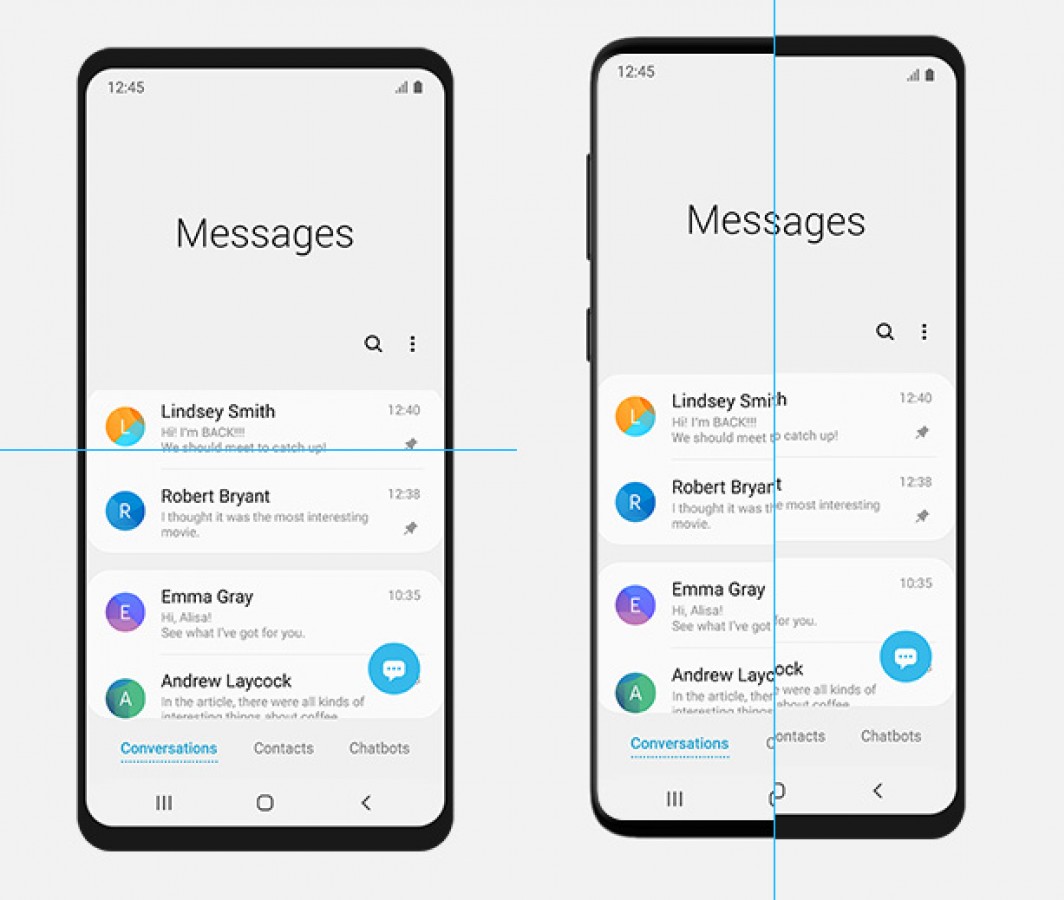 Some images of the phone are displayed side by side.
This article is obviously having its main focus on the software and the shape of the phone is supposed to come out as being generic (a lot of Galaxy phones are going to be powered by One UI, not only the flagships). You are even able to see that the selfie camera fades away whenever a user turns the screen on.
It all seems that some sort of the Samsung Galaxy S10 promo renderings was leaked by some source.
The post Galaxy S10 design displayed by a Samsung article on One UI appeared first on Ghana Live TV.