Well it's the time of the year where its all lovey dovey, the Hallmark holiday, but it's not always the cheapest of holidays that's for sure! So I thought id put a few ideas together on things you can do to save the pennies but still have a blast! This is mainly located for LONDON and
Edinburgh
. However some ideas you can do in your hometown.
1
Beach Day
Spend a day at the beach with your date, grab a picnic basket, grab a ball and have a nice romantic beach day! Maybe watch the sunset!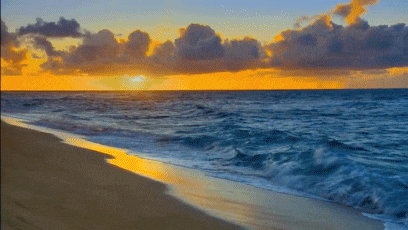 2
Art Museum With Free Admission
Satisfy your thirst for artistic appreciation by visiting an art museum or art gallery. Not only art museums but there are many different places you can visit, education and free!
Edinburgh
National Museum of Scotland
Scottish National Gallery
Museum of Childhood
London
Visit London
3
Geocaching
Geocaching is a free, real-world, outdoor treasure hunting game using GPS.
Download the app! ITS FREE
4
Sight See Your City
Venture round your city, explore what's going on and have a stroll, maybe take some nice fun photos around the places!
5
Open Houses
Like exploring? Looking at places online all the time? This is something you should consider, there are many open house viewing in every country, why not have a sneak peak, you don't have to buy it!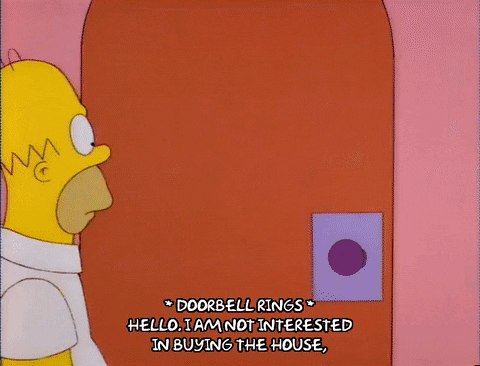 realtor
Zoopla
Open Houses Edinburgh
6
Water Gun Fight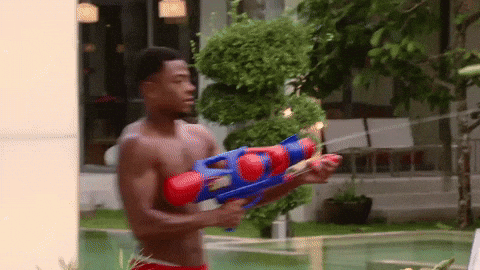 Perfectly fun and entertaining free date idea for teenage couples, college couples. Also works great for adult couples who are young at heart.
7
Find a Free Concert
There are always so many free little gigs going on. if in London or Edinburgh check out these sites!
Eventbrite
8
Karaoke
Sing along to your favorite songs. Find out what songs your date has been singing to since she's in twelve grade. Here's how you can do this for free. Pick songs for each other instead of yourselves.
9
DIY Cinema
Take your laptop somewhere and have a DIY outdoor movie screening. watch one of your favorite films together. Take turns picking the movie. You'd be surprised how much you can learn about someone from their movie selection.
10
Cook Together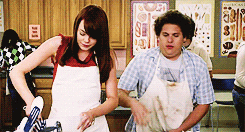 Get baking, weather a cake or even your own little romantic meal!
Check out some must try recipes here!
Chicken Recipes
Potato Recipes
Salmon Recipes
11
Bike Ride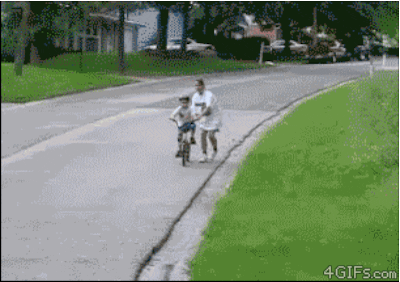 Pretty self explanatory LOL
12
Drinking Game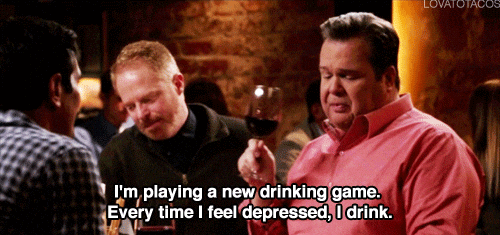 Play a horror film drinking game.
13
Massage
Take turns to give each other a massage. Release that negative energy and the piled up stress inside your SO and you. Studies show that massages aid in the stimulation of blood circulation. This helps overcome anxiety, digestive disorders, and leads to increased flexibility.
14
Pet Homes
Volunteer at a animal sanctuary, play with the dogs and cats!
15
Games
Games encapsulate a wide range of different activities. For examples, mobile games and board games. Or even some playstation games!