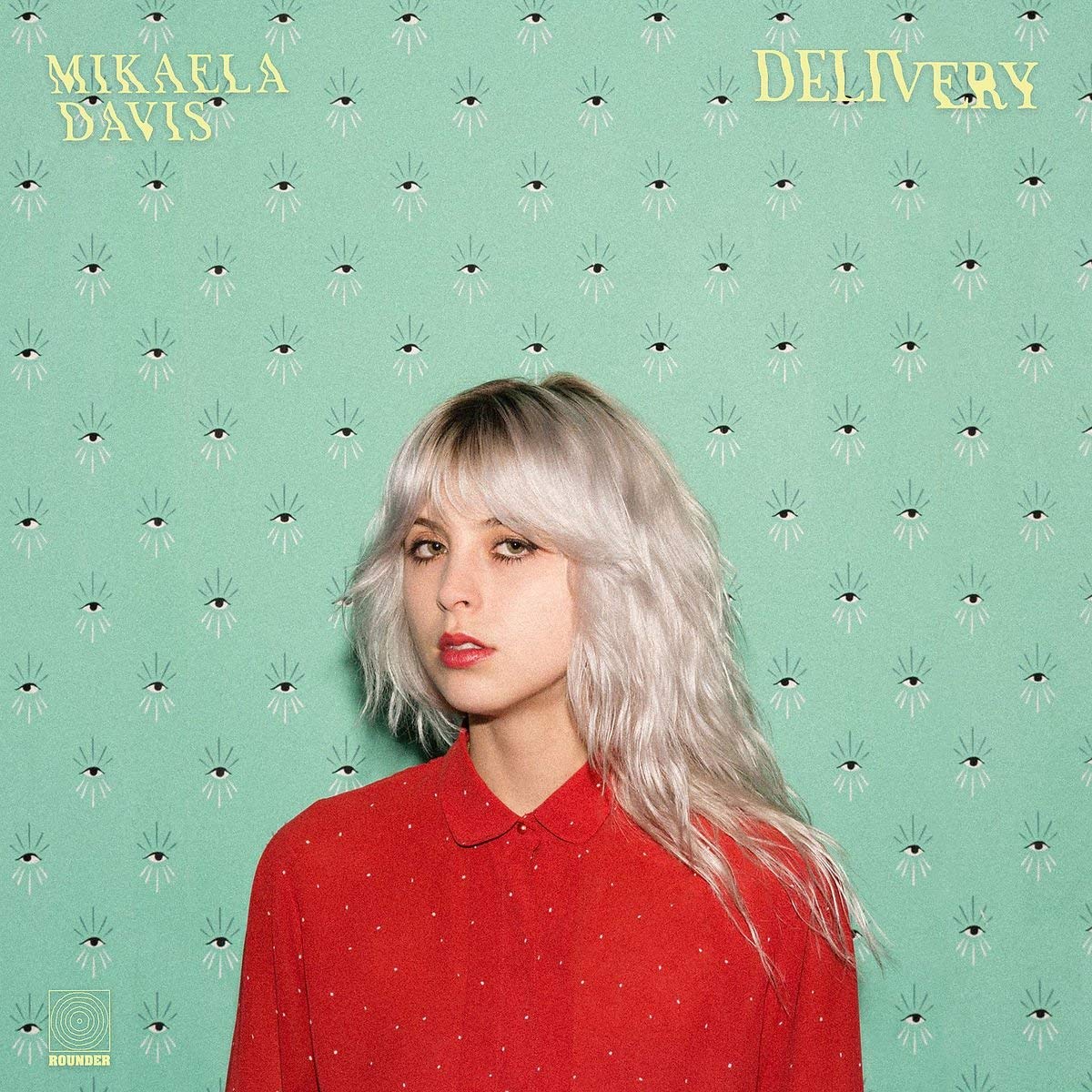 http://www.beautifulsongoftheweek.com/wp-content/uploads/2018/11/Emily.mp3
Almost two years ago, my wife and I went to see The Staves in concert for the second time.
The first time had been unforgettable: one of those concerts where the music is so good, the performance so solid, the venue so intimate…where everything comes together to create a moment in your life that you know you will always carry with you.
So we hesitated seeing them again, but in the end decided we had to go. At a live show, their voices are somehow even better, more perfectly harmonized than on a recording. And besides, we had already secured childcare for the night.
In the end, we were glad to have gone. It wasn't the same as that first show of course, but it was great for different reasons – one of which was the opening act.
It wouldn't be hard to please a Staves audience with a token folk act. Give a shaggy dude a guitar and a nice falsetto and most people in attendance would be happy. But on this night, the opener was Mikaela Davis, a small, shy, quirky harpist, who seemed dwarfed as she sat timidly behind her instrument and tried, with endearing awkwardness, to engage the crowd with a bit of banter. In fairness to her, it's not easy to engage a crowd when sitting behind 80 pounds of wood and strings.
But behind the shyness and the bangs was a whole lot of talent, and the way she was taking the harp out of its usual musical context and into the modern day was creative and courageous. She quickly became my favourite harpist since Dorothy Ashby.
As Davis left the stage to make way for the headlining act, I made a mental note to look up more of her music. But later on that night, the Staves did a cover of a Sufjan Stevens song – the same song that played me and my wife down the aisle after our vows – and in the full-on grown-man sobs that followed, I quickly forgot my mental note.
But how glad I was, just last week, to see that Spotify had put new music by Mikaela Davis in my weekly playlist. It took 20 months and Spotify's algorithm to do it, but I finally followed through on my mental note.
What makes this a beautiful song:
1. The harp, obviously. It's already a pretty instrument, but in the chorus, when she keeps the chords hanging on the seventh of the scale, it becomes magical.
2. The lyrics are a soft, supportive hand on the shoulder of a friend going through a hard time.
3. The backing vocals are performed by The Staves. They could probably yawn in unison and the sound would be gorgeous; put them alongside Davis' harp, and it's truly special.
Recommended listening activity:
Having dessert before dinner.
Buy it here.
The post Week 444: "Emily" by Mikaela Davis appeared first on Beautiful Song Of The Week.