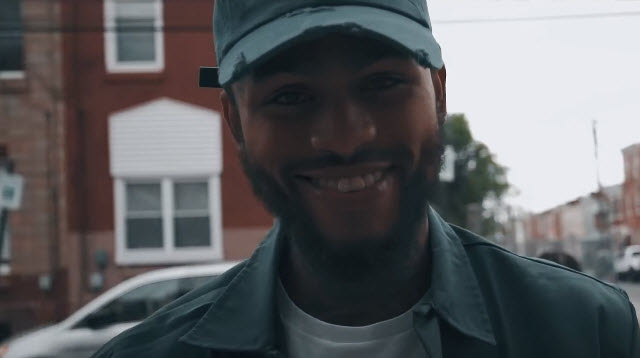 Consistent and still pushing forward for a career that just may have him among the big names of Hip Hop one day, Dave East seems to be dropping visuals and new sounds, left and right. A perfect formula to keep himself apart of the conversation, we have a new music video from the rapper.
Taking it to the streets and keeping it among his people, Dave East has premiered the music video for his remix of Drake's More Life cut, 'Free Smoke." Gritty and hitting every mark, Dave East doesn't holding back as he assertively gets all points across.
Having the Spring season slowly but surely approaching some of it's best moments, there's no telling what tricks Dave has up his sleeves next. Check out the "Free Smoke" remix music video, below.
The post MUSIC VIDEO: Dave East – 'Free Smoke' (Drake Remix) appeared first on Def Pen.