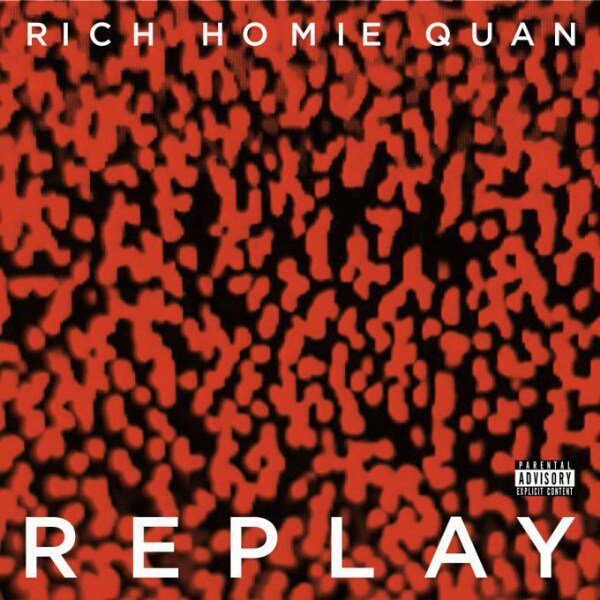 Rich Homie Quan has had his fair share of 15 minutes of fame, thanks large in part to his "Flex" record. While on that high, Rich Homie and Thugger released "Rich Gang: Tha Tour Pt. 1". Since then we have watched Rich Homie spiral out of the limelight.
Looking to recapture what he once had, Quan is now signed to Motown and has a studio album on the way. This may work out in his favor considering all the backlash he received due to his butchering and forgetting Notorious B.I.G. lyrics during a performance with Lil Kim.
You live to fight another day. That looks to be the case as he is back with this single "Replay". As it seems, Rich Homie can still deliver whether music fans want to admit it or not. Listen to "Replay" and decide for yourself whether Rich Homie is regaining any clout. The song is currently only available internationally.
The post Rich Homie Quan – 'Replay' appeared first on Def Pen.