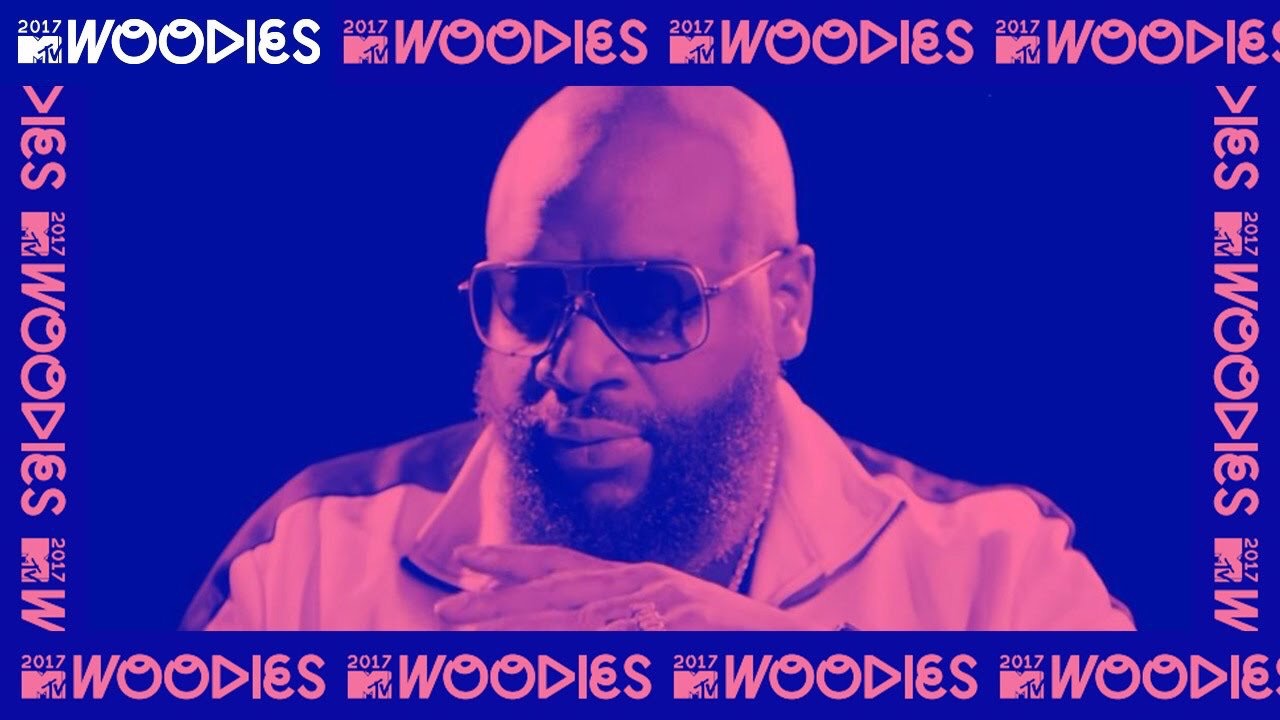 Rick Ross hosts one of SXSW's biggest events.
MTV celebrates up-and-coming artists at the Woodies. This annual award show takes place during SXSW in Austin, Texas. Lil Yatchy, D.R.A.M, Young M.A., Jidenna, and more are on this year's roster of artists set to perform.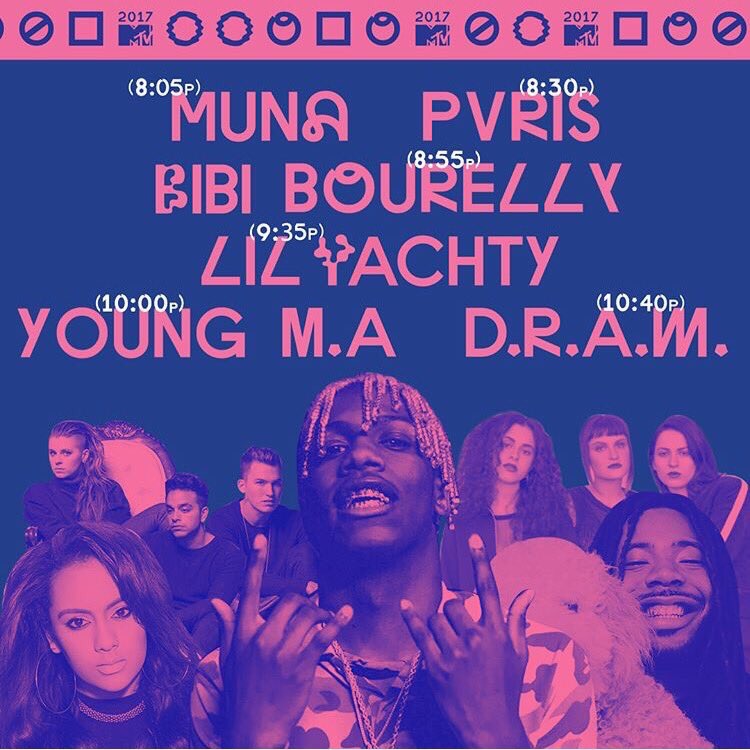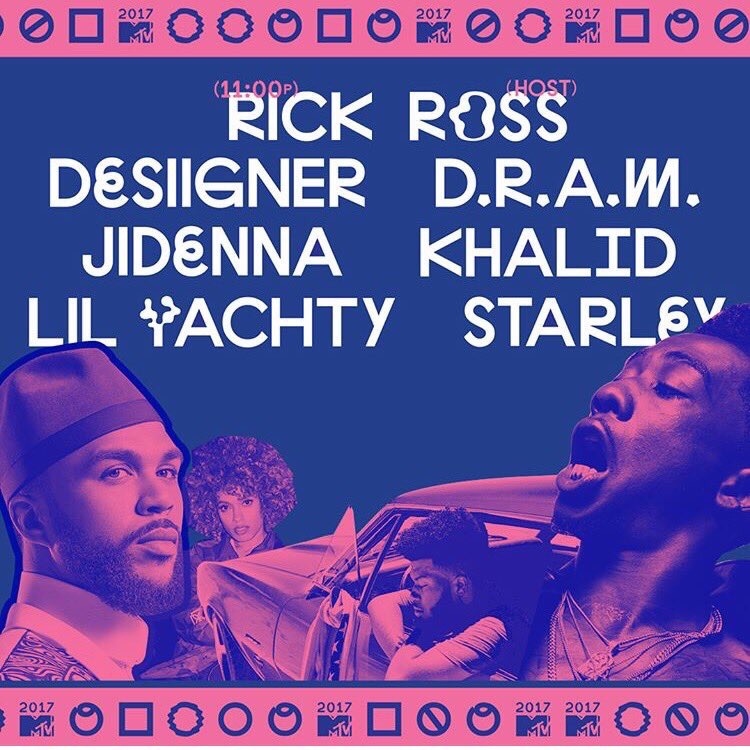 Stream the Woodies' festival performances now from 8-11pm EST. Tune in to MTV at 11pm EST to catch the broadcasted show hosted by Rick Ross.
The post 2017 Mtv Woodies Showcases Hip-Hop's Newest Acts appeared first on Def Pen.