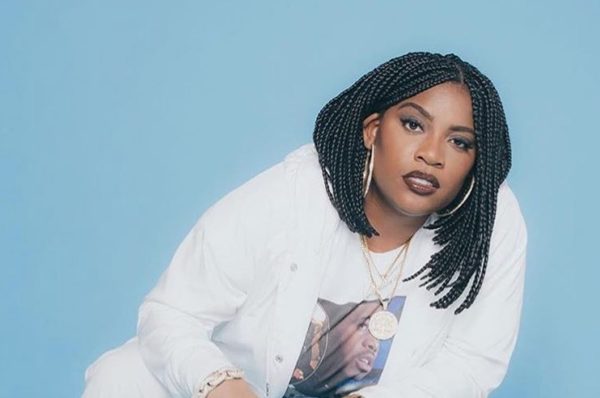 If you had any feeling or indicator that West coast Hip Hop was lacking in any fashion, you might be on a different planet. Just in case you need some proof, Kamaiyah is on her way to drop off something fresh and to represent for the ladies.
Having a great 2016 of her own, mostly in part to the release of her A Good Night In The Ghetto mixtape, the rapper caught the ears of many new listeners and has gone on to have plenty of us awaiting the next musical chapter of her life.
Recently celebrating her birthday, Ms .Kamaiyah had a gift for us as she shared the title and release date of her debut Album.
Don't Ever Get It Twisted 4.21.17 ?

— ill yaya (@itskamaiyah) March 13, 2017
Releasing on April 21, we are only expecting the rapper to take every aspect of her artistry to a new level that will lock more people in and give her all the wins that she deserves. A refreshing talent to the scene of women in Hip Hop, stay tuned for the Album Cover and tracklist reveal.
The post Kamaiyah – 'Don't Ever Get It Twisted' (Tracklist & Album Cover) appeared first on Def Pen.