MOM Mission Over Mars is an upcoming ZEE5 Original and ALTBalaji Original web series. Slated to premiere on the platforms on 10 September 2019, the digital drama is based on ISRO' historic Mars mission. The story is a fictional adaptation of the real-life women scientists at ISRO who worked on Mangalyaan, India's first satellite to Mars. Catch the trailer of the highly-anticipated show here:
1. Meet Sakshi Tanwar as Nandita Hariprasad from Mission Over Mars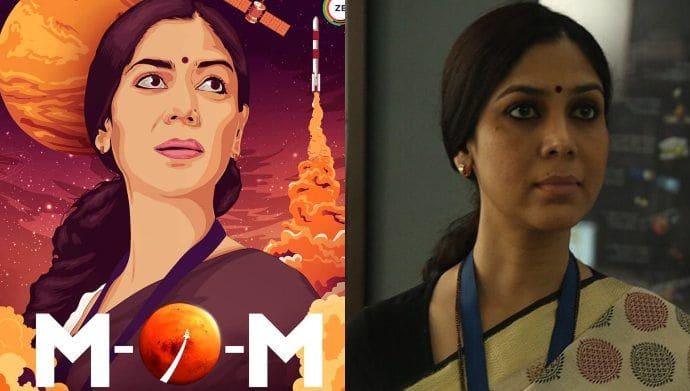 Sakshi Tanwar, who was last seen in ZEE5 Original web series The Final Call, features in Mission Over Mars as Nandita Hariprasad, Program Director of MOM. Nandita is a no-nonsense but fair team leader, meticulous to the last detail. This ISA scientist is a control freak whether at home or at work, who only cares about getting the job done!
2. Mona Singh as Moushumi Ghosh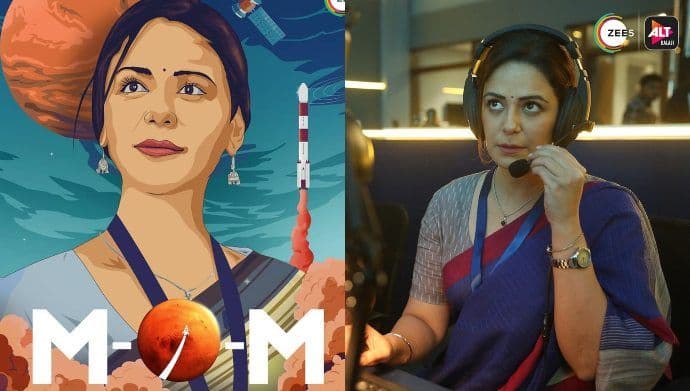 Mona Singh essays Moushumi Ghosh, Project Manager of MOM (Payload designs and Accommodations). Moushumi is a fighter, highly competitive and doesn't like to lose. She juggles between her responsibilities as a mother and a scientist, trying to find a solution to every problem.
3. Nidhi Singh as Neetu Sinha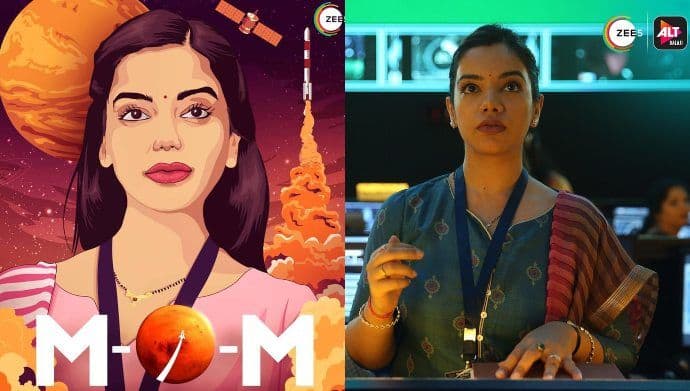 Nidhi Singh plays Neetu Sinha, one of the best ISA scientists and a mathematician whiz. Even 0.0001% chance of failure affects her more than the success rate of 99.99% for she believes guesses do not work when it comes to numbers.
4. Palomi Ghosh as Meghan Reddy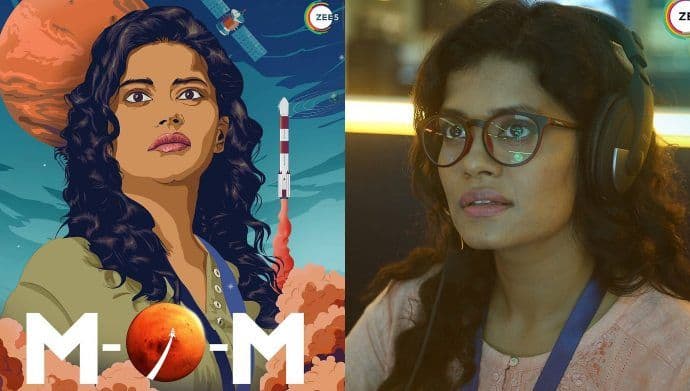 Bengali star Palomi Ghosh portrays Meghan Reddy, the gifted ISA scientist. She has high IQ and a low EQ. She speaks without a 'polite' filter and is the odd one out in every social situation, yet, talented enough to overcome almost any difficult work situations.
5. Ashish Vidyarthi's character from Mission Over Mars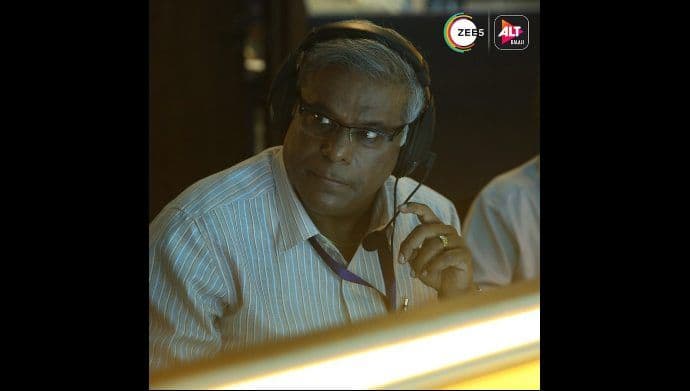 Ashish Vidyarthi, who is a popular name in the Hindi and Marathi film and television industry, joins Mission Over Mars in a pivotal role.
Give the cast of Mission Over Mars a shoutout in the comments box below and stay tuned to BL for more updates and scoops!