We all are familiar with star kids like Sara Ali Khan, Janhvi Kapoor, Suhana Khan and even Ananya Pandey for their numerous appearances force us to take a note of them. But there's one newbie, who is successful in staying away from all the limelight, so far. She belongs to one of Bollywood's most known families, yet has never invited any uncalled attention. She's busy chilling in her personal space, enjoying her lavish holidays and well, flaunting that hot bod of hers. Yes, while others like Sara and Janhvi were grooming for their big Bollywood debut, Alanna was busy relaxing and giving us major burn! Alanna is just 22-years old but her pics can give any major actress a run for her money. While we all are busy reading stories about her cousin Ananya Pandey, Alanna is secretly grabbing all the attention and becoming a hot topic of discussion. Also Read: Chunky Pandey's daughter Ananya Pandey to romance Tiger Shroff in Student of the Year 2?
We first noticed Alanna at Ahaan Panday's birthday bash last year. The 22-year old made quite a few headlines with her thigh-high slit dress and we wonder who was this beauty then. It's only after a bit of digging and joining the dots that we realised, she was Ahaan's darling elder sister. While Ananya always made headlines for her close friendship with Suhana Khan, Alanna was a surprise element for us. This star kid looks all Bollywood ready and the way she's flaunting that hot bod is a proof of it. We won't hesitate to say that we are drooling over this beauty and her Insta pics might just put top Bollywood actresses to shame. Well, Alanna can we please know when are you foraying into the industry? We are desperate to see you shine on the silver screen. Just in case if you believe we're exaggerating have a look at some of her hot pics below that are definitely setting the Internet on fire. Also Read: Ahaan Panday, Ananya Pandey come together to celebrate Deanne Panday's birthday with Iulia Vantur, Jacqueline Fernandez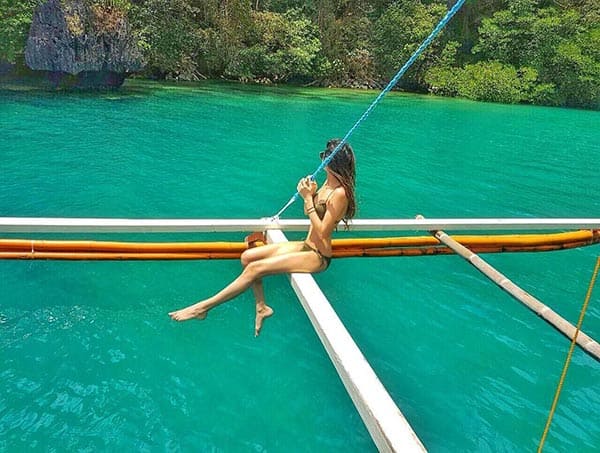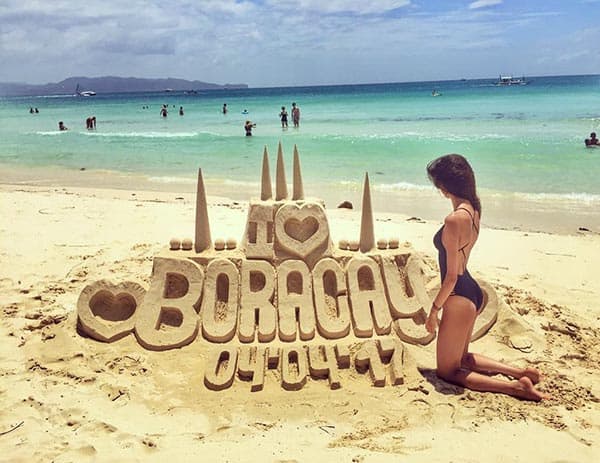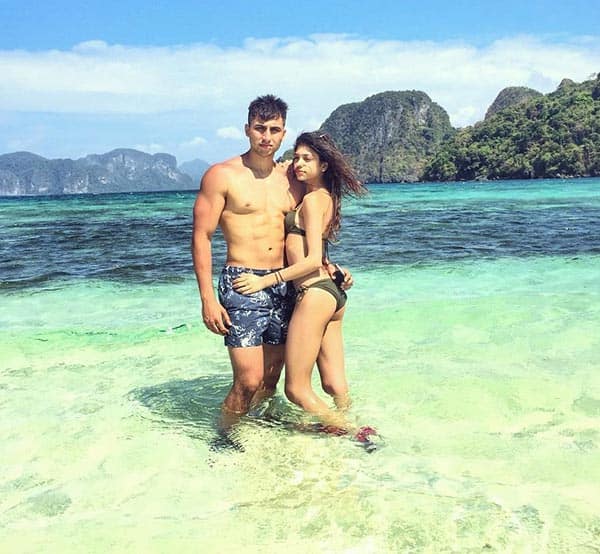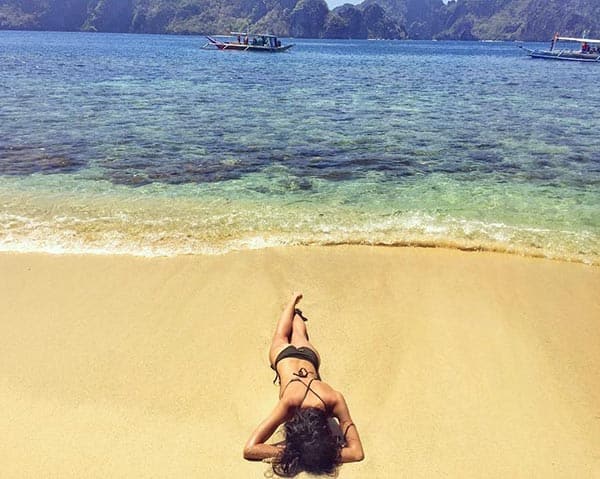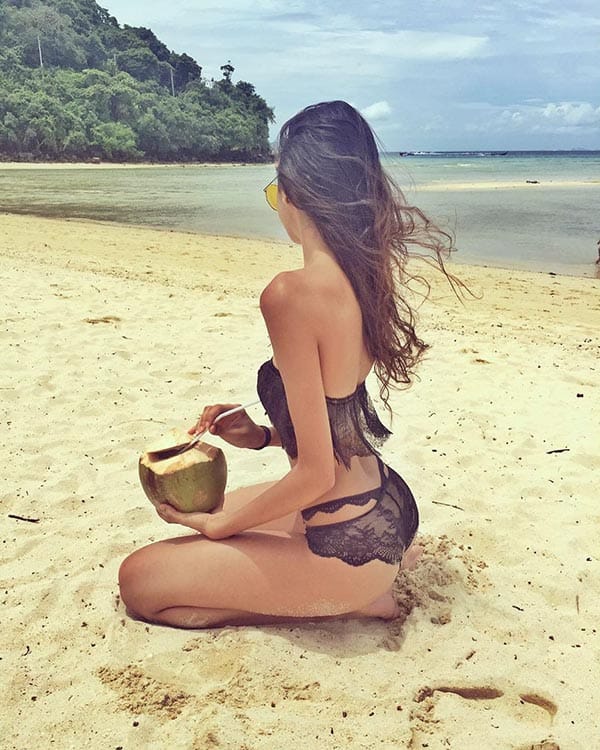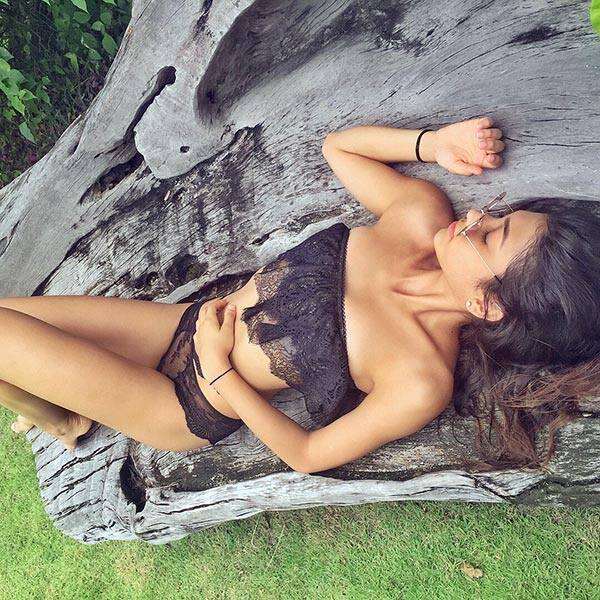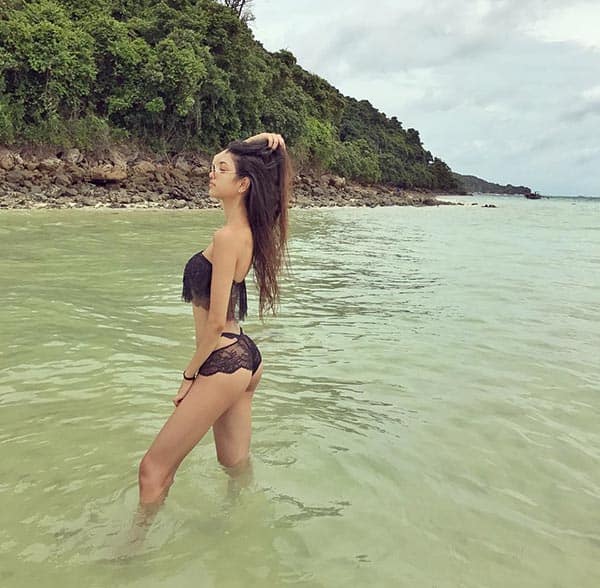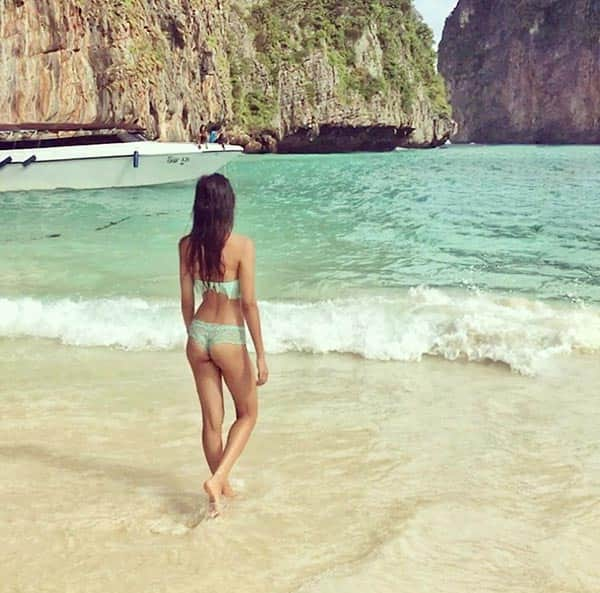 Blessed with a tall frame and lean body, Alanna has everything essential neeeded for her Bollywood debut. We wonder if the directors haven't noticed her yet or she wants to take her own sweet time before signing her first project. Nevertheless, we hope she follows in Ananya Panday's footsteps and set the ball rolling in the industry.