Every time Salman Khan is snapped at the airport, he is all grumpy. While other actors of B-town are busy posing for the shutterbugs at the airport, Salman prefers to keep to himself and rarely will you see him acknowledging the media present there. There's always a stern look on his face and we wonder who's responsible for making him so furious. But was the actor always like this? I mean, he has the most charming smile in the industry and he loves to flaunt it often, so why not at the airport? Considering that's the hub these days where you get clicked at your fashion best. But guess Salman has a reason behind his no-nonsense look when he's on the runway or making his way out with his co-stars and we have sort of decoded it. Also Read: While Akshay Kumar and Katrina Kaif couldn't stop smiling, Salman Khan looked grumpy as they returned from IFFI 2017
We have a belief that Salman Khan is actually a bit nervous or not really comfortable in the company of his (rumoured) girlfriends. Whenever the actor is snapped with Iulia Vantur or Katrina Kaif at airport or any social events, the actor tries to avoid the paparazzi, leave aside posing for them. With Iulia or Katrina around him, Salman likes to play safe and avoid any media interaction. That probably makes him look grumpy and furious all the time. It's just a precautionary measure that the actor takes to avoid any uncomfortable scenario. Now, we all know for a fact that the actor enjoys his single status and has no plans of settling down anytime soon. Guess he has taken his relationship status way too seriously and plans on implementing it even during his casual outings. So for the ones who think that the actor is always irritated or grumpy on most of the occasions, this could be the explanation behind it. Also Read: Salman Khan gets angry at a reporter, says 'Paaji zyada udo mat' – watch video
That smile….Oh! wait. Where did it disappear?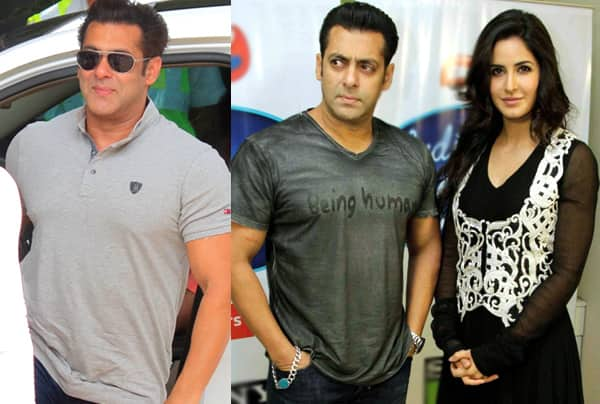 Happy and Not-so-happy!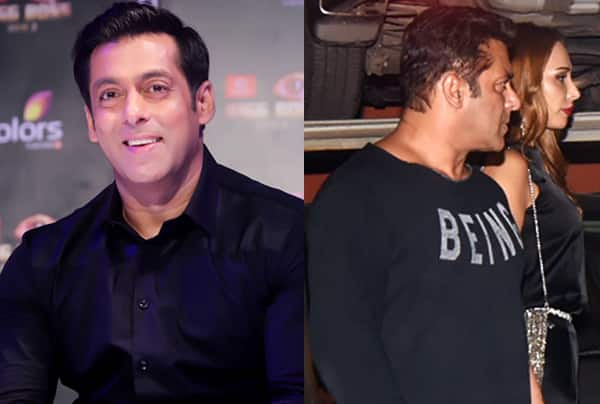 Recently there were a couple of scenarios where the Dabangg star was snapped in the company of his Katrina Kaif and Iulia Vantur. And while the ladies were all smiles for the camera, the actor didn't share their amusement. He enjoys his own company instead and never fails to flash that million dollar smile whenever he is snapped solo. We guess that's his comfort zone and nothing much can be done about that.
Why so serious Salman Khan?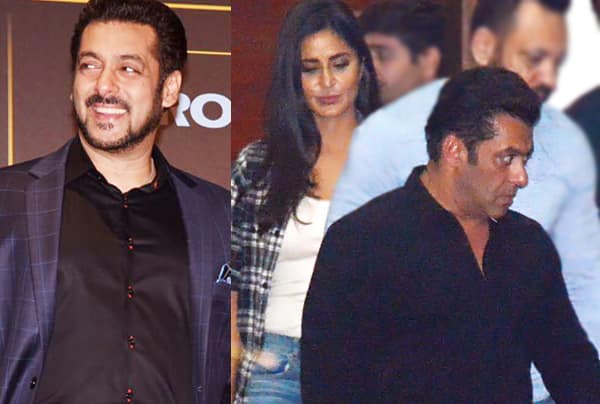 He should smile more often!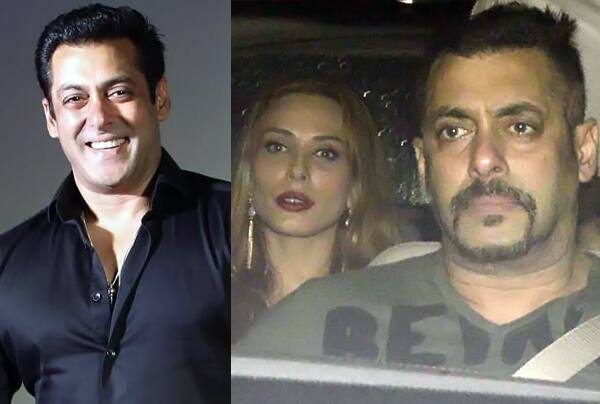 A little bit of smile will do no harm Salman!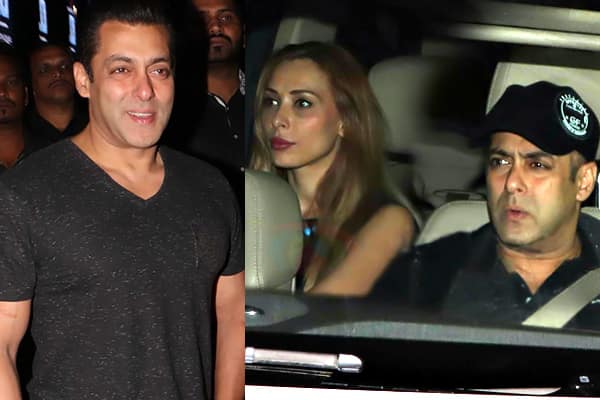 Anyways, we hope the actor is reading this and plans to take note of it. We would request him to work on his inhibitions and sort it out eventually. In the end, it's his smile that works wonders and make even a gloomy day look so happening once again!