Diwali is the festival of light and it seems like B-town beauties are all set to prove it right by ditching loud colours and opting for pretty Pastel Shades instead. Like every festive season, this time too, Bollywood is making merry at various parties. And we are delighted by the happy pictures that we are receiving.
However, we were quite surprised to notice that, unlike previous years, this year most starlets and actresses were seen sporting muted yet gorgeous colours with Minimal Embellishments, elegant silhouettes and Interesting Textures. So there were a lot of earthy beiges, a bit of dainty pistachios, some saffron-milk hues, lime-greens, pristine whites, sparkly silvers and also, sky-blues. As opposed to what we noticed during previous Diwali parties, this time around, the embellishments were next to none. And those who wore embellished fabric, went with Indian motifs and floral designs in thread detailing. As for the silhouettes, the divas kept it traditional. While some went for voluminous skirts, others stuck to a more straight-cut design and yet others opted for breezy palazzos. While everything else was low-key, celebs opted to play with textures. We saw a lot of sheer fabrics, some crushed ones, and elegant chikankaari on some. The result was stunning. Most ensembles looked like a dream and made us want to steal them right away. So this Diwali, you can seek inspiration from these celebs to look like a dream on the D-day. Check out the following pictures for inspiration…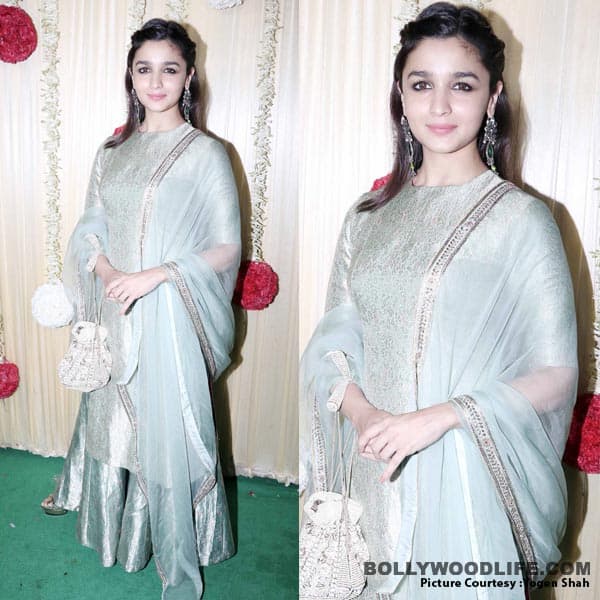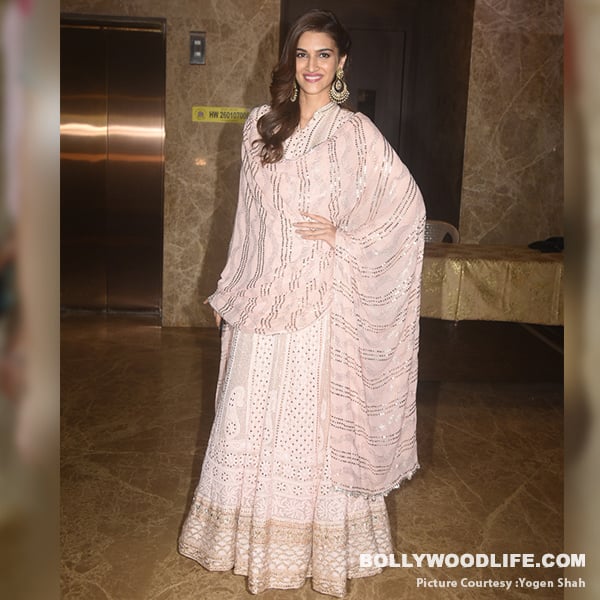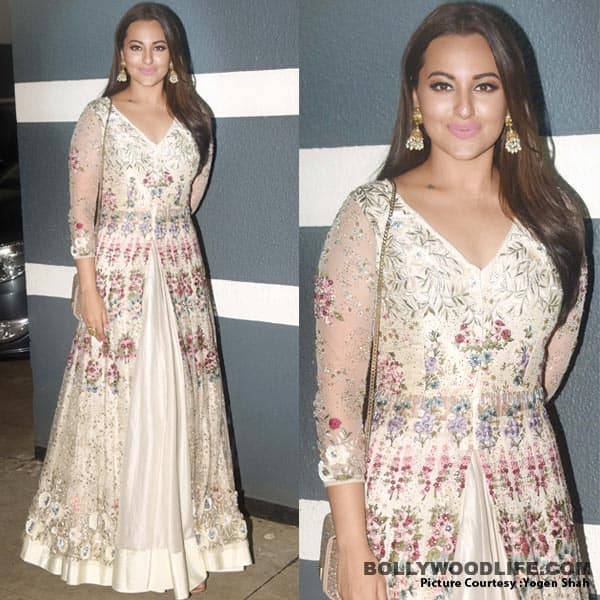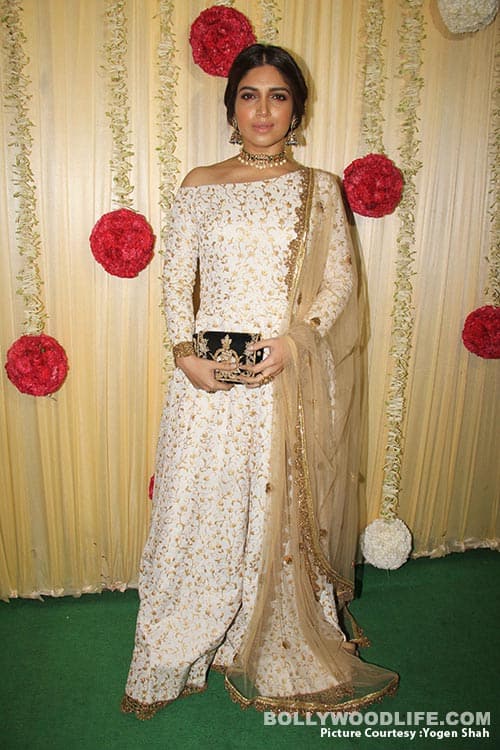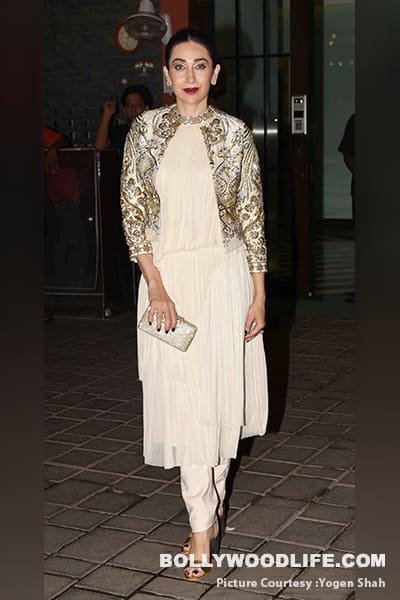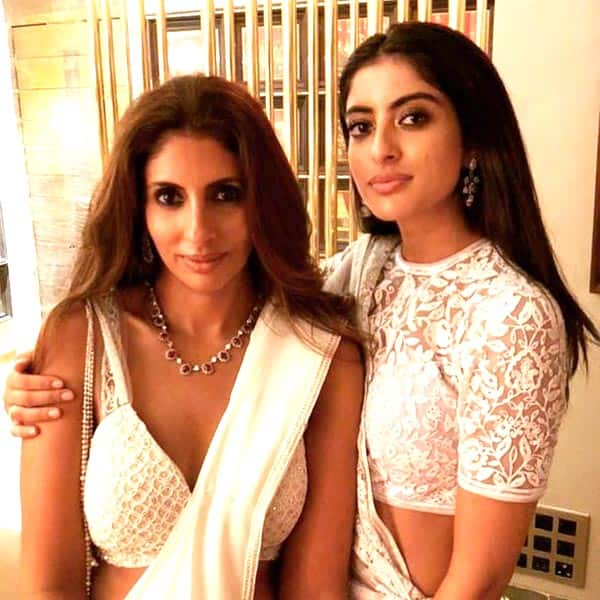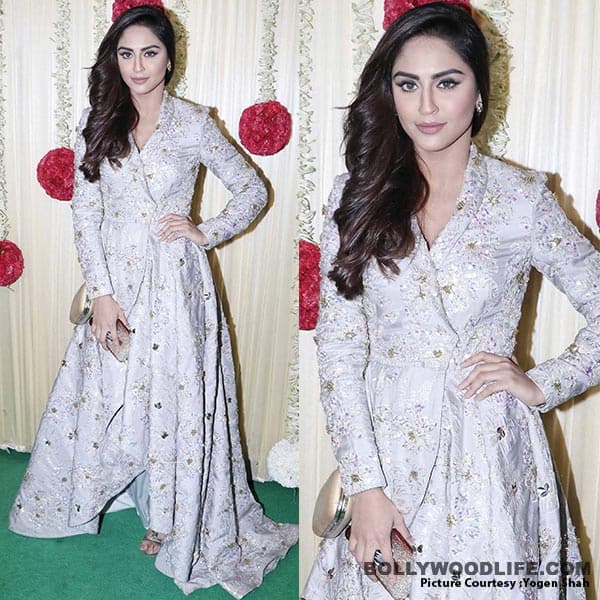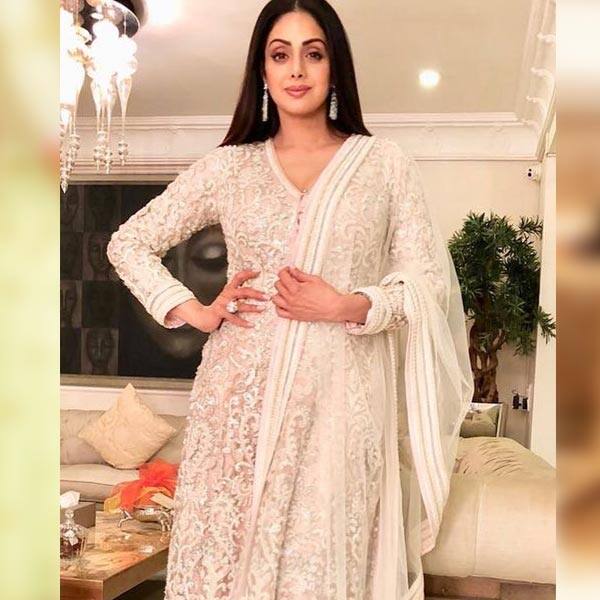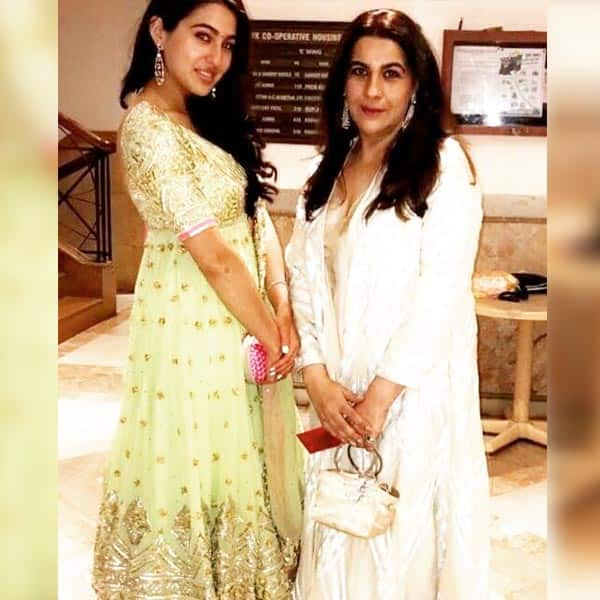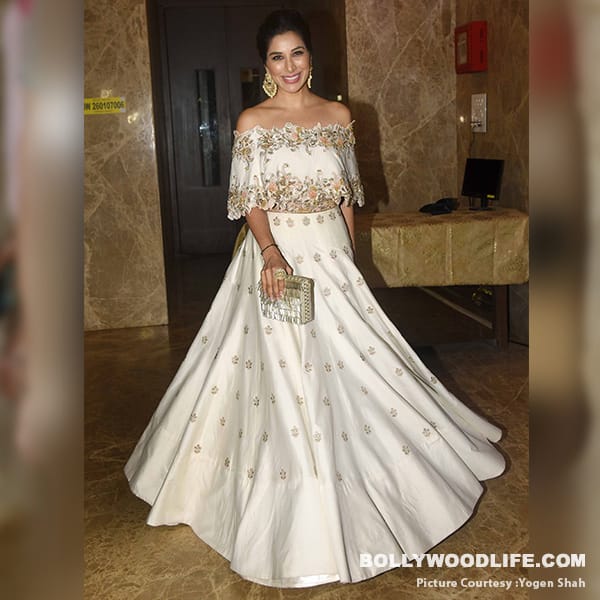 There, there, are you bedazzled or what? Now go, sparkle!