If you complain that Bollywood always goes loud and larger-than-life, and never so something more realistic, perhaps, you as an audience are to be blamed equally like the film-makers. Every quarter of the year, we do have atleast a couple of movies that dare to be different from the rest of the usual stuff we get. But very few of them actually work at the box office. The main reasons for their lack of commercial success are the negligent marketing campaign compared to a Raees or a Baahubali 2, and the paucity of star names in the cast (replaces by terrific talent…but then who wants that in Bollywood?)
In this feature, we will look at 5 such movies that were different from usual Bollywood movies and got critical love, but failed to own the box office.
Haraamkhor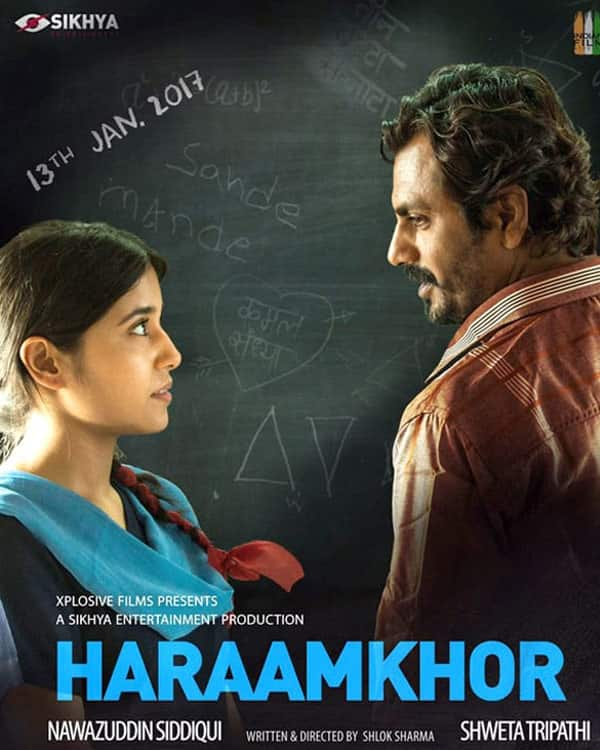 In this uncomfortable watch of a movie, Nawazuddin Siddiqui plays an uncouth school-teacher who has a physical relationship with one of his underage students. The main premise itself makes you queasy in the stomach. But the movie addresses how parents often overlook what their kids are doing and how safe they are outside the confines of their homes.
Anarkali of Aaraah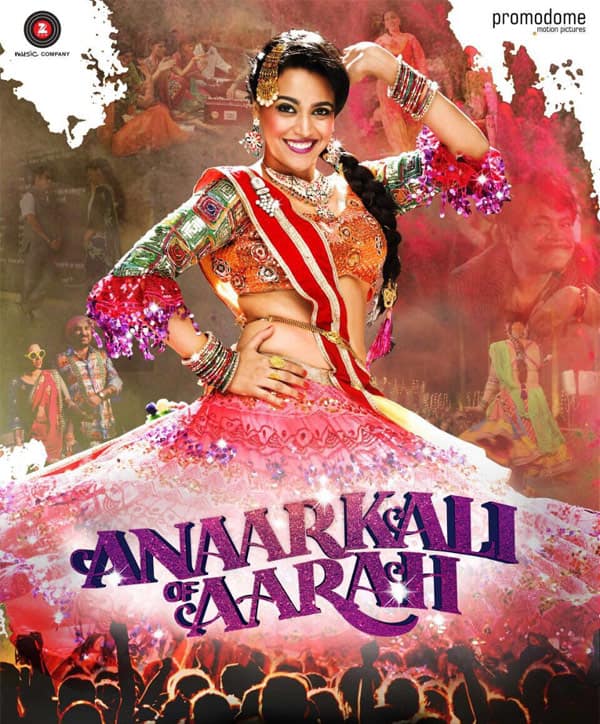 Though the trailers were lacklustre to say the least, Anarkali of Aaraah was quite a surprise as it boasted of a strong premise with a good message. The direction may seem average, but Swara Bhaskar, Pankaj Tripathi and Sanjay Mishra's performances bolster the movie. Like last year's PINK, even Anarkali… reiterates the same message that no matter the profession of a girl, when she says NO, she means NO!
Trapped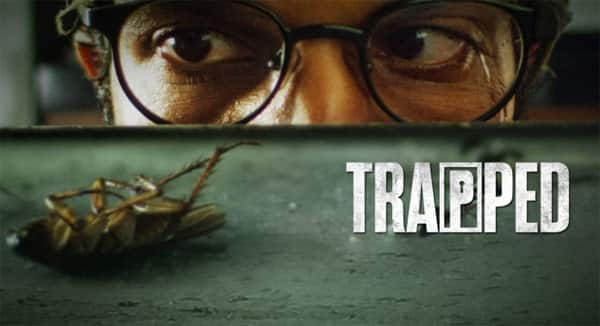 Udaan and Lootera fame Vikramaditya Motwane directs this claustrophobic thriller that mostly revolved around one character. Though the plot is a survival thriller, Trapped is more of a social commentary about how people in the city are too busy to stop and check if someone is in need. Rajkummar Rao gives a Fine Performance, as always, though some of the abstract themes may go over the top for normal viewers.
Mukti Bhawan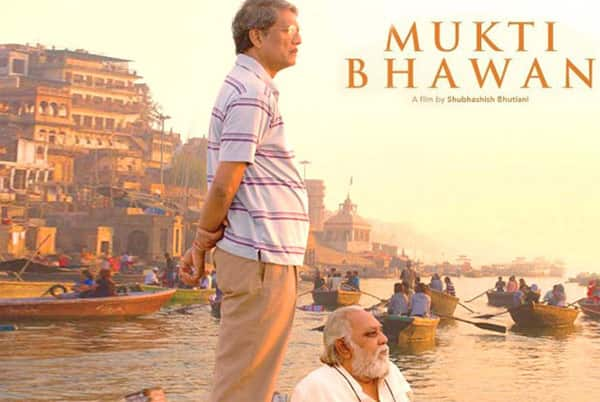 It's sad that the release of this terrific gem went unnoticed among the movie-goers. Starring Lalit Behl and Adil Hussain, Mukti Bhawan deals with themes of death, but it deals the morbid topic with a pinch of humour, never making the viewer depressed. If you have not watched the movie, do yourself a favour and rent the DVD of this gem.
A Death in the Gunj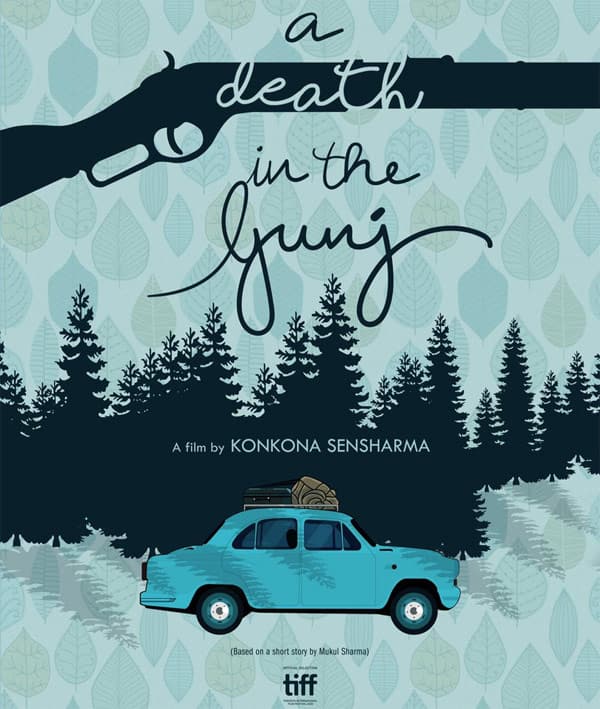 Konkona Sen Sharma's confident directorial debut deals with intricacies of relationships, and how bullying, even in family circles, can lead to disastrous consequences. The movie doesn't deal feel that it has been handled by a debut director, and it boasts of a fine ensemble cast, including the late Om Puri. If nothing else, watch for Vikrant Massey's fine performance.
Agree with our feature? Share your thoughts below…