In the beginning stages of selling your home, your real estate Agent might mention something about getting a Lockbox. It is essentially a storage box placed on homes or condominiums that are for sale where the property owner's keys are stored. Lockboxes are usually necessary because they allow the real estate agents of potential buyers to access your property even if you or your agent is not on the premises for one reason or another.
If this is your first time selling your home, the idea of a lockbox can seem like a security threat. After all, the mere presence of one seems like an invitation for homeless squatters or thieves. It is completely normal to feel this way. However, there are ways that you can still safeguard your home from a distance by ensuring that you and your agent find and select the right lockbox for your needs.
Why Get a Lockbox?
Lockboxes are one of the many things about real estate transactions that you might not have expected or thought about in the past, that actually end up becoming crucial. But why are they so important? The biggest benefit that lockboxes provide is accessibility.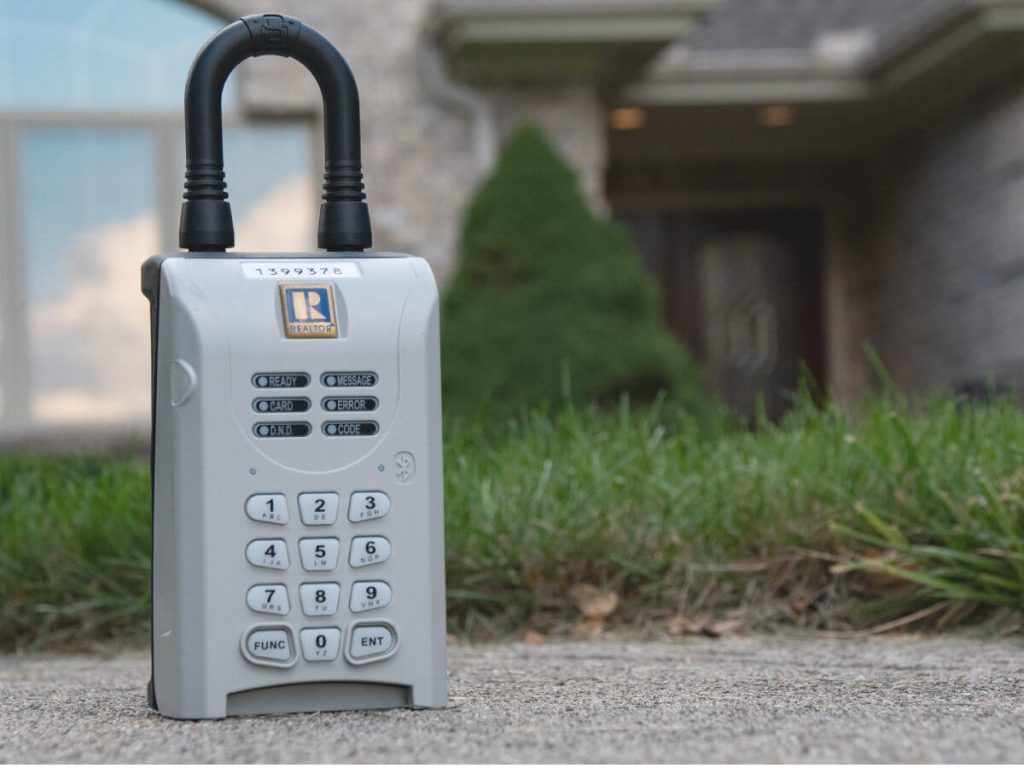 source: proagentsolutions.com
It can be a turnoff for many potential buyers if you or your agent are on the premises during the open house or private showing.
Their agents should be able to show them around your home without worrying about offending you, and buyers deserve space. If they are interested in buying your property, they need to have the chance to really see it and get information from an unbiased source. Choose a reliable and secure lockbox that can be accessed electronically for extra security measures.
https://www.proagentsolutions.com/getting-to-know-your-supra-lockbox/
Allowing them to see your property while keeping away from the premises to give them that time is a sign of respect and basic courtesy. It also leaves a better, lasting impression.
Reduces the back and forth of key retrieval.
While lockboxes are far from a recent invention, they weren't as popular as they are now. When a home or condominium does not have a lockbox, the real estate agent still has to get your keys from the listing office, which can be time-consuming and a hassle. Worse, the agent might have to bother you to get the keys to show your home, which can easily be an inconvenience for everyone involved.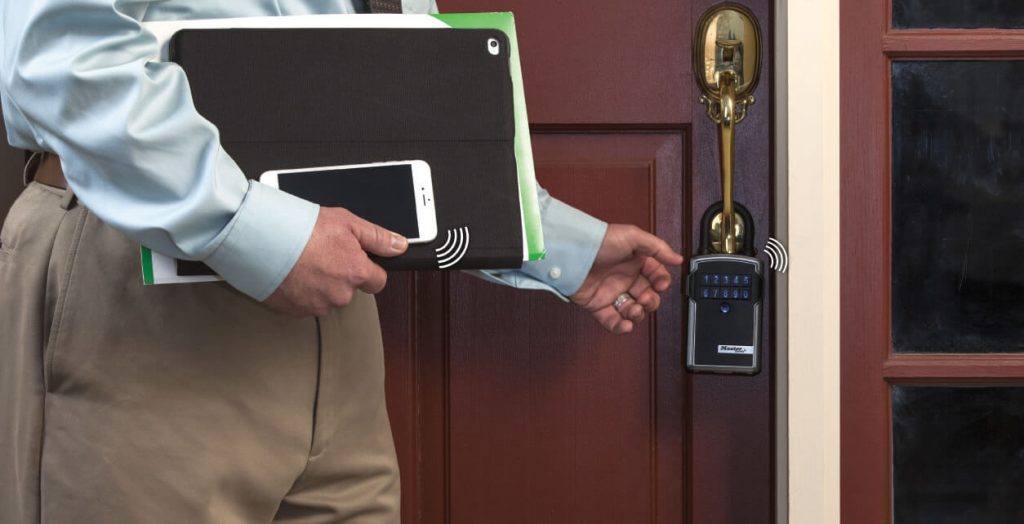 source: remonline.com
You can continue with your usual activities during the sale process.
For many people selling their homes, the process can often interfere with their daily lives. This can be especially difficult if you've already moved into a new place. If your listed property does not have a lockbox, you will need to keep your schedule open in case you need to go to your home to unlock it. That being said, a lockbox can allow you to resume your life as normal without constantly being at your property.
The buyers' agent can simply contact you to inform you about a viewing, and you can simply respond with the access code. No need to deal with coordinating your schedules, changing your plans to be at your property, and more. Having a lockbox will give you peace of mind.
Lockbox Safety Measures To Keep in Mind
Even with these benefits, lockboxes can still have a few drawbacks. As the seller, you need to be aware of these so you can properly manage your property's lockbox to keep your home safe and secure. While there will always be risks when it comes to security devices, you can do something to reduce them.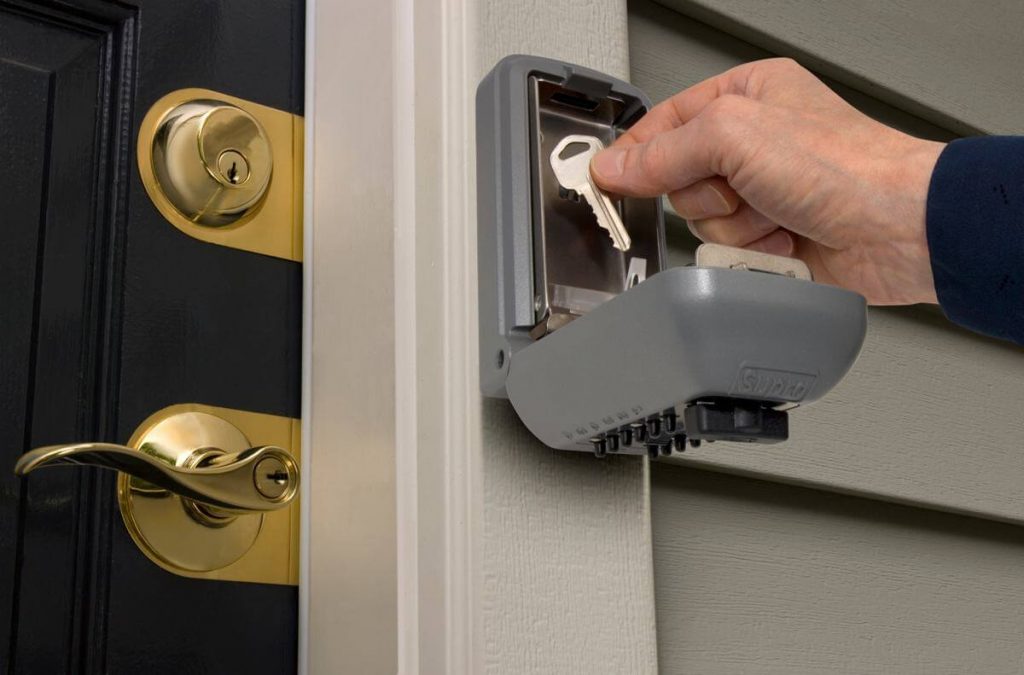 source: gomelglass.com
Never post the access code to your lockbox anywhere.
For some home sellers, especially new ones, it can be tempting to publish the access code to your lockbox as a way to lure more potential buyers to your property. This is a common occurrence on many multiple listing sites. While some of these sites have pages that only agents can access, your code can still become privy to individuals who may have malicious intentions.
To control access to your property, make it clear that the real estate agent or listing office has to contact you. This way, you have actual names that you can follow up with when it comes to who can open your lockbox. Many newer models of lockboxes also have built-in features to help with this.
Also Read: Some Tips to Help You Sell Your Home For The Best Price
Frequently change the access code of your lockbox.
This is especially important if contractors also have access to your property. After all, some people may see someone entering the code on your lockbox and can easily memorize the code and input it at a later time to access your property. You can stay one step ahead of them by changing your code constantly, at least on a weekly basis.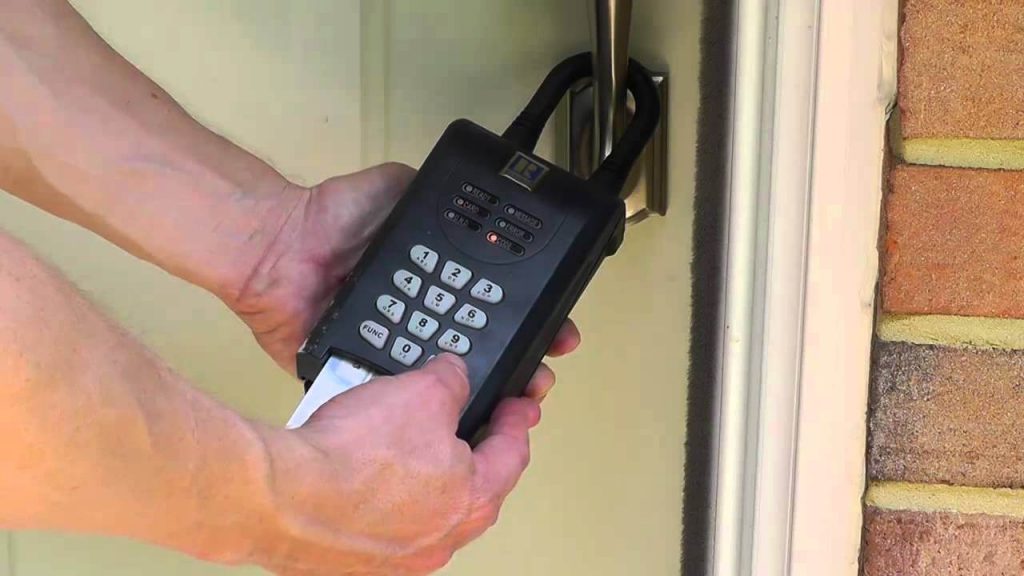 source: proagentsolutions.com
Go for electronic lockboxes.
One big downside to older models of lockboxes is that they can rust easily from being exposed to the elements and that their dial feature can make them easier to access. Many newer models of lockboxes are made of sturdier materials and have security features that make use of Bluetooth or infrared technology to access your property.
The safety of your property must be prioritized, especially when other people have access to your home. With the right lockbox, you can give yourself peace of mind while attracting potential buyers and keeping them interested in your home.