My dear wife: If you could see the world as I do, you would realize how much I love you.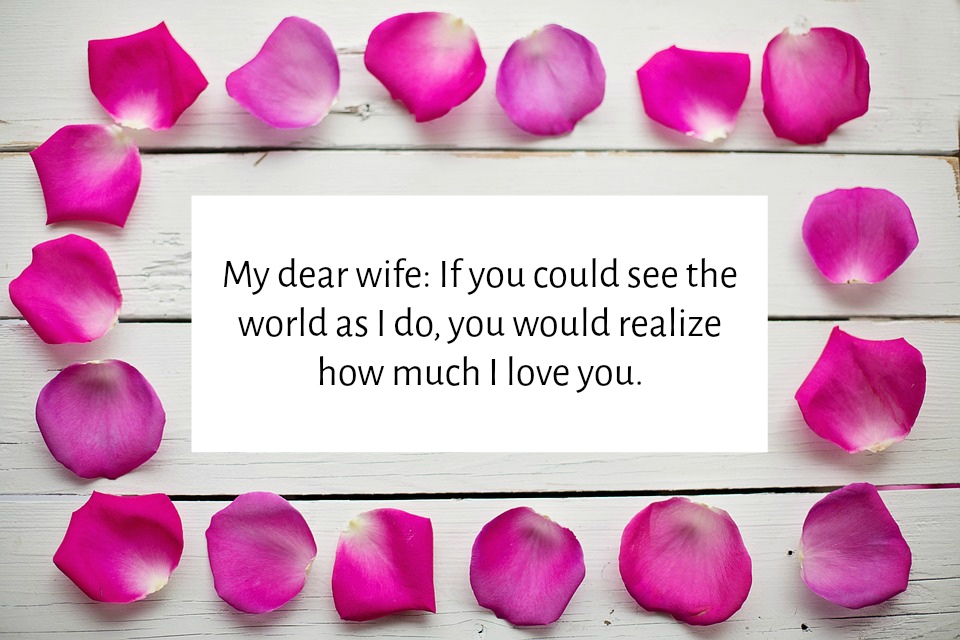 If you replace L in life with W, you get wife. That is because life isn't worth living without a lovely wife like you.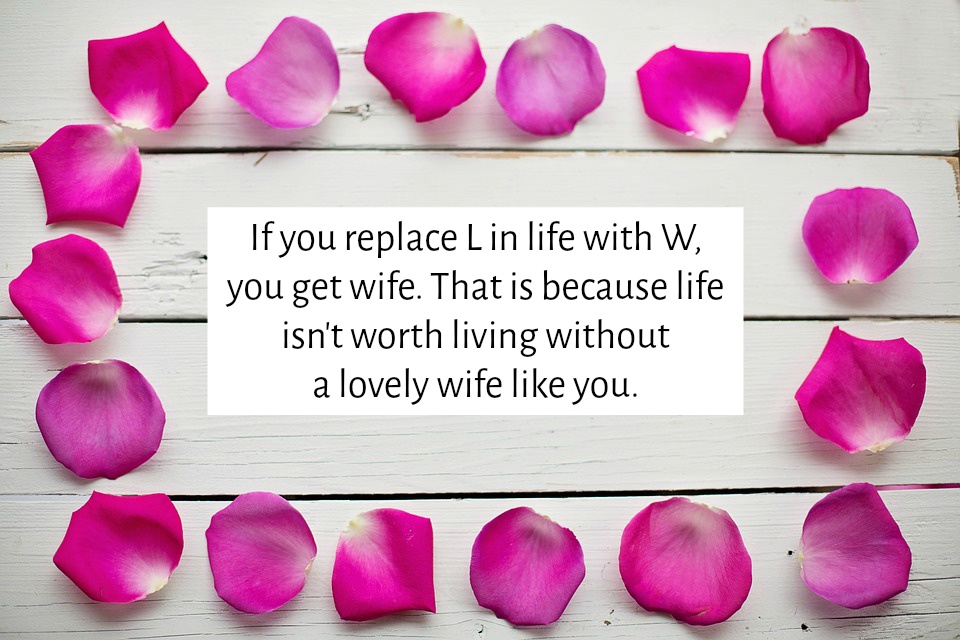 A hundred hearts would be too few to carry all my love for you.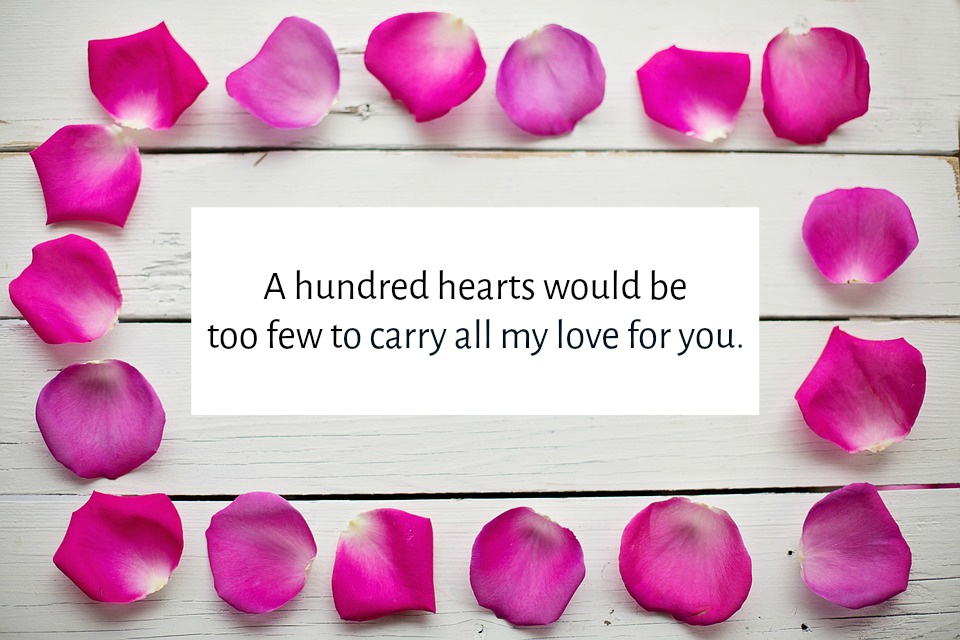 What I need to live has been given to me by the earth. Why I need to live has been given to me by you.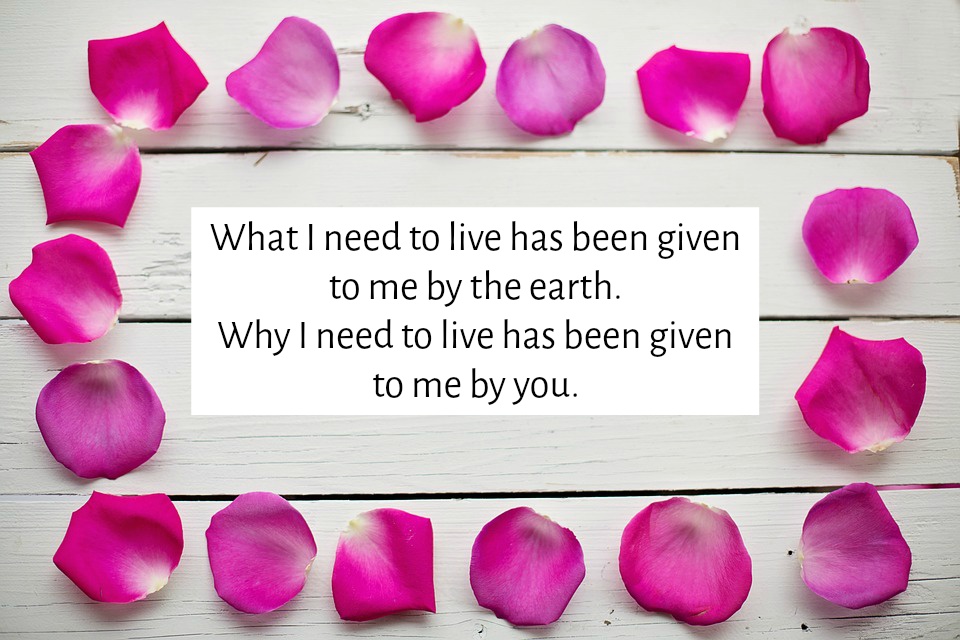 If I could reach up and hold a star for every time you've made me smile, the entire evening sky would be in the palm of my hand.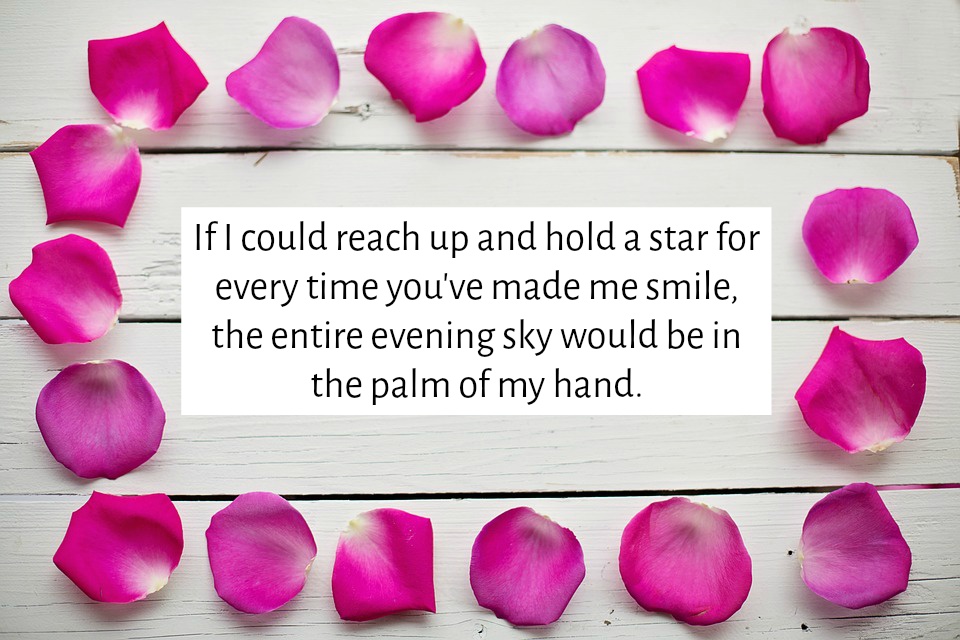 You don't marry someone you can live with – you marry the person who you cannot live without.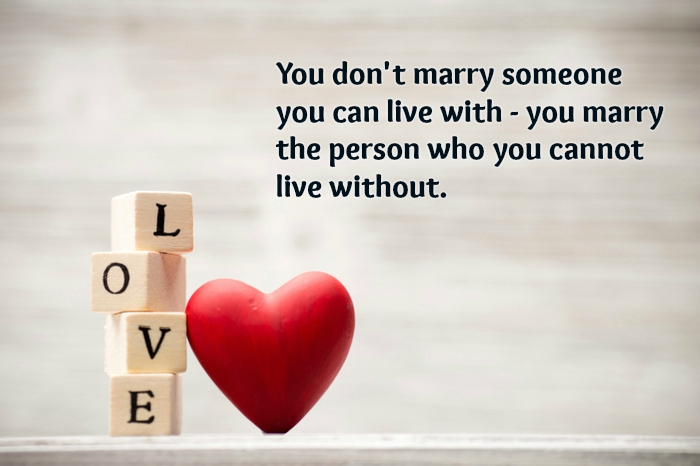 If love is great, and there are no greater things, then what I feel for you must be the greatest.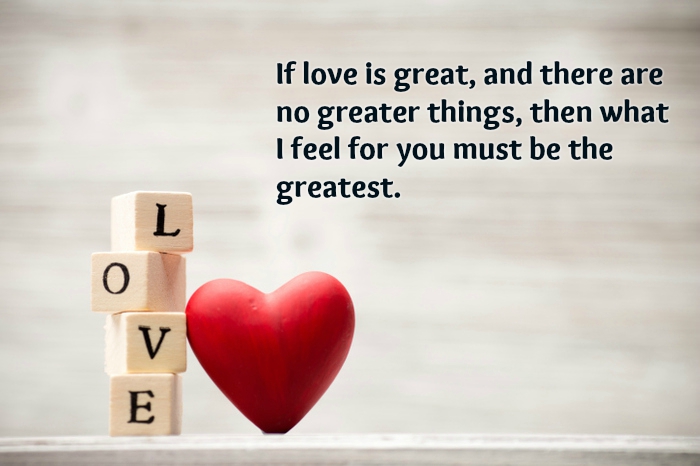 To the world, you may be one person, but to one person you may be the world.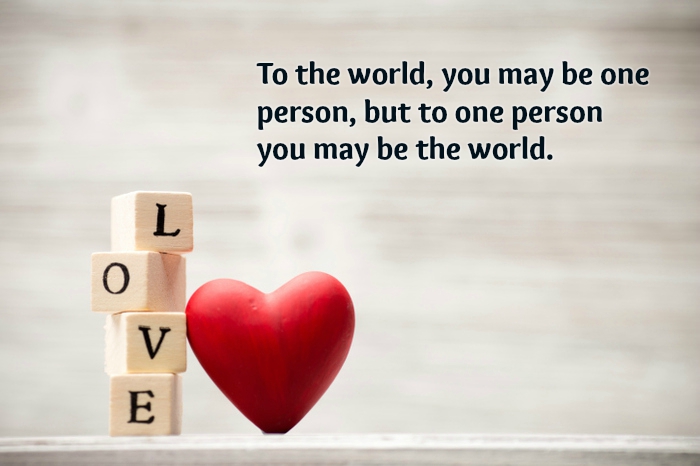 I've fallen in love many times… always with you.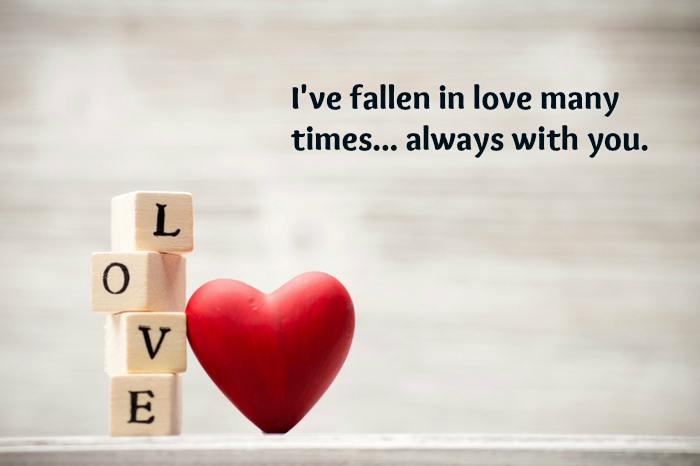 About Our Valentine's Day Quotes for Wife:
Marriage is definitely a beautiful and exciting journey. But it's not all about smiles and giggles, and there would be lots of trials along the way. But if you Love each other, you can withstand all of the twists and turns that will come and test your relationship. One of the best ways to relive your love for each other is through doing things that will make them smile. And if you haven't been showing love and affection to your Wife for quite a while now, then Valentine's day is your chance to remind them that she is downright special in so many ways.
Everyone loves surprises and women are definitely not an exception. They appreciate the little things and giving them, even a little surprise, would mean a lot to them. Start by cooking breakfast and doing her daily chores. Treat her in a dinner date, give her a makeover or hand her flowers. While spending a little amount of money can help you pull off your surprise, it's the little things that count. And honestly, you will never go wrong with the classic and romantic cards. Here are some of best Valentine's Quotes for your dear wife.
The post Valentine's Day Quotes for Wife appeared first on QuoteReel.