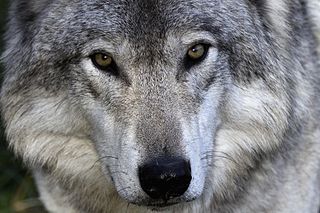 A Native American grandfather was talking to his grandson about how he felt about a tragedy.
He said, 'I feel as if I have two wolves fighting in my heart.
One wolf is the vengeful, angry, violent one. The other wolf is the loving, compassionate one.'
The grandson asked him, 'Which wolf will win the fight in your heart?'
Cravings, urges, temptations each stimulate and lure you to the edge of action. Will you eat the ice cream or diet frozen yogurt? Will you do a drive by at your ex-boyfriend's house? Will you stay on the treadmill another hour? What is the power behind your decision?
Read More ...