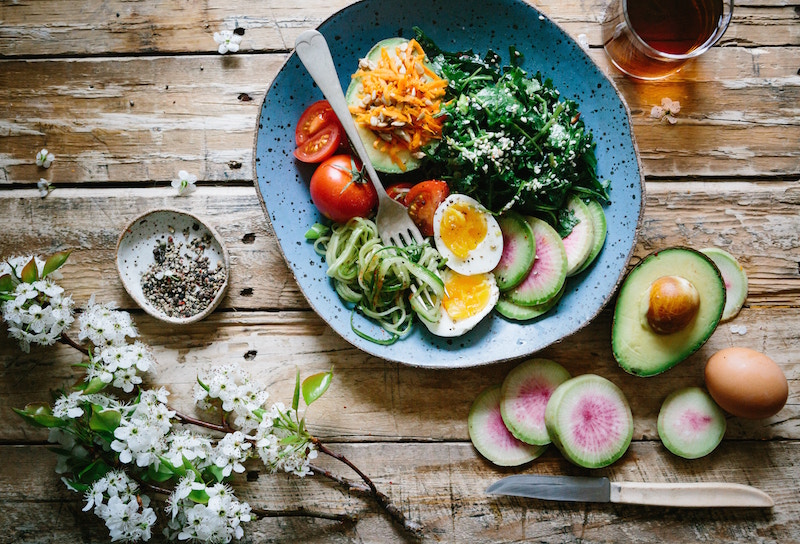 Aside from fuelling our daily hustle, good nutrition - what we put in our bodies - is key to our health and energy levels! So what's a busy woman to do when there is simply not enough time to cook? (Or, if we're being 100% honest, not everyone enjoys cooking.)
These meal prep providers are making life a little easier by helping us eat well, one meal at a time!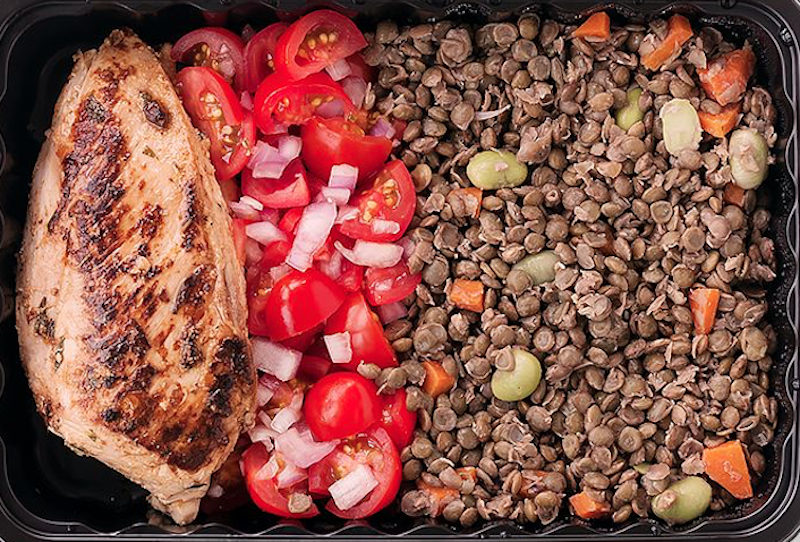 FITTHREE
With a focus on quality, fresh, real ingredients like antibiotic-free chicken, organic red meats, non-GMO produce - they provide low-carb, omnitarian and vegetarian meals. No more excuses to not stick to your Meatless Monday resolution!
Your meals will arrive weekly on Mondays & Thursdays, at your chosen pickup spot in locations close by to your regular active fitness spots such as gyms, yoga studios, CrossFit boxes, etc. They'll also deliver to you directly in some areas. Keeping us fed right after a workout? Yes please!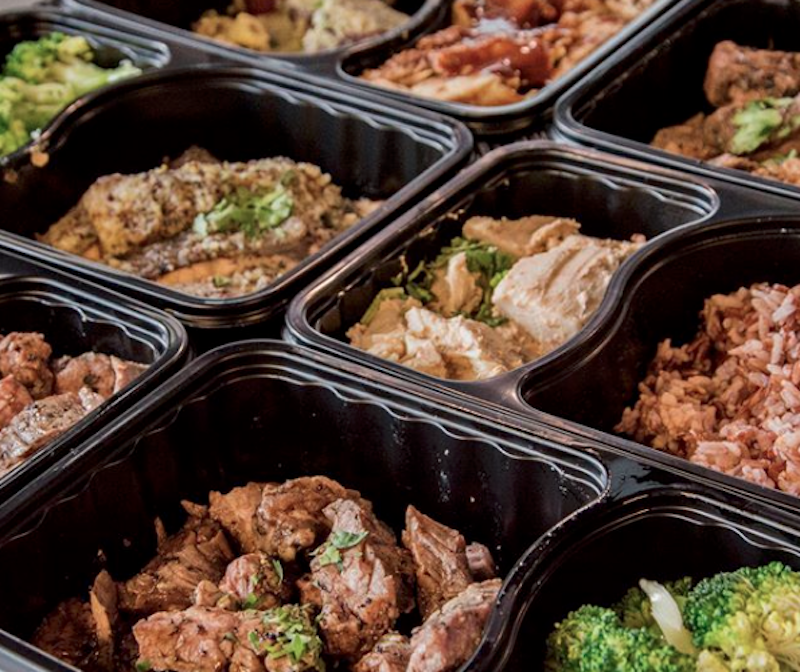 Primal Meal Prep
For the goal setters, bodybuilders, the everyday serious macro counters dedicated to their excel spreadsheets. You can build your own meals according to your macronutrient requirements. The weekly rotating menu is fully customisable. Say bye to one-size-fits-all and hello to your unique goals and nutritional needs.
Deliveries will be made to your doorstep, with delivery slots for both morning (10am-1pm) and evening (7pm-10pm), across the week. Checkout their Macro Calculator!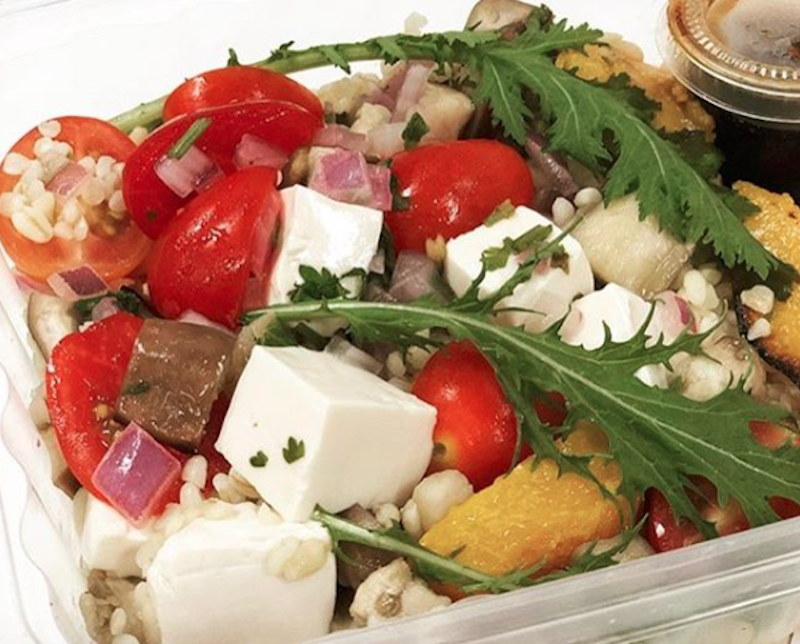 Grain
Halal-certified
Chocolate banana crumble tart; they sure know the way to a busy woman's heart! So we digress, but alongside a regular menu and weekly specials, you can also order a special sweet ('cheat day') - something to share with your work-wife. Food labels on the menu include dairy, spicy, vegan, contains peanuts, egg to the type of cuisine e.g. local, european.
Deliveries are from 11am-2pm, from Monday to Friday. If you work in the CBD, you can also choose to pick up your meal at the designated pick-up points.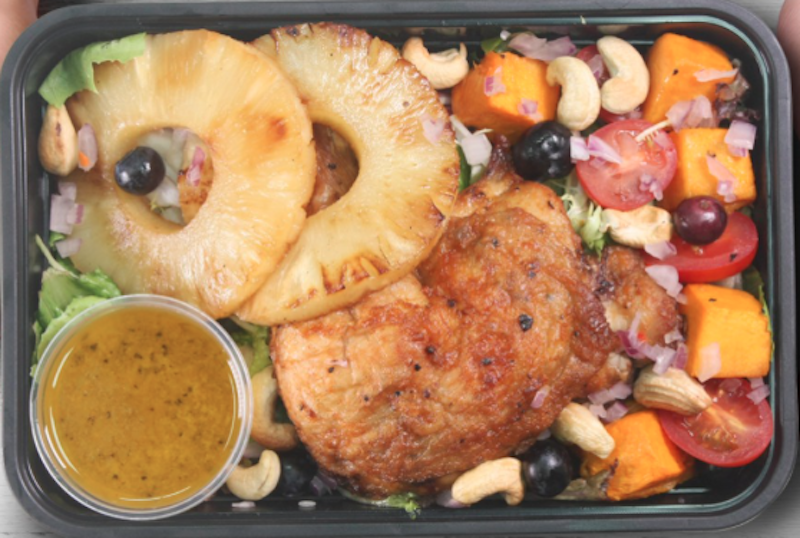 AMGD
Halal-certified
AMGD which stands for Ahhmahgawd, is an online subscription food delivery service - designed to optimise your everyday performance, mind and body.
The meals are high in protein, with a Healthy dose of low glycemic carbs and a substantial amount of healthy fat. Only olive oil is used. No sugar added, no fried foods, no preservatives and no MSG. View simple labels from the Health Promotion Board in Singapore, as well as calorie counts on the dishes.
With over 60 meals to choose from and two delivery time slots from Monday to Friday - you'll definitely be spoilt for choice!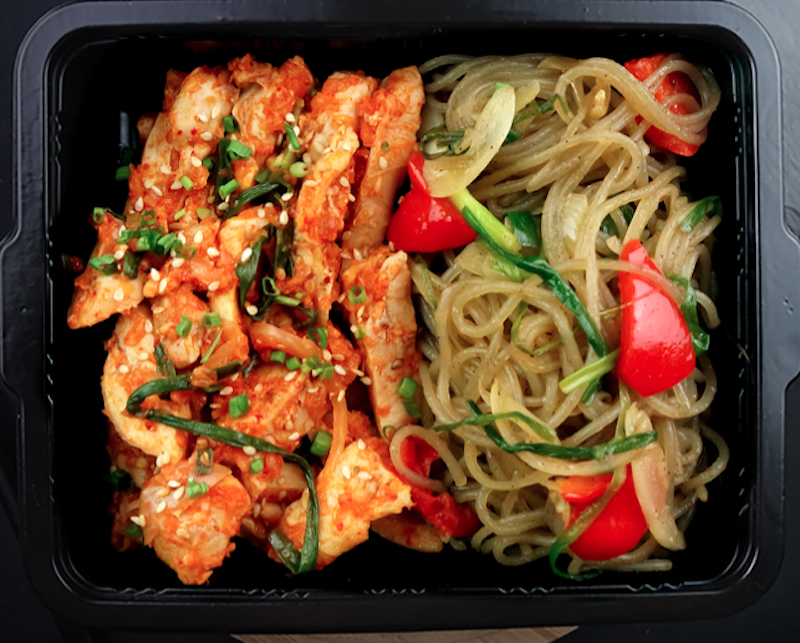 Fitness Ration
"Often times in the busyness of it, we forgot about ourselves." They got that right! With a keto series (low carb high fat), a high-protein series, and a breakfast series (yes!), all your three meals are covered.
Delivered to your door-step, meals can be kept in the fridge for up to a month, so you can never run out of food and order burgers & fries instead. Just sayin' ;) Freshness is ensured through small batch cooking, then blast frozen to stop nutrient deterioration.
---
Do you have a favourite healthy meal delivery service that we've missed out? Drop us a note at [email protected] so we can share it with the rest of #teambusywoman too!