Sneakers and Espadrilles for the women on the go
Here's absolutely nothing that the 21st-centuryy woman cannot do. Be it running a house, doing chores, conquering the world, earning equal and giving perverts left right and center (yes); women in today's time are doing everything. They are constantly on the go. Constantly travelling, working, and thinking. And they deserve so much more.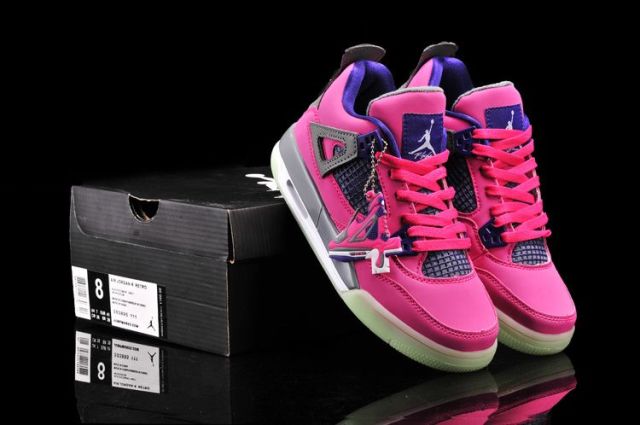 To be the apt woman on the go that they are, they need to be equipped properly with everything to make it big into the world. And how can you make it big if you're uncomfortable with your feet? The key to being comfortable throughout the day is to wear comfortable footwear (try comfortable footwear at yoox). If your feet won't give you a hard time during the day, nothing else will!
There are so many comfortable and stylish shoes to choose from! And when it comes to women's footwear, everything is so colourful and vibrant! Sure, sky high heels and stilettos look ultra chic and no doubt, will make you look like a fashionista; but they are equally painful. Murderous, if you will. On the contrary, shoes like sneakers and espadrilles score points on being convenient and chic.
Espadrilles and sneakers are two of the most fashionable, convenient and the most comfortable shoes ever! Bless the soul of people who invented the good old sneaker and the classic espadrille.
Must have sneakers
When it comes to comfortable footwear, nothing beats sneakers. They come in different styles, different colours and may be with laces or without them. For the woman on the go, sneakers are the best bet. A pair of jeans and a T-shirt with comfortable sneakers and you're good to go! Some must have sneakers for women are: –
Vans
Vans are the classic sneakers ever. You cannot go wrong with vans. They come as flats or as platforms. And you can easily pair them with dresses and summery skirts too! Meant for the woman who loves to walk around, vans will give you the best run for your money.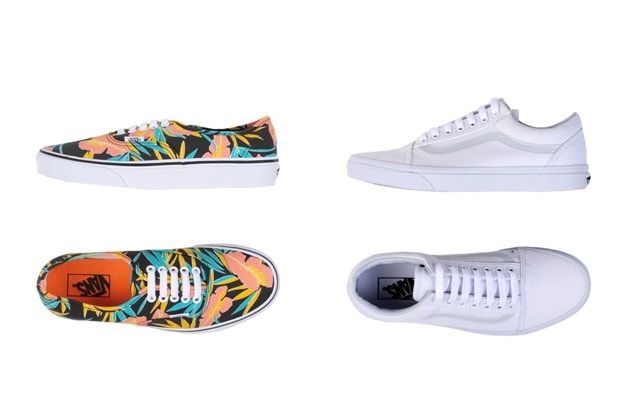 Canvas sneakers
An all-time classic, canvas shoes are great for all seasons. They come in all colours that are imaginable and are super affordable. Canvas shoes will not only look ultra cool but will also make you feel as if you are wearing almost nothing on your feet. A Converse is a must have!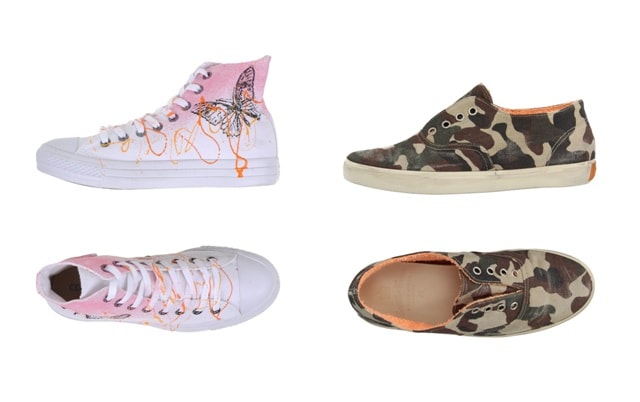 Tennis shoes
The white tennis shoes are back in vogue and how! Women all over the world are pairing white tennis shoes with dresses. And the result is a highly minimalistic style, which is effortlessly unique and will make you stand out for the best reasons!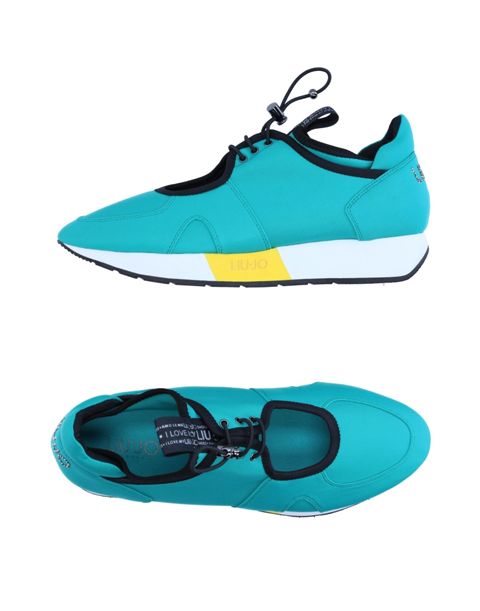 Air Jordans
For the more sporty women, Air Jordans are the best bet. They are comfortable as air, easy in the feet and can be worn with almost any and every outfit!

Espadrilles to own
What is being British without owning a pair of espadrilles? These are the number one bet to place when it comes to comfortable shoes. Espadrilles are not only easy to wear (you just have to step into them), they look more appealing than you ever thought. Espadrilles are known to be a kind of sandal which has a sole covered on the outside by jute ropes. These are timeless designs that will never go out of style and more than anything, provide all the grace that you need.
Perfect to step out into summers, espadrilles are elegant and are available in different styles!
Espadrille loafers
One of the most trending ever, espadrille loafers are super easy to wear and give your feet enough room to breathe.
Espadrille wedges
Yes! Espadrilles are also available in heels. They look the best as wedged heels. Perfect to pair with summer dresses or midi-dresses, espadrille wedges give you all the oomph and panache.
Platforms
The best of the espadrilles are available in platform styles. There is the lace up option, a slip on option, a ballerina option and even a wrap tie option!
The post Sneakers and Espadrilles for the women on the go appeared first on Indian Beauty, Fashion, Lifestyle blog.