Sometimes thinking how to achieve a flawless complexion naturally, it just seems out of reach! We get tired of using potions, face masks, creams, drinking water and juices to achieve that flawless complexion;! And come on, let's be truthful, we have at least once envied that girl with a flawless, glowing skin and wished she told us her fairness tips! It's no brainer though- because flawless skin needs dedication! Here are a few beauty tips for fairness, just remember to be constant… and VOILA, you will be in the "Perfect skin club" in no time!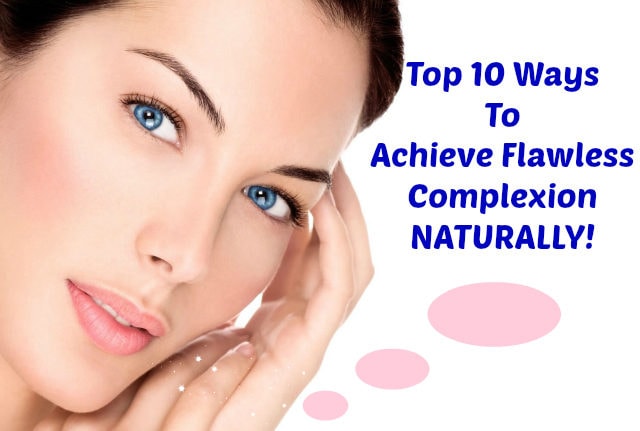 10 Ways To Achieve Flawless Complexion NATURALLY!
1.DIY Face Packs: As boring and complicated as they may sound, DIY's are a great way to achieve a flawless complexion naturally without the fear of putting too many chemicals on your skin, so don't shy away, give them a go and see how they miraculously change your skin! A mix of multani mitti, sandalwood powder and rosewater is great to give your complexion a boost! You can use avocados for hydration or tomato pulp to get rid of tanning. There are tons of options available in your kitchen cabinets, see what works and make it a weekly regimen!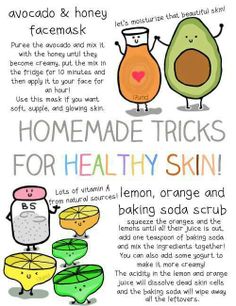 2. Spot Treatment: It is a wise choice to treat different areas of your face as slathering on that serum or cream on your entire face as each part of your face is different, so treat it accordingly! Your oily skin may not stand that heavy moisturizer, your combination skin needs a toner on the t-zone only and your dry skin can get drier with acne treatments. So whatever the problem, spot treat it!
One of my favorite of the ten ways to achieve a flawless complexion naturally!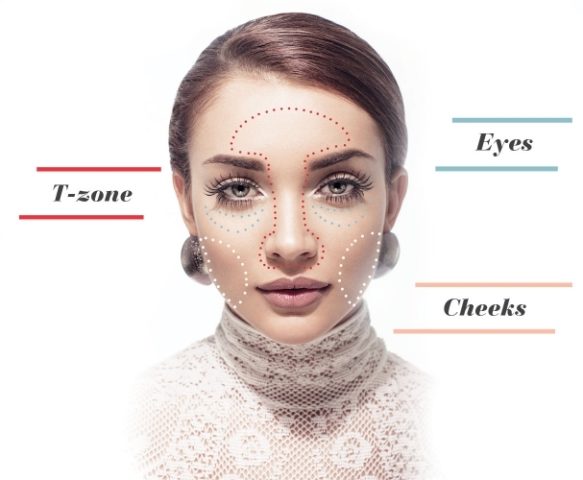 3. Undisturbed Sleep: You need to sleep 8 hours every night- you know the drill!
But, the quality of sleep you get matters. Let your mobile phone rest away and do not phone calls or texts disturb you through the night. One of the beauty tips for a flawless complexion that makes the world of a difference if you get an undisturbed sleep, even if it is not 8-hours of snooze time!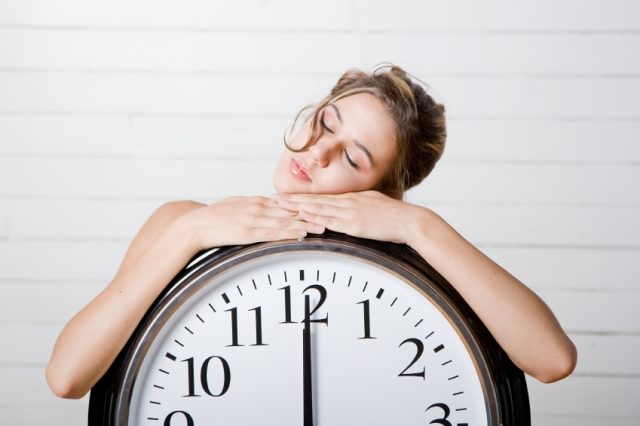 4. Cleanse Before Sleeping: Using make-up from trusted brands is important, and especially make-up that says "Non-comedogenic" "(which means it won't clog pores). Also, remember to take off that entire gunk from your face before hitting the sack, which will result in that glowing complexion free from blocked pores and breakouts! Also, do not tug at your eyes while getting rid of eye make up!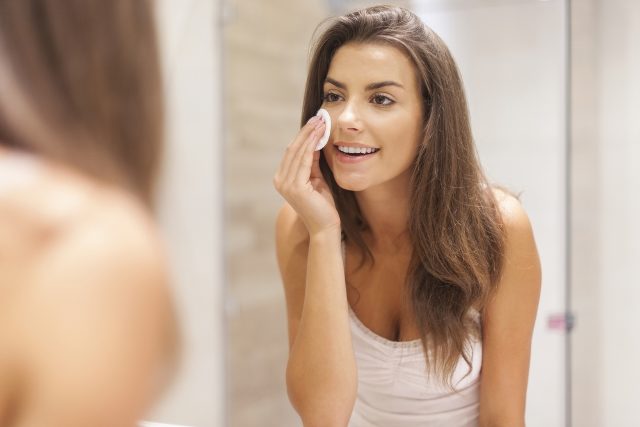 5. Exercise: Exercising boosts up the circulation levels, which gets that healthy glow! When you sweat, the stress hormones lessen, which indirectly lessen breakouts, premature aging and clogging of pores!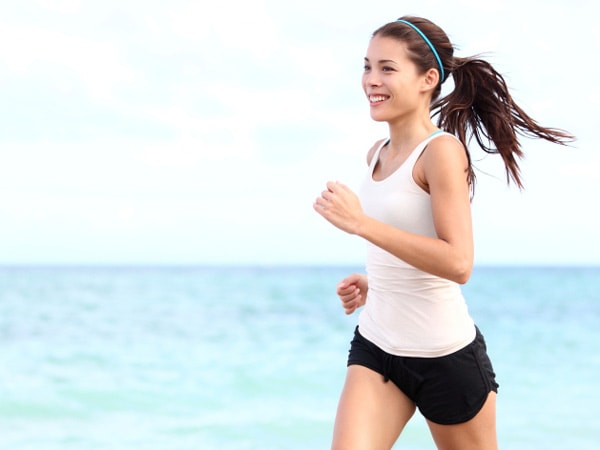 6. Skin Cleanser: Make sure that your cleanser consists of salicylic acid this works amazingly to achieve a flawless complexion naturally, as not cleansing your face thoroughly will give you a dull acne-prone skin! Drier skinned beauties can opt from creamy cleansers or glycolic face washes!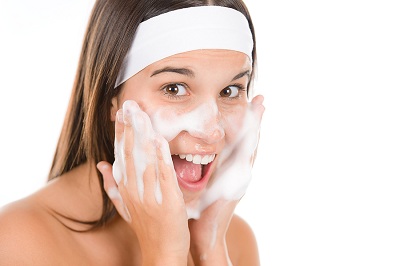 7. Hands Away: Your hands are not clean!!! Yes, this is one of the reasons for bad skin. Your fingers can transfer bacteria on your skin causing all the chaos! Also, it is important to clean your phone before you answer a call, this is one of the reasons for breakouts, blackheads and white heads around your nose and cheek area! So keep those hands away or just keep them sanitized!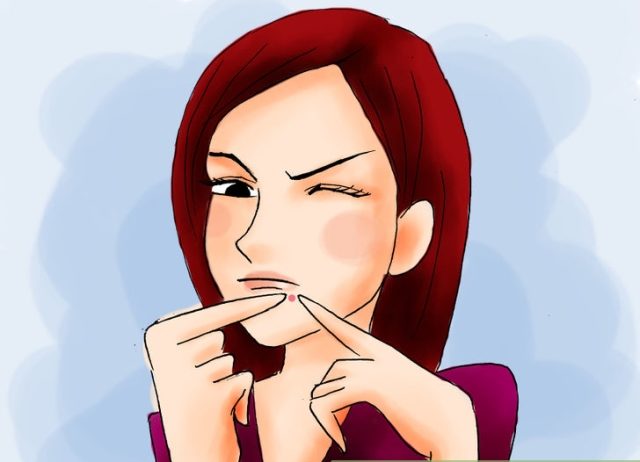 8. Bust Stress: No stressing here on how to become fair naturally, the amount of water you drink hugely impacts to a good looking complexion! Additionally, you could sip on some green tea, lime juice and keep away from sodas and drinks!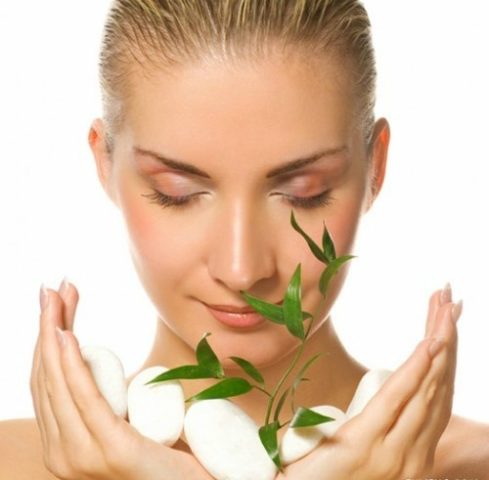 9. CTM Routine: Yes, you do not need everything that the T.V commercials show you! You just need a good C-T-M routine, with the right cleanser, toner and moisturizer for your skin type! And you need an exfoliator, that's all!! Do not load your face with products that may be damaging!

10. SUN-Protect Skin: Again, something I need not be stressing upon! You need to be protected from the UVA and UVB rays which are the major factors behind skin destruction! So slather on some SPF and build your way into achieving that naturally glowy and clear complexion!!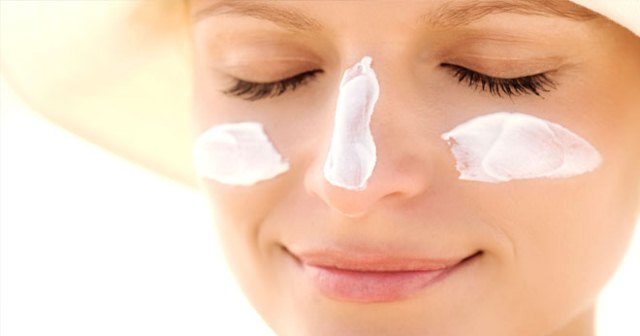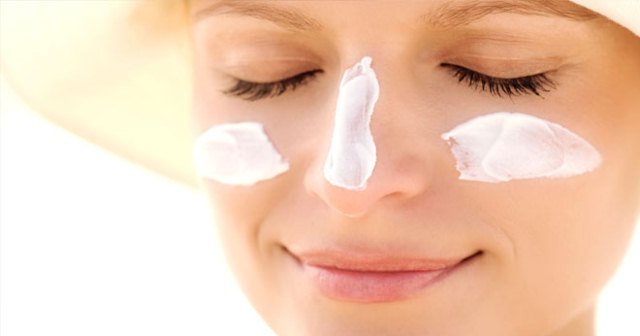 So, these are the Top 10 Ways To Achieve Flawless Complexion NATURALLY! And I absolutely love DIY Face packs and Cleansing before sleeping. They really help in keeping my skin smooth and flawless.
Don't Miss to Checkout:

Neem based Face Washes For Oily Skin
Best Herbal Skincare Brands in India
DIY Homemade Face Pack For Normal/Dry skin
Which of these steps do you follow? Which one out of these 10 you like the most?
PS: I do not claim the ownership of images!
The post 10 Ways To Achieve Flawless Complexion NATURALLY! appeared first on Beauty And Makeup Matters.