I love trying new skincare products! That's why I was so excited to receive a gift from Shaklee with some of their top beauty products. Their Shaklee Youth Skin care set includes six products. All the products target and address aging at the cellular level of the skin, which is exactly why I was excited to use it.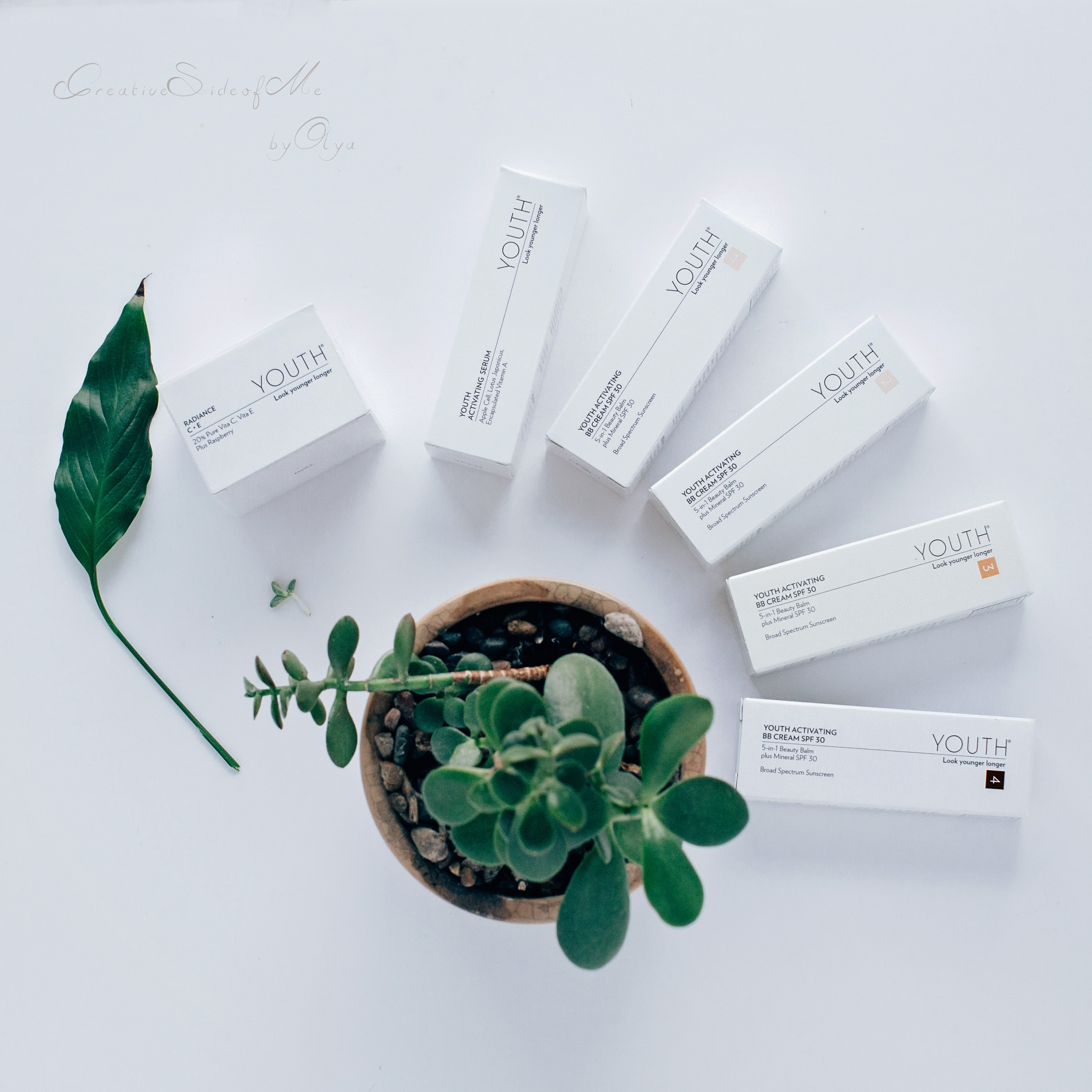 Shaklee YOUTH products are all 100% vegan and cruelty free. Their comprehensive "free of" list contains over 2,500 harmful chemicals and questionable ingredients that you will never find in any of their YOUTH products.
I've been using the products for a week now, and my skin feels more refreshed and smoother. The products are beautifully packages, and I love how their fresh scent.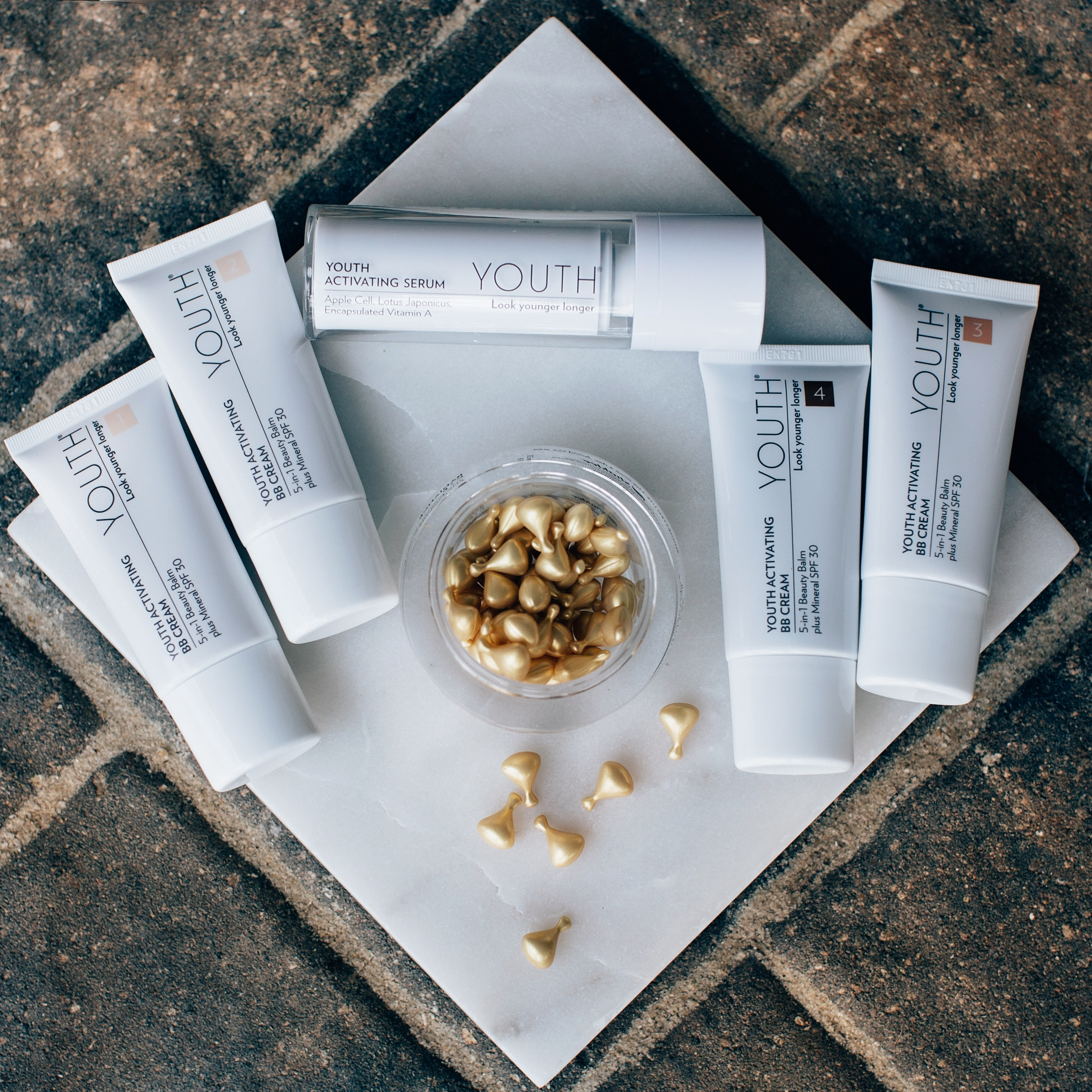 The four products of the Youth Activating BB Cream SPF30 are supposed to be used in steps. They correct, hydrate, nourish, and protect the skin with chemical free SPF30 sunscreen.
The Youth Activating Serum is the one I was especially looking forward to trying out, and I did like how refreshed and rejuvenate my skin feels.
And the best is the last…the product I absolutely love is the Radiance C+E.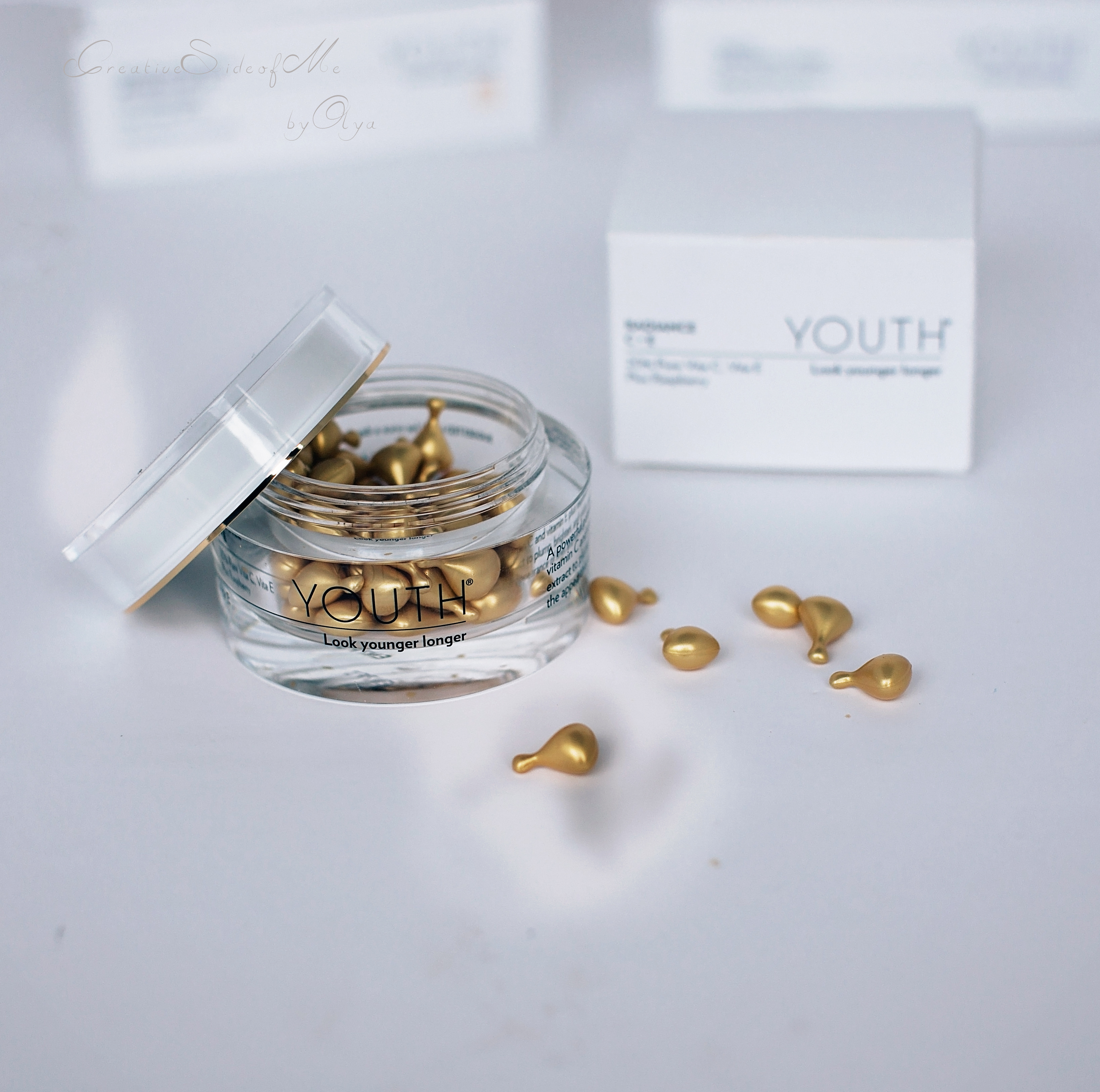 The packaging is beautiful, and it's fun using the golden capsules once a day. It's different, and you can be sure you are using the perfect amount of it. -)
It's been only a week since I started using it, but my skin already appears to look brighter and feels smoother. I definitely want to continue using it, and I am sure I will see even better results.