Essential Holiday Gift Ideas from Refinery29 and FP
Refinery29 + FP = A match made in heaven. Complete with a pair of Wrenlette slippers, and a few of our other holiday must-haves…
A love affair with Refinery29 seems only natural. As an ardent supporter and believer of women and their endless power, we are continuously moved and humbled by Refinery29's mission to provide style and substance, thought-provoking conversations, and the inspiration to live a more creative life to their community.
And so, their inclusion of our Wrenlette Slipper in their newest Gift guide — 20+ Gifts To Keep For Yourself This Year — made us feel as warm and cozy as the slippers themselves.
So here's to the spirit of holiday!!
If you're in need of a few other gift ideas – for yourself, for a friend, for a loved one — look no further than Refinery29's latest gift guide and check out a few other Free People favorites below: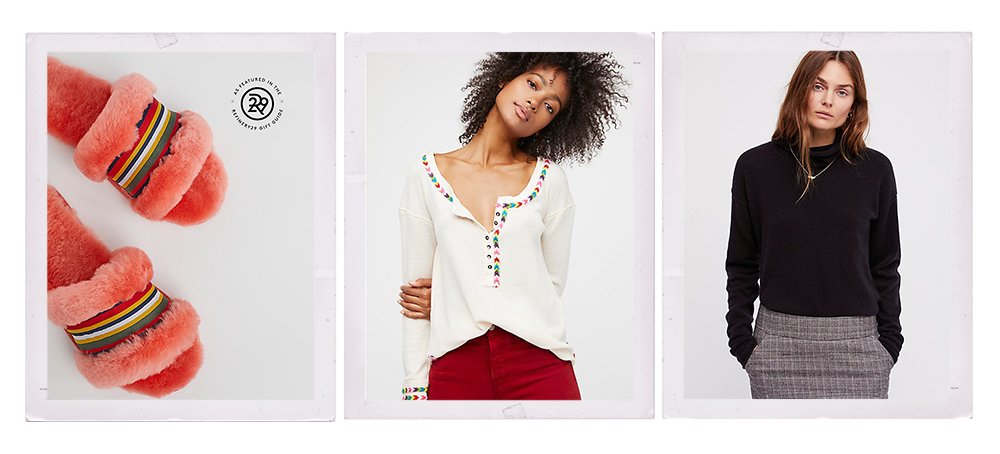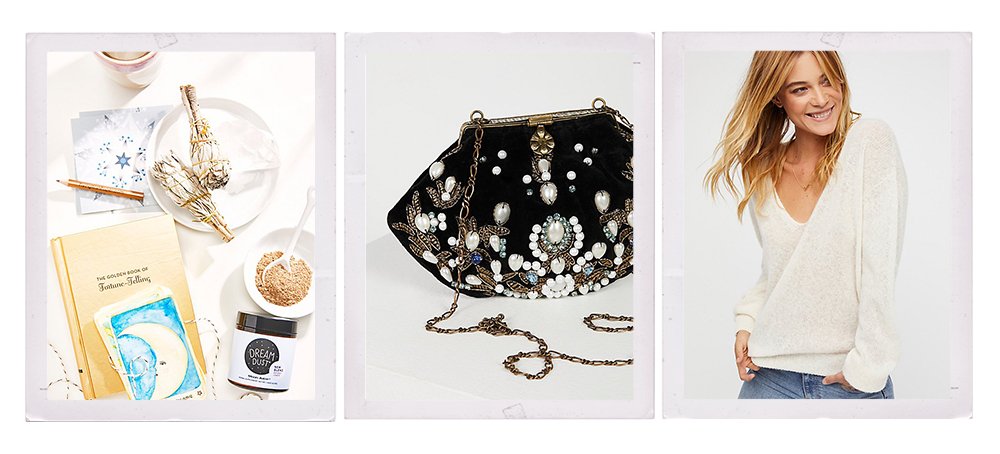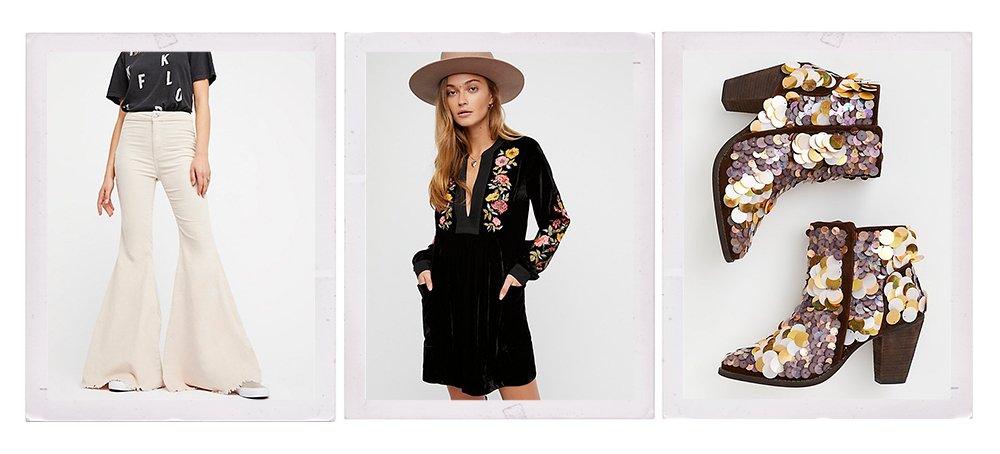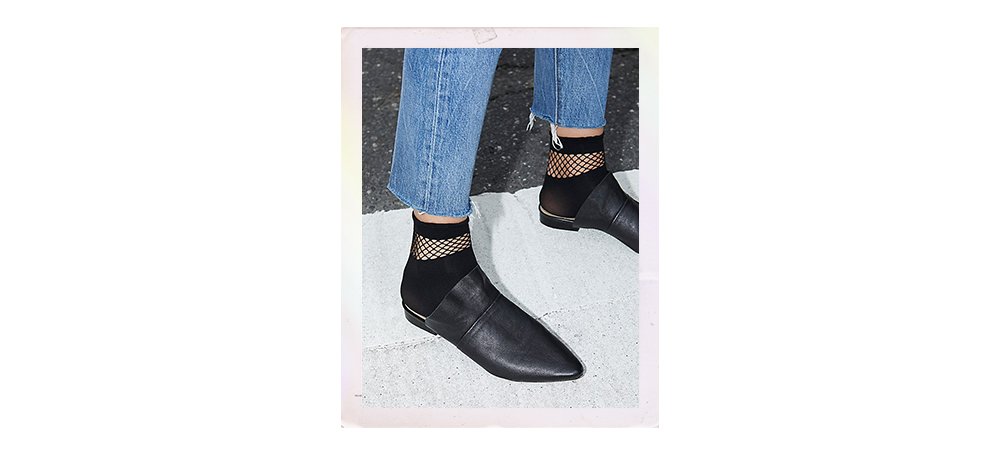 Free People Blog