Office Style: Meet Hailee
With a mix of my favorite eras like the 60s and 70s, and my California roots…
Your position at Free People…
Sample Coordinator for accessories and shoes. I also coordinated all samples for our Festival Shop this year.

How does your job influence your personal style?
I would say the amazing people I work with every day… Everyone here is so creative and really embrace their individual taste. Also, working in an environment where we are surrounded by the newest trends inspires me to experiment with them in my own way.
What is your personal style?
It's a mix of my favorite eras like the 60s and 70s, and my California roots. Since moving to Philadelphia last year, I've definitely been inspired by the more polished, minimal East Coast vibes. Right now, I'm free-spirited, evolving, and always dressing for comfort.
Go-to fashion rule or styling trick?
I would say I don't have any fashion "rules," except… dress for you and wear what you feel the most confident in.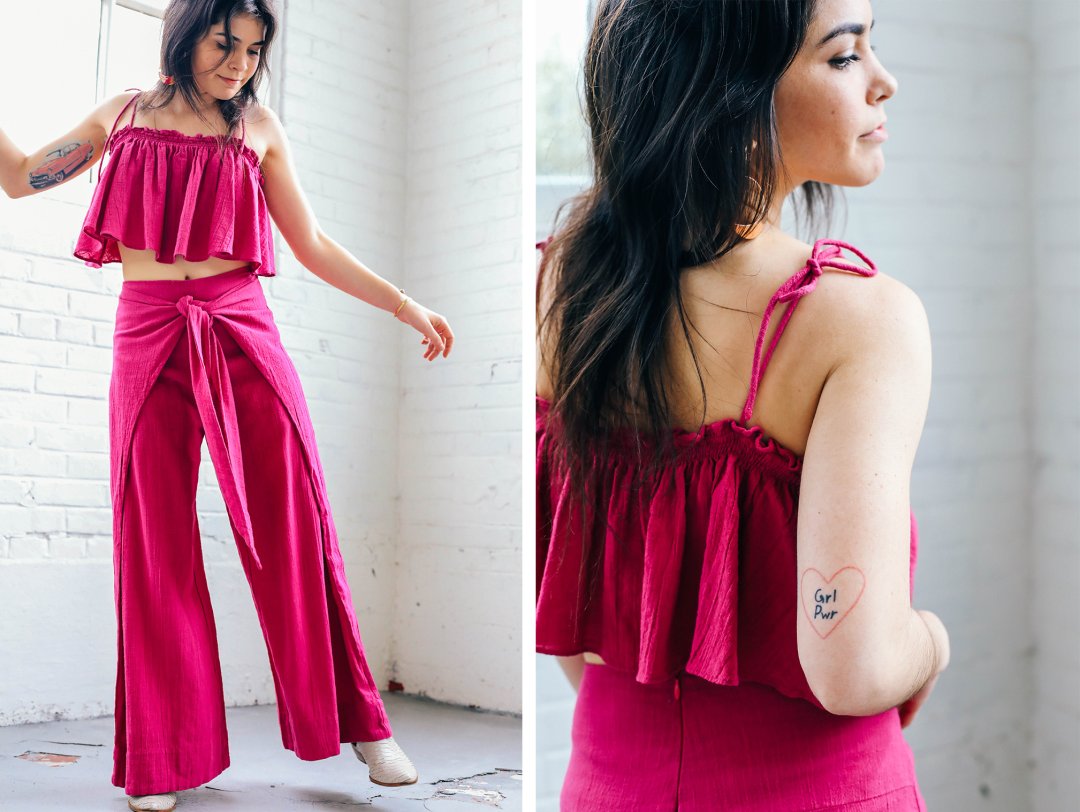 Favorite part about your job?
My position allows me to collaborate with multiple teams, which I really love. When working with buying, I get to see product before anybody else, sometimes even the development of a necklace or bag or sunnie (which is really cool since I went to school for design). I'm also really lucky to work with the studio/catalog team — that's a whole other part of the business that really inspires me.
Most challenging part of your job?
I'm my toughest critic… While working on a project or preparing for a meeting I'm constantly going back and forth on making a decision or being satisfied with the end product.. I always think my work could be better and without a doubt there's always something I wish I could go back and add or edit out.
What's in your freepeople.com shopping cart?
Like a million things, but to just name a few..
Woodstock Tee
Dawn To Dusk Cropped Wide Leg
Waikiki Straw Tote
Monica Flatform Slide Sandal
10K Diamond Snake Threader
Good Vibes Corset Cami
Gwen Bralette bikini top and bottom
One thing in your closet you could not live with without?
My Reach For The Stars Boots, probably one of my favorite purchases of all time ha!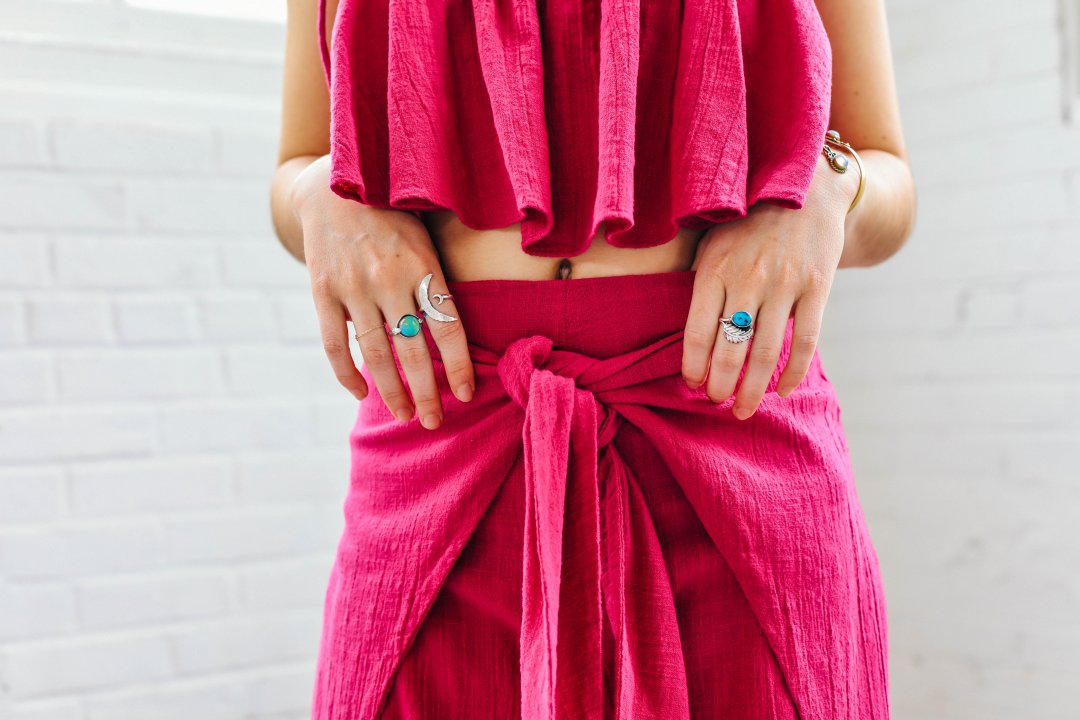 + Loving Office Style? Meet more of the Home Office employees here!
Follow April on Instagram.
Free People Blog