Disney weddings are very popular now. That's why, we offer fairytale bridal collection inspired by Disney princesses. Each princess has a unique style. If you dream of a luxurious princess gown then choose the style of Cinderella — everyone will be delight of your beauty and charm! Wedding in the Rapunzel style is a celebration filled with flowers and romance. Harmonious Ariel style will be in soft colors palette of blue and white. Snow Snow White princess is very delicate and light. So the wedding should be romantic and must be in the garden or in the forest. Belle wedding can be in the style of Provence. If you want a charming, feminine style, you should choose a dress from Avrora princess. If you've ever dreamed of being a Disney princess for your big day, you have this opportunity. See Kuraudia Disney Wedding dresses!
Fantastic Disney Wedding Dresses For Ariel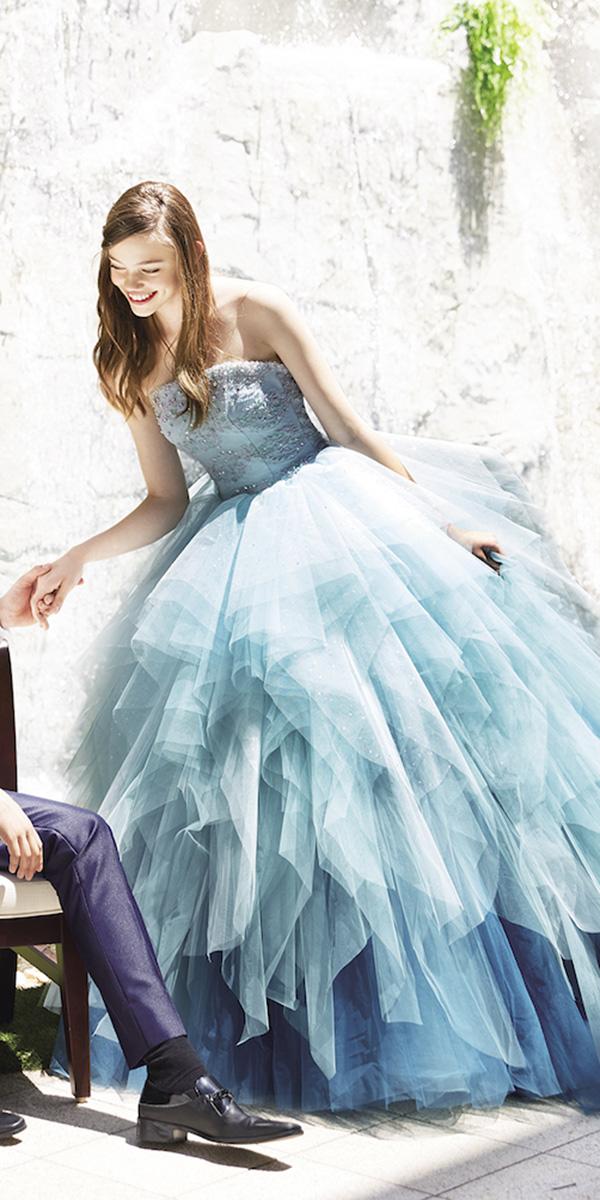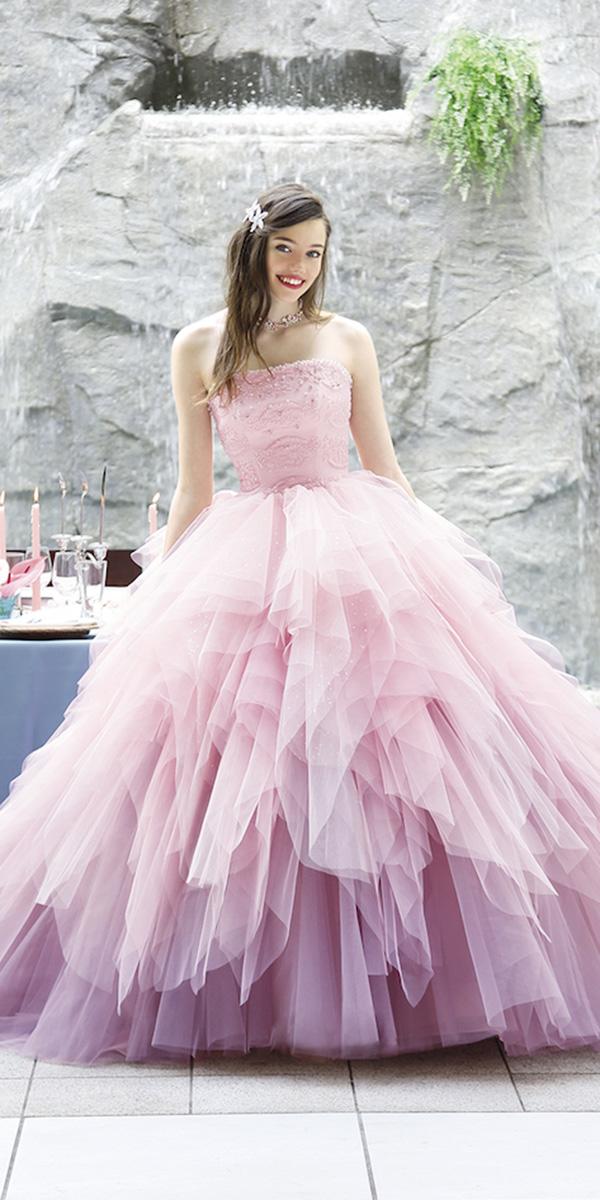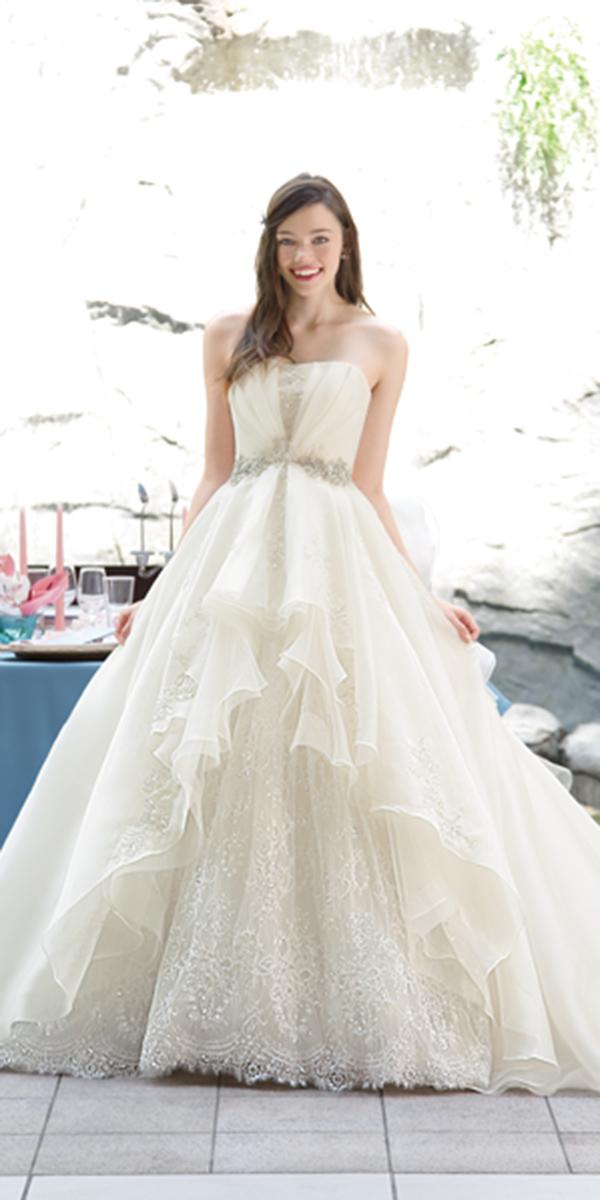 Bridal Gowns For Belle Disney Princess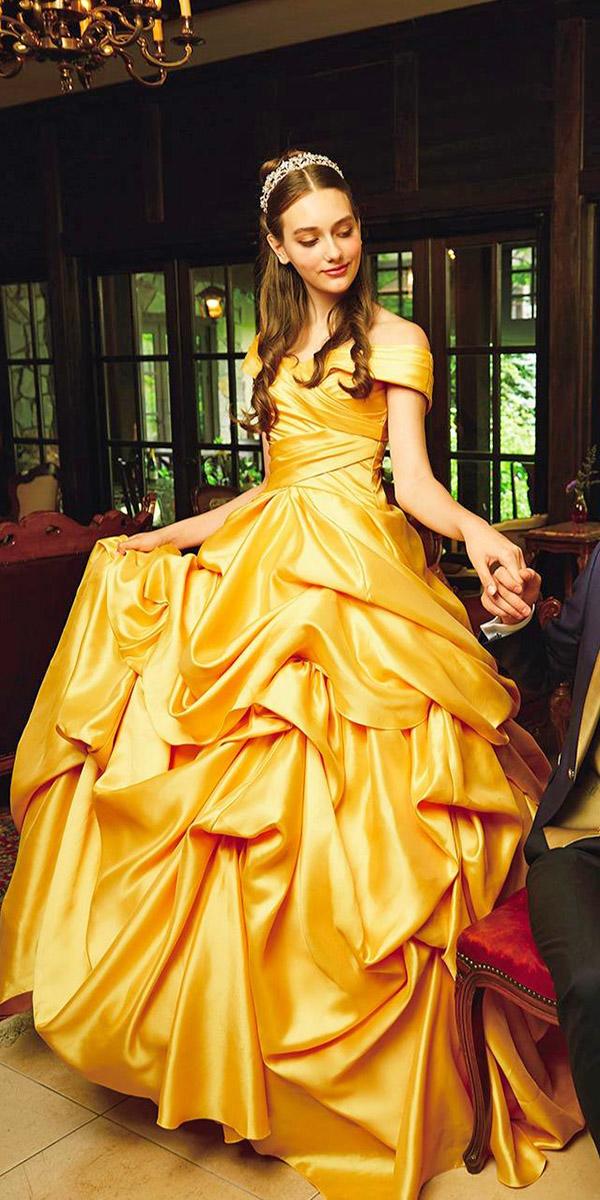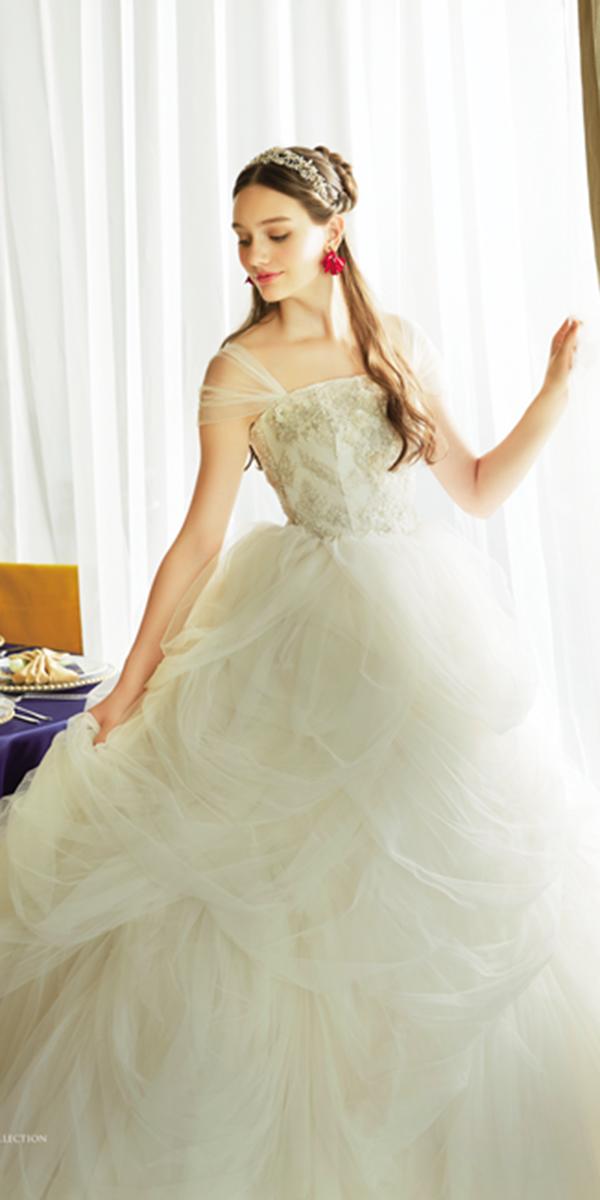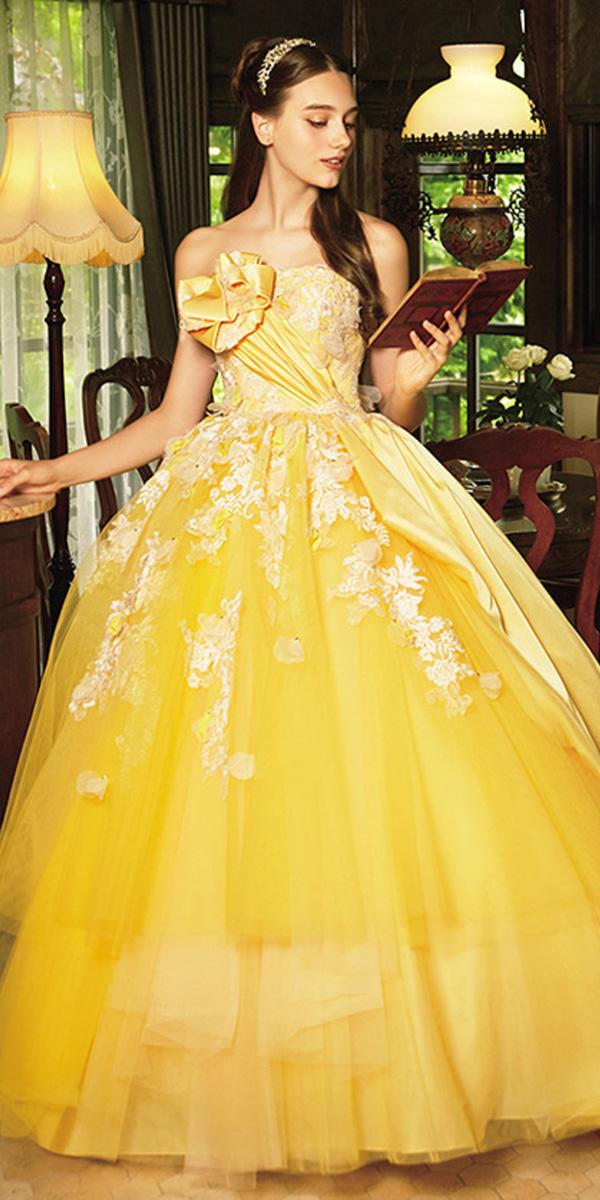 Romantic Pink Avrora Wedding Dress Idea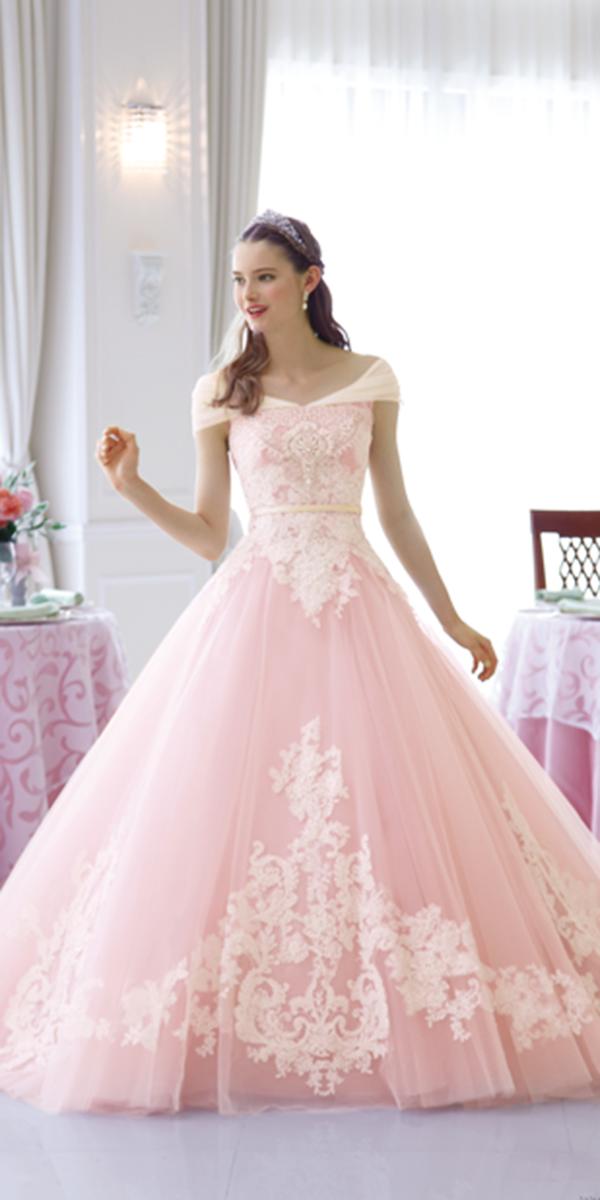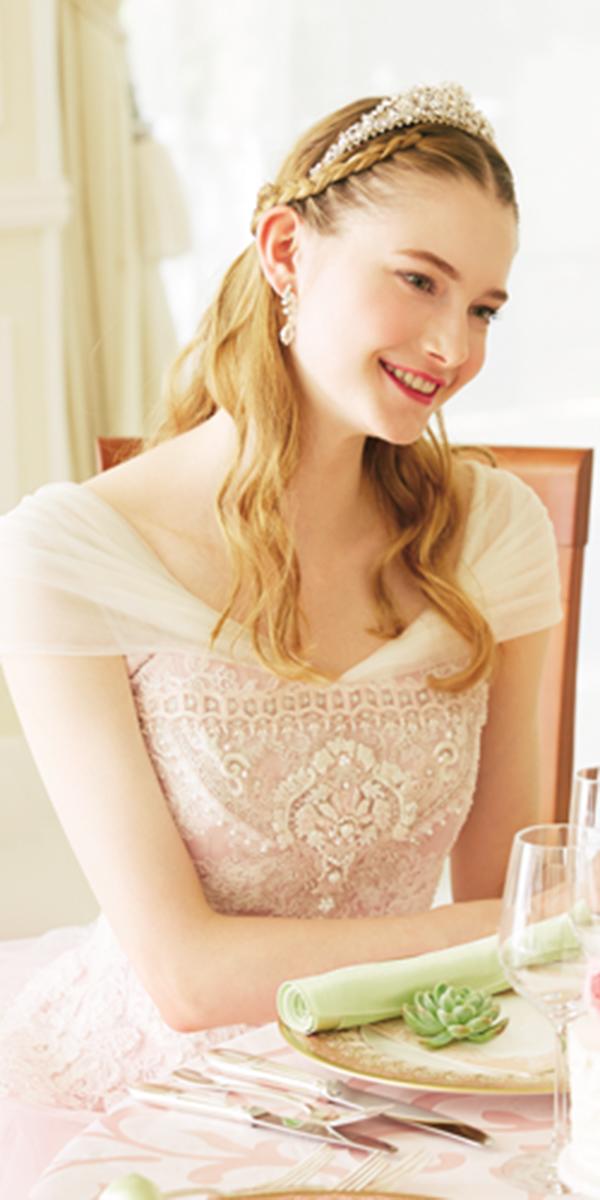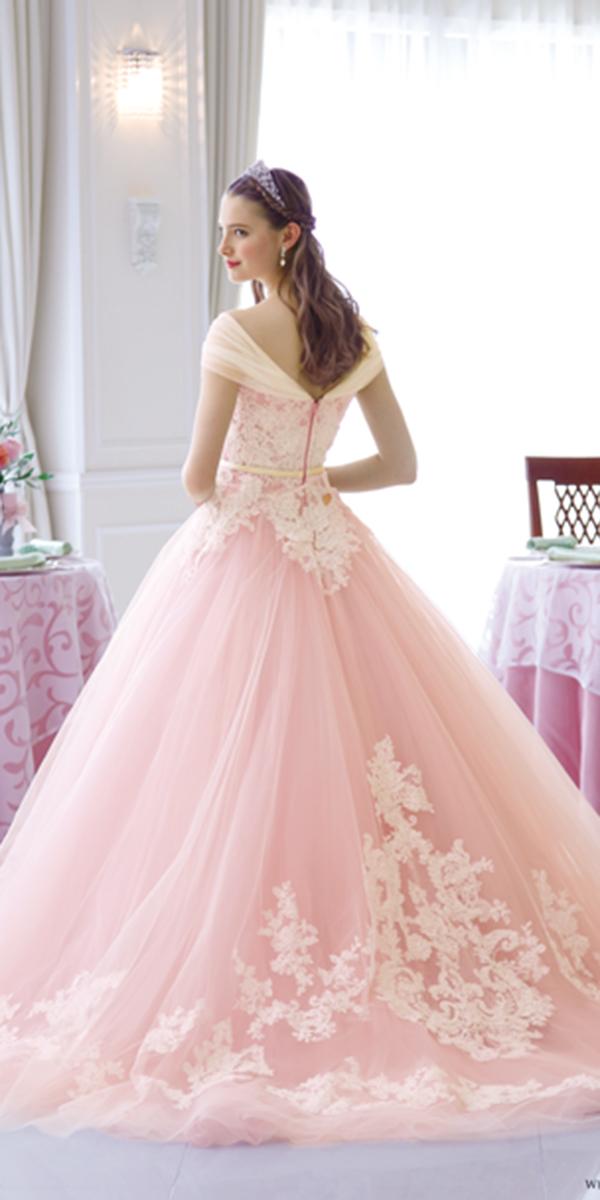 Red Ball Gown Dresses Inspired For Snow White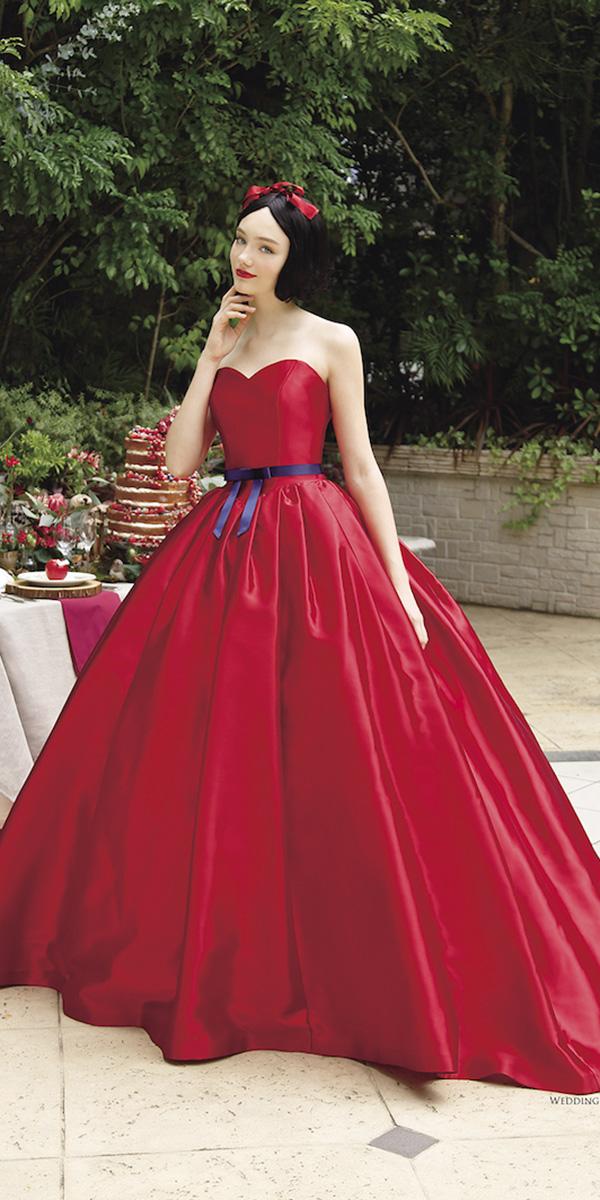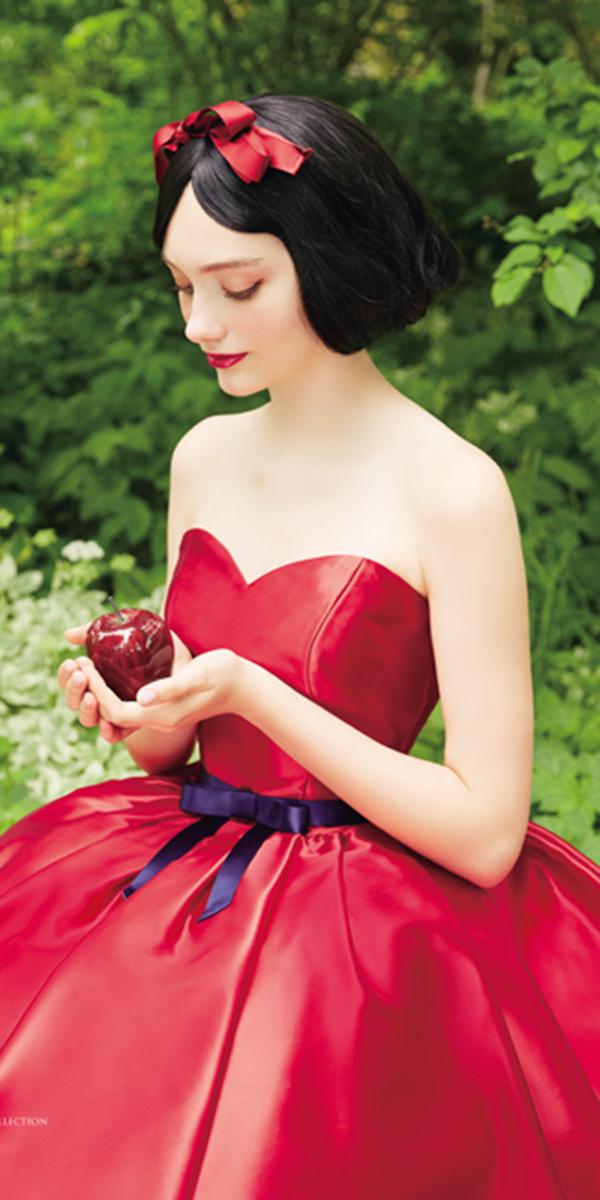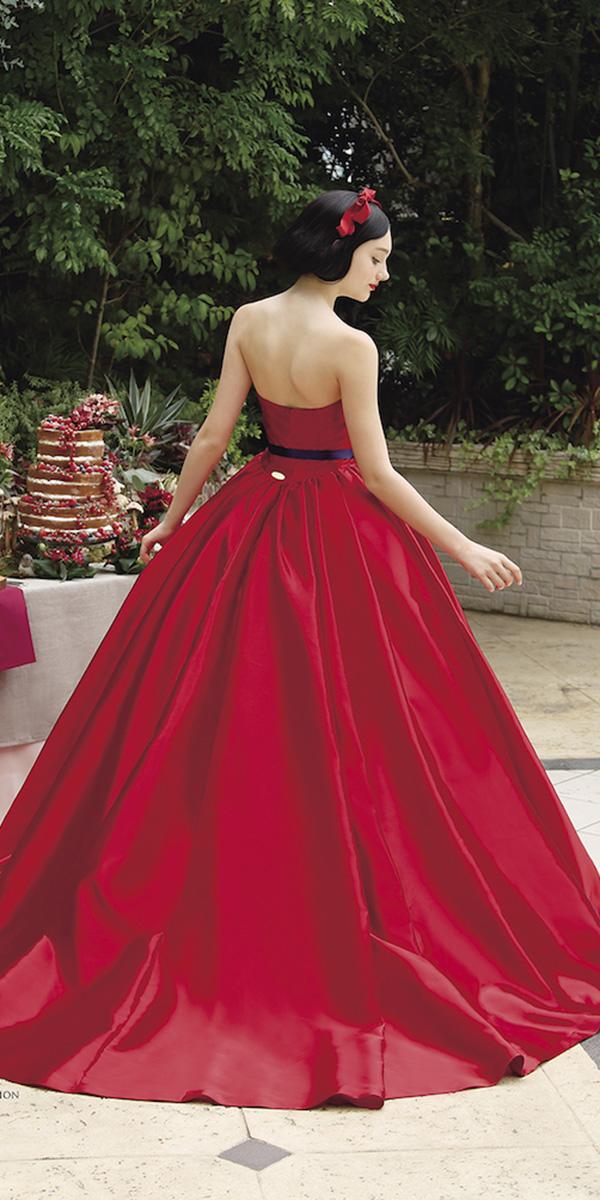 Amazing Blue Cinderella Bridal Gown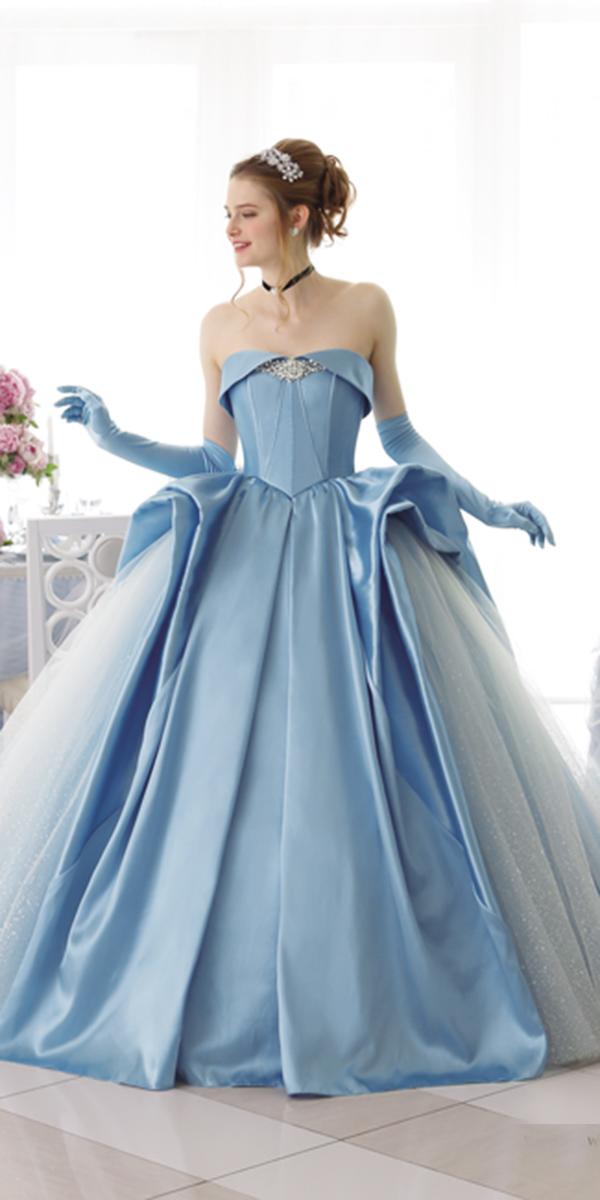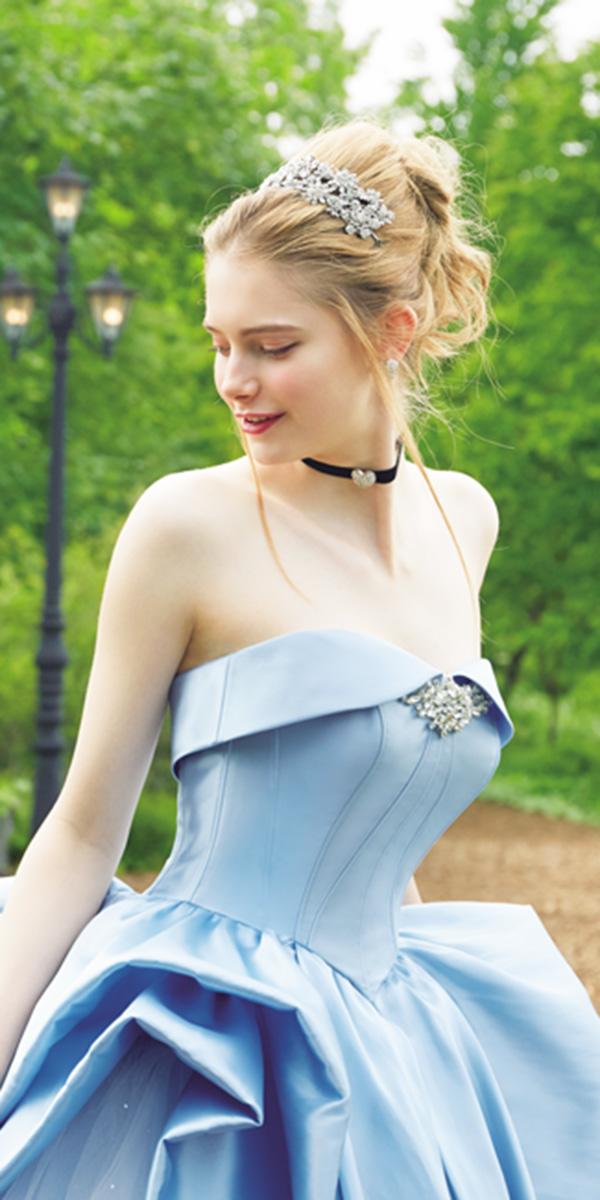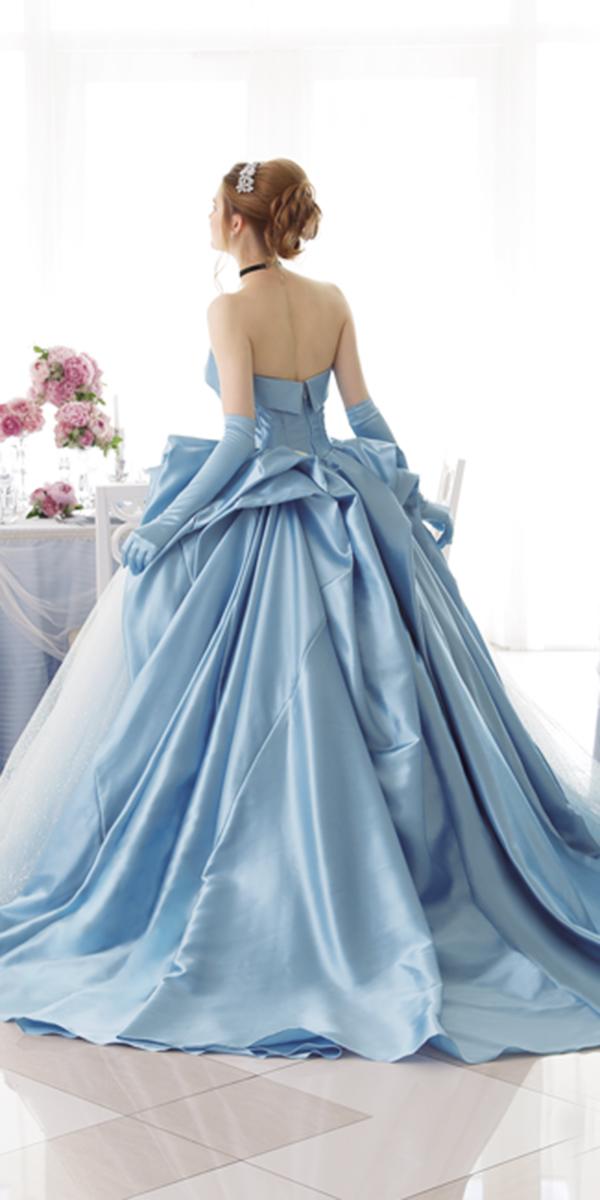 Purple Wedding Dress For Rapunzel Princess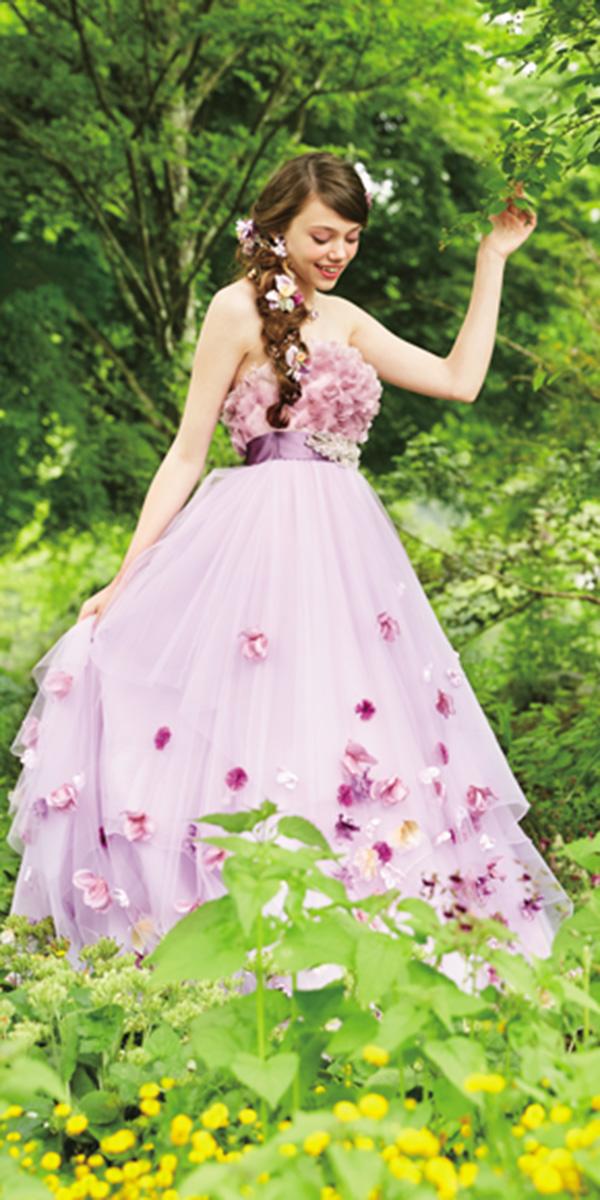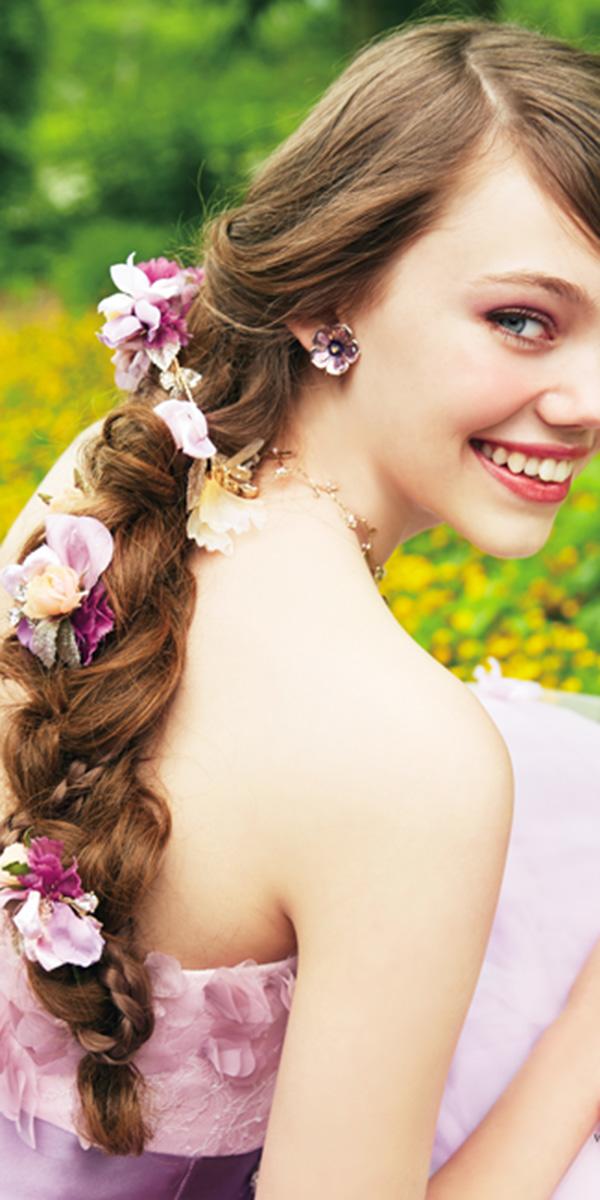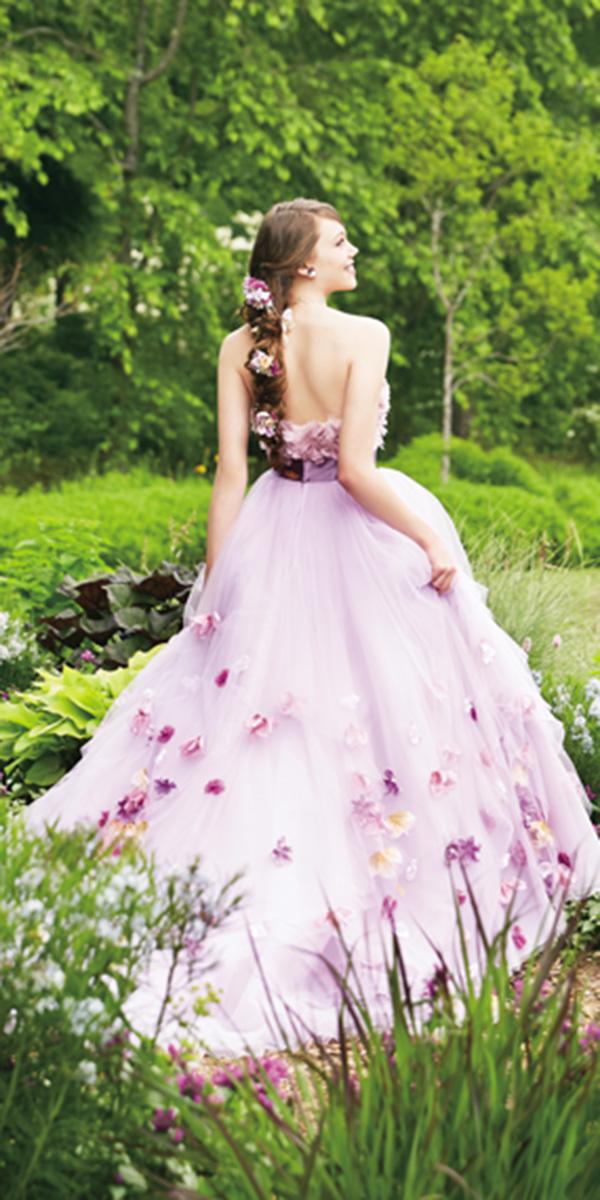 Traditional Kuraudia Disney Wedding Dresses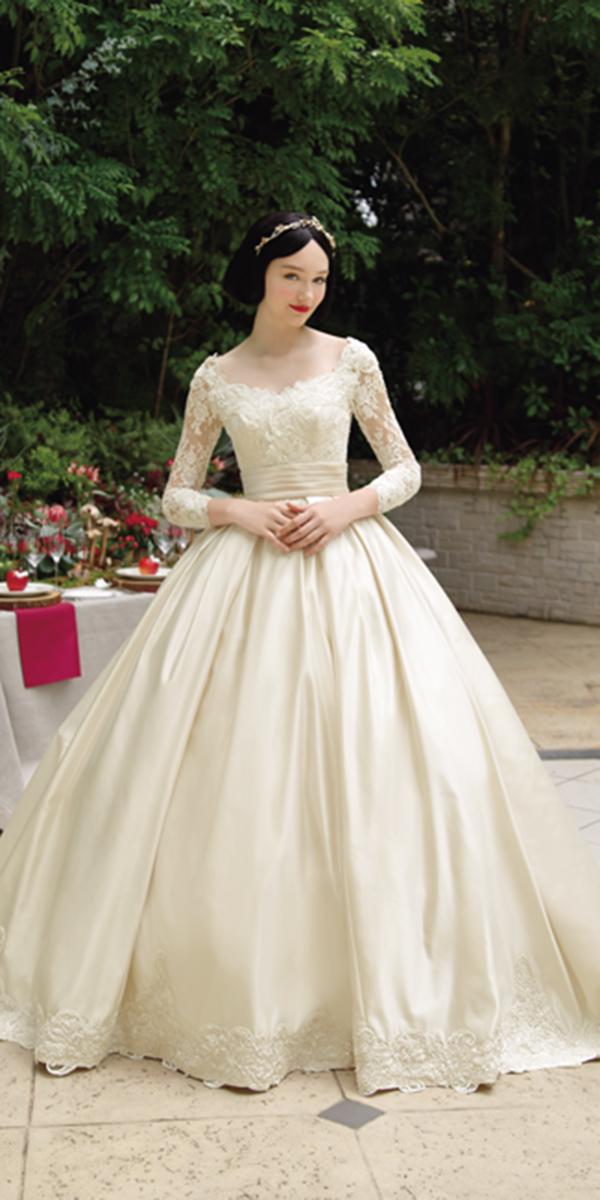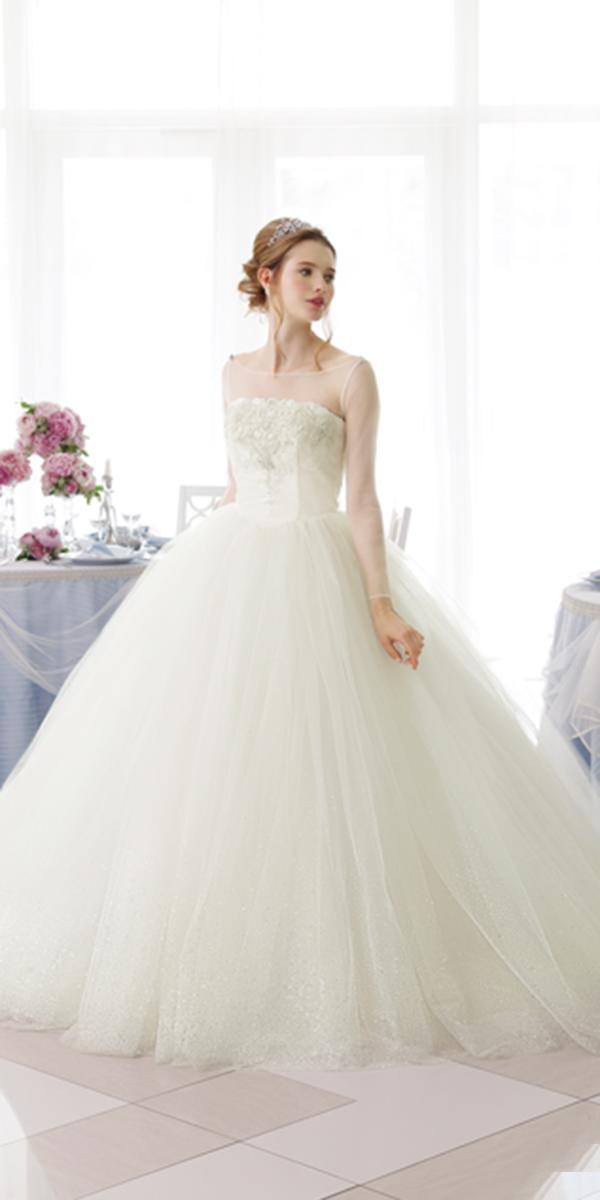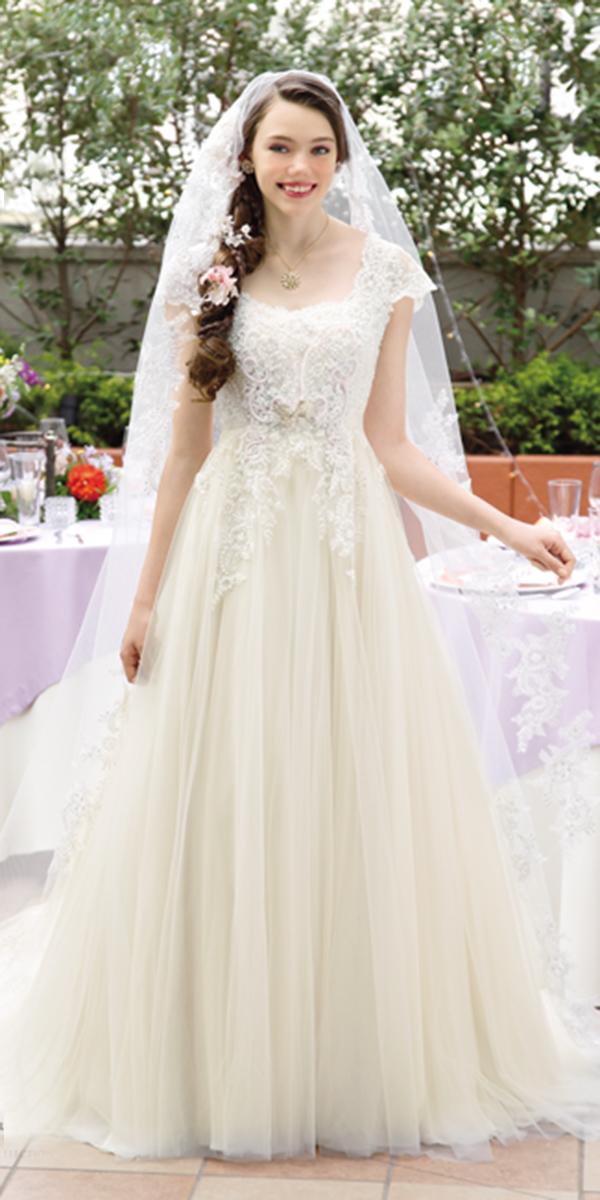 See also:
Fairytale Colorful Tiglily 2018 Wedding Dresses
24 Colored Wedding Dresses To Make You A Stylish Bride
12 Purple Wedding Dresses Which Impress Your Mind
The post 18 Fairytale Kuraudia Disney Wedding Dresses appeared first on Wedding Dresses Guide.