Wedding Dresses 2019 presented at the fashion week have really surprised everyone. The dresses are presented by top designers who really make bridal masterpieces. Their gowns are featured unique lace, modern styles, interesting jumpsuits, sexy plunging necklines and many others details. All those details attract attention and make an impression! Getting married in 2019? We offer the key Wedding dress trends for 2019 you need to look at.
Dreams By Galia Lahav Collection 2019
Source: Galia Lahav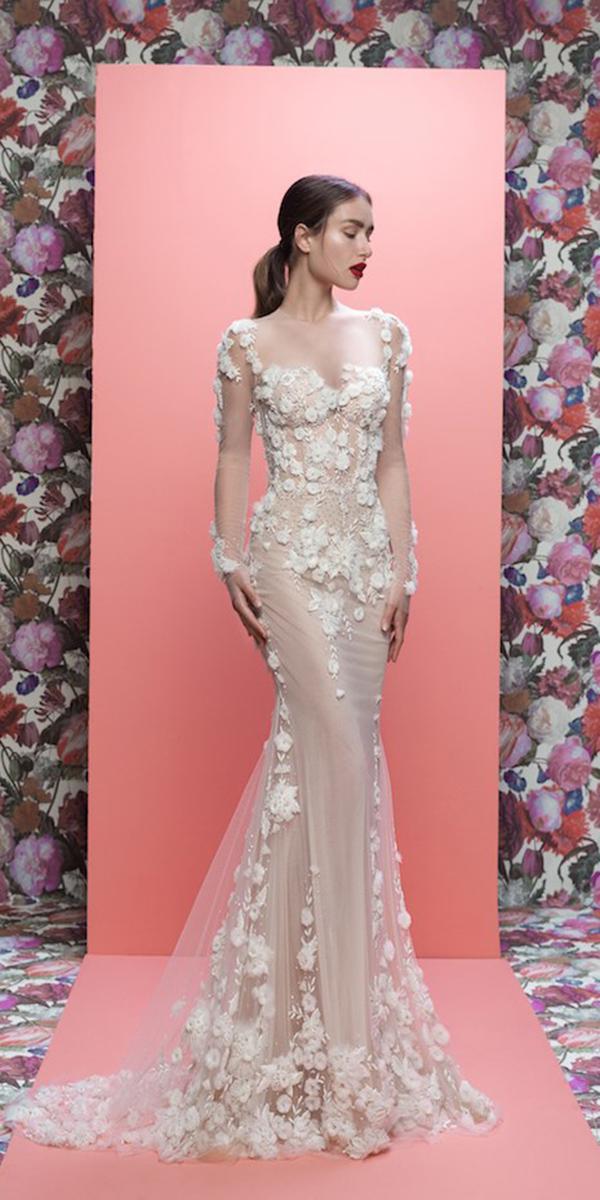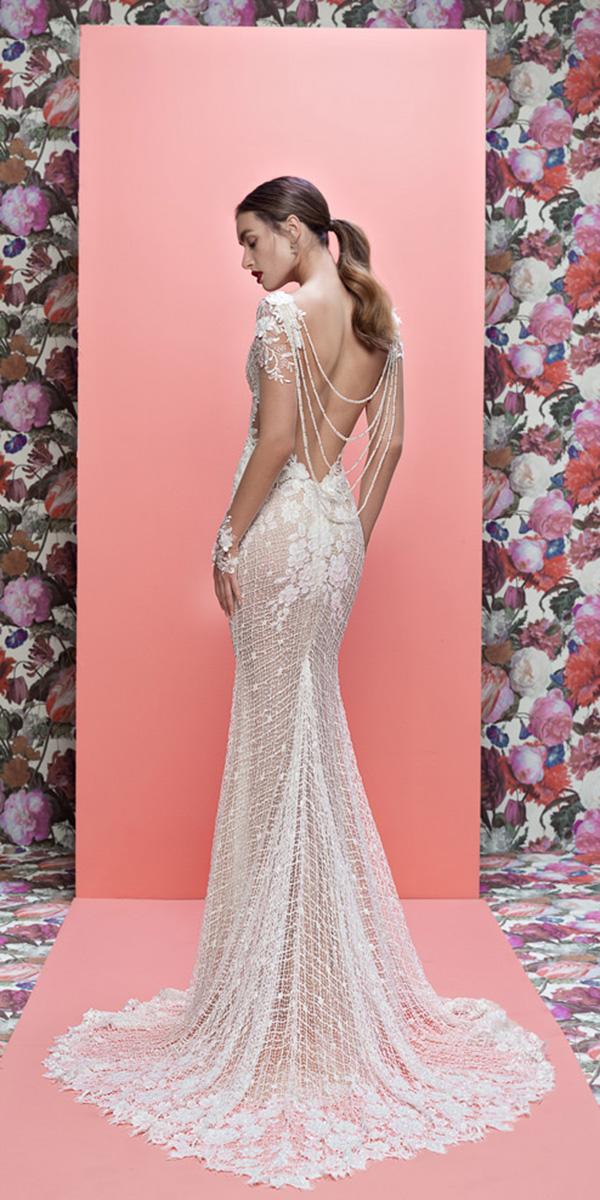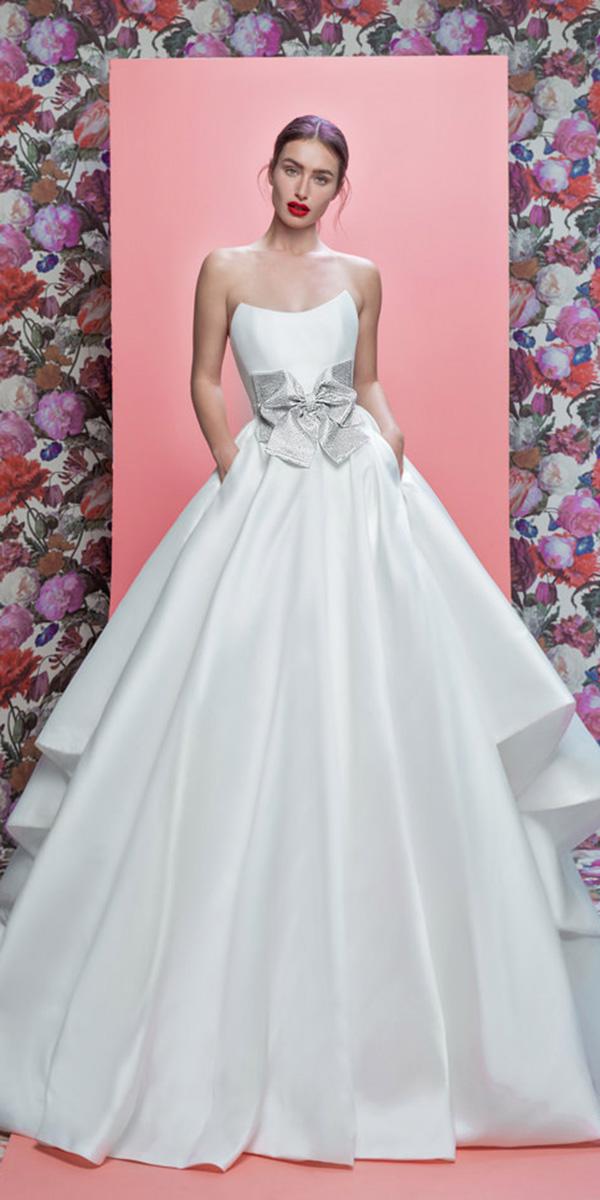 Wonderful Mon Cheri Wedding Dresses
Source: Mon Cheri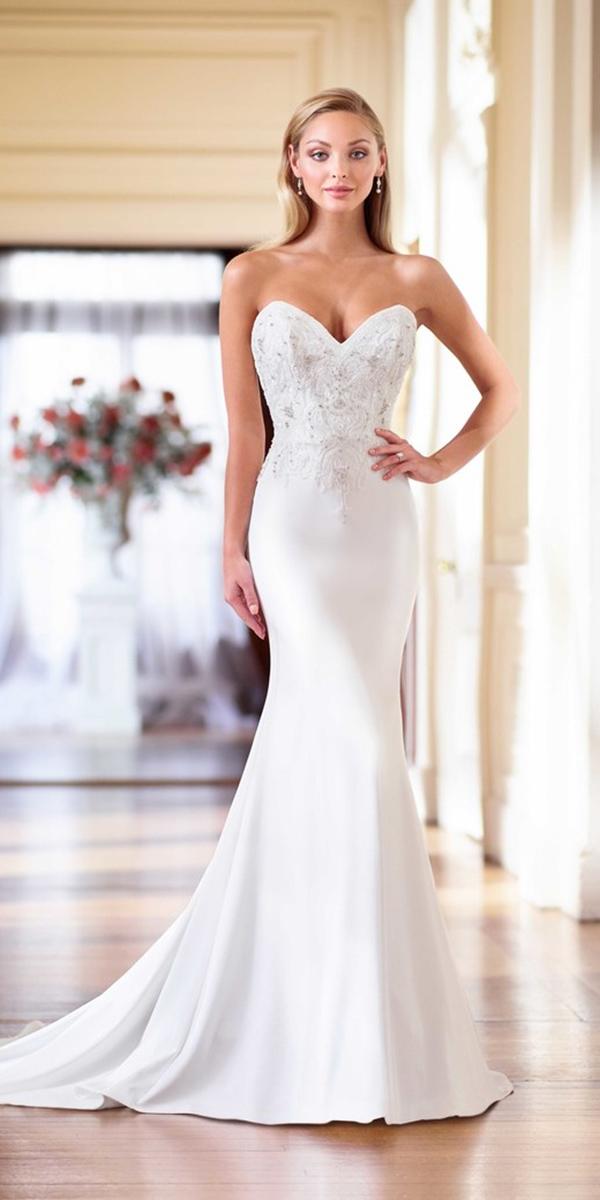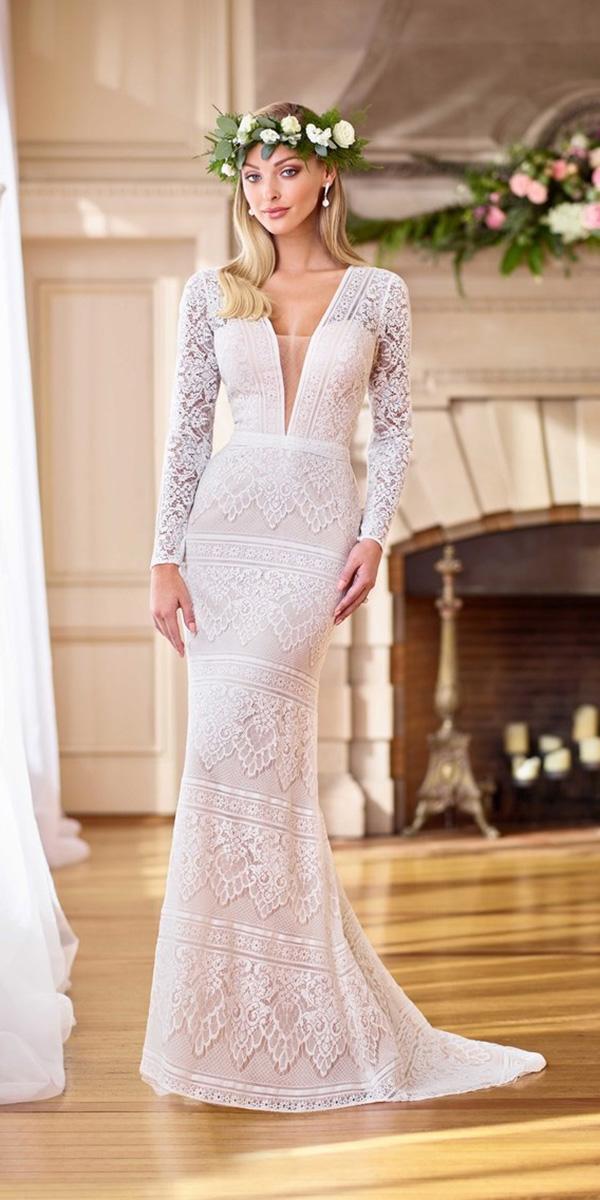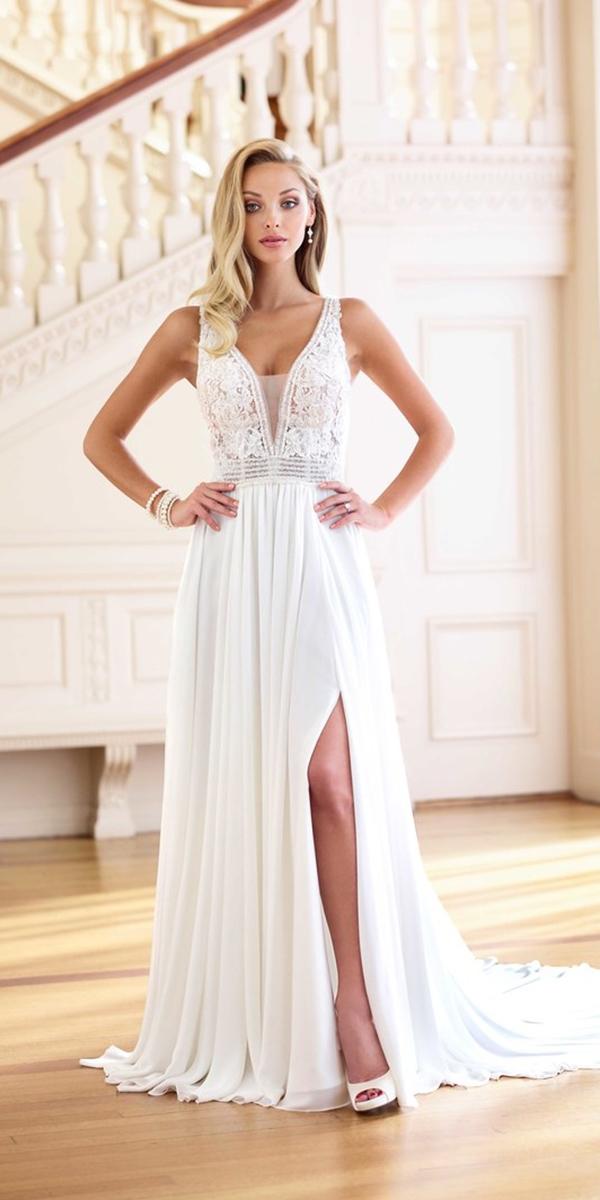 Martin Thornburg & Monique Lhuillier Gowns
Source: Martin Thornburg , Monique Lhuillier, Martin Thornburg ,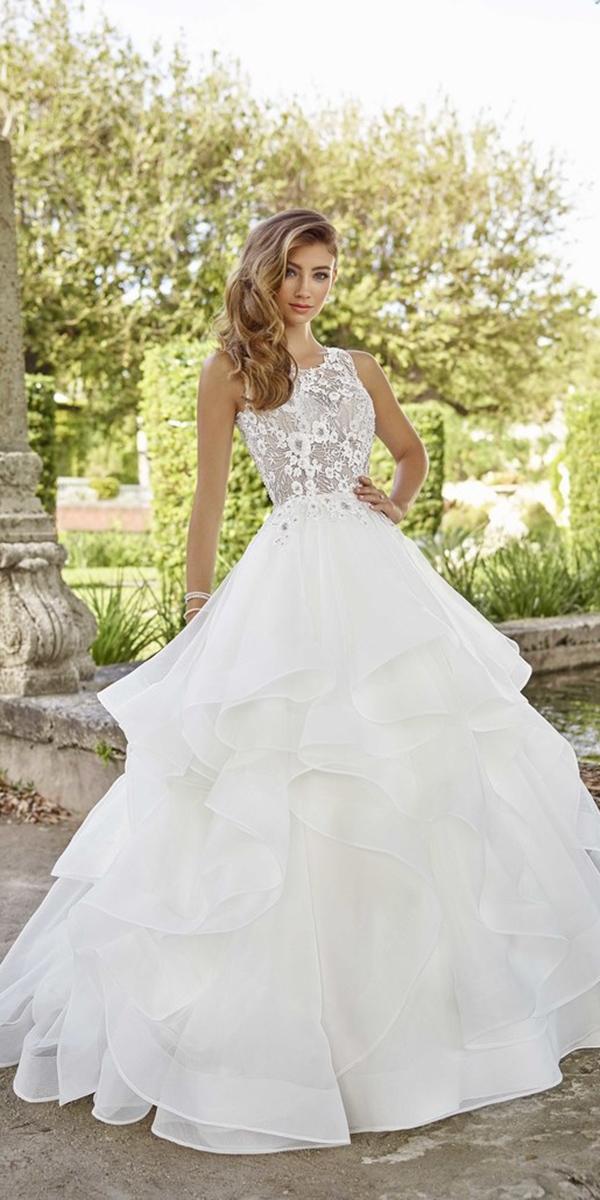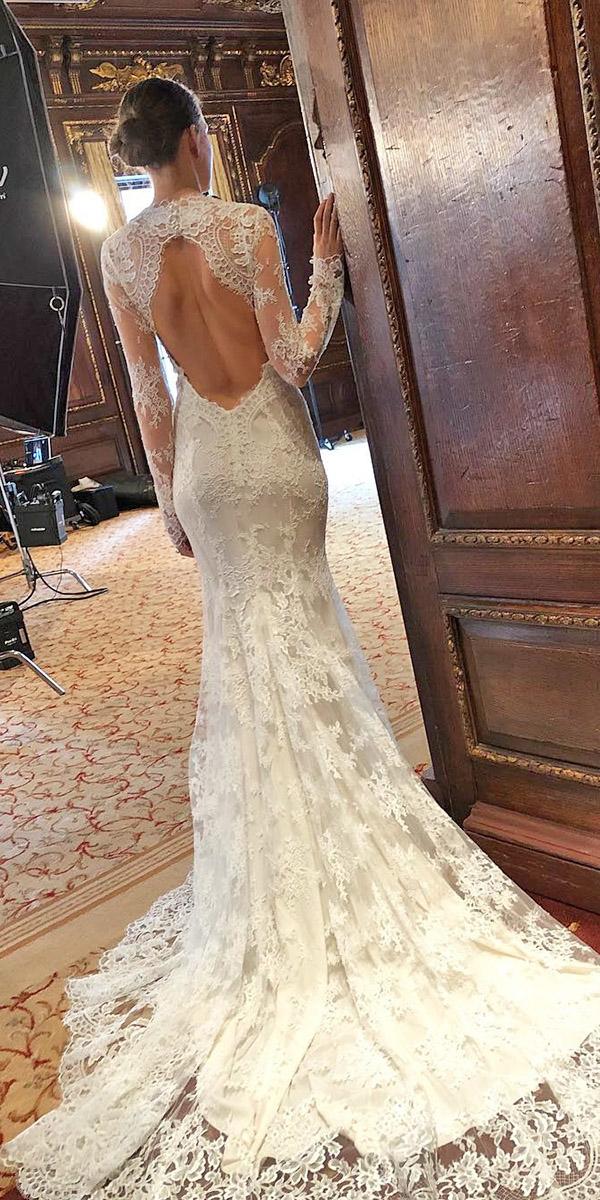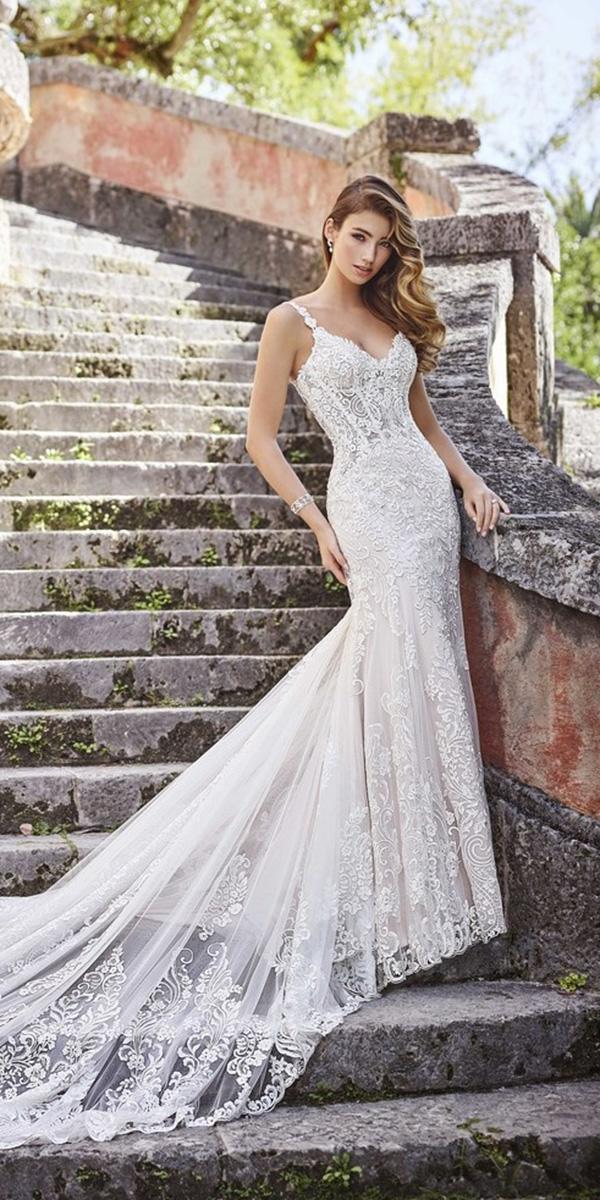 Bridal Gowns By Eddy K & Hayley Paige
Source: Eddy K, Hayley Paige, Eddy K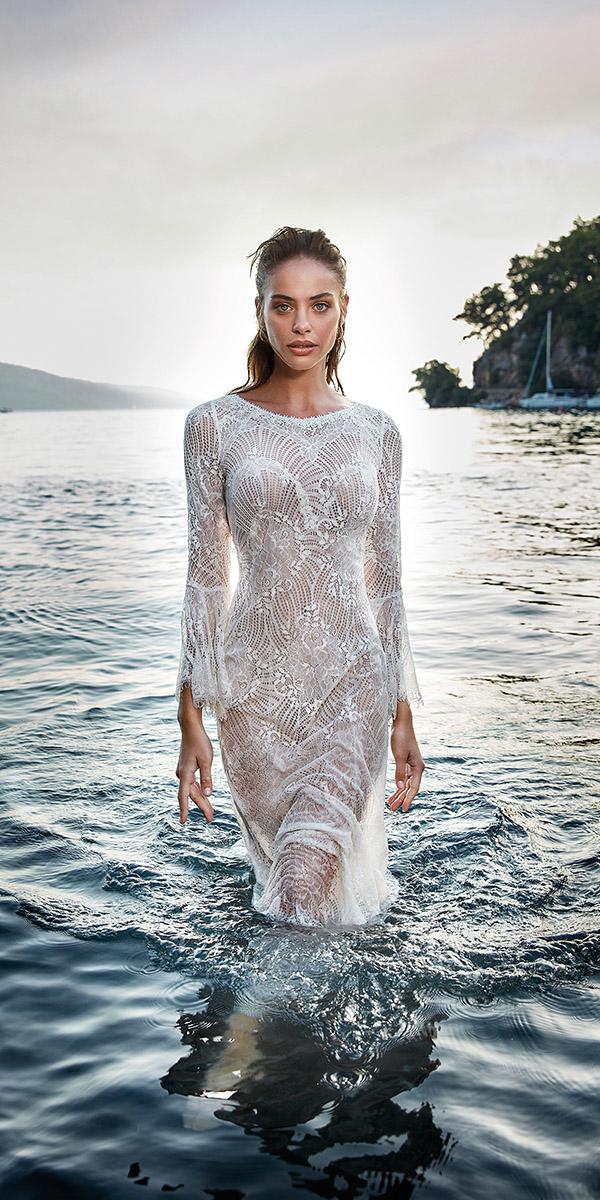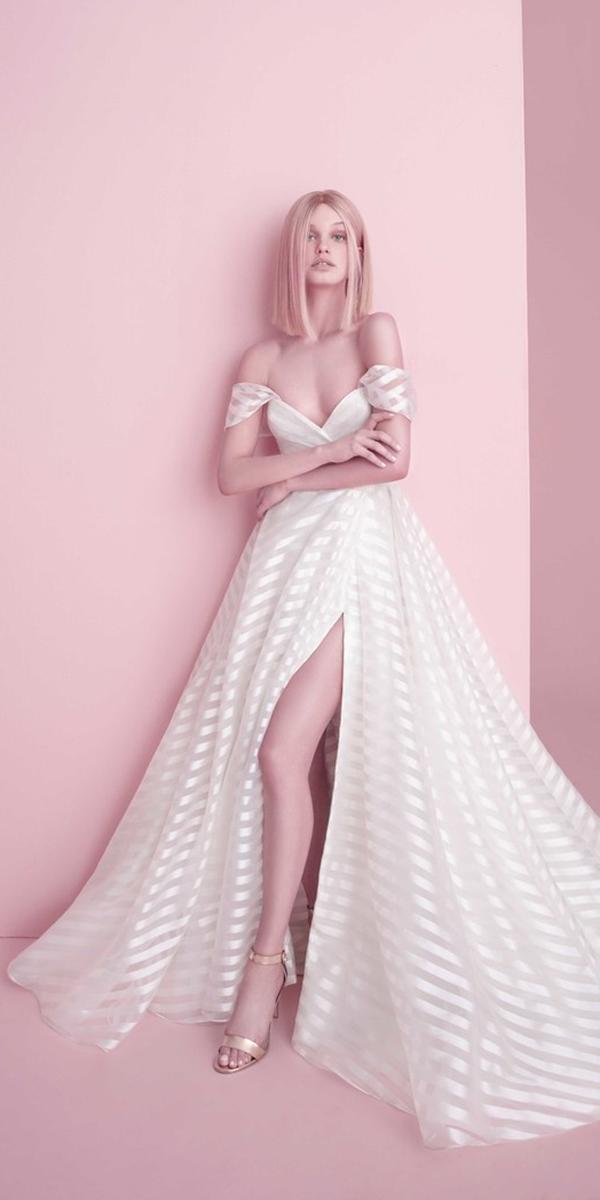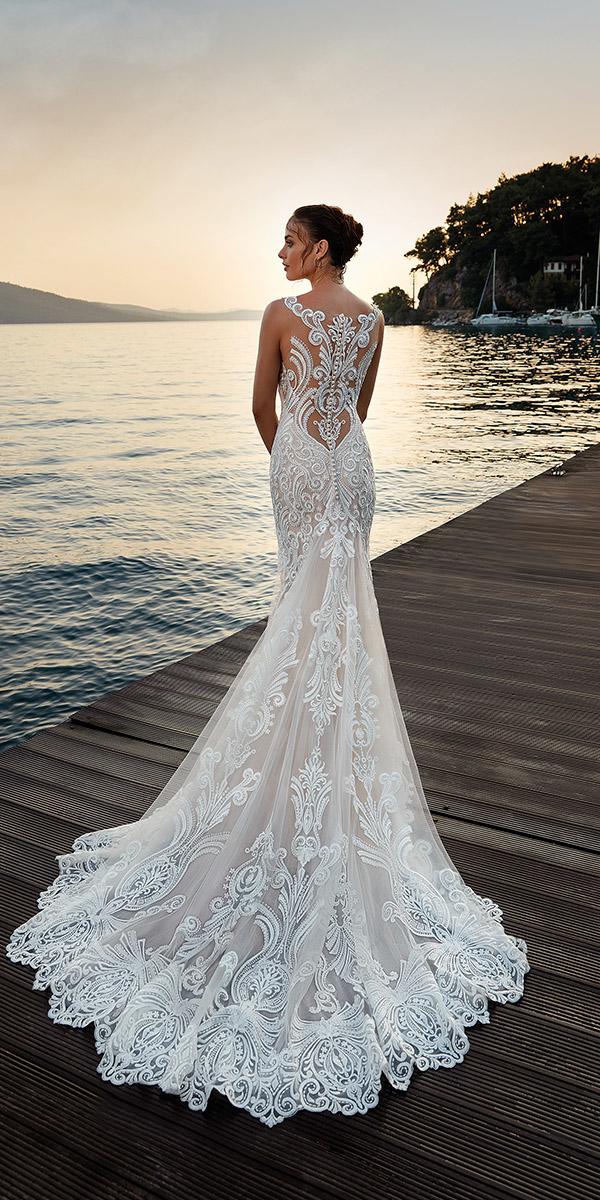 Sexy Julie Vino Wedding Dresses
Source: Julie Vino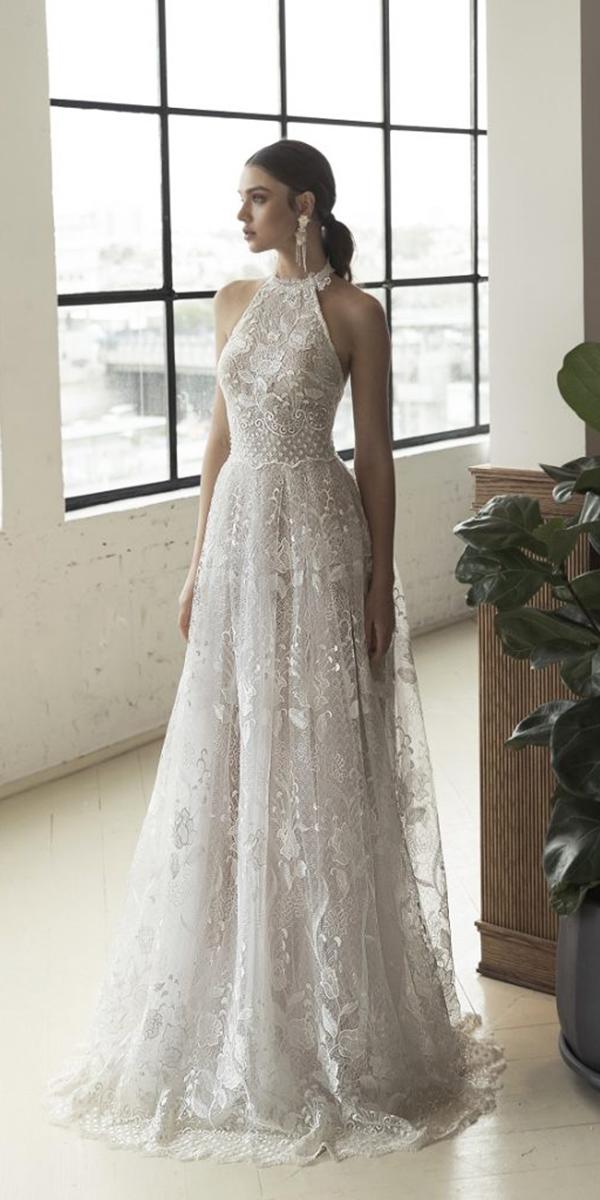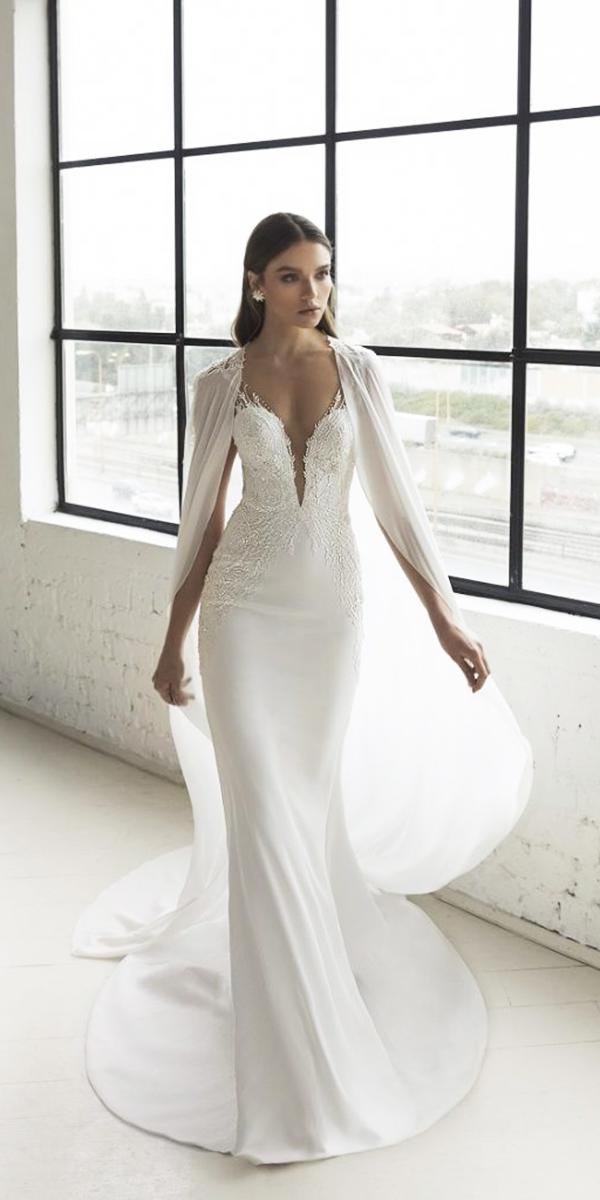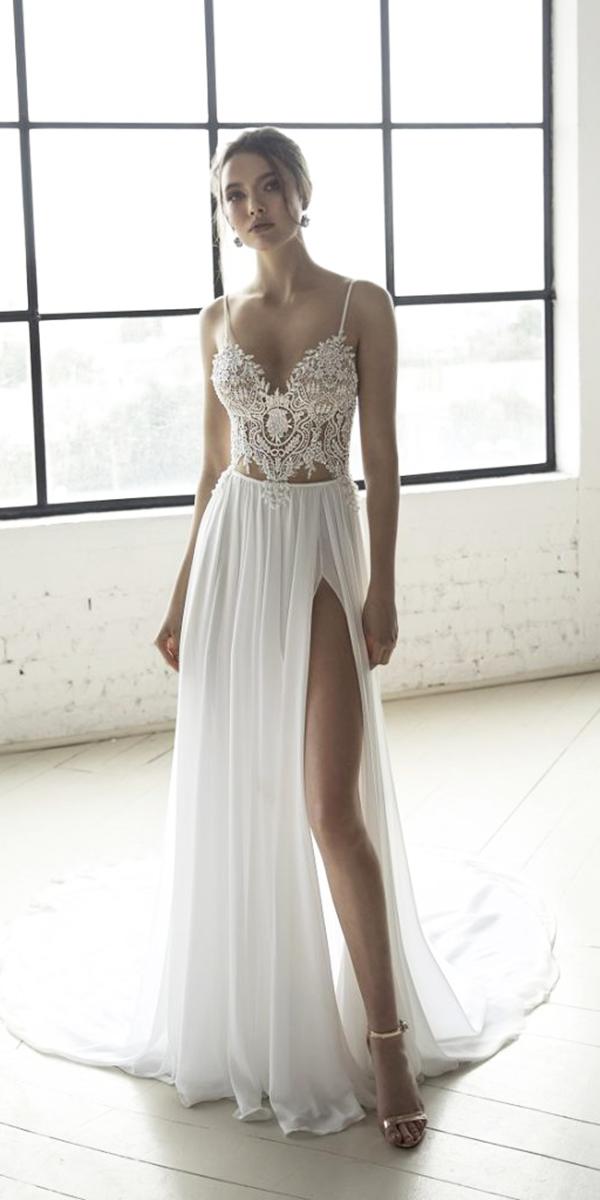 Coloured Bridal Gowns By Vera Wang
Source: Vera Wang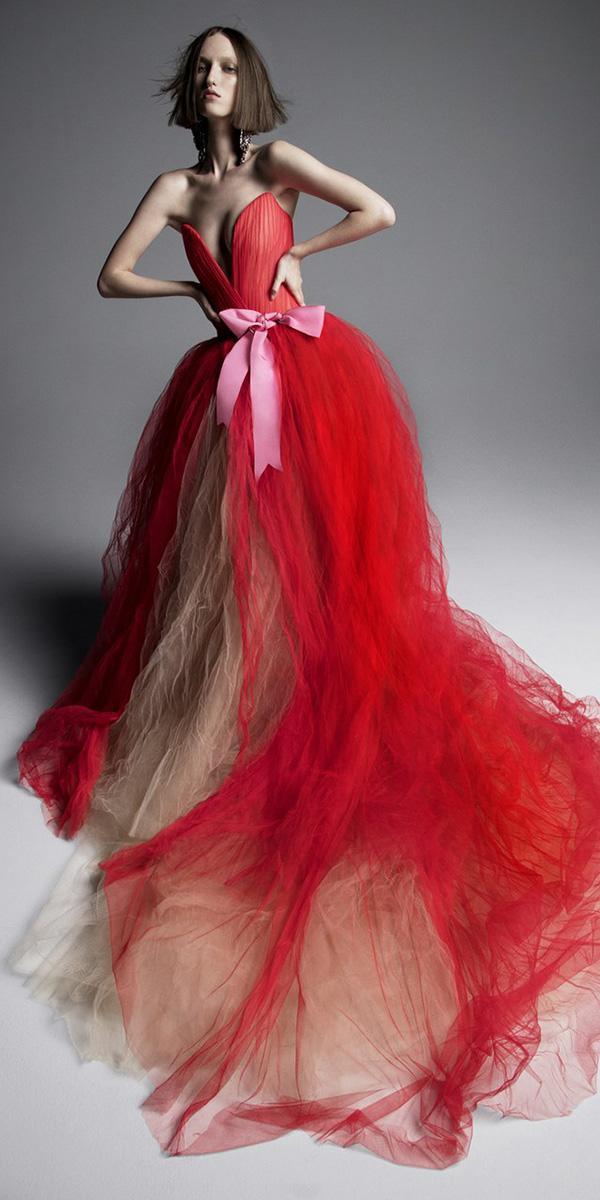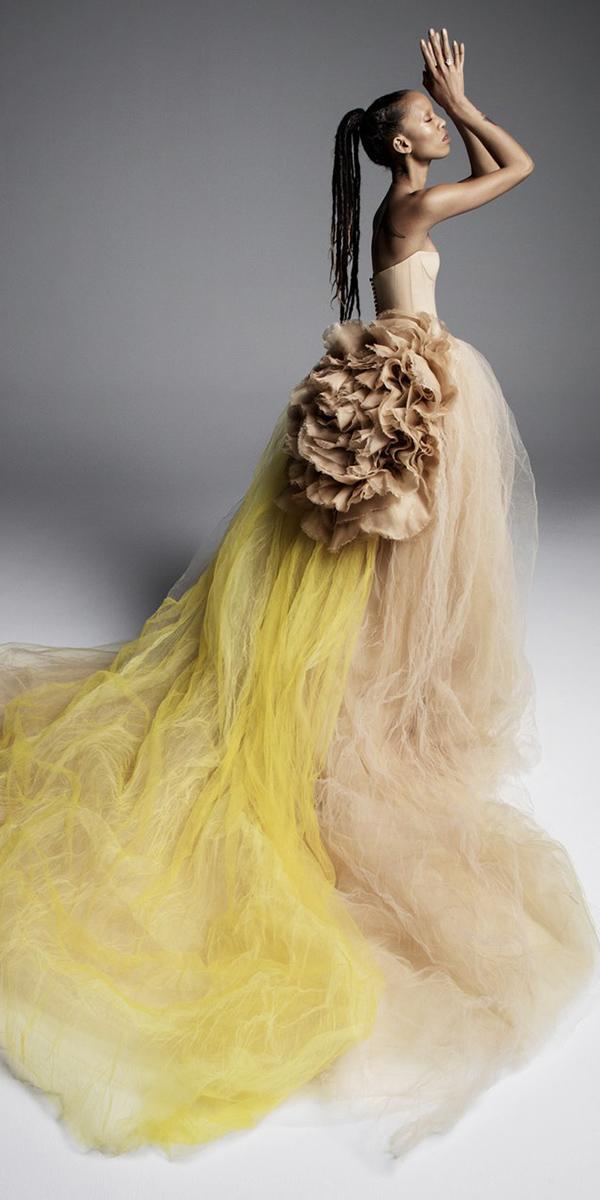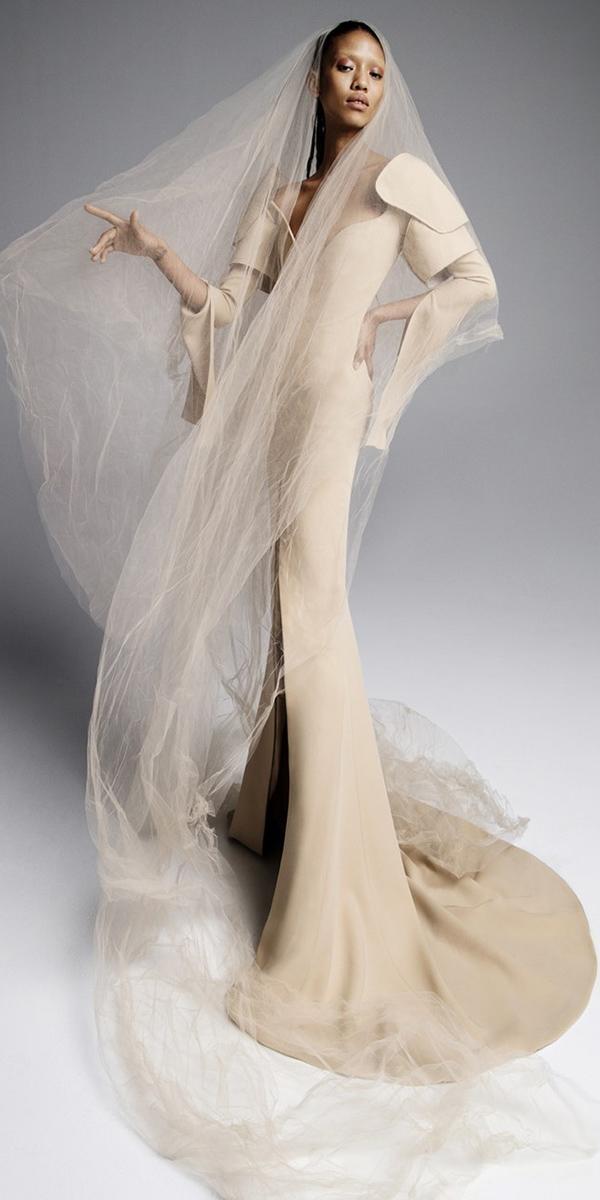 Asymmetric Neckline: Bridal Trends 2019
Source: Romona Keveza, Sareh Nouri, Cristina Ottaviano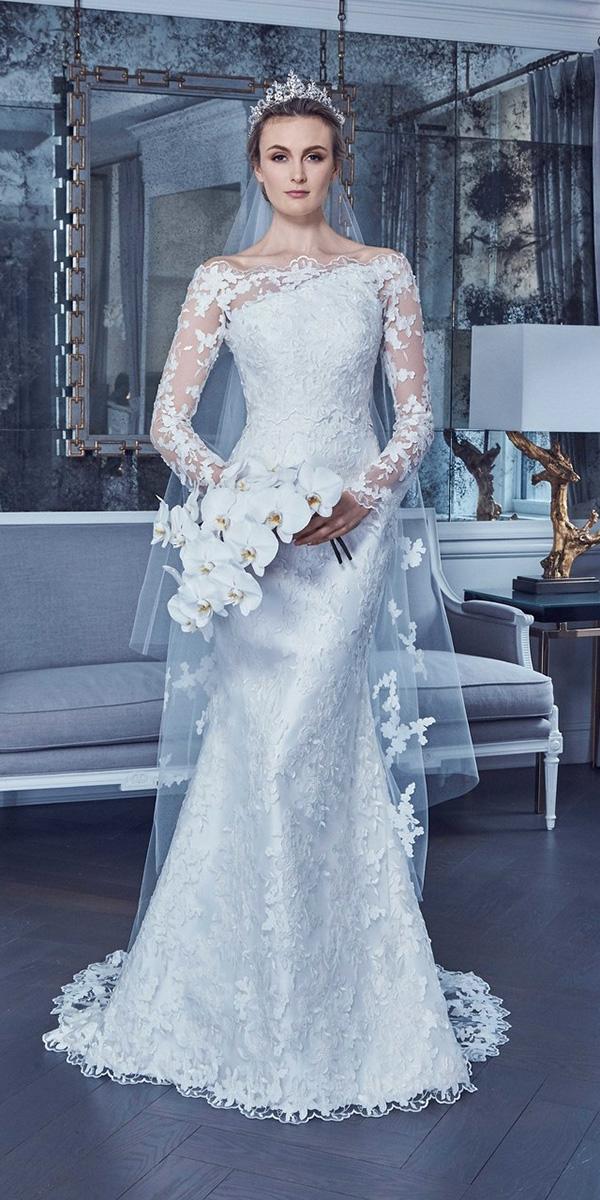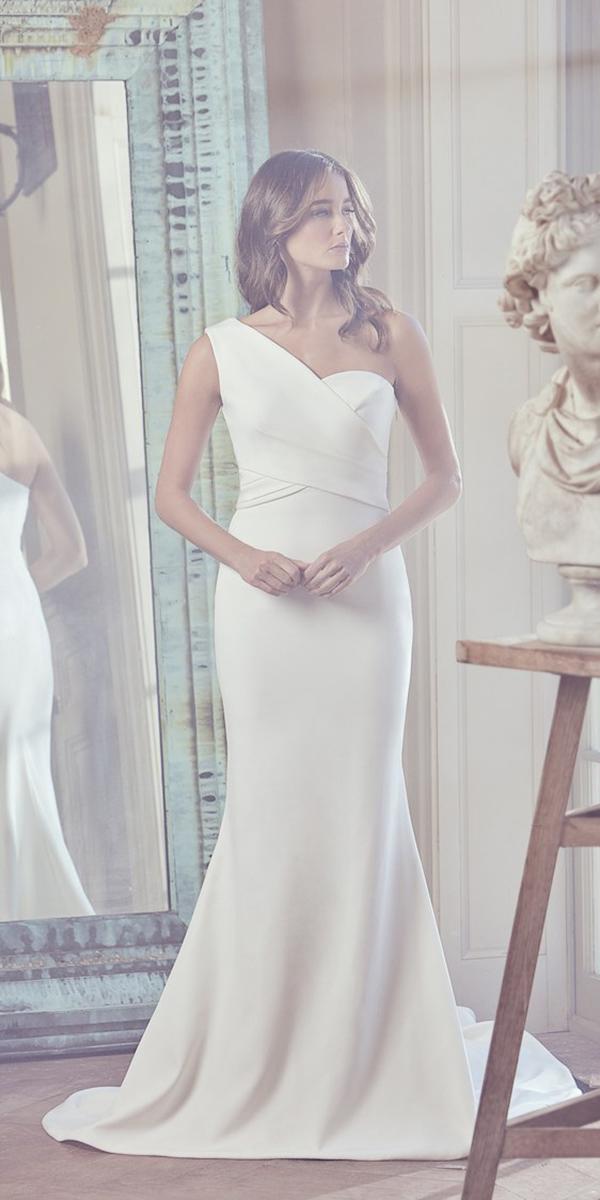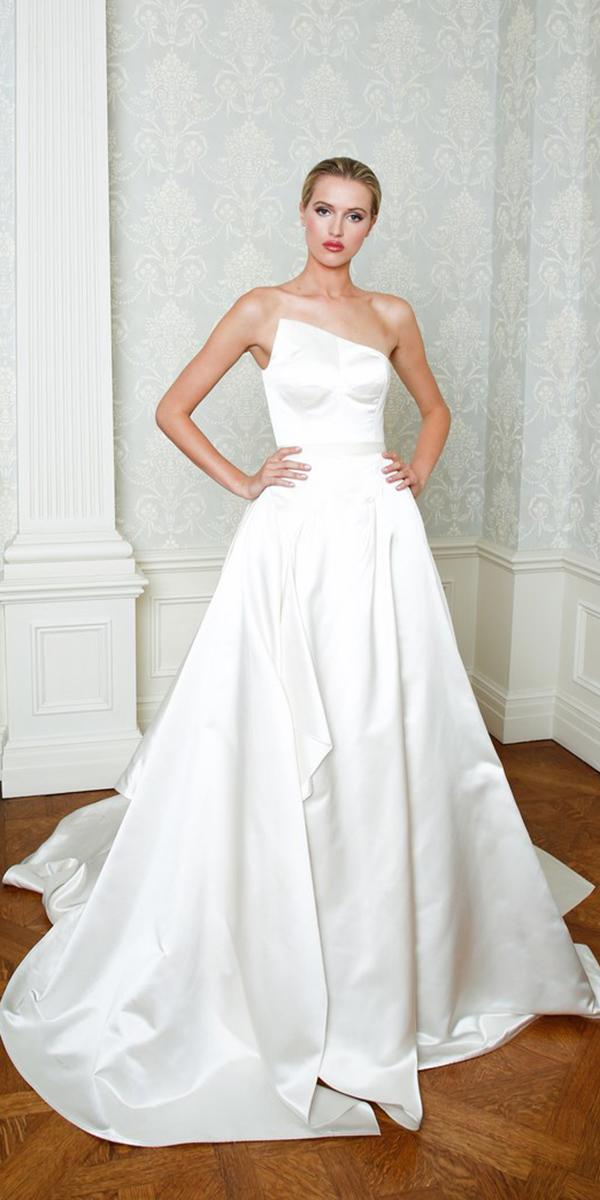 Wedding Jumpsuit Ideas For 2019
Source: Lela Rose, Cristina Ottaviano, Lakum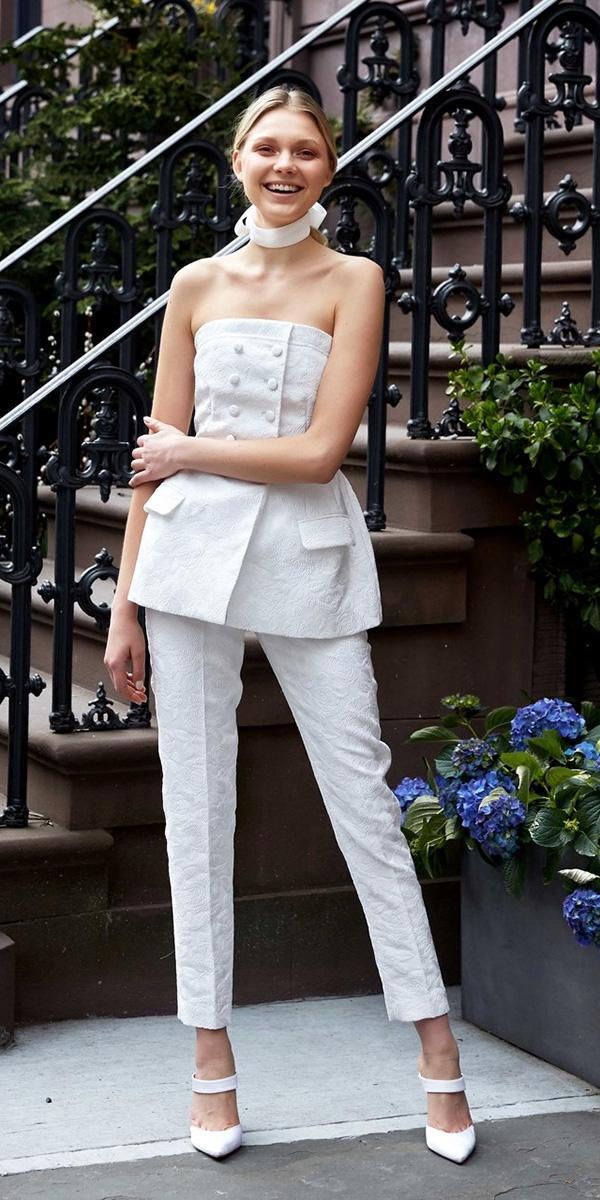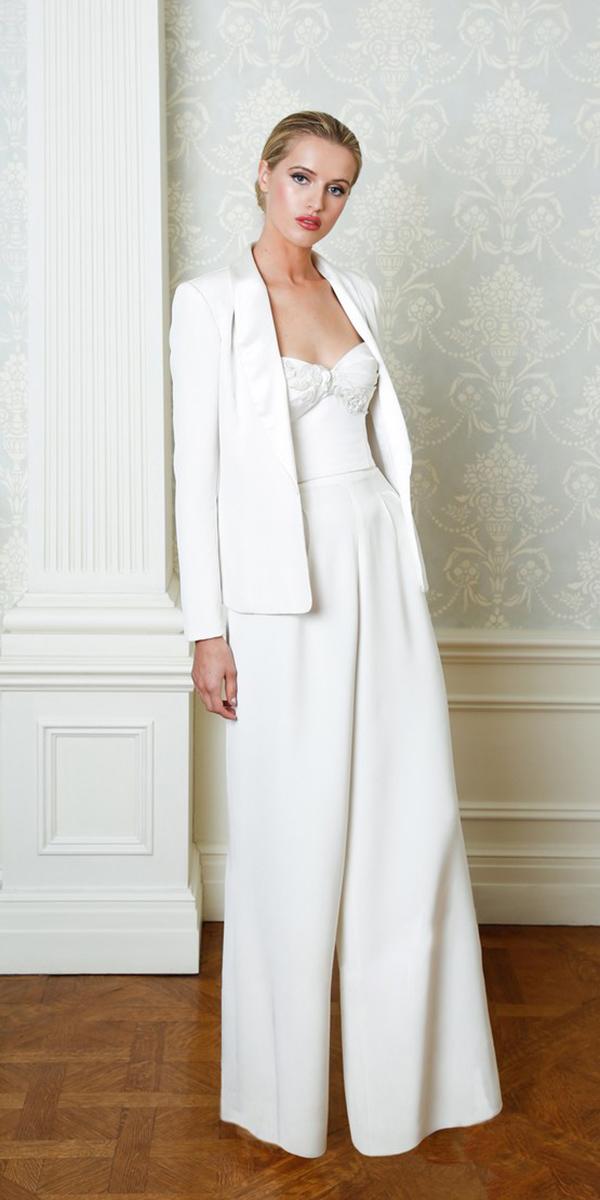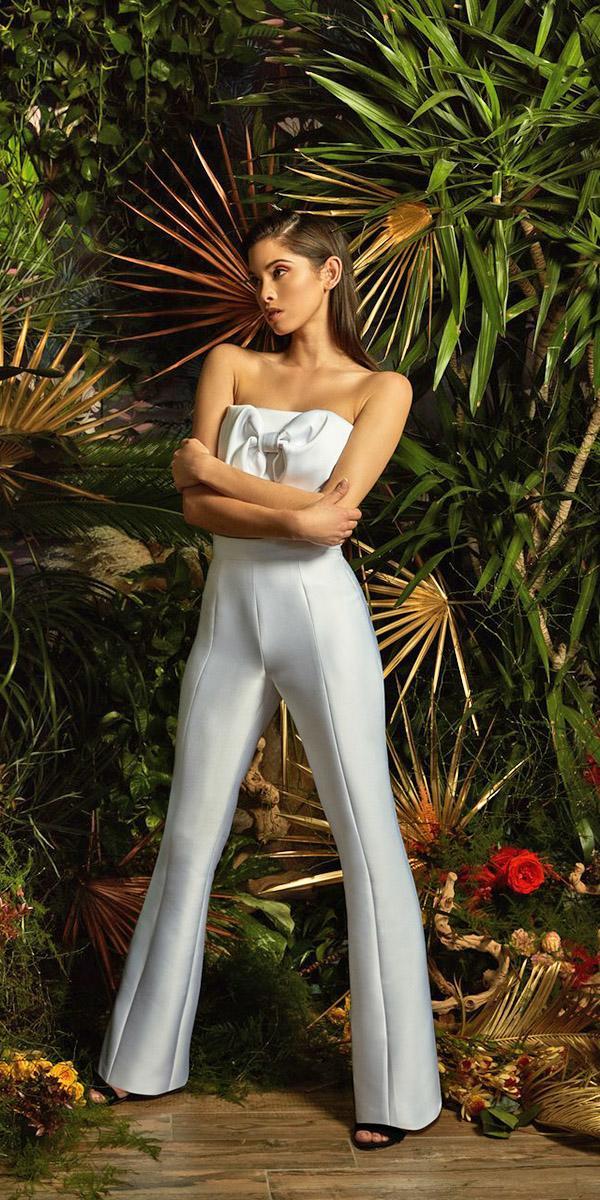 Blue Wedding Dresses 2019
Source: Leanne Marshall, Hayley Paige, Lakum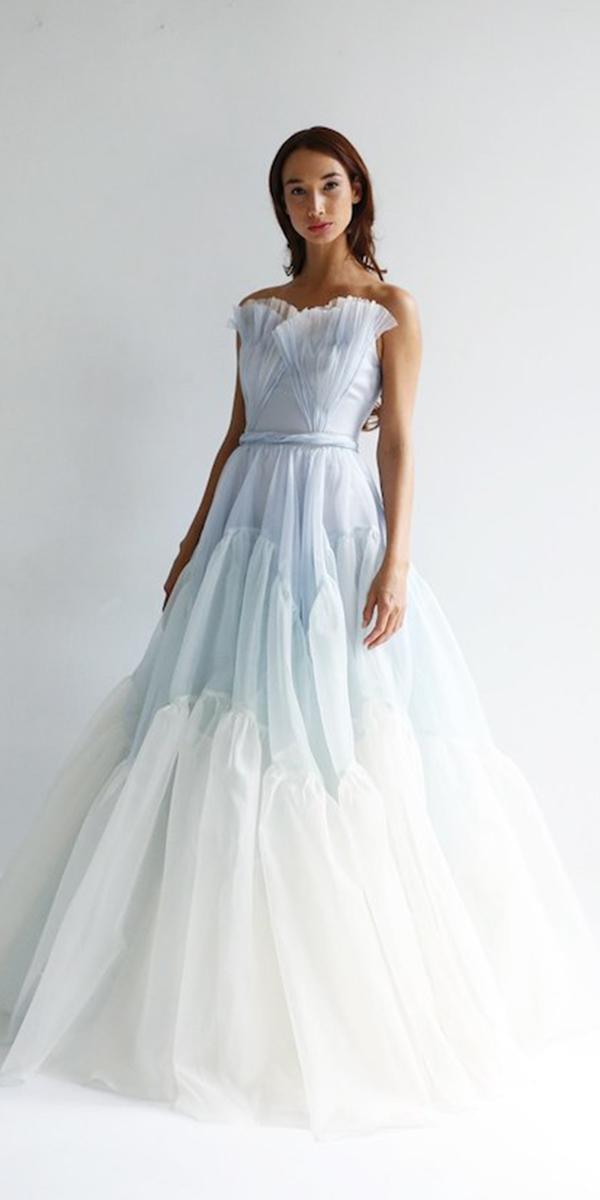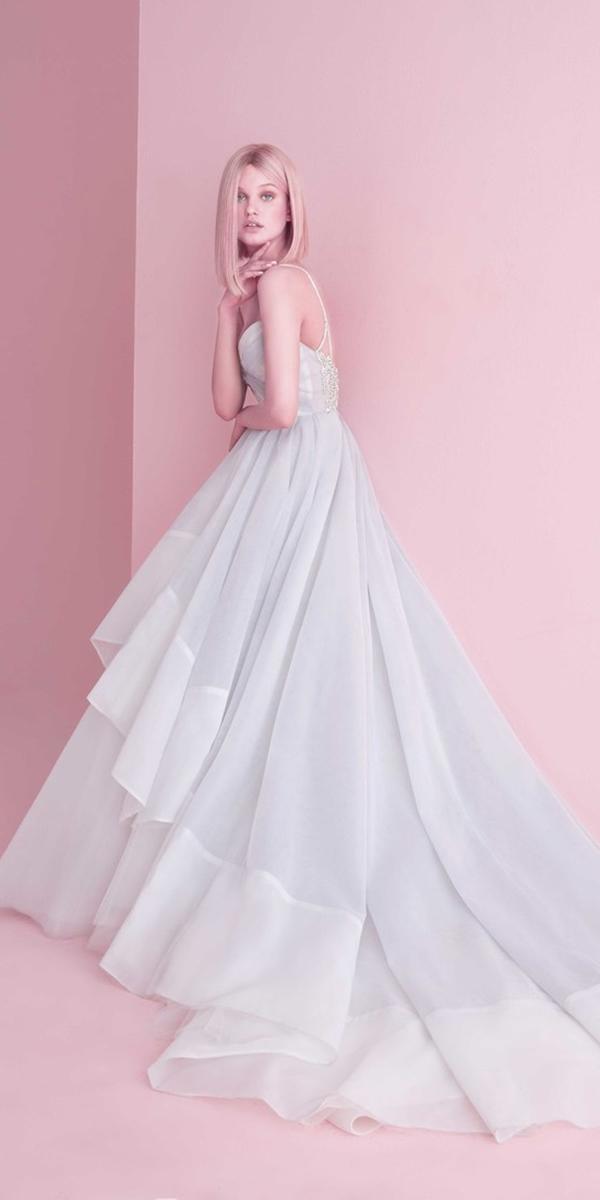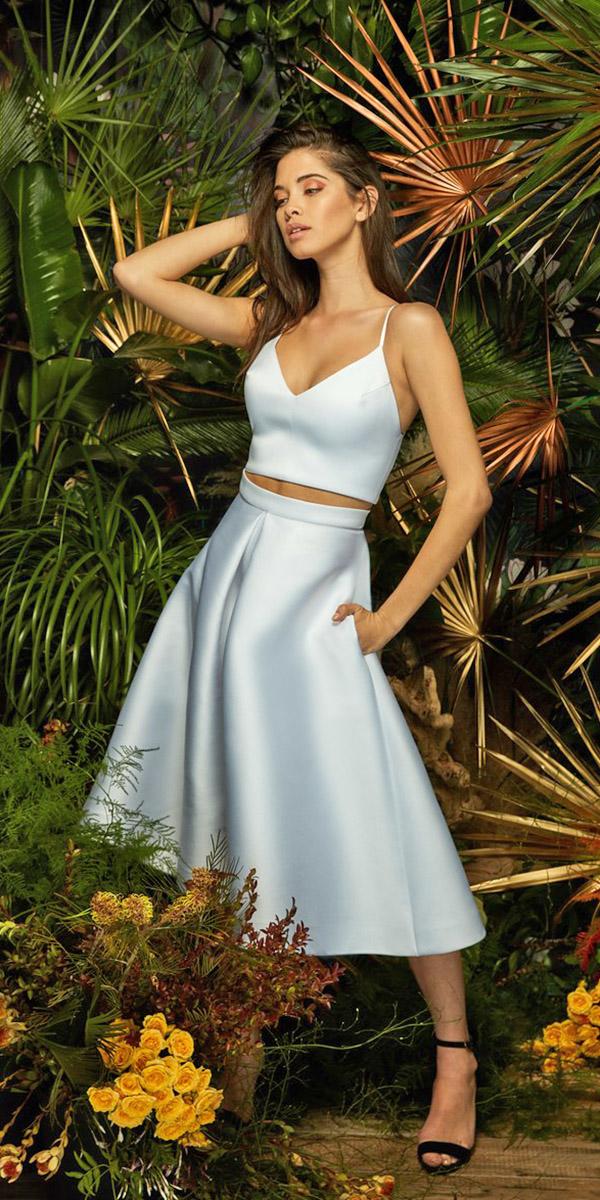 Bridal Gowns With Tiered Skirts — New Trends 2019
Source: Theia, Viktor and Rolf, Monique Lhuillier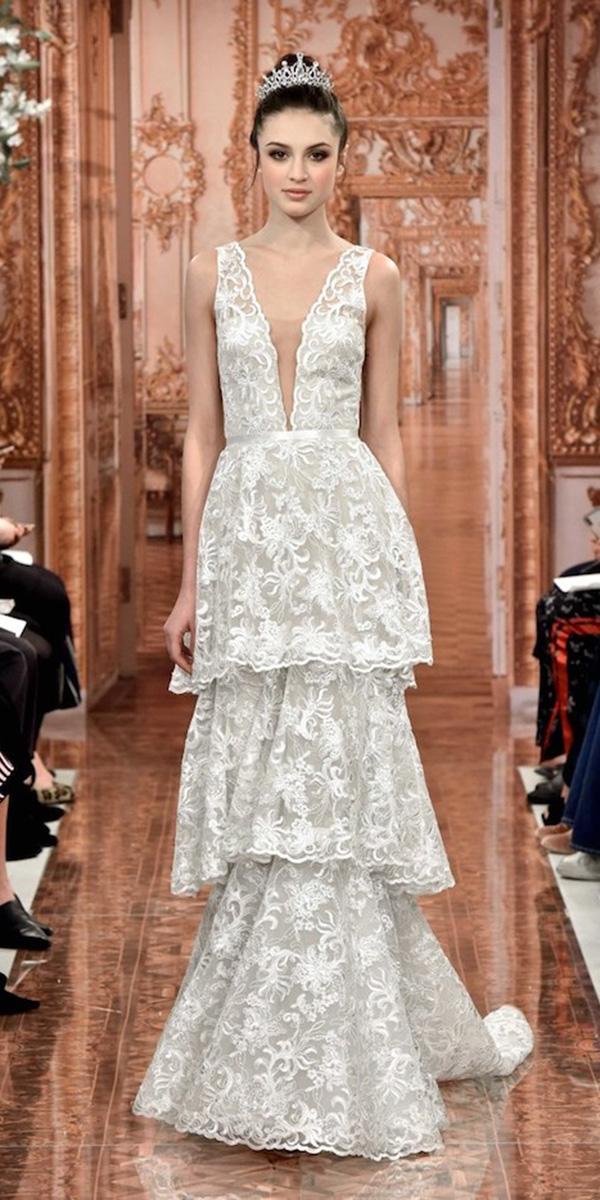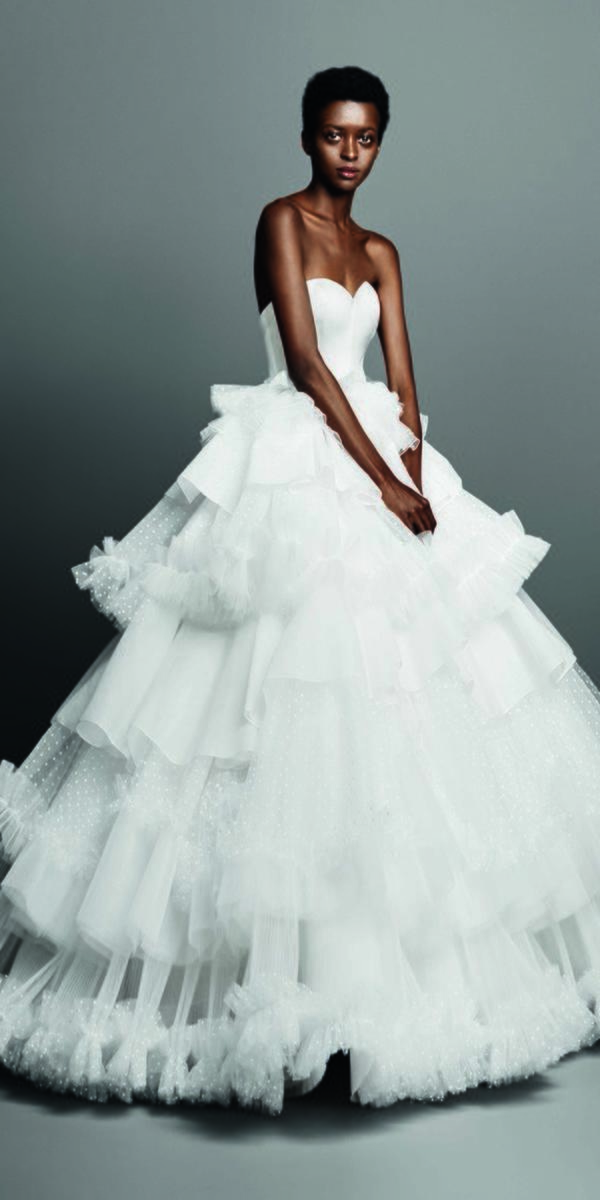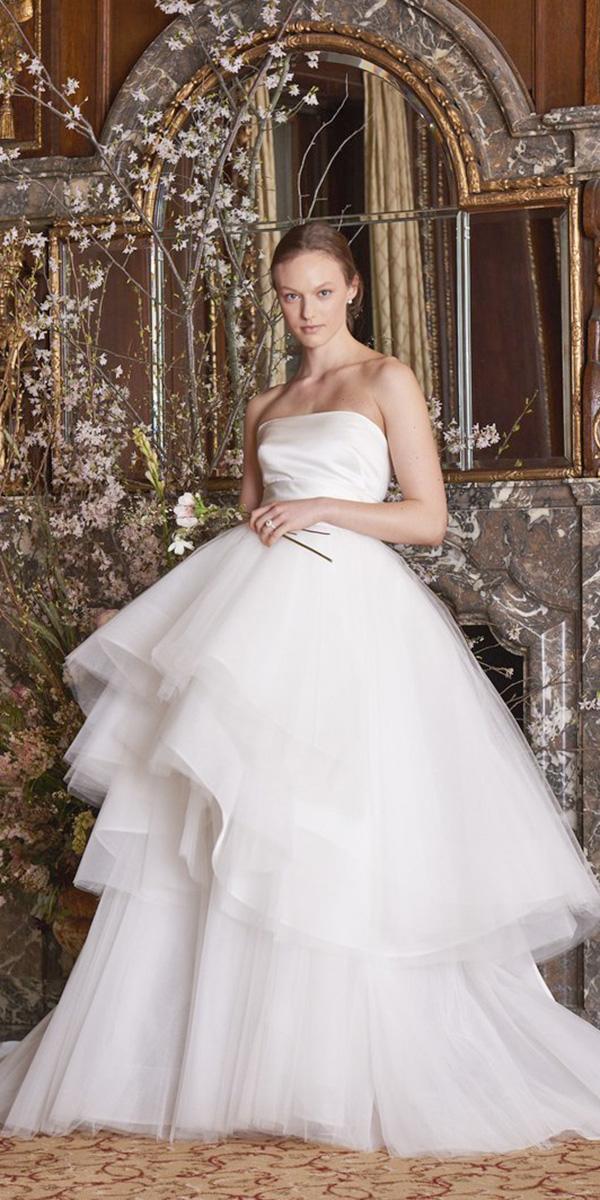 See also:
Trendy Wedding Dresses 2018 For Contemporary Bride
24 Top Wedding Dresses For Bride
21 Wedding Dresses 2018 From Top Designers
27 Fantasy Wedding Dresses From Top Europe Designers
The post 30 Wedding Dresses 2019 — Trends & Top Designers appeared first on Wedding Dresses Guide.