Now it's time to pay attention to Groomsmen suits. They can be selected from classic black to beach suits with suspenders! Besides, you can complement your outfit with other additional shades. See the latest trends in Groomsmen Attire and find the perfect outfits for the big day!
Stylish Grey Groomsmen Attire
Source: Megan Kelsey Photography, Berkley Photo Center, Barbara Photography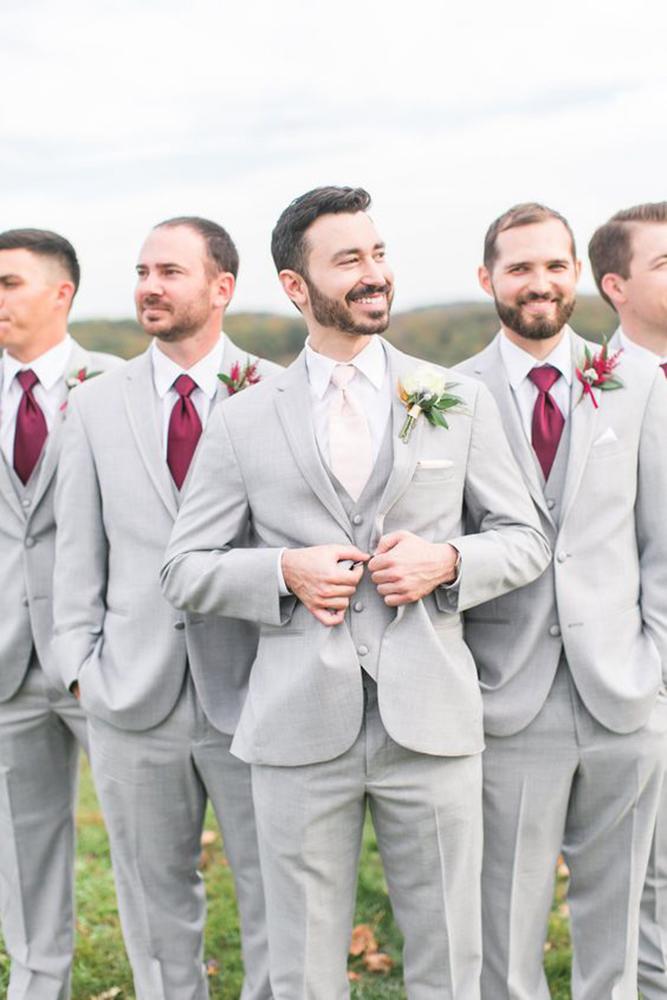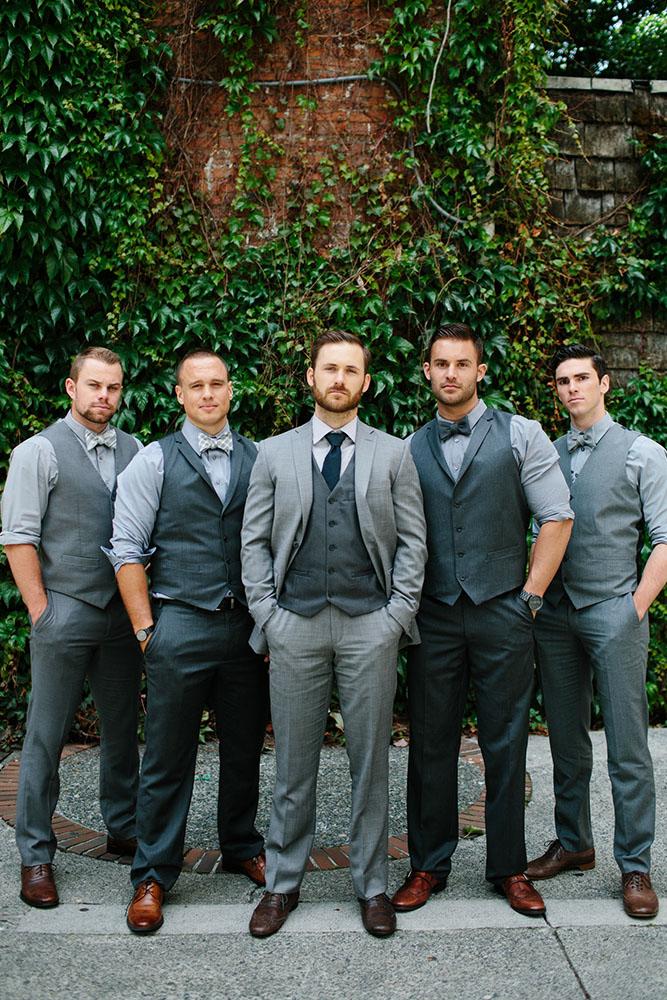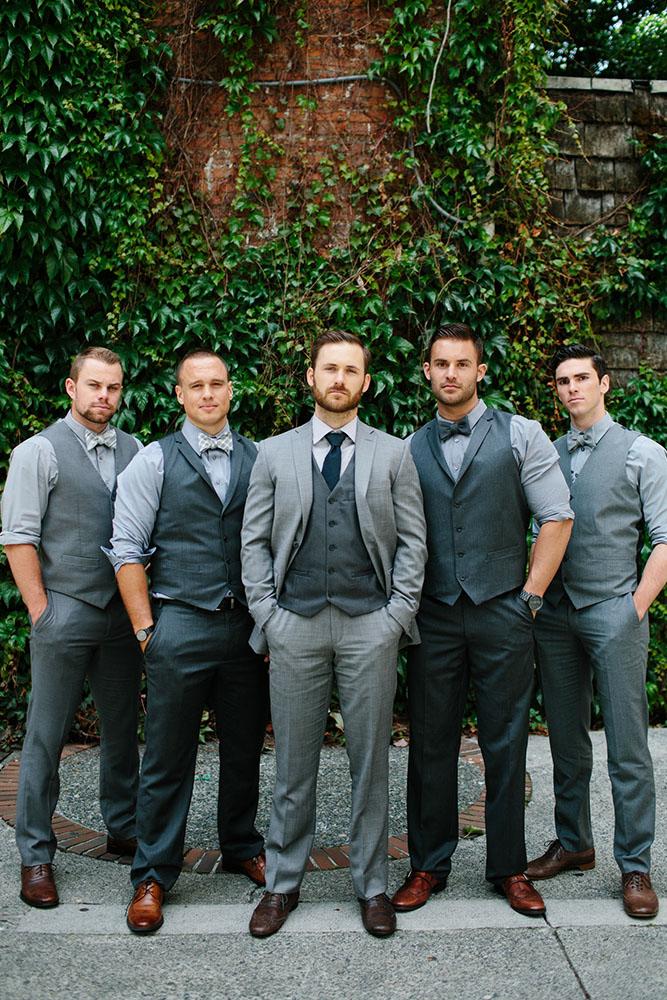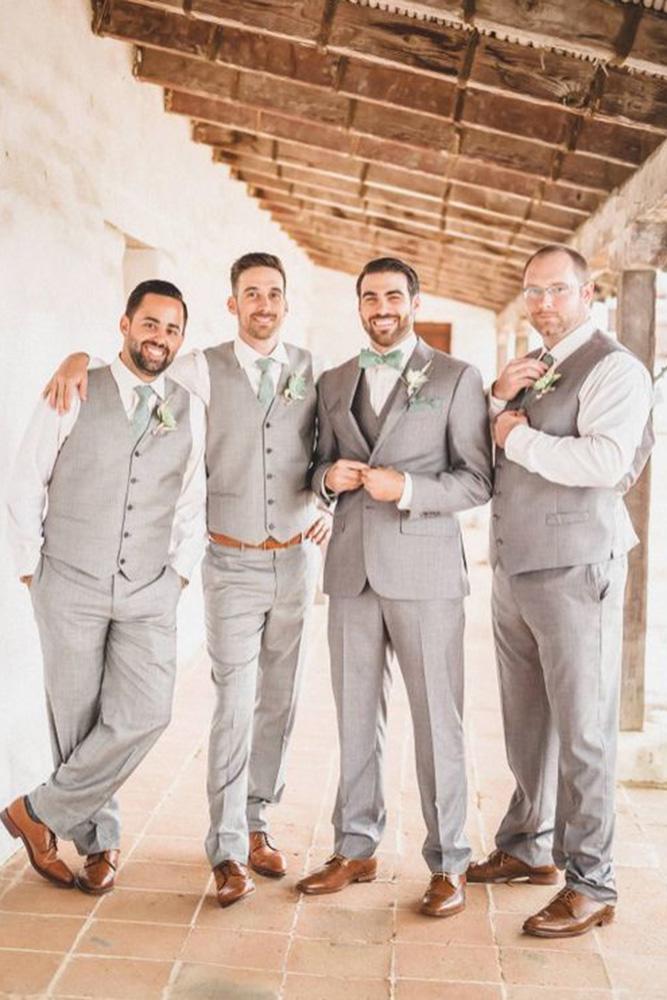 Navy Groomsmen Suits
Source: Rose Photography, Jen Dillender Photography, Julie Michaelsen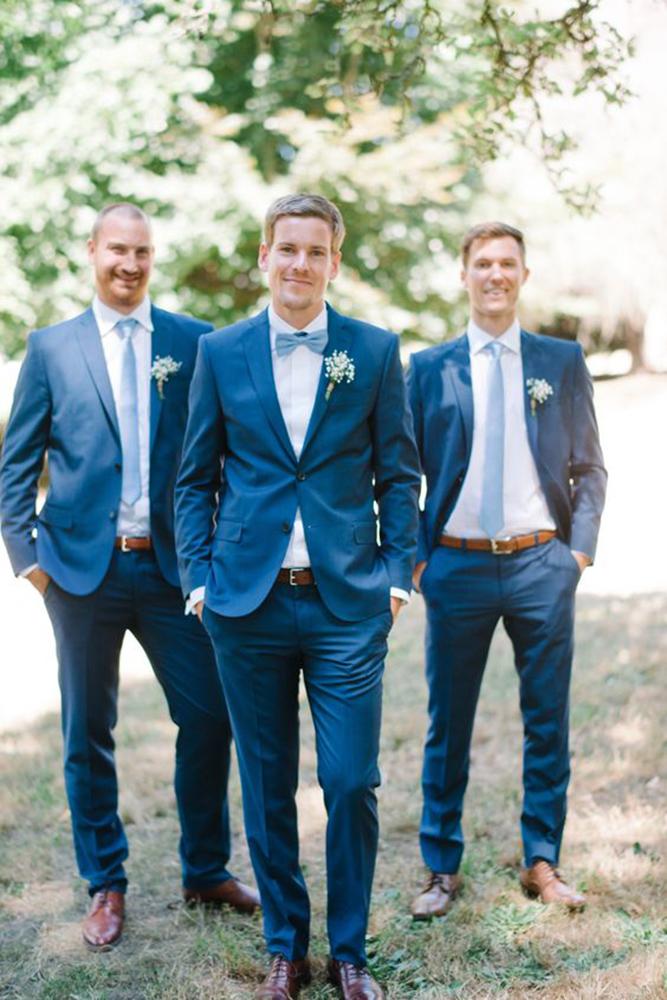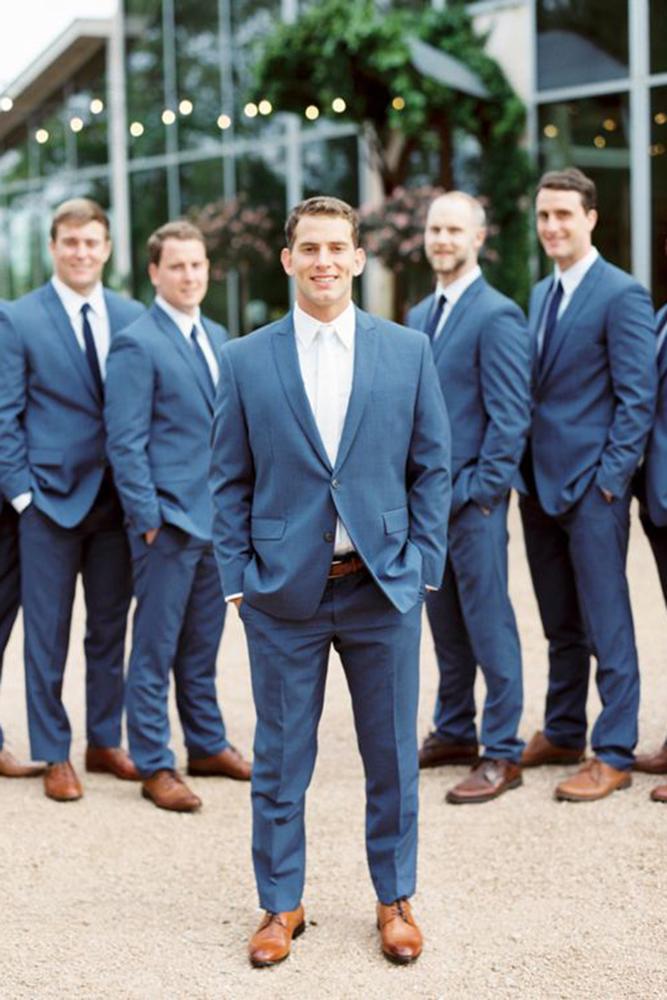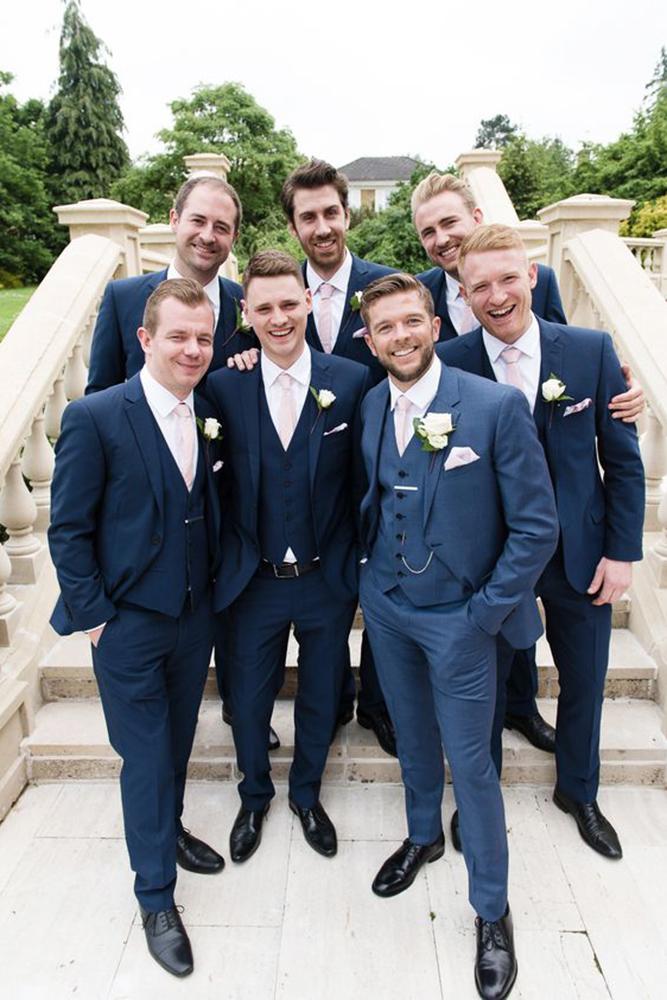 Country Attire For Groomsmen
Source: Brandon Chesbro, Johan Lindeberg, Kelly Boitano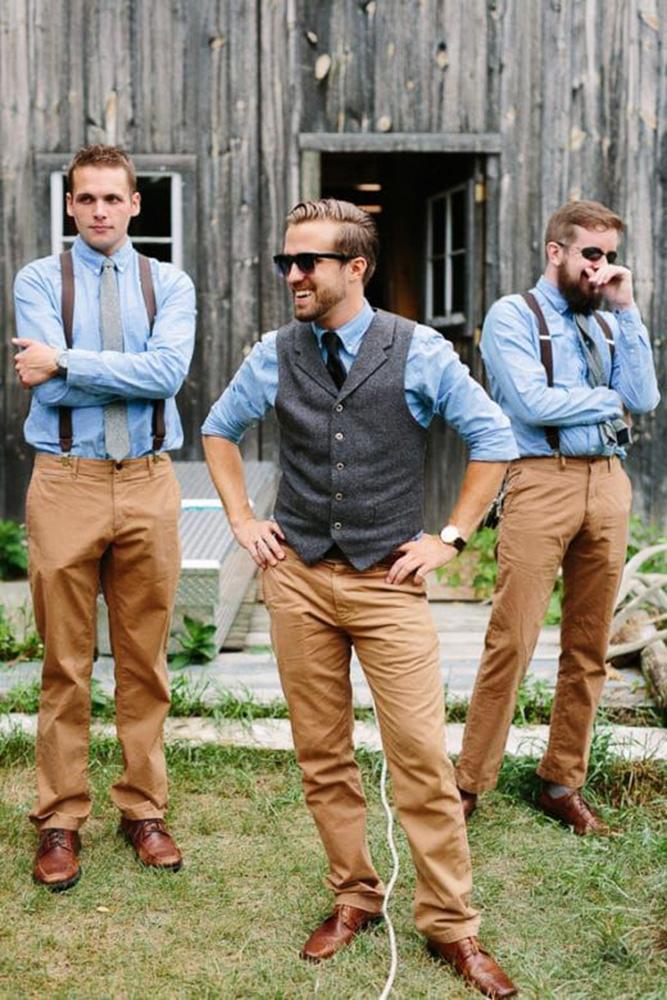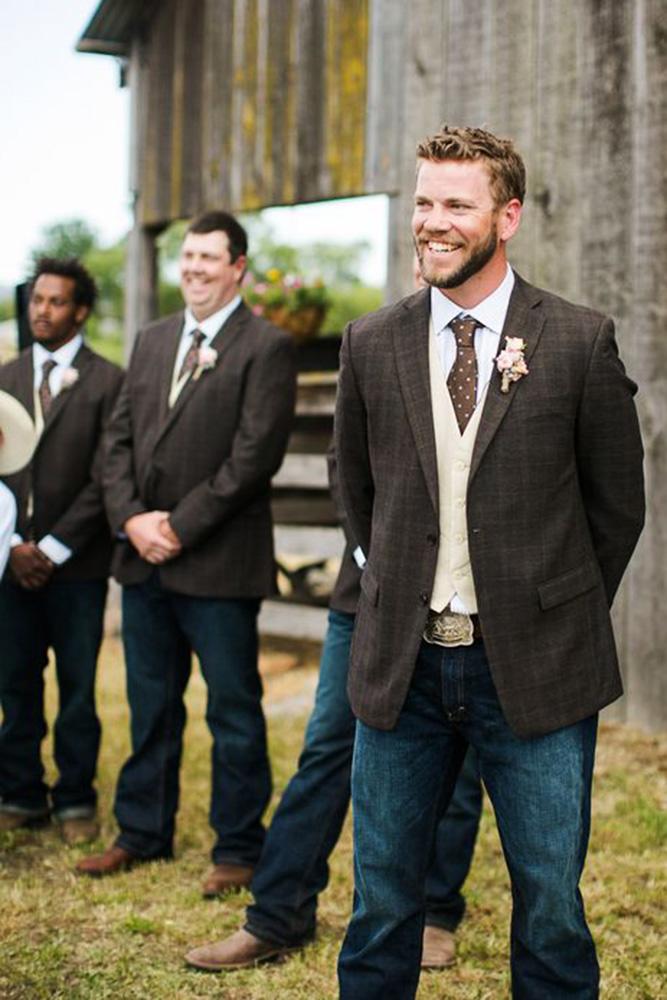 Classic Black Suits For Groomsmen
Source: High Fiv For Love, Katie Slater Photography, Perry Vaile Photography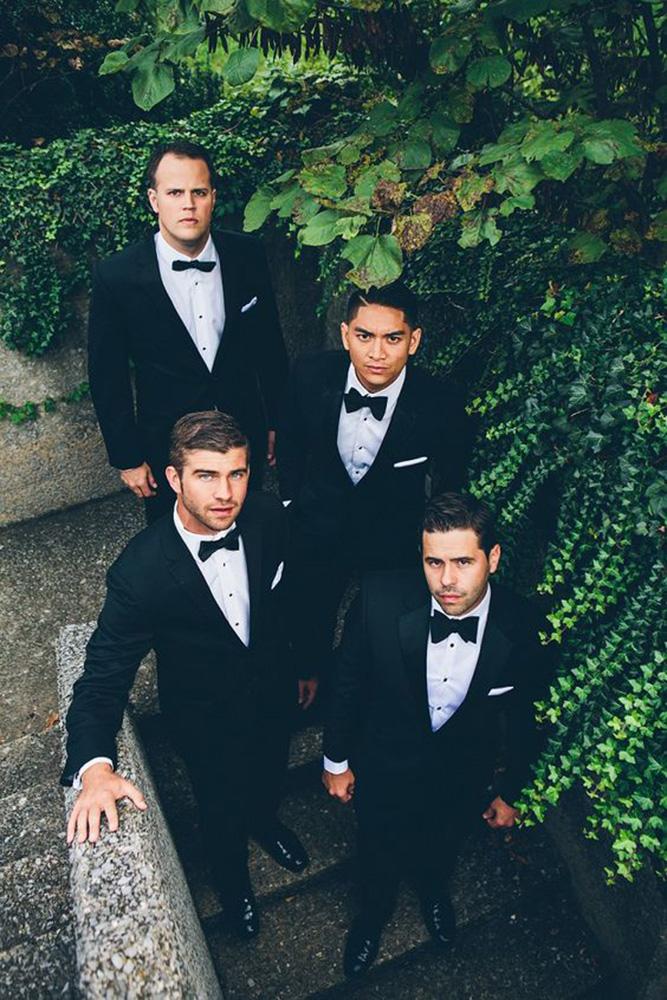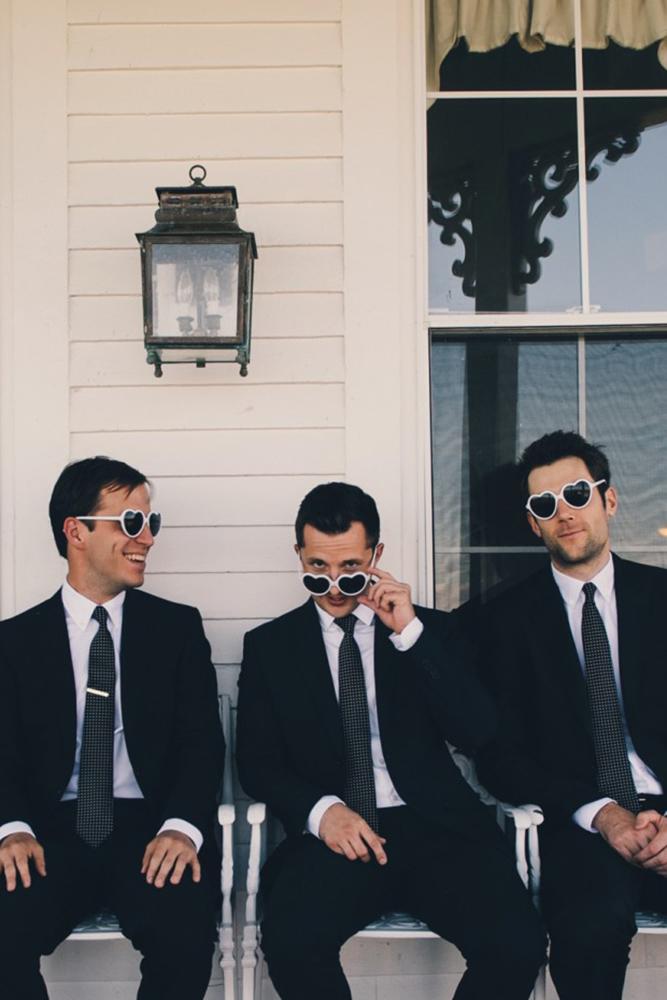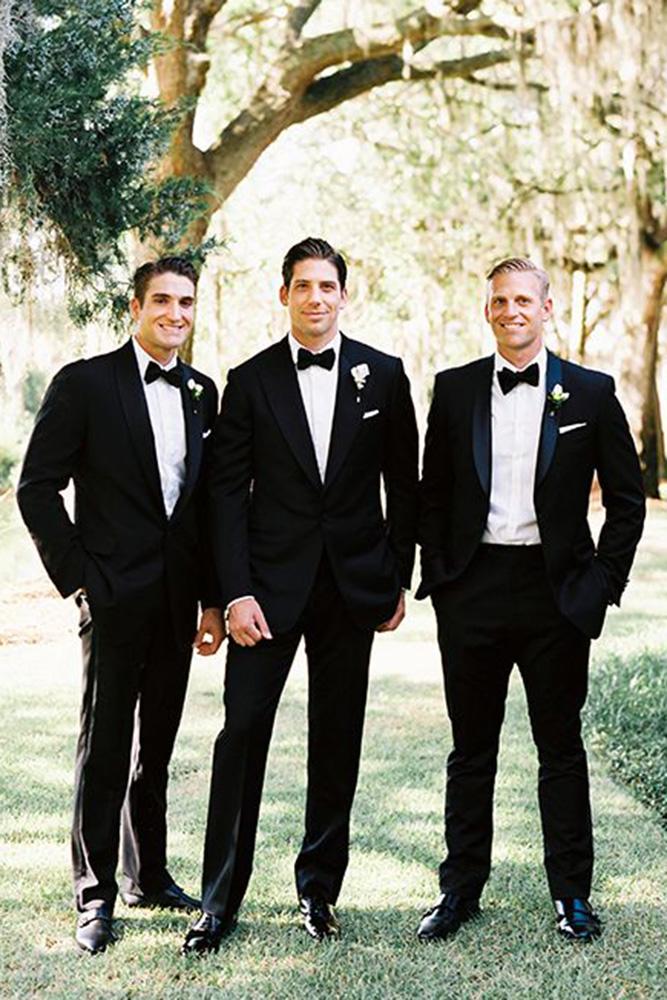 Beach Groomsmen Attire For Hot Weather
Source: Austin Gros Photography, Phuket Wedding Photography, Julep Photography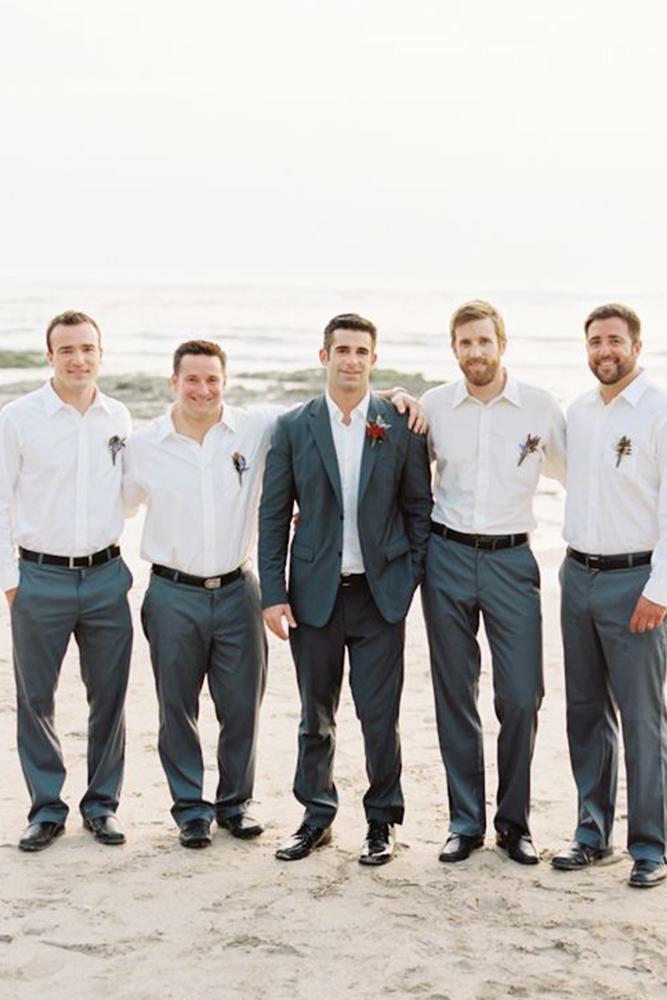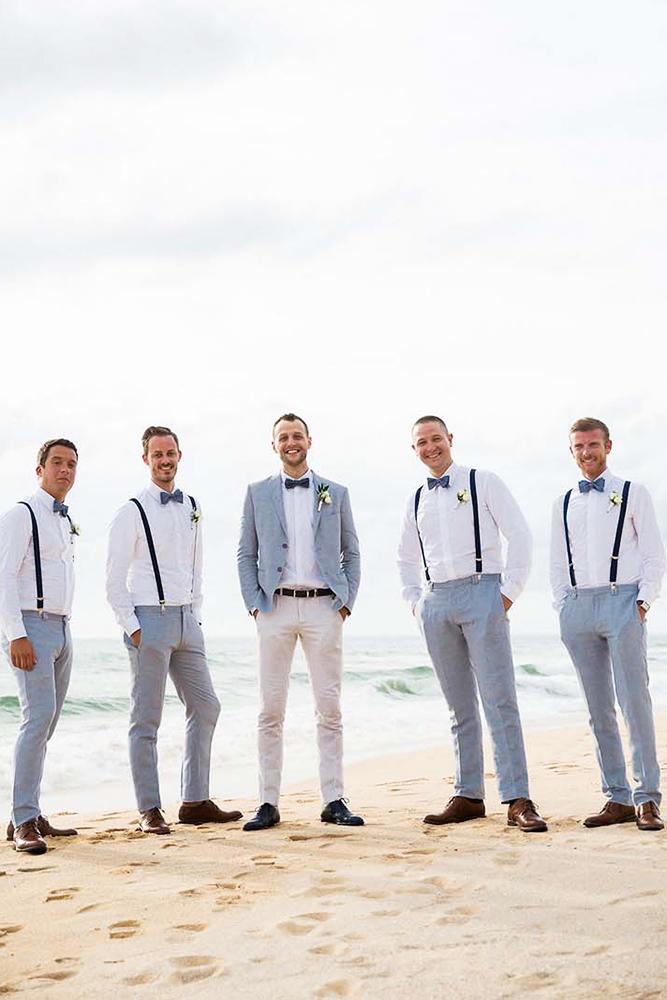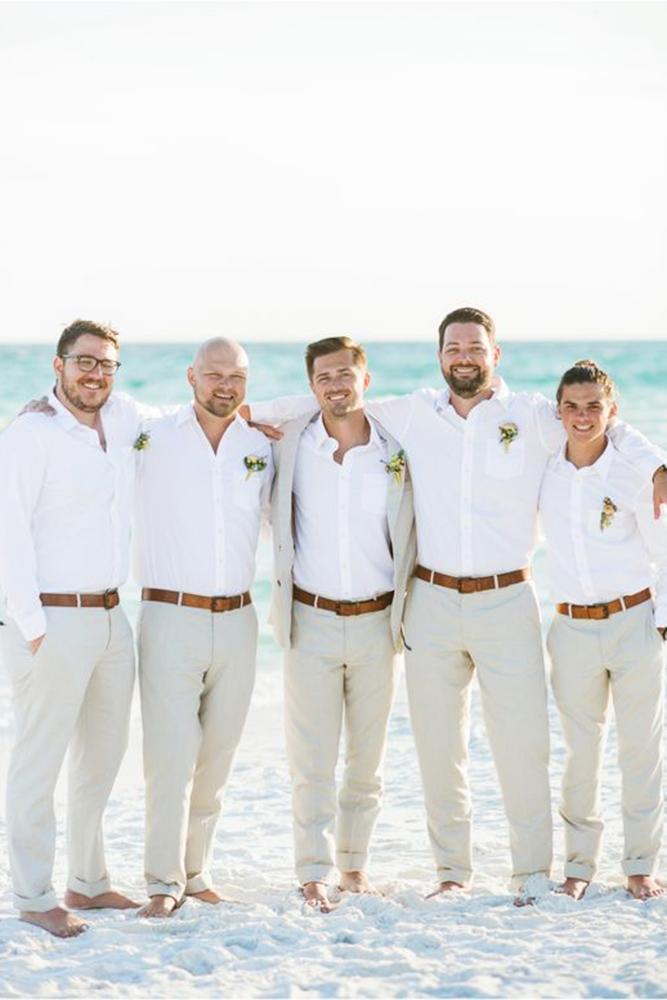 Groomsmen Attire With Suspenders
Source: Shaun & Skyla Walton Wedding Photography, Claire Diana Photography, Graham Terhune Photography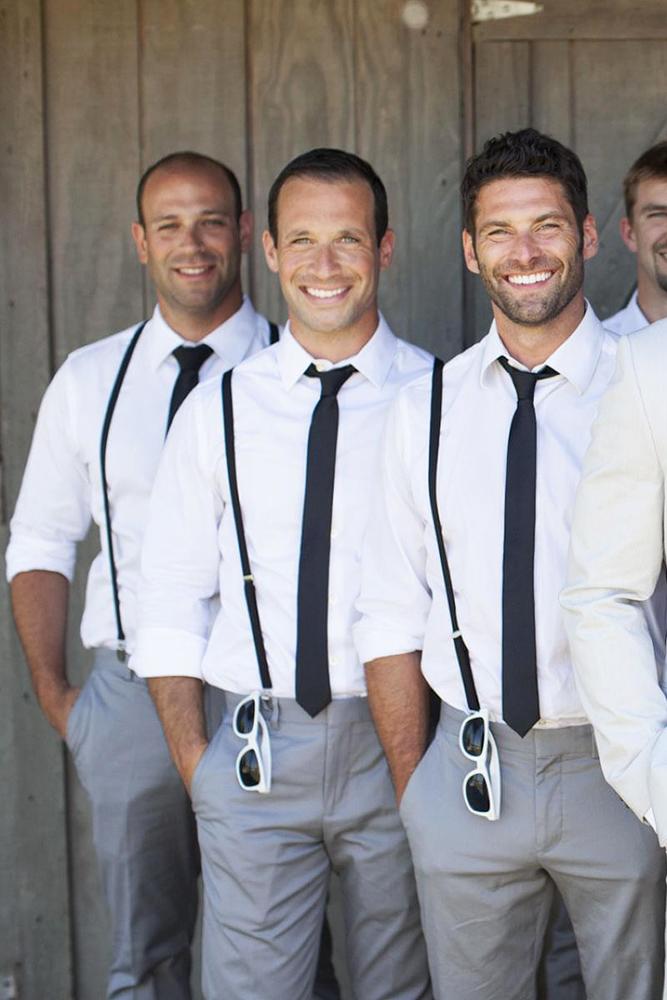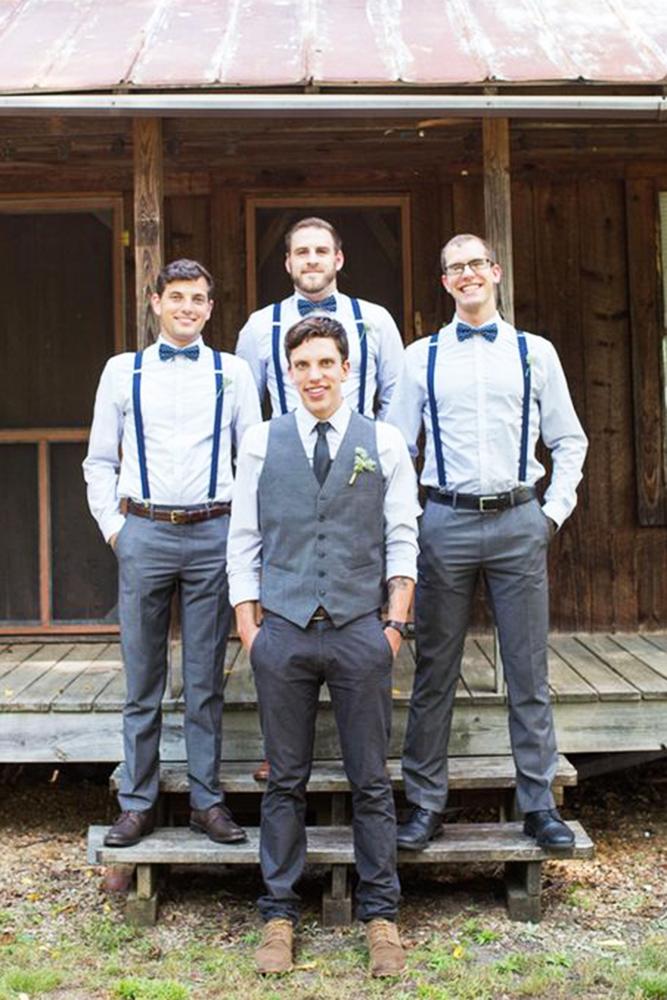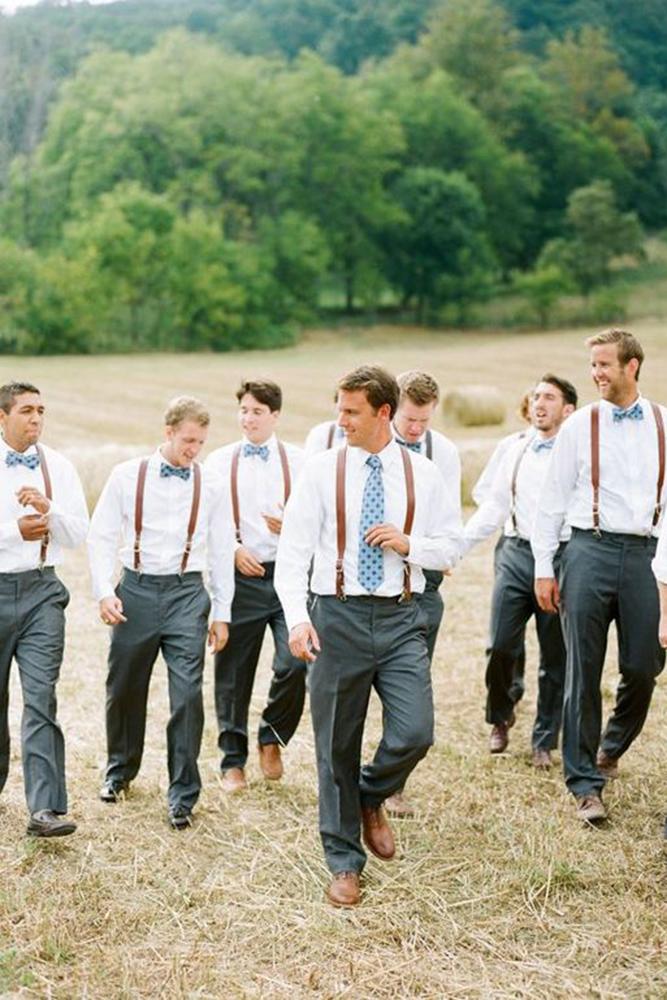 Rustic Suits For Groomsmen
Source: Koman Photography, Michelle Lindsell, Kelly Boitano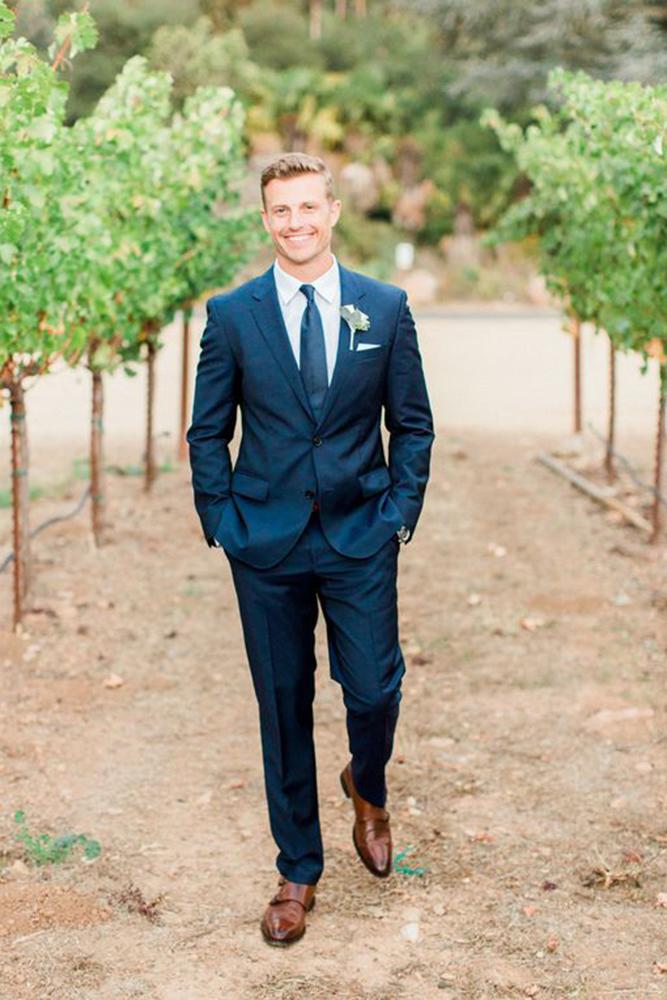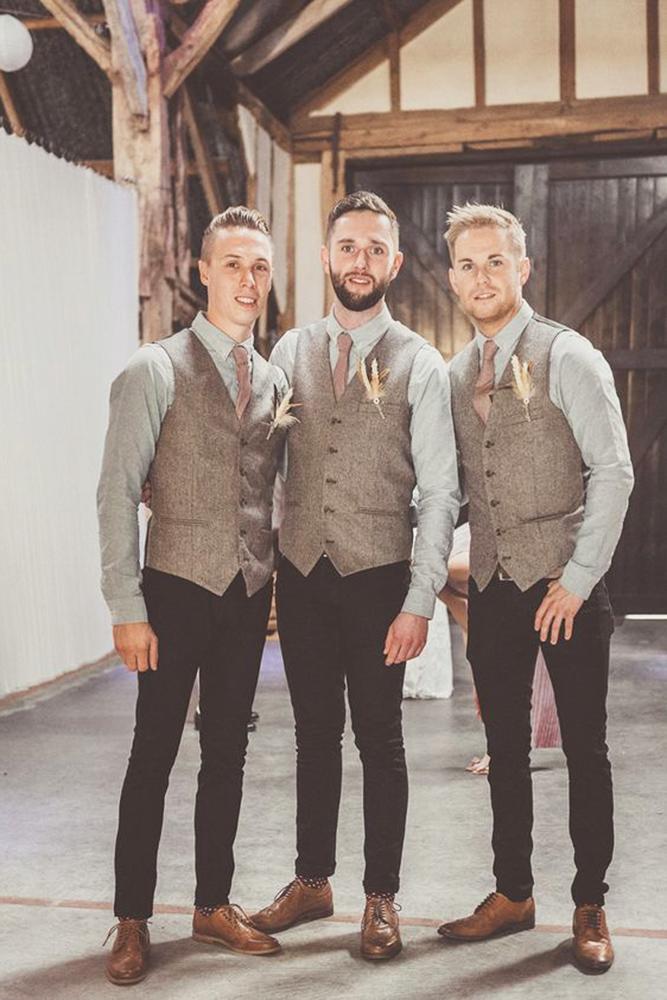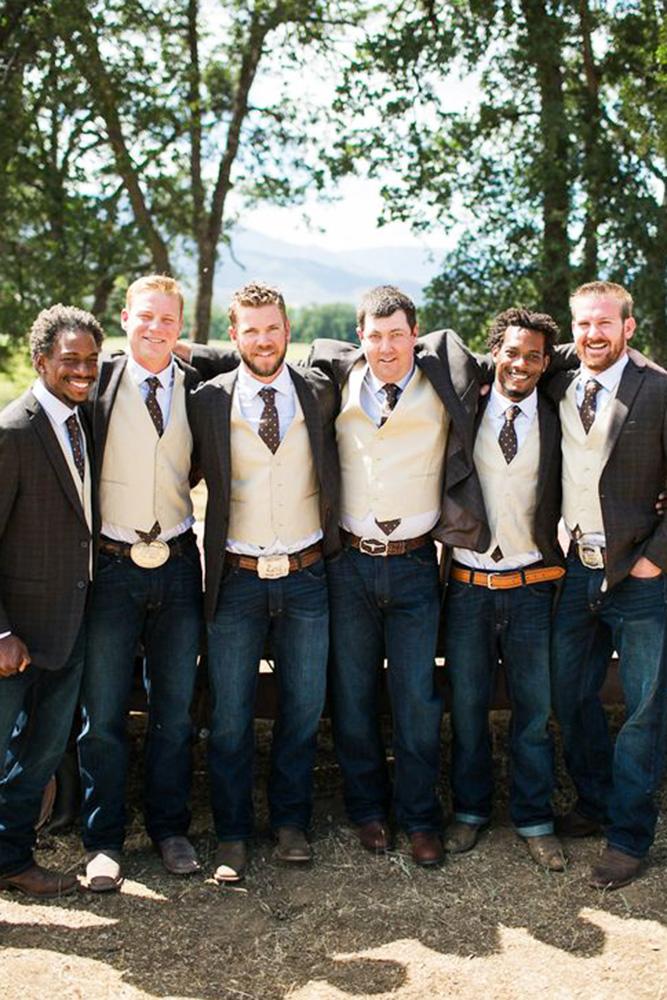 The post 21 Groomsmen Attire For Perfect Look On Wedding Day appeared first on Wedding Dresses Guide.