Made with Love is a bold and feminine Australian bridal company that creates breathtaking Wedding Dresses. The bridal collection contains many styles and silhouettes providing the bride with a choice of perfect dresses for the wedding. The detailed low backs, deep cutouts, open shoulders, any of these options will make you look feminine and sexy. These gowns of the best choice for boho, country or beach wedding. See ethereal Made with Love wedding dresses and enjoy!
Beach Bridal Gowns For Romantic Bride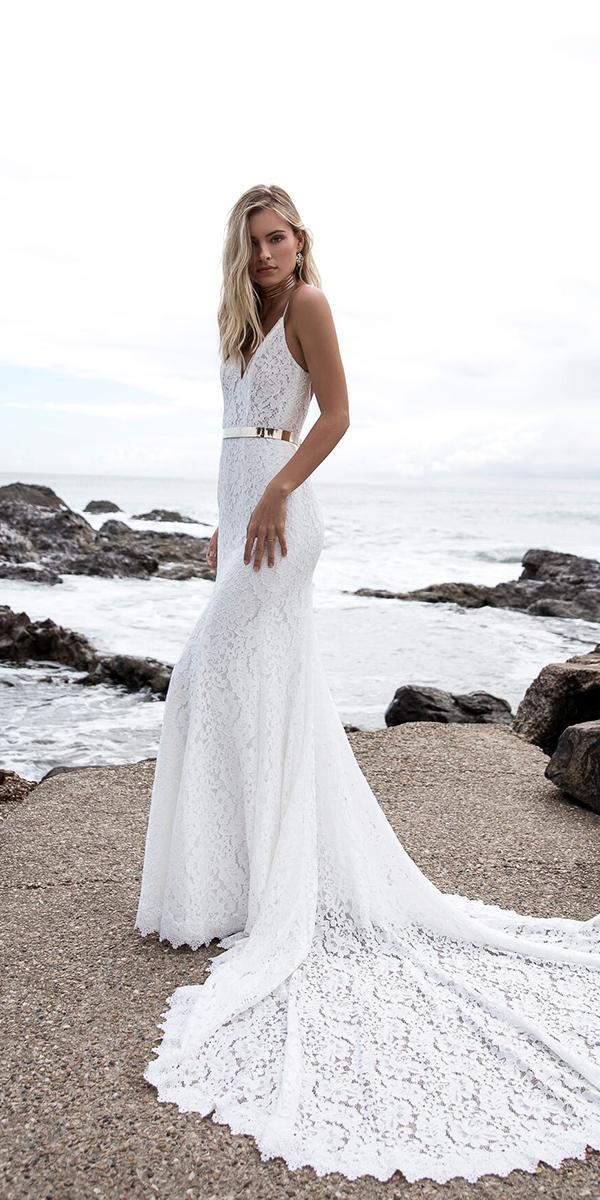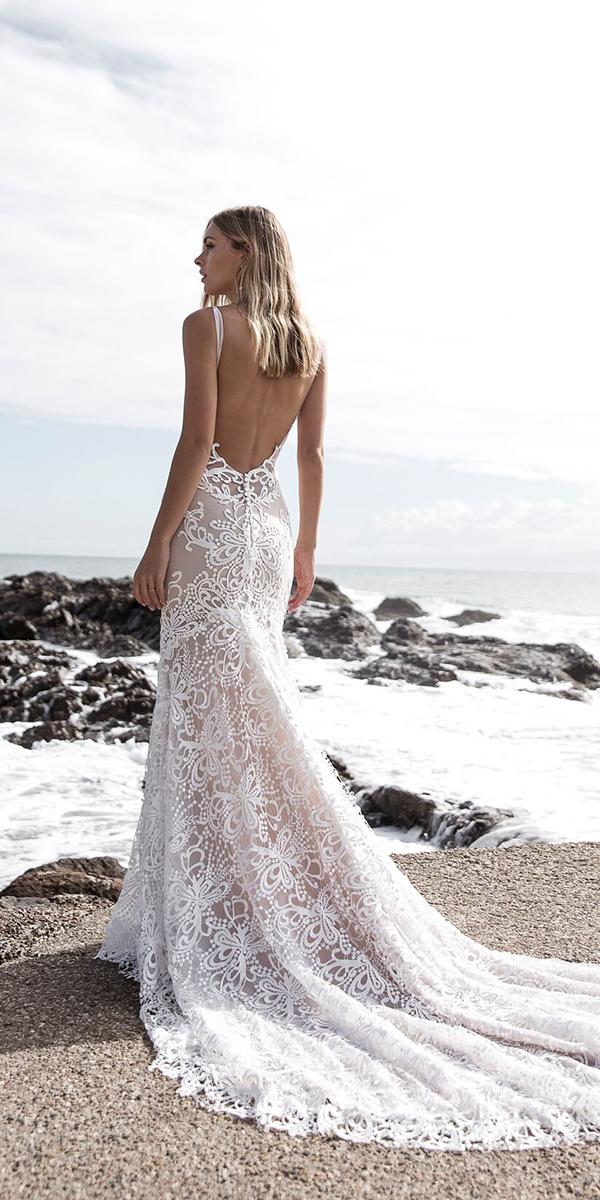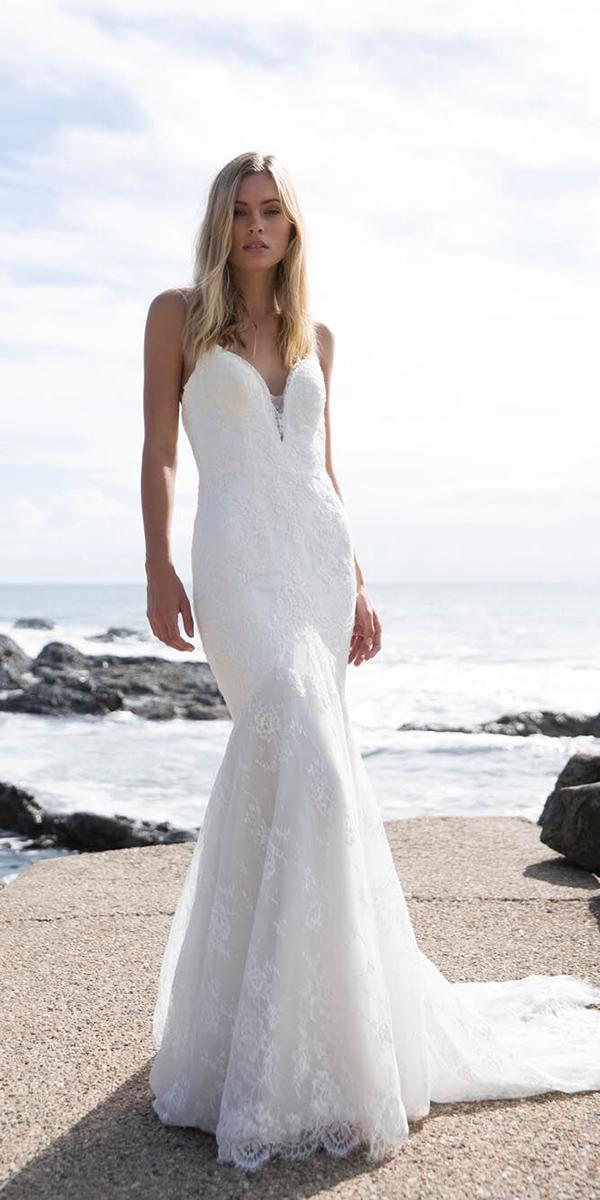 Simple Wedding Dresses For You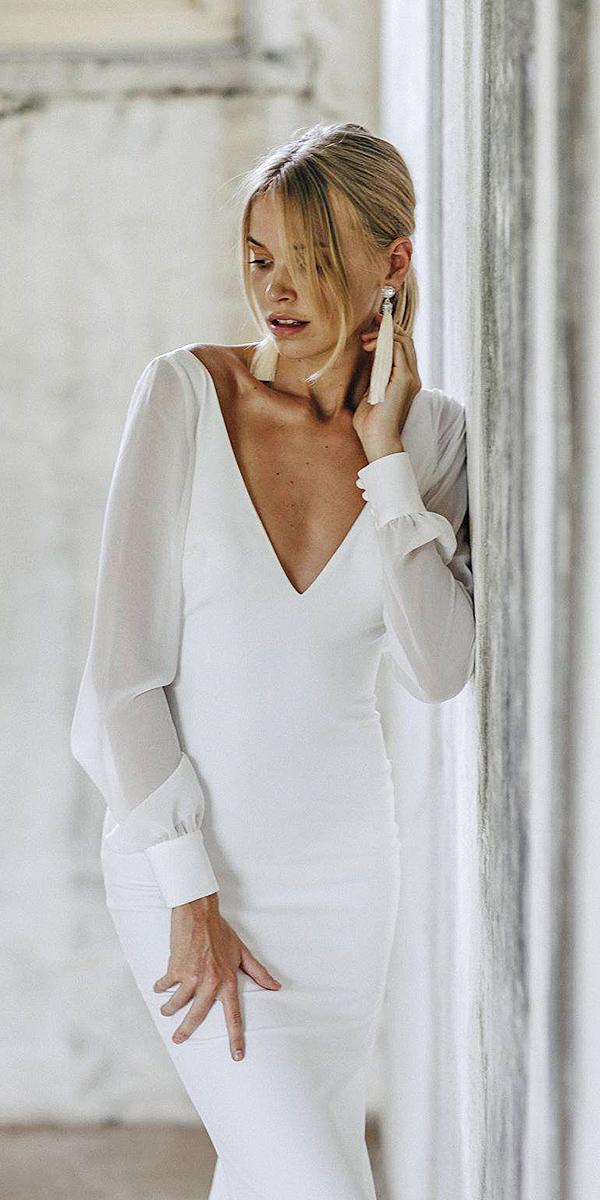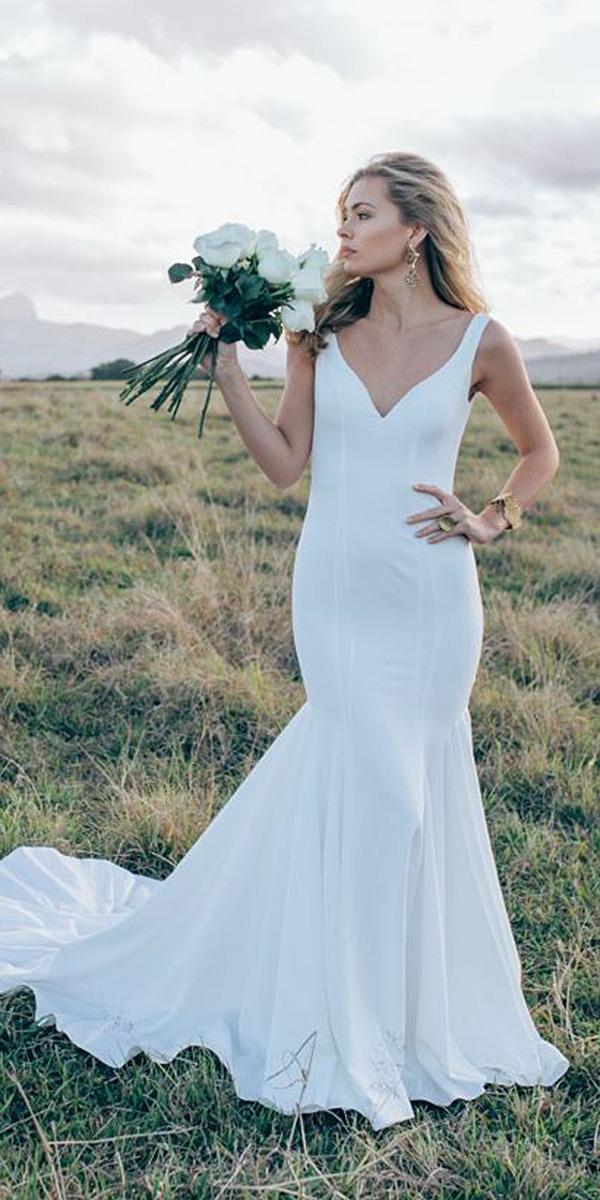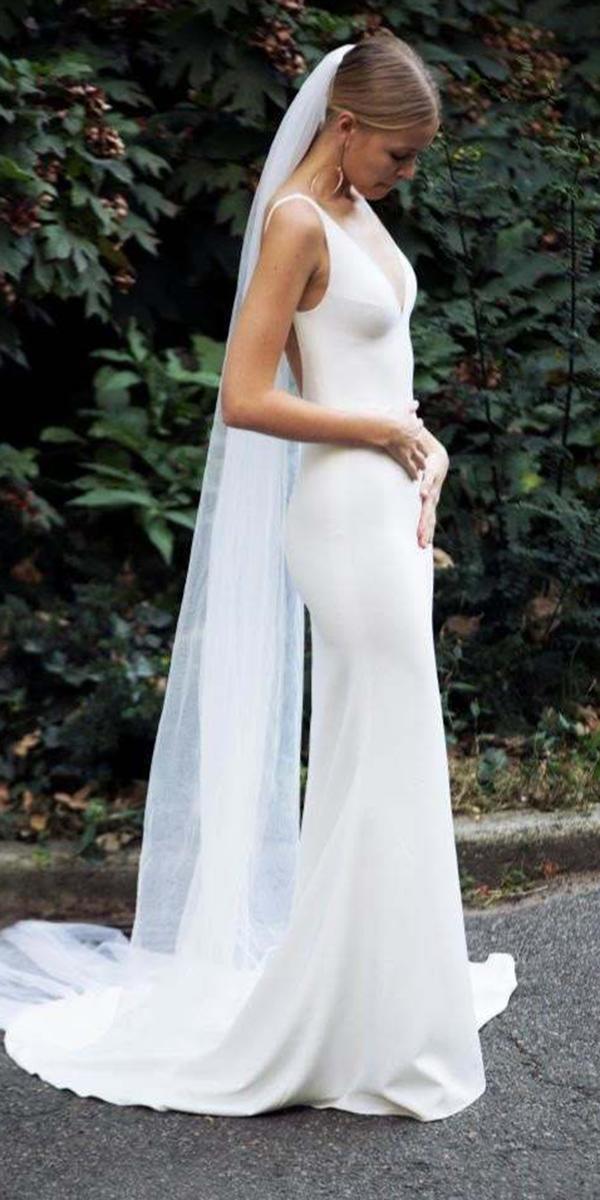 Lace Bridal Dresses That Look Perfect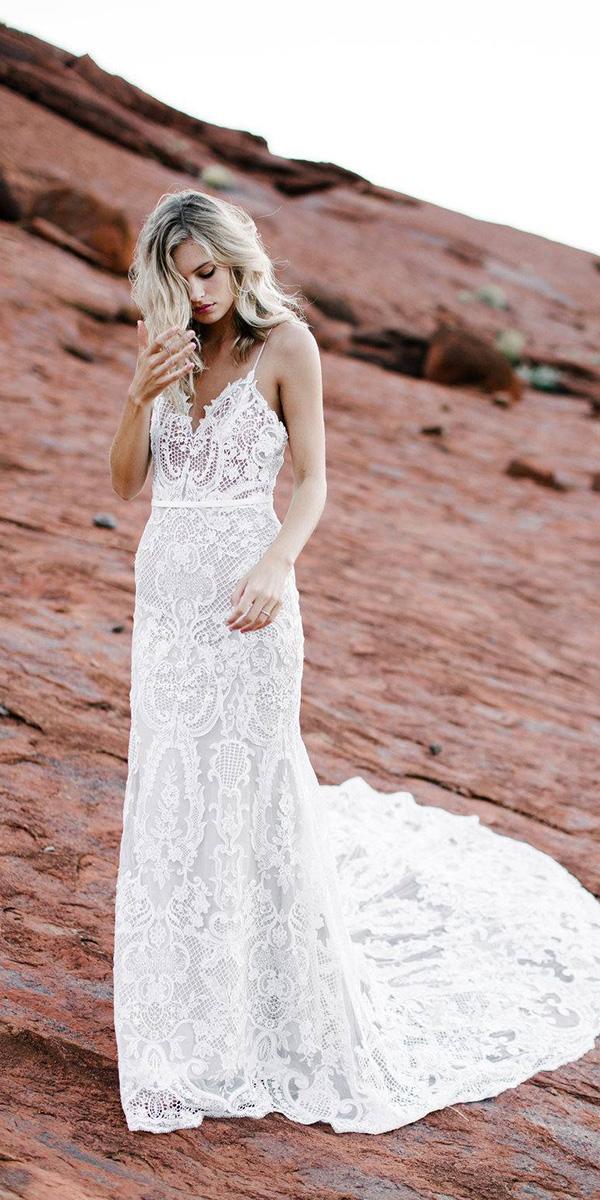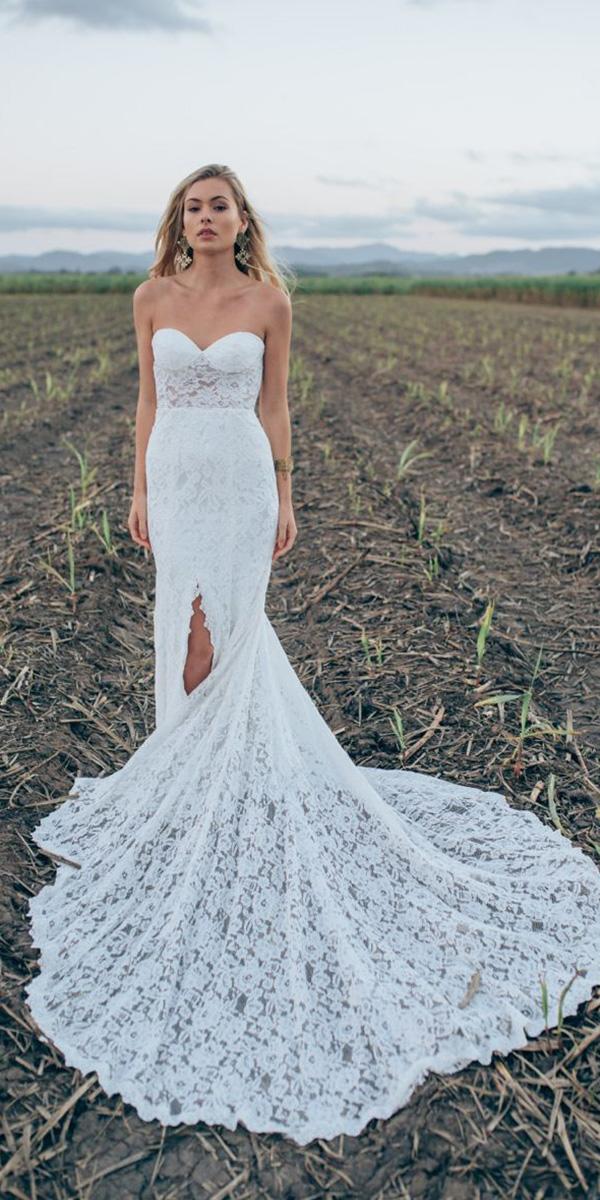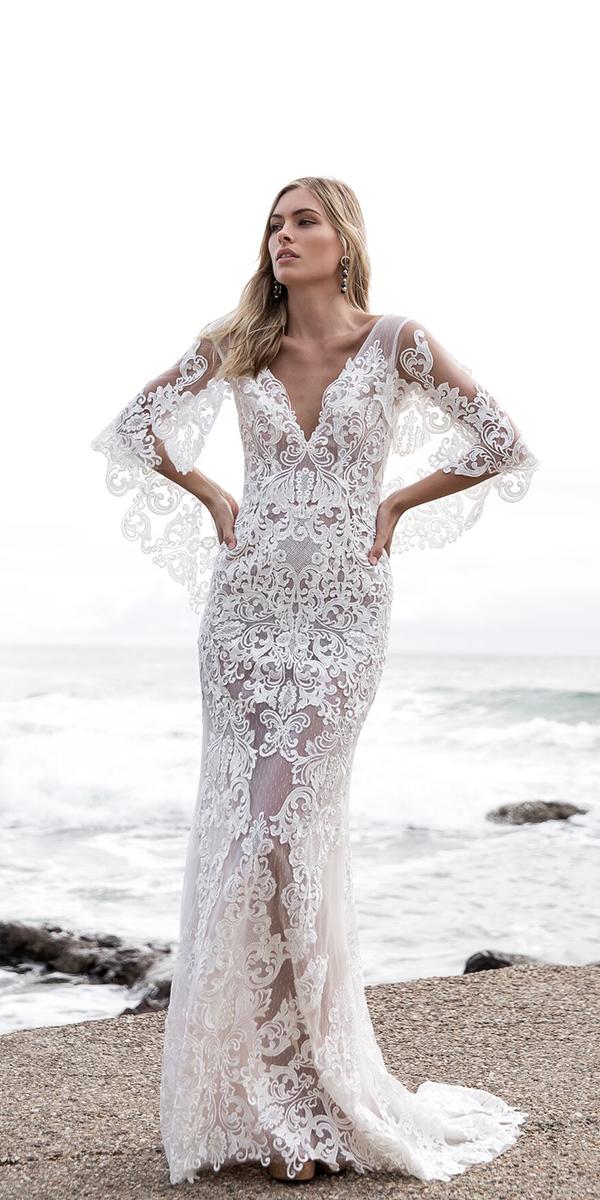 Bridal Gowns For Country Wedding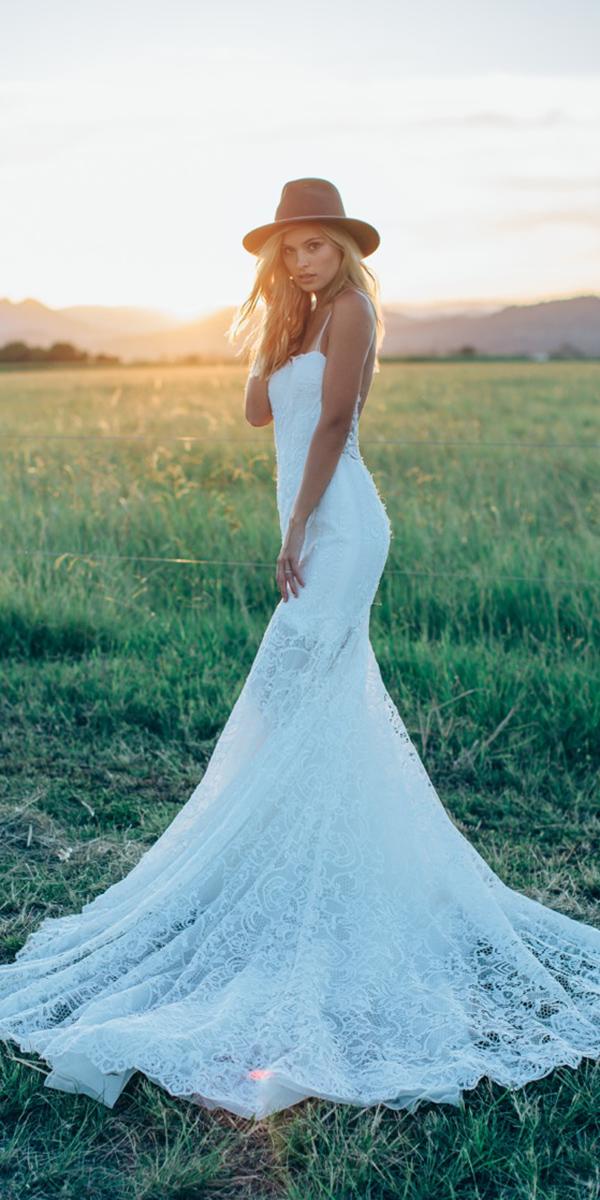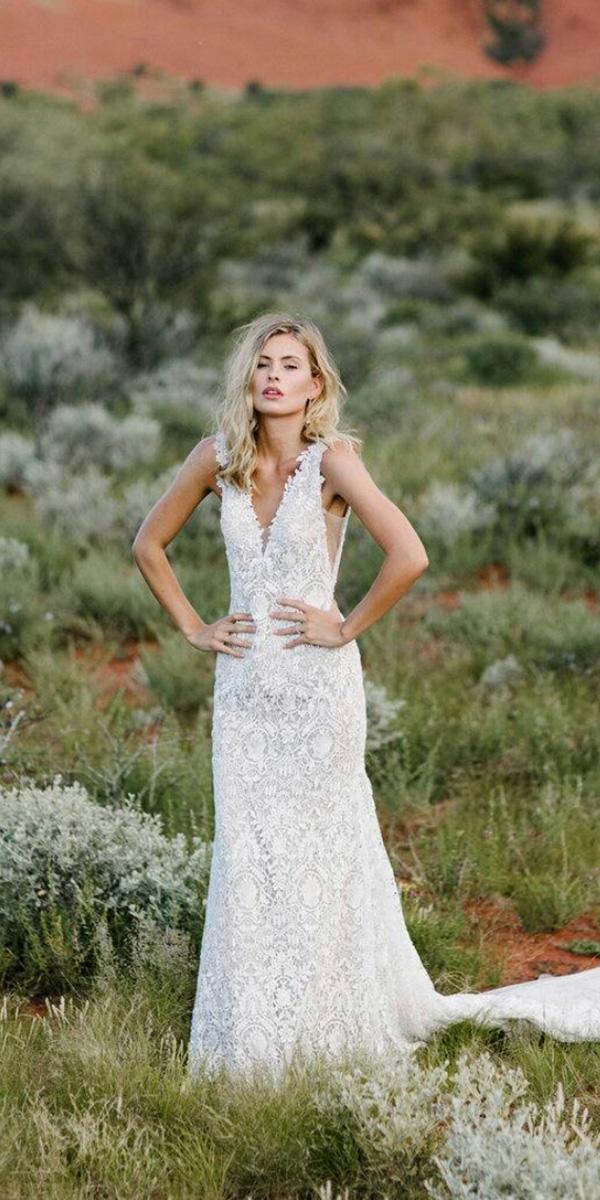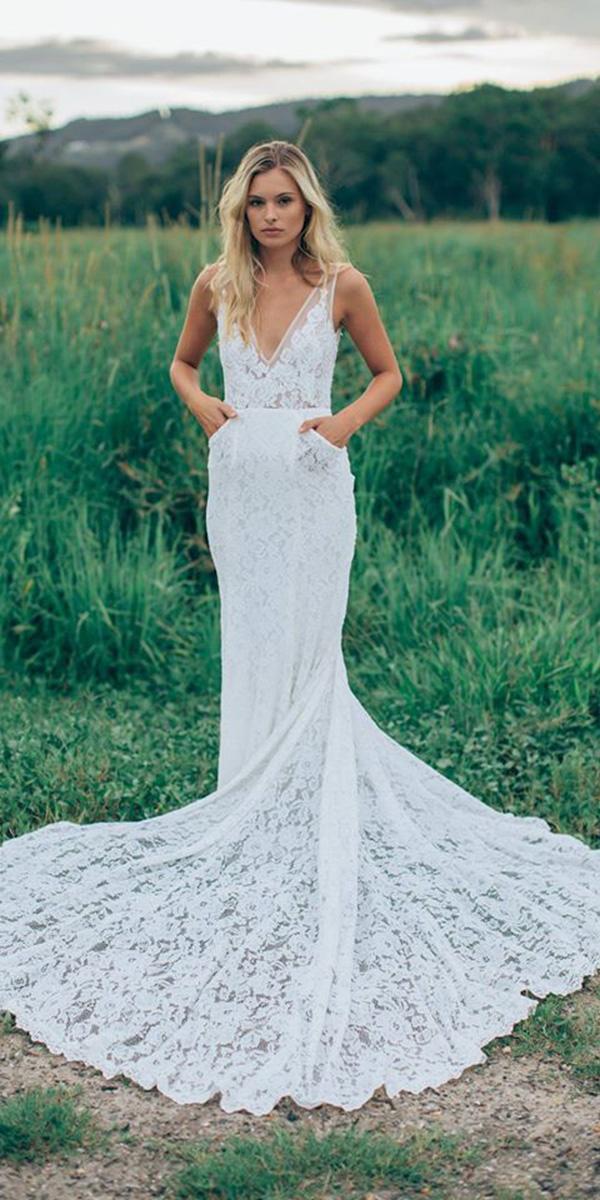 Rustic Wedding Gowns For Party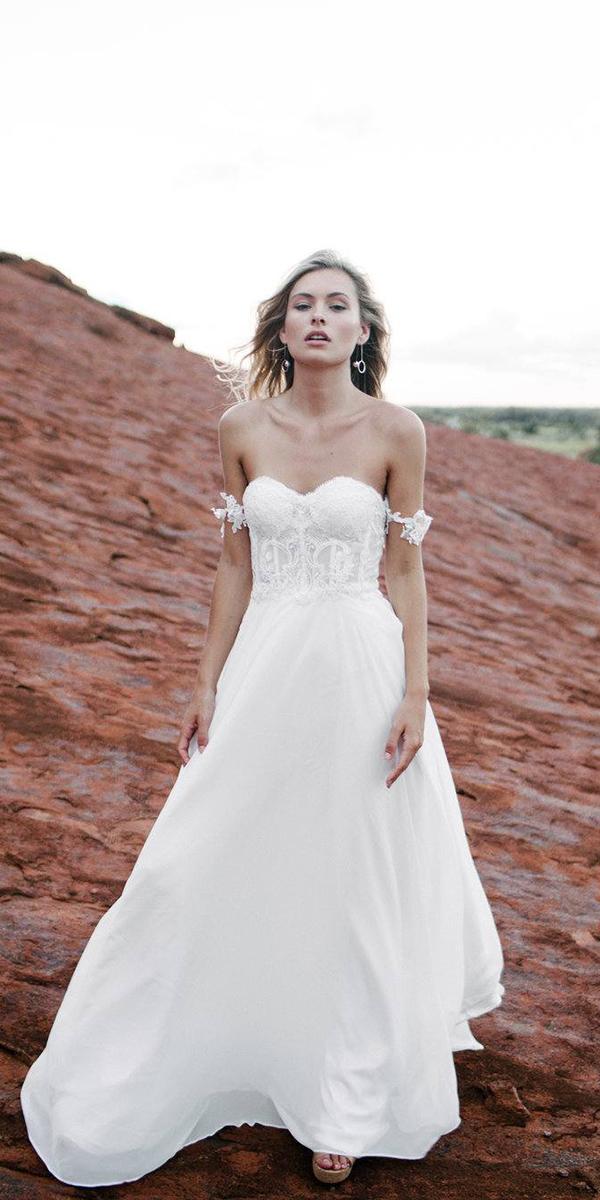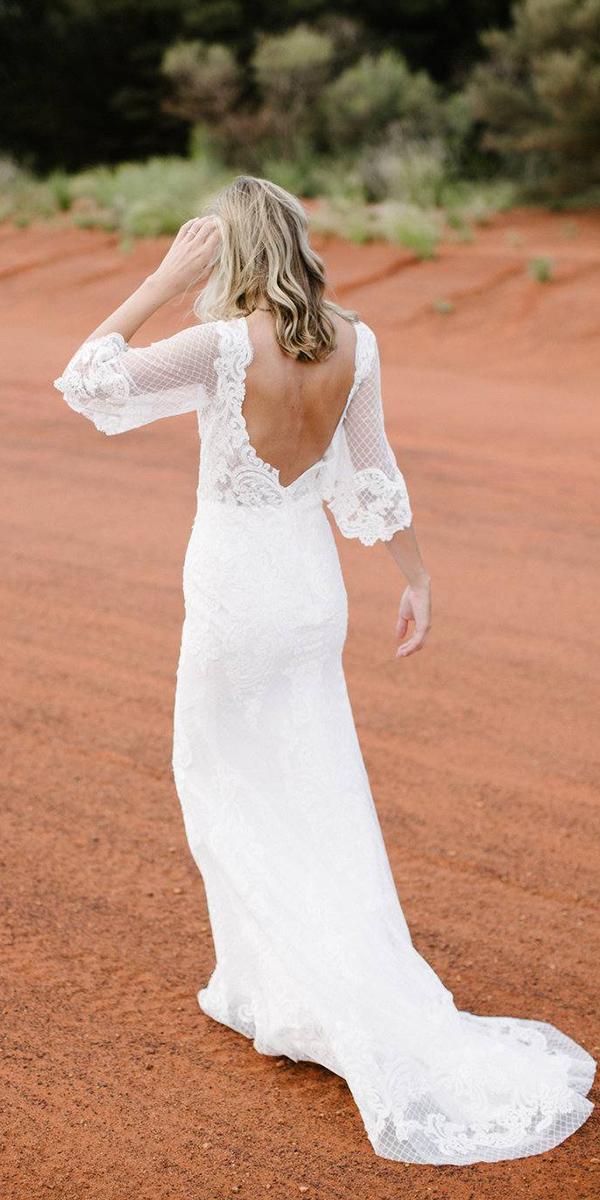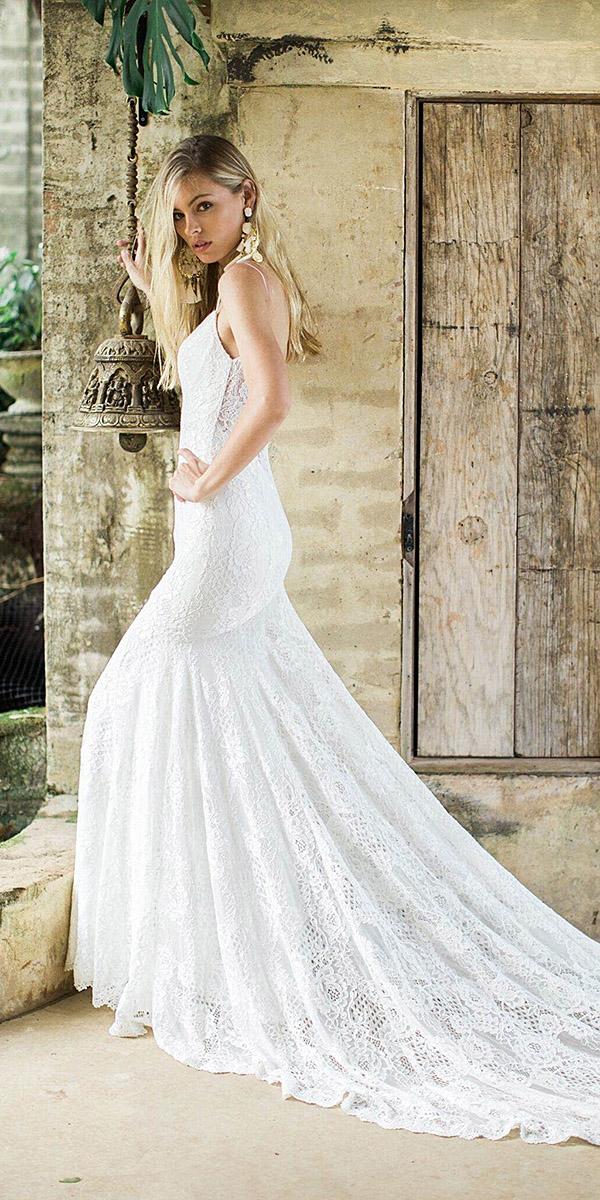 Destination Bridal Dresses 2018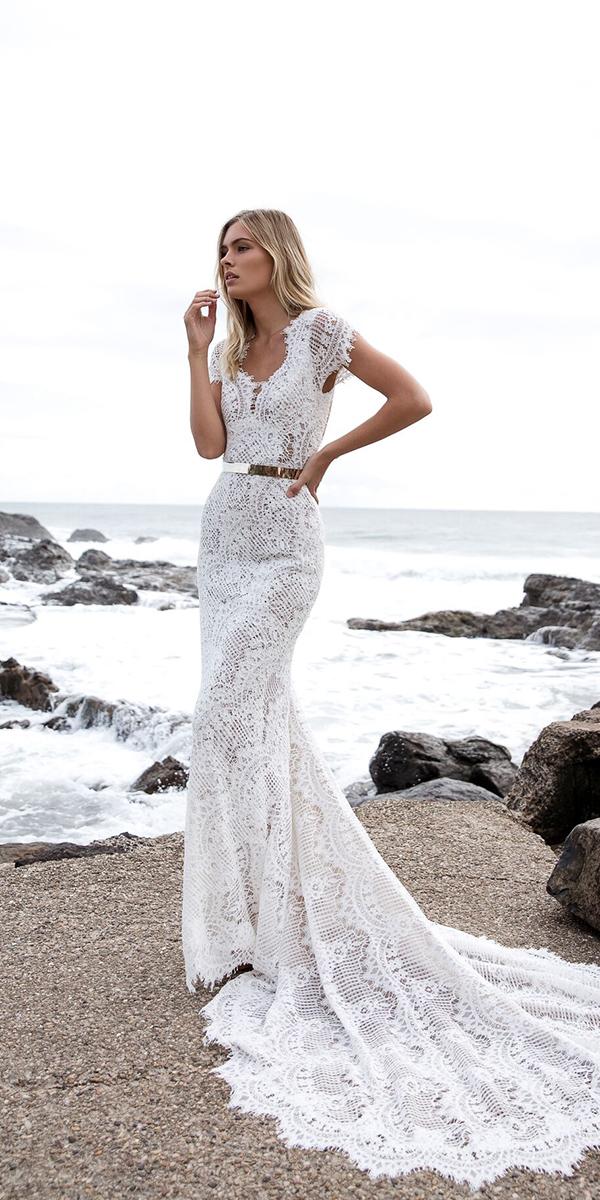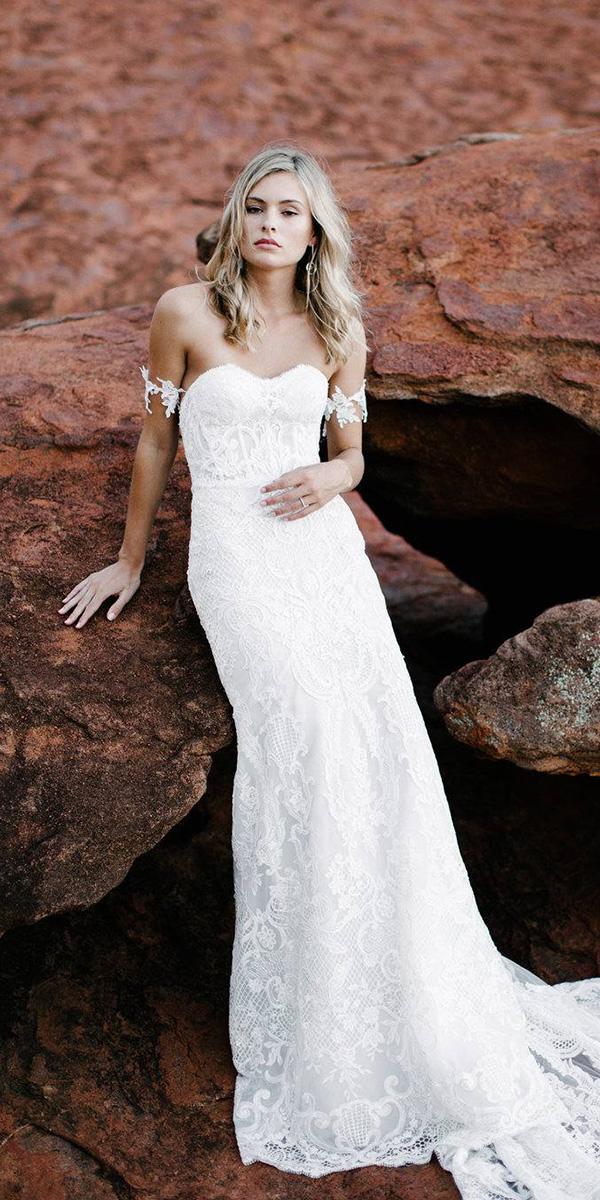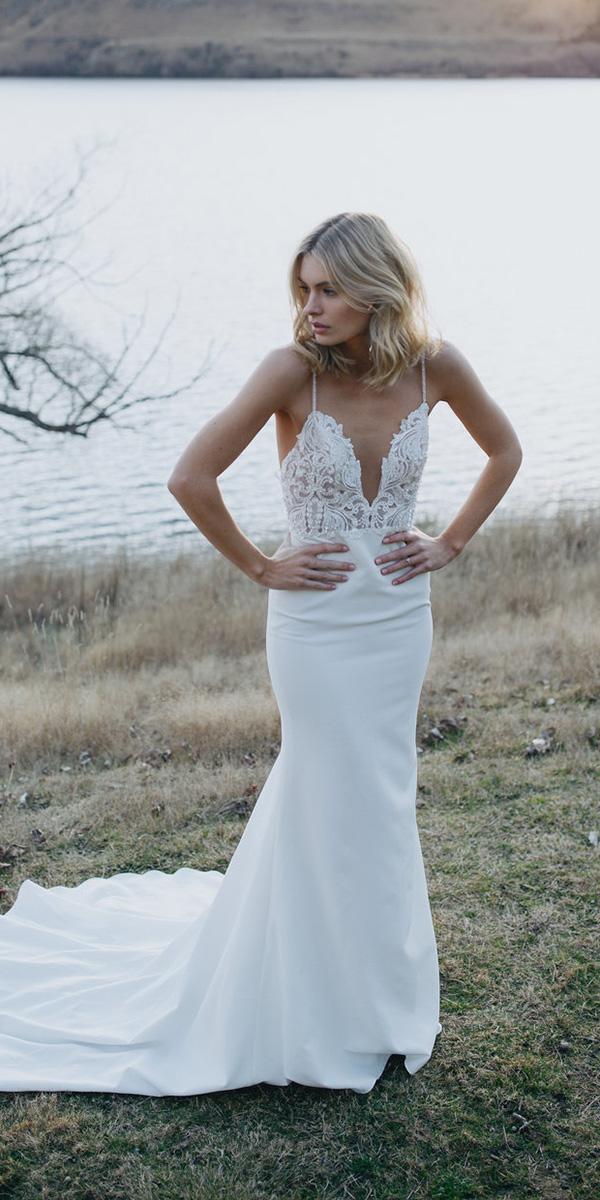 Made With Love Wedding Dresses For Summer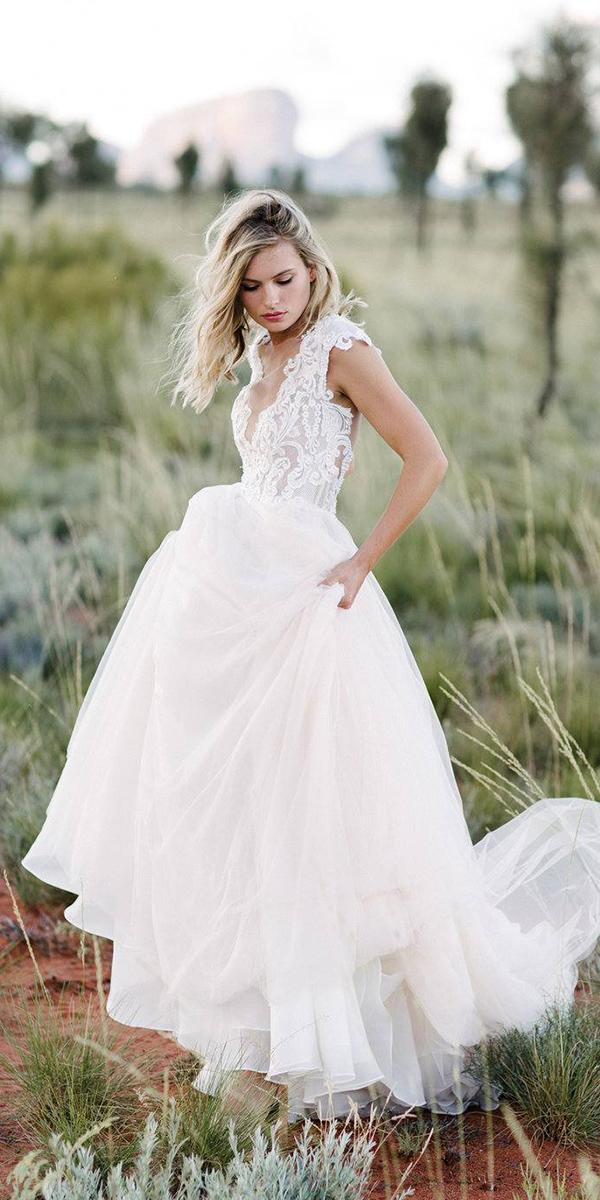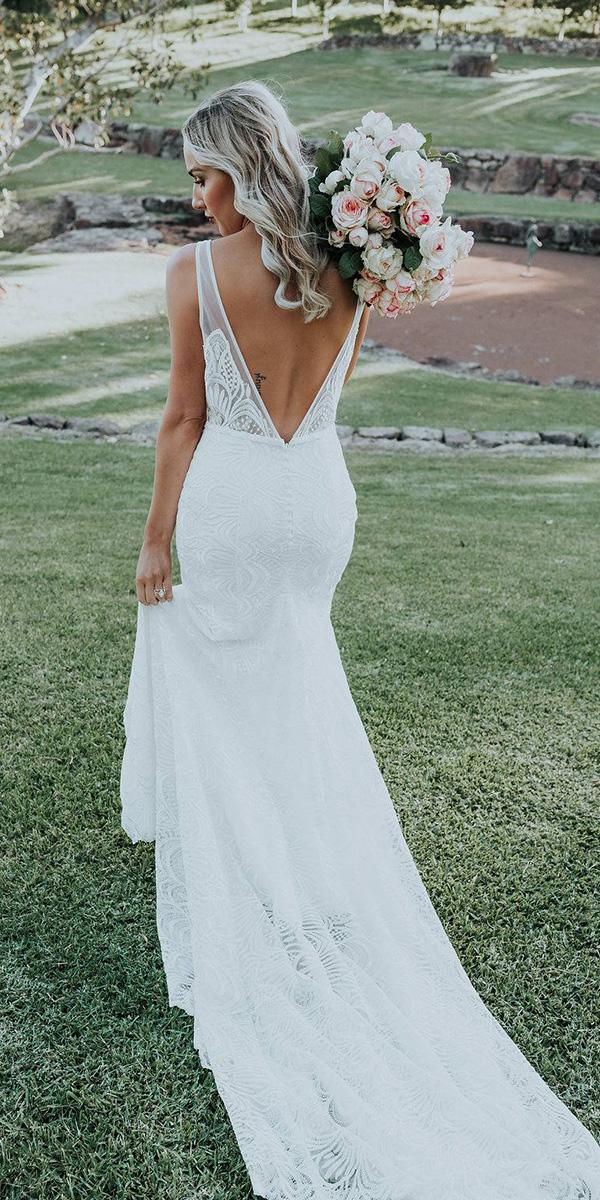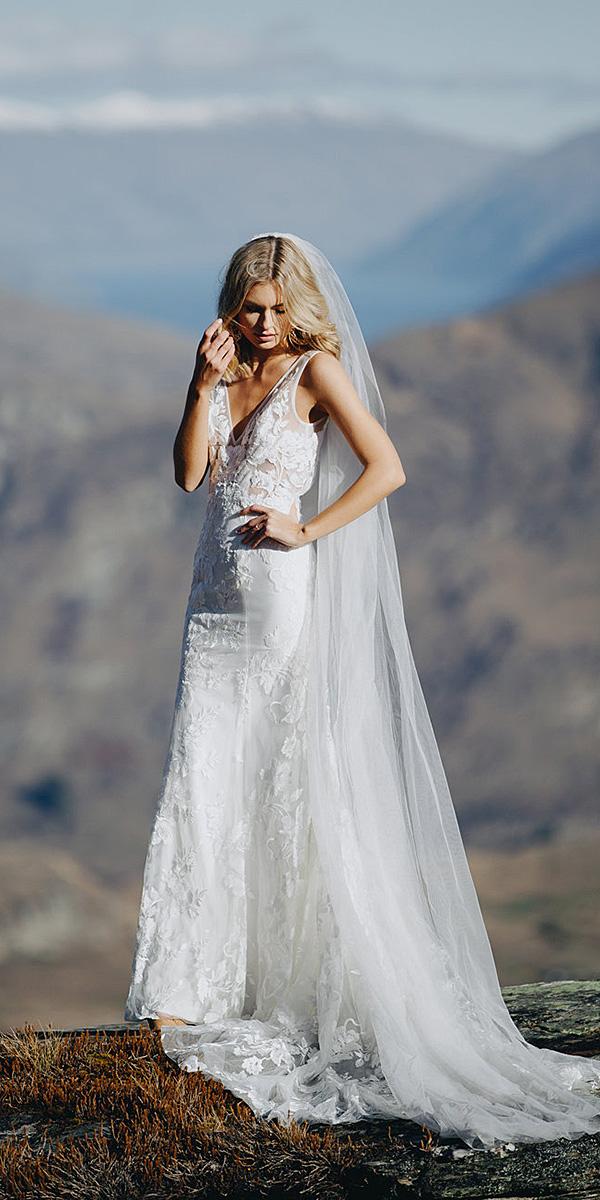 See also:
24 Unforgettable Beach Destination Wedding Dresses
21 Fantastic Lace Beach Wedding Dresses
18 Rustic Lace Wedding Dresses For Different Tastes Of Brides
24 Rustic Wedding Dresses To Be A Charming Bride
The post 21 Made With Love Wedding Dresses For Free-Spirited Bride appeared first on Wedding Dresses Guide.