Today you will be impressed by stunning bridal gowns from Rime Arodaky. This talented designer creates a wonderful collection. Her dresses features modern and unique styles. If bride likes a contemporаry gowns or jumpsuits, cute short skirts then she is obliged to look at this collection 2018. We make a list of the most gorgeous Rime Arodaky Wedding dresses that look stunning! Enjoy with us these perfect masterpieces!
Blush Short Wedding Dress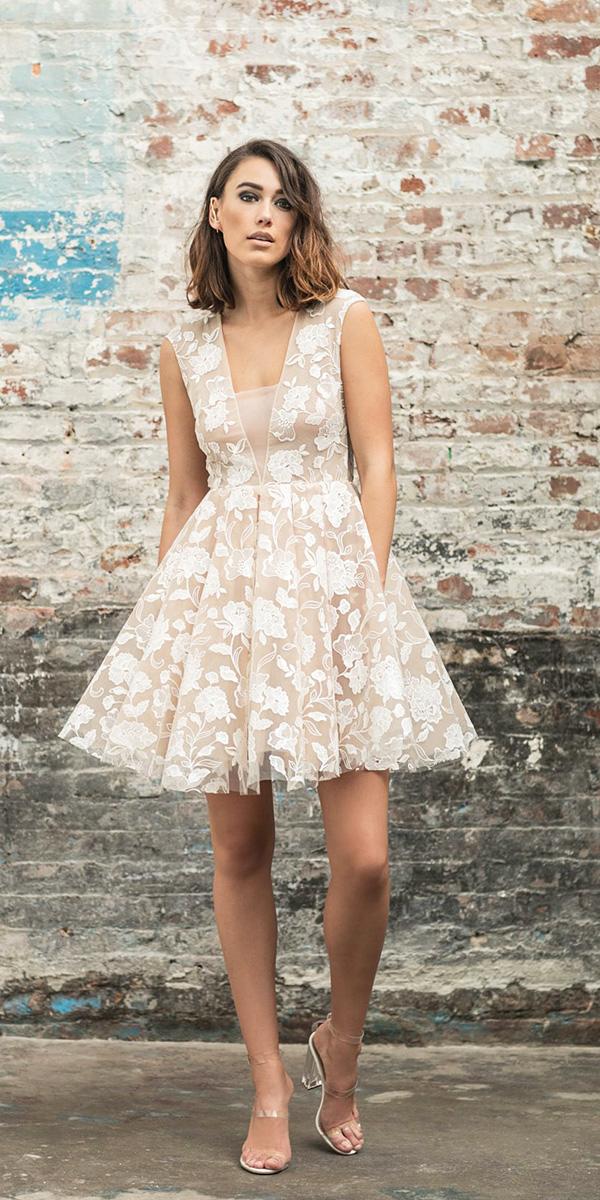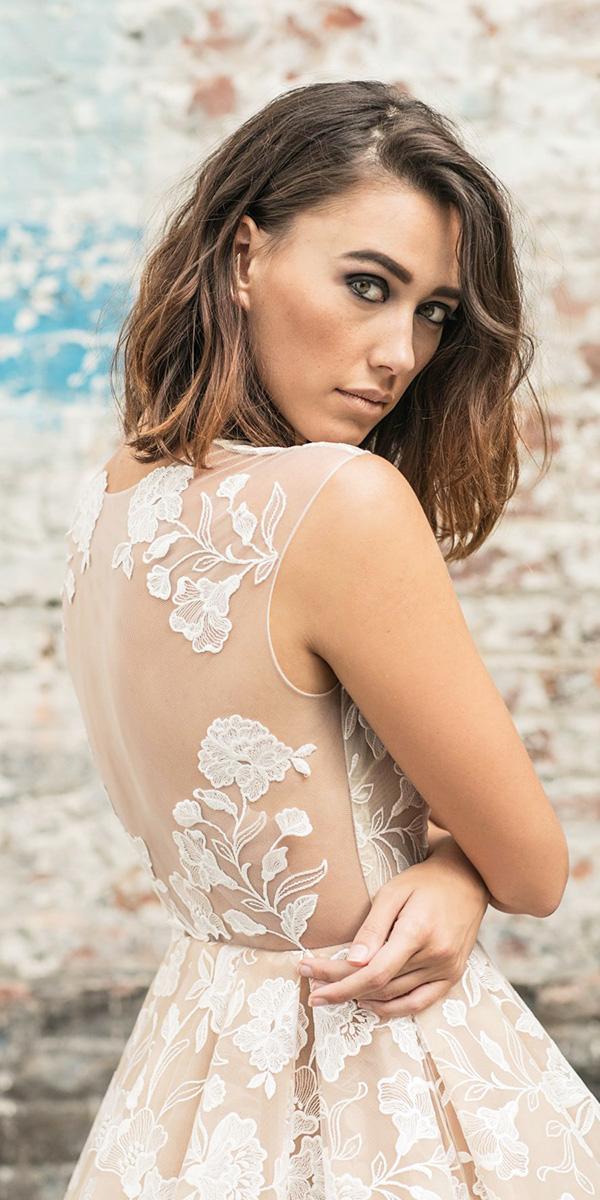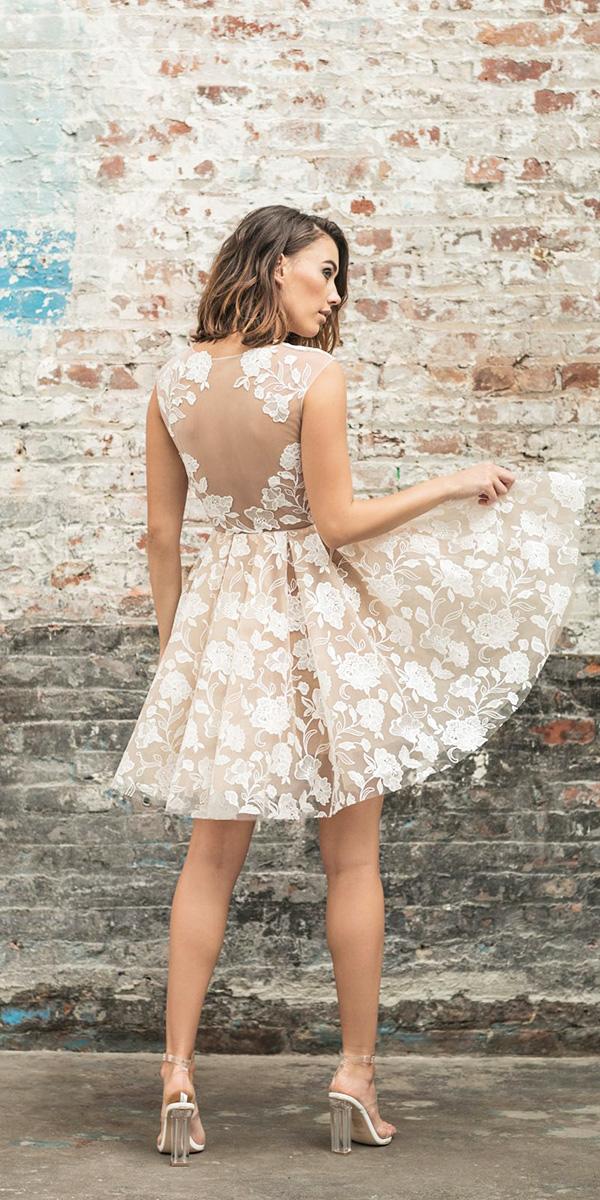 Modern Wedding Pantsuit Ideas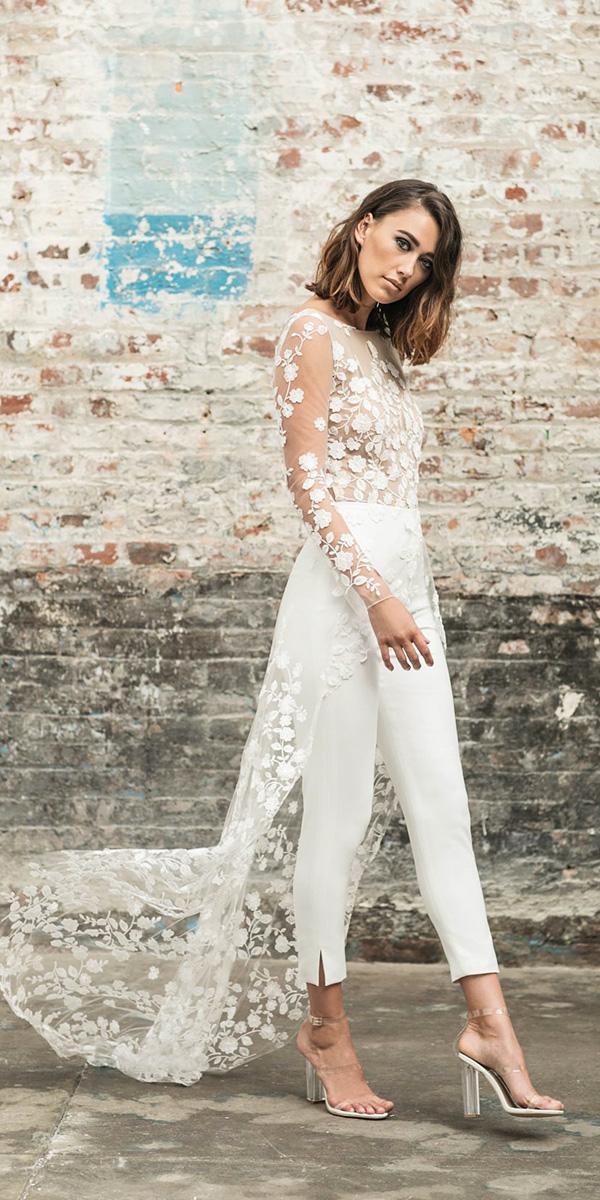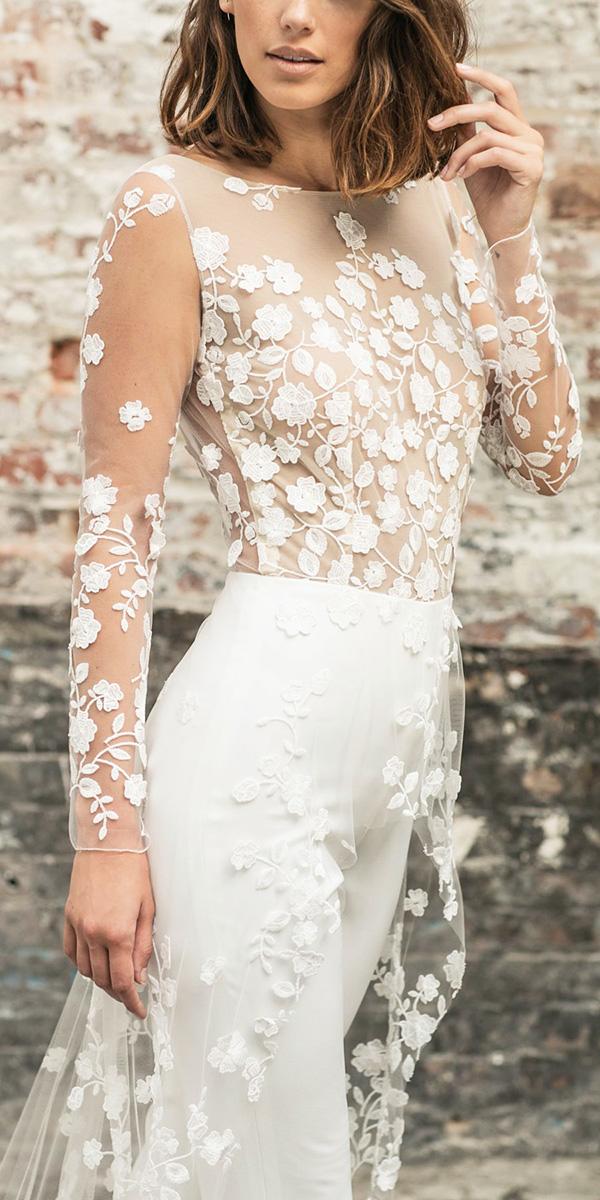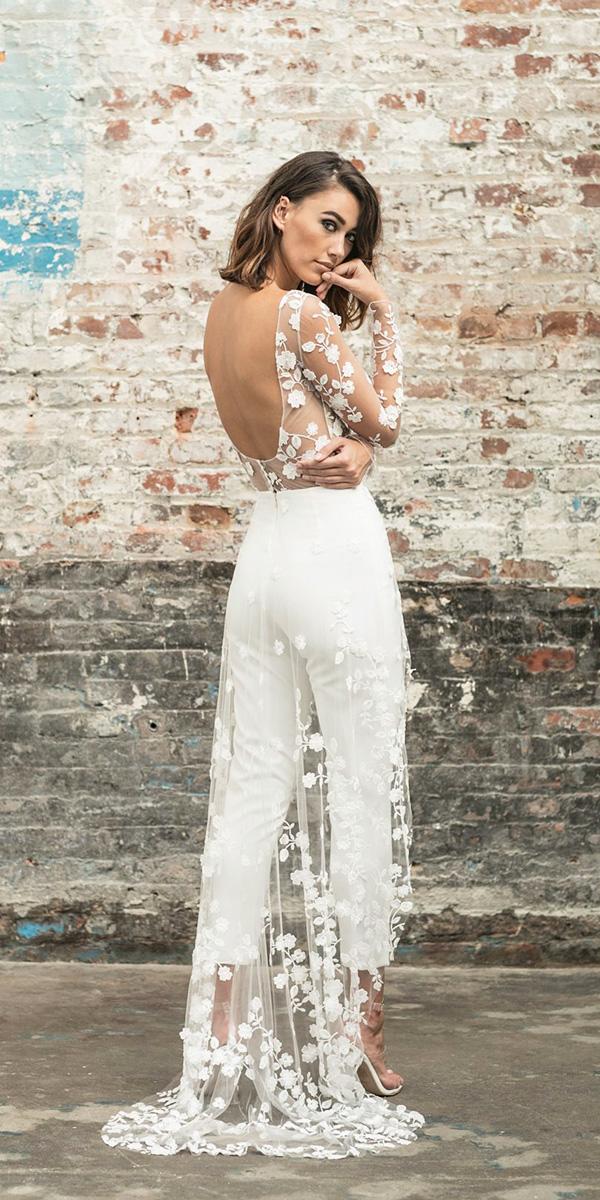 Sexy Bridal Gown For Bride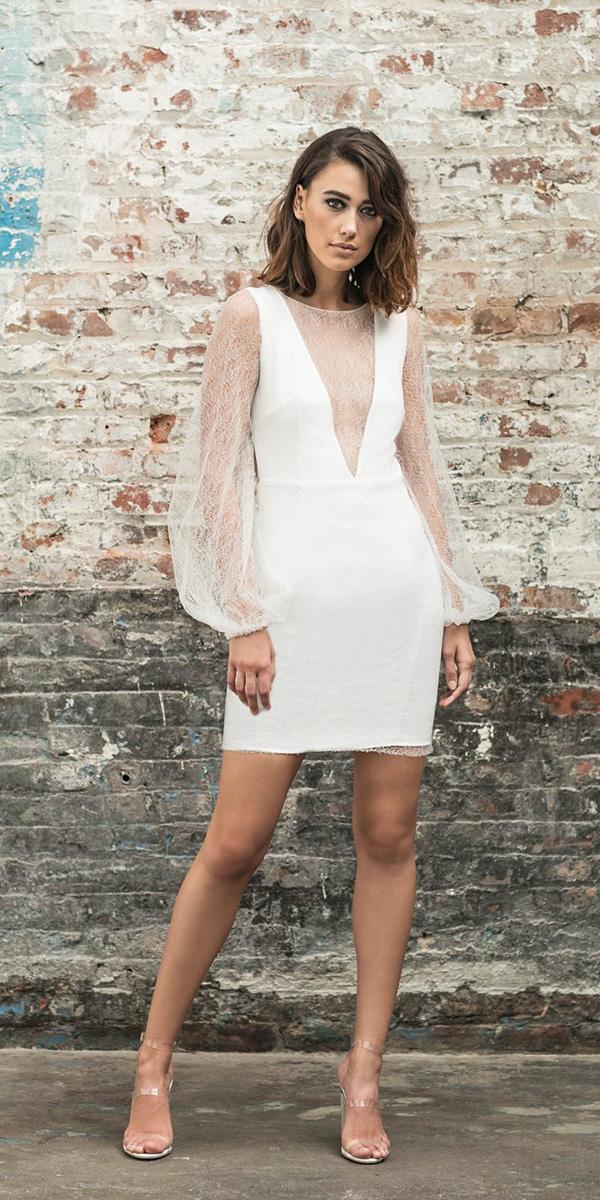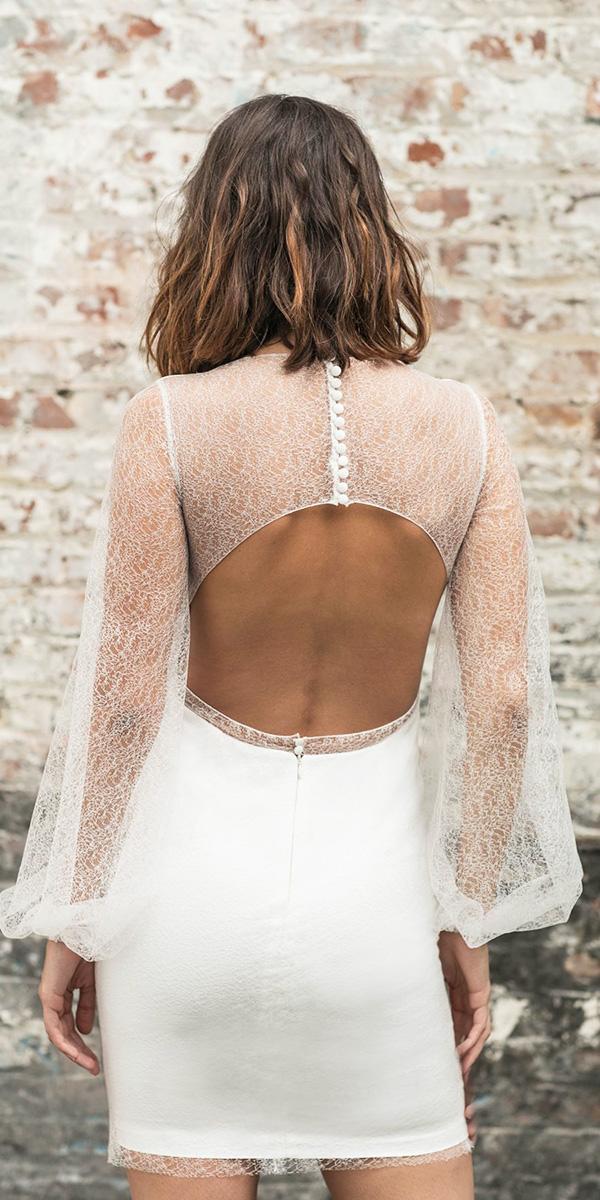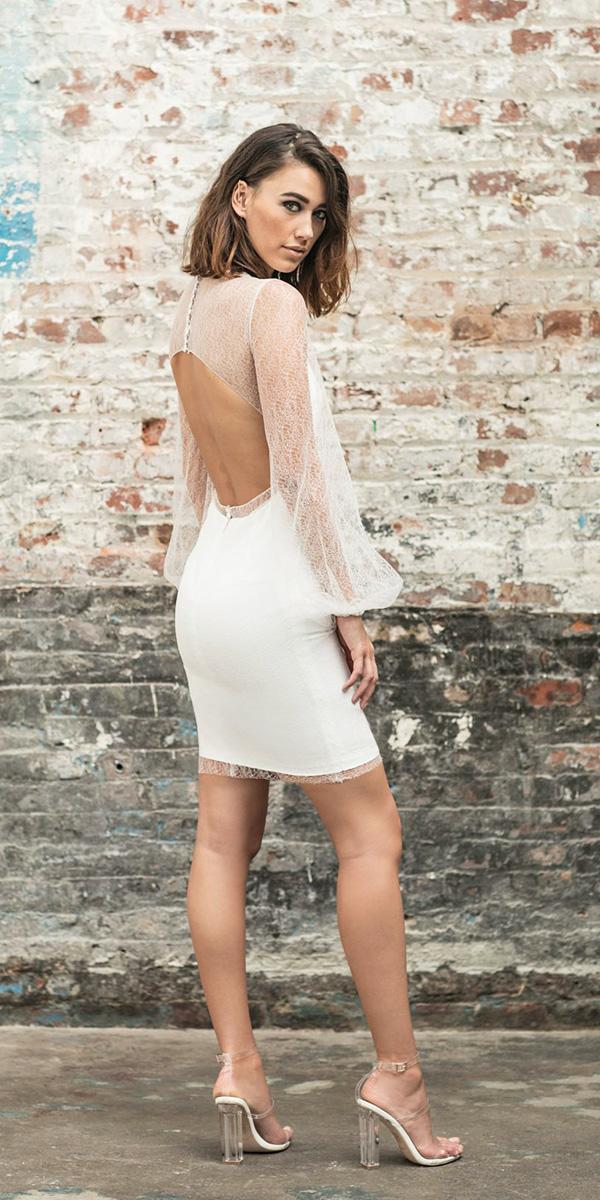 Reharsal Party Bridal Dress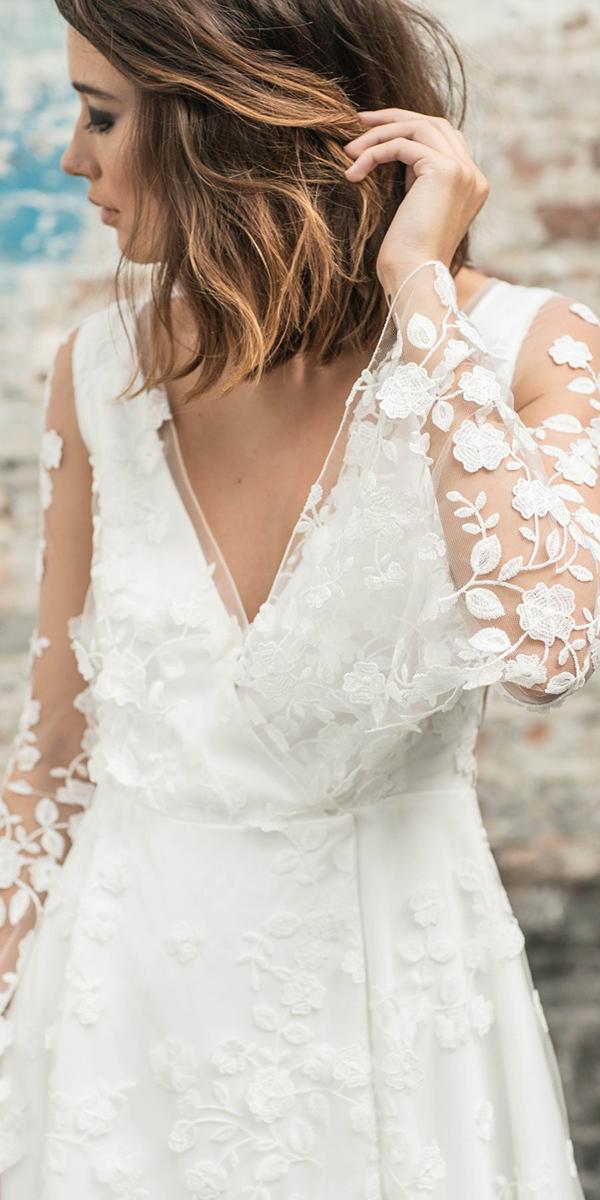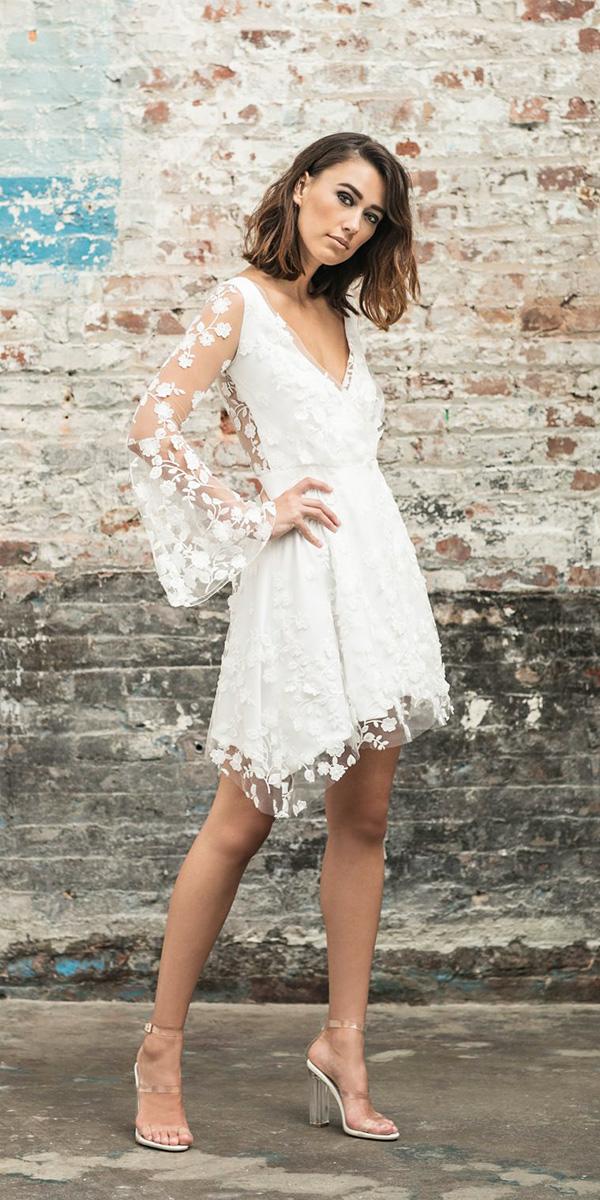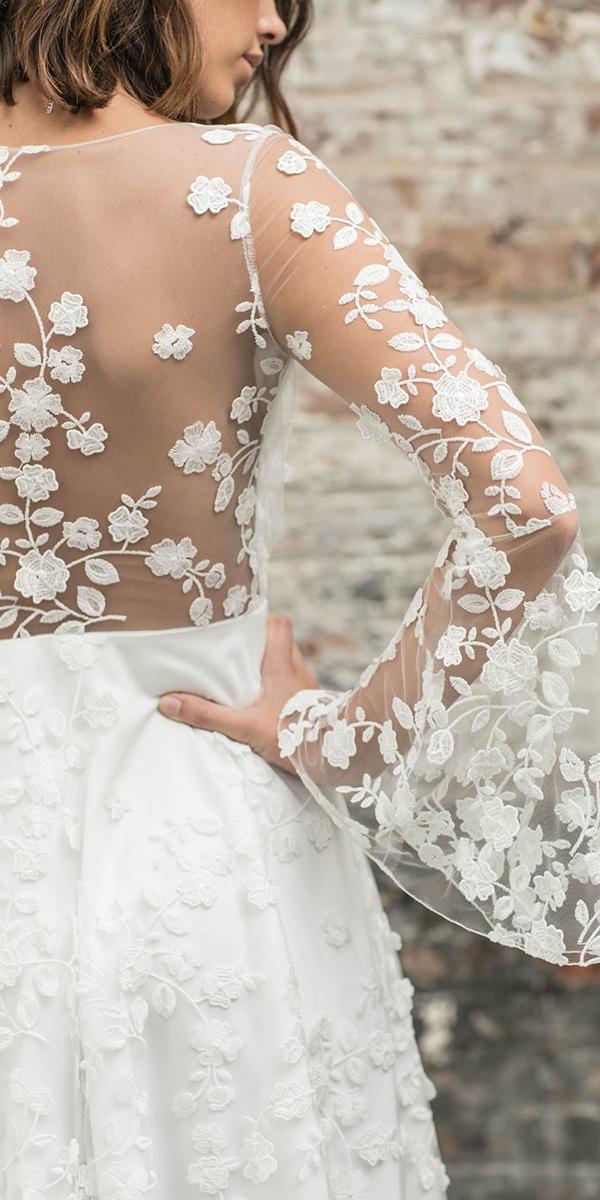 Unique Wedding Dress From Rime Arodaky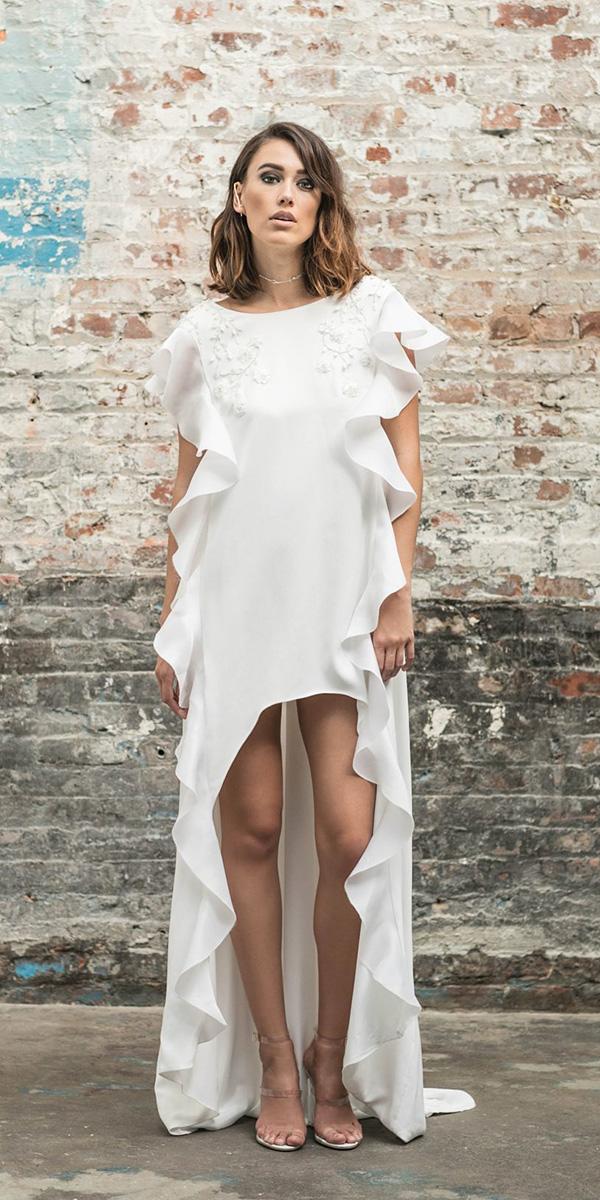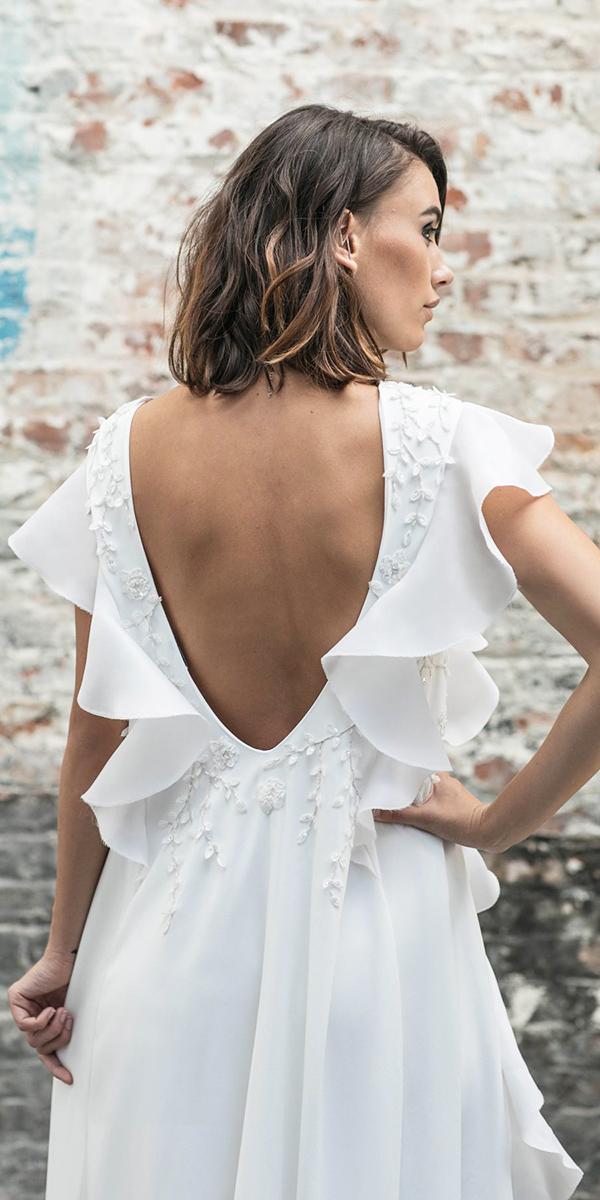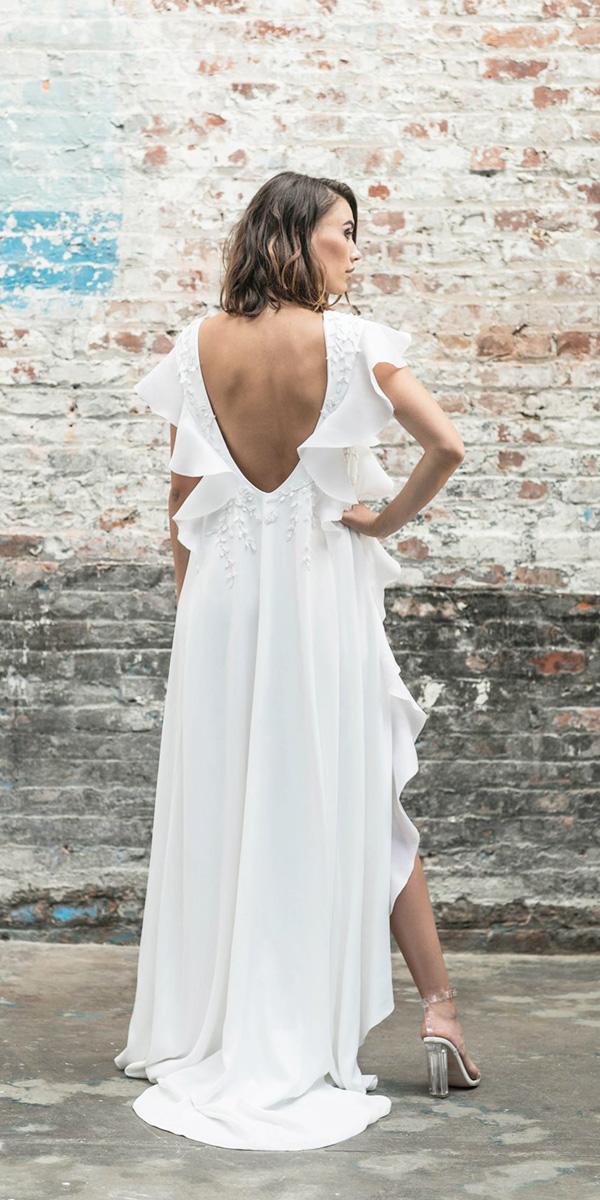 Light Bridal Gown For Big Day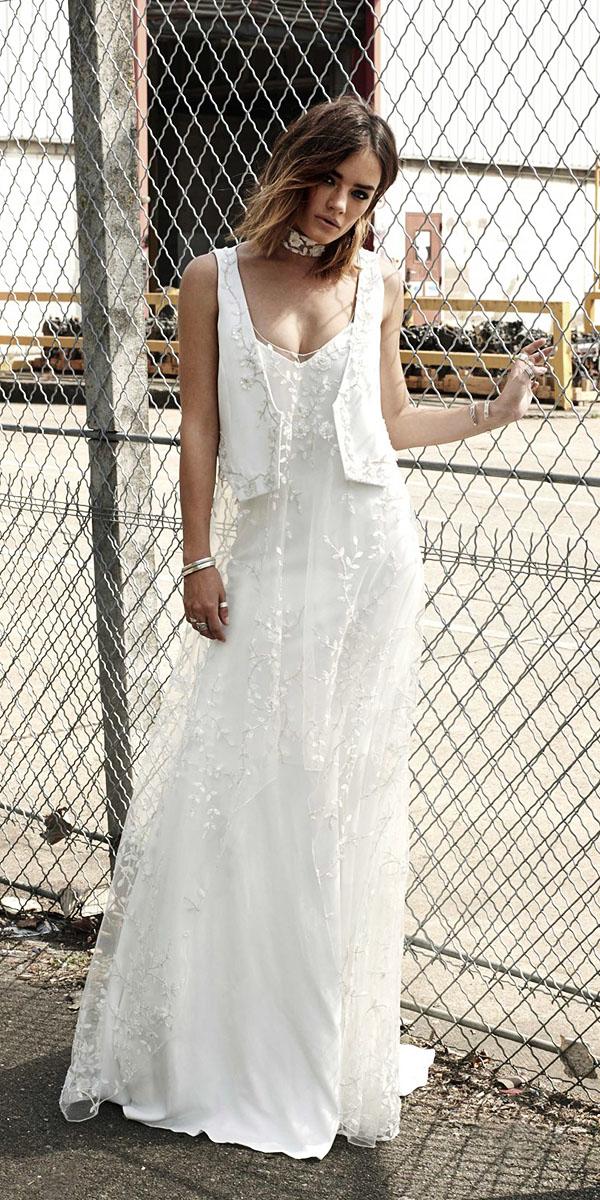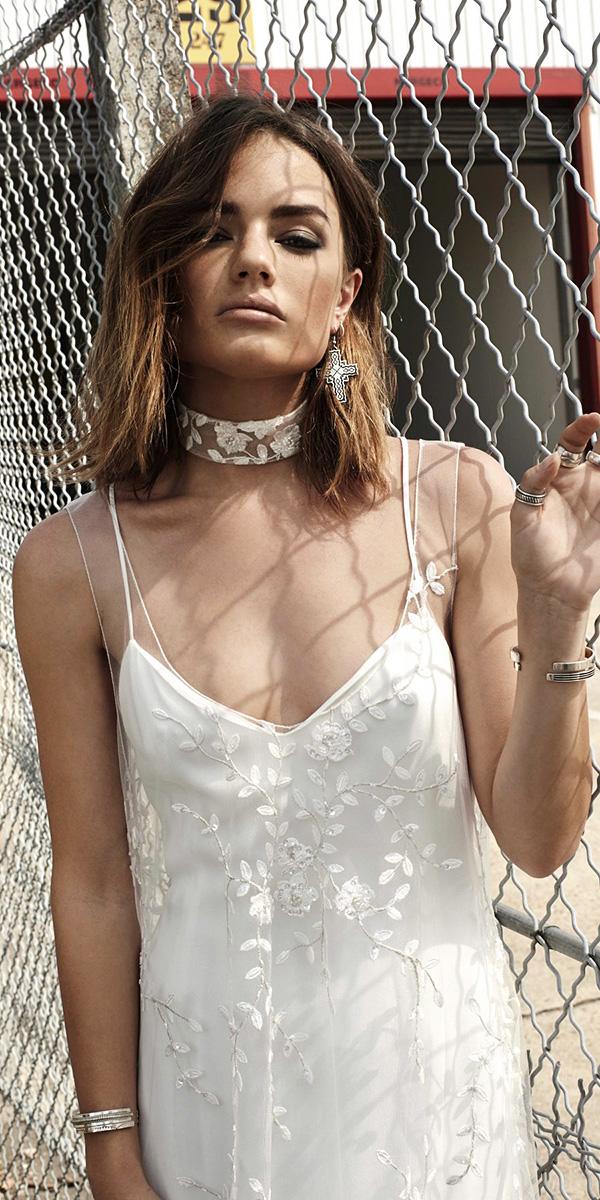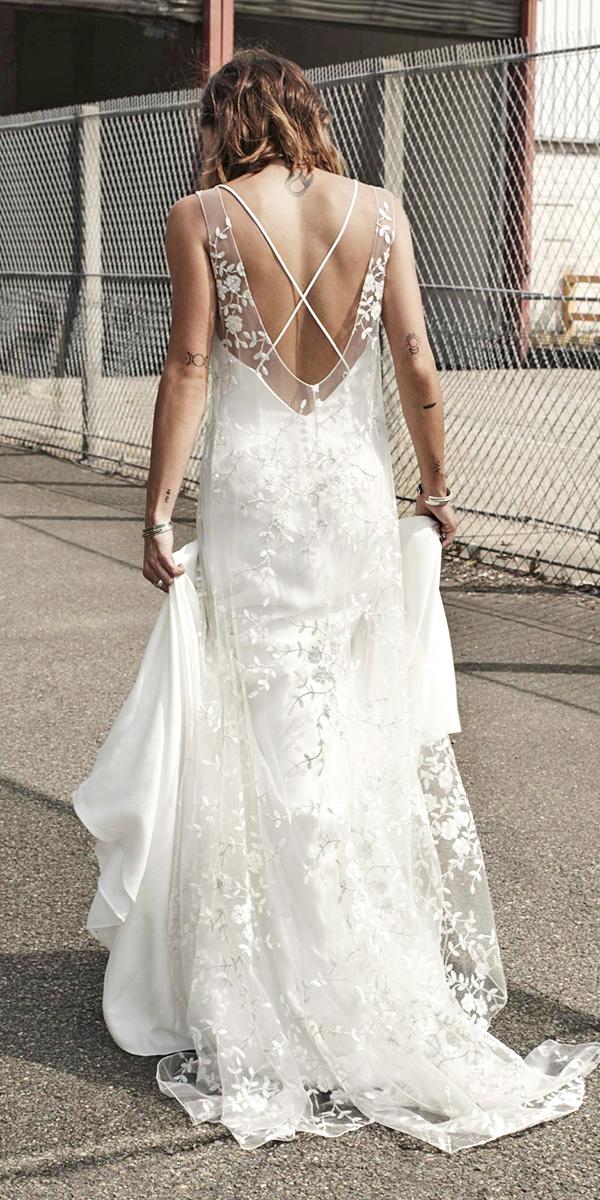 Interesting Wedding Jumpsuit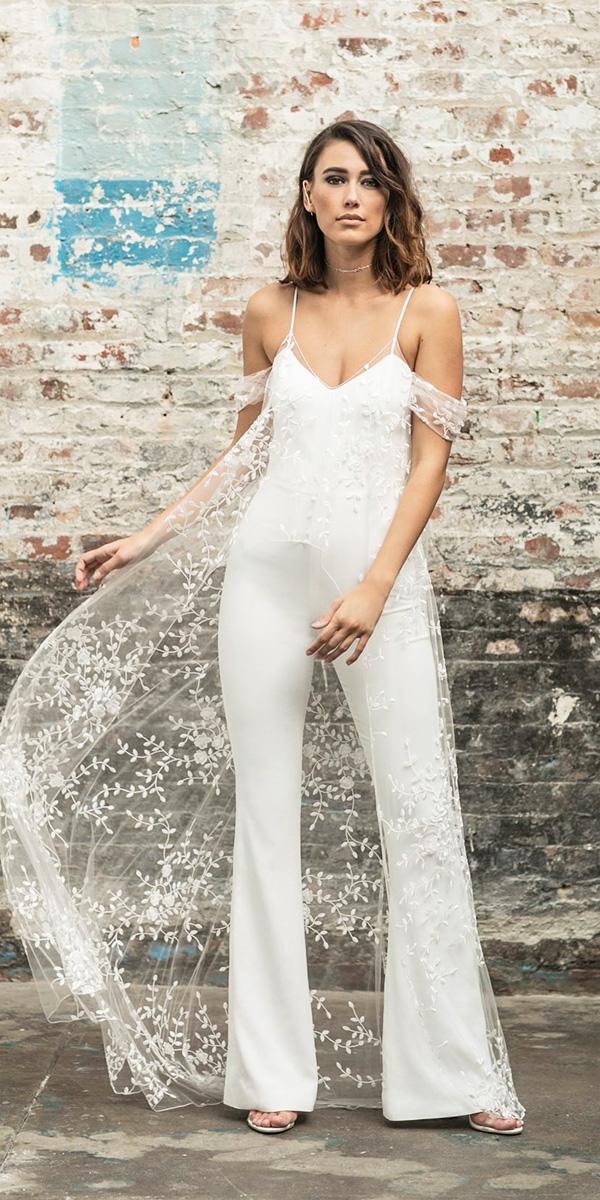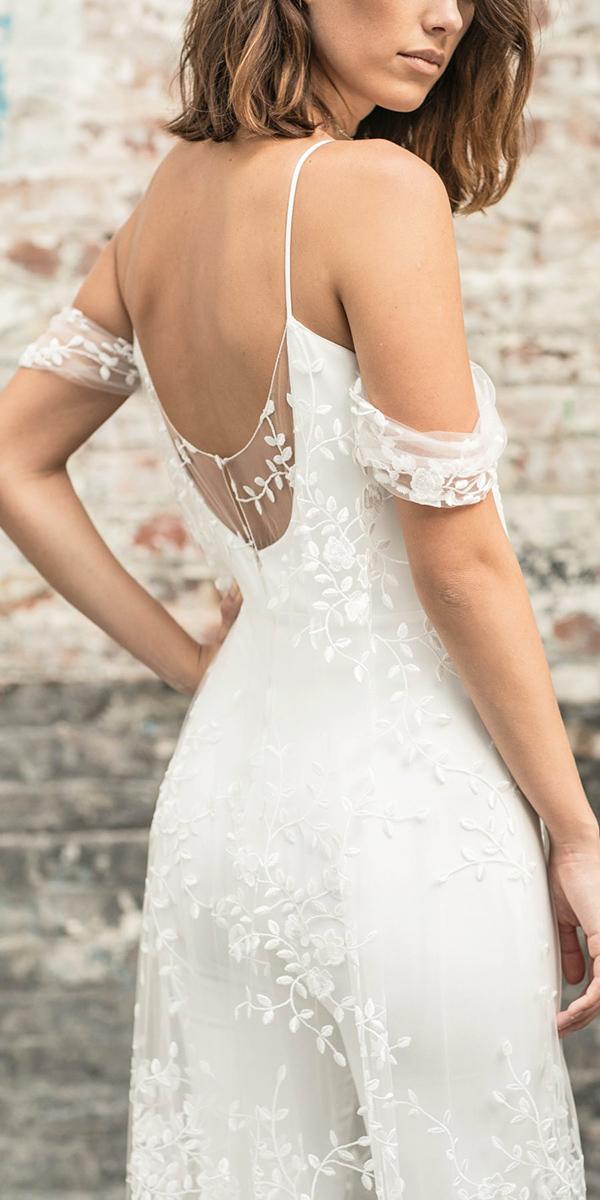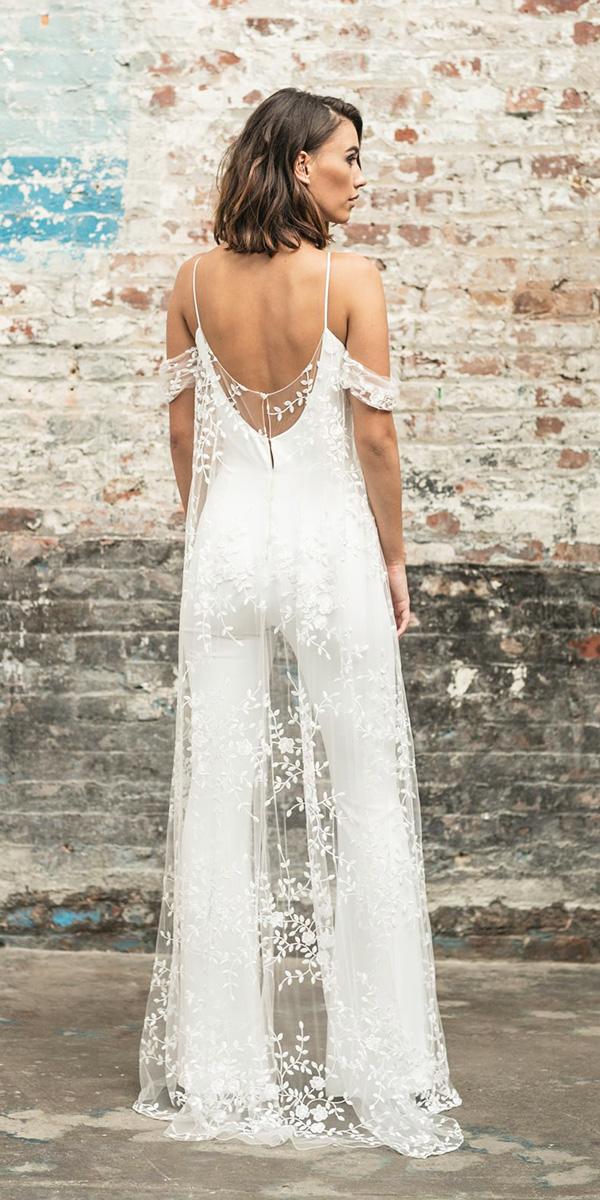 Casual Bridal Gown To Look Cute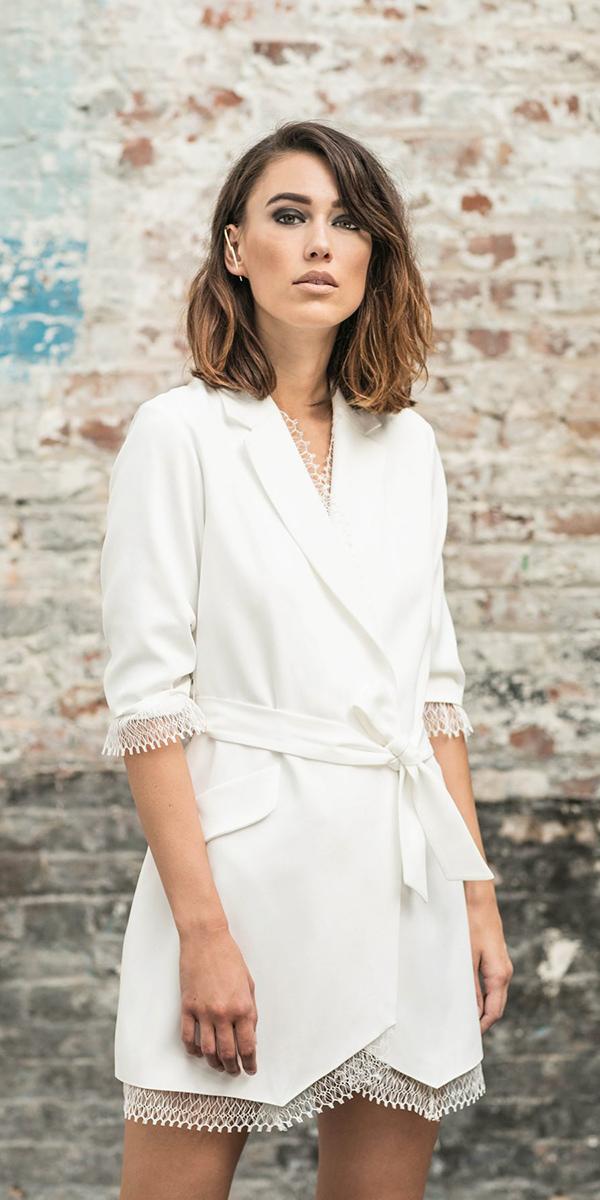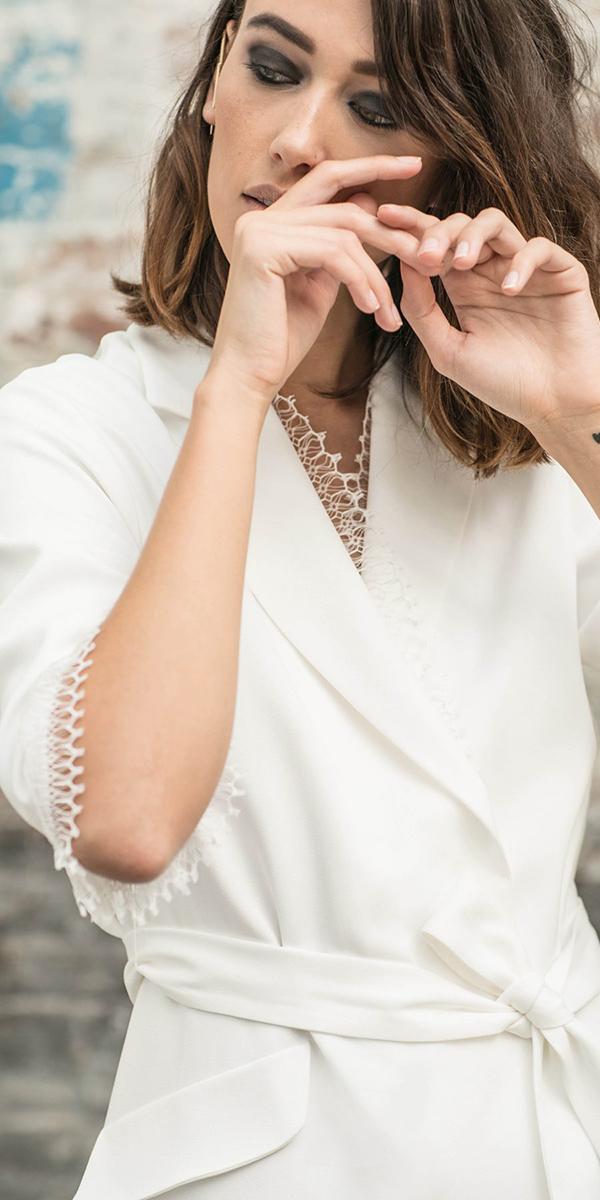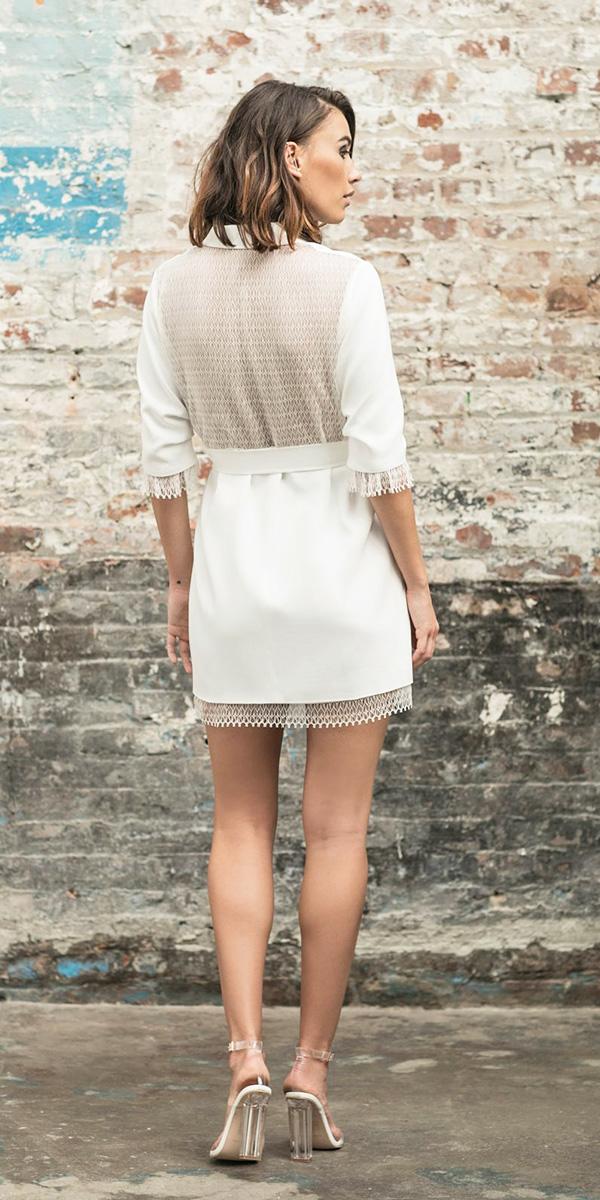 Rime Arodaky Wedding Dress With Slit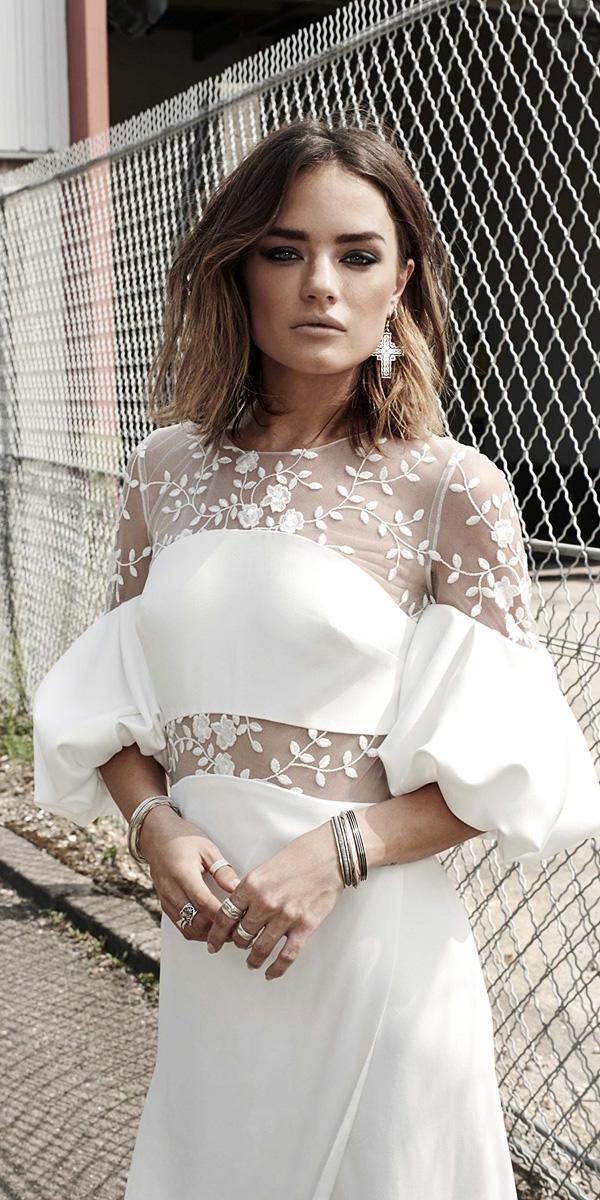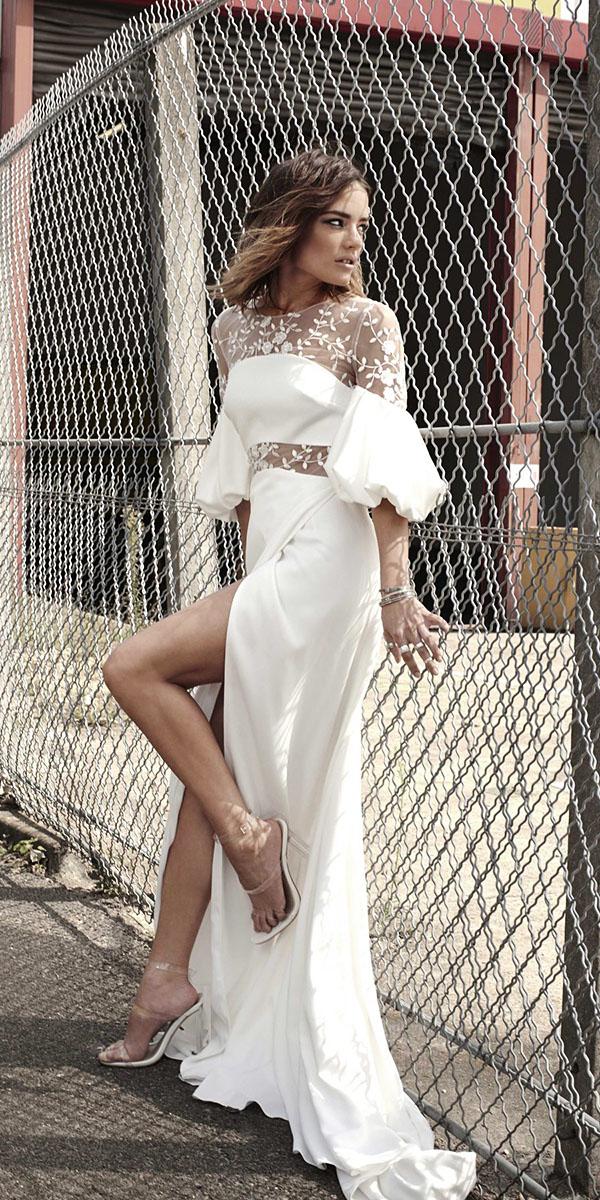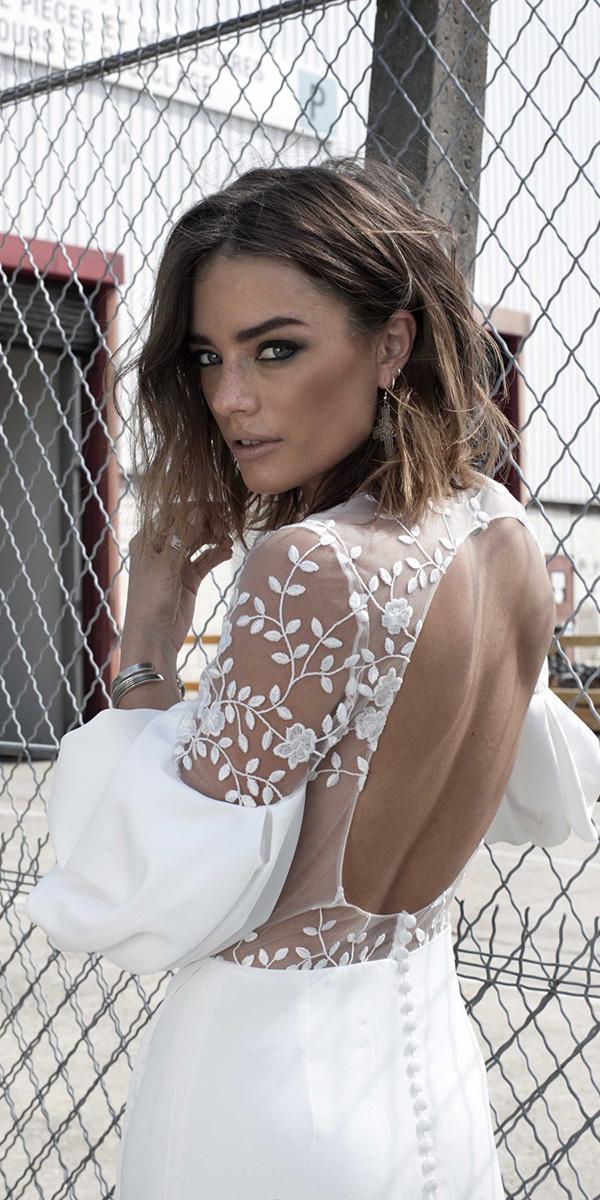 Wonderful Sheath Bridal Gown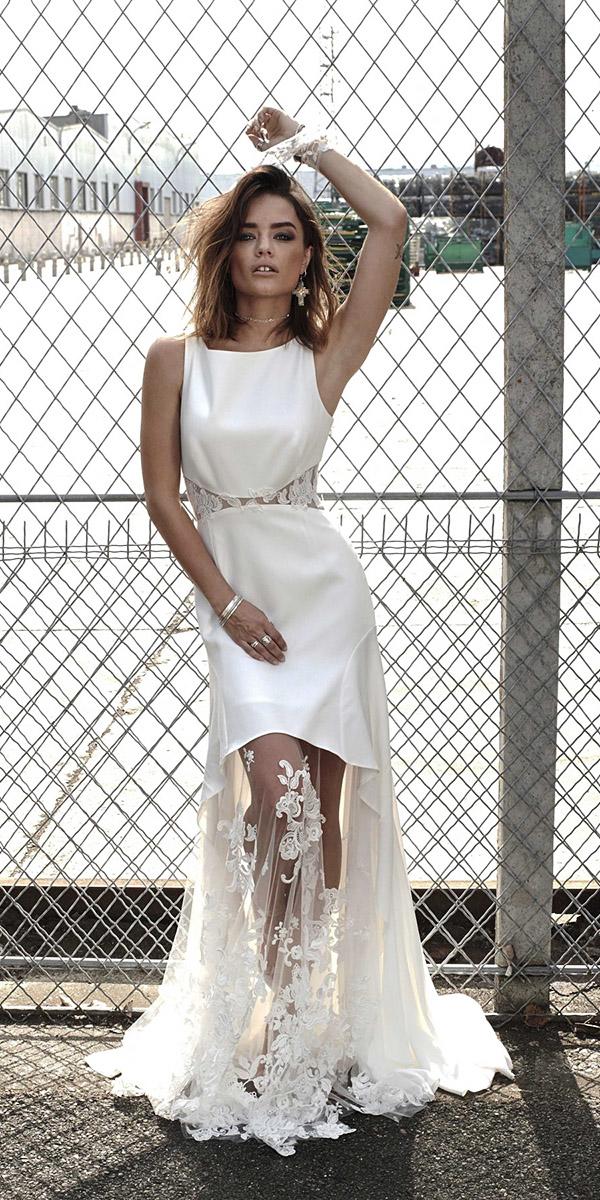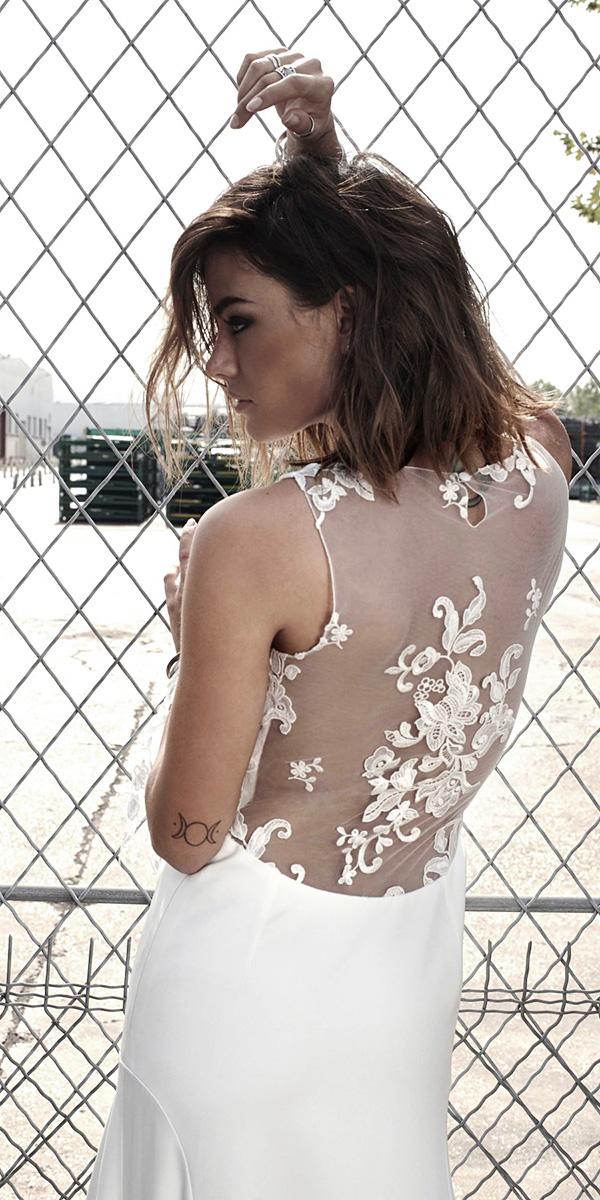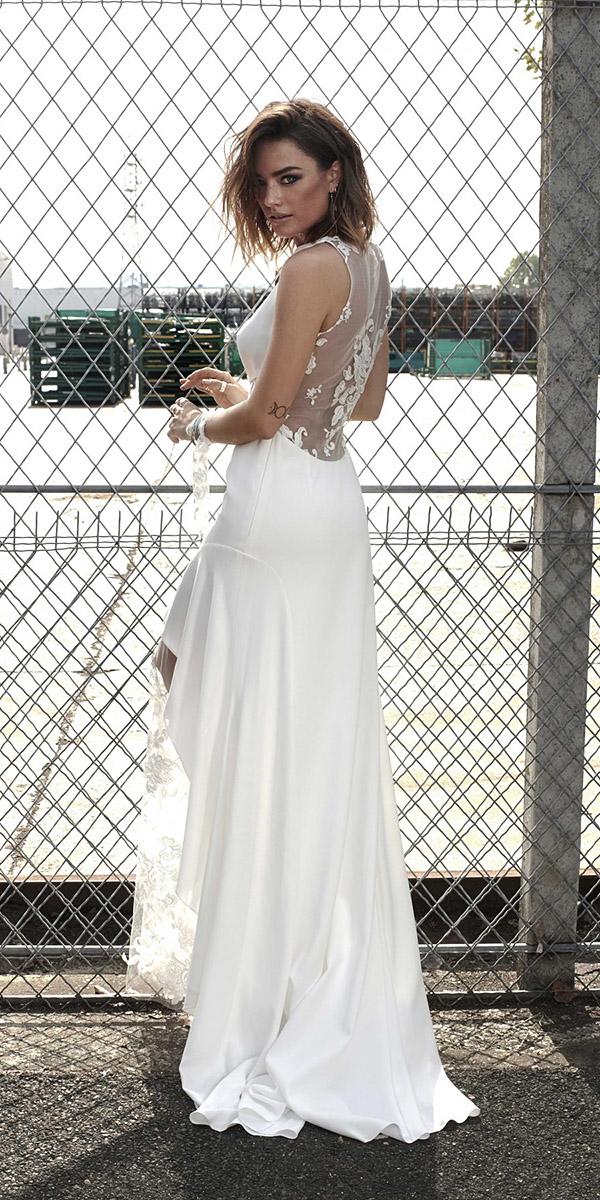 Find more
Modern Liretta Wedding Dresses 2018
24 Modern Wedding Dresses From Top USA Designers
The post New Rime Arodaky Wedding Dresses For 2018 appeared first on Wedding Dresses Guide.